A genius physicist Dr. Hawking says "Mankind should go to the moon and aim for another planet, there are no alternative options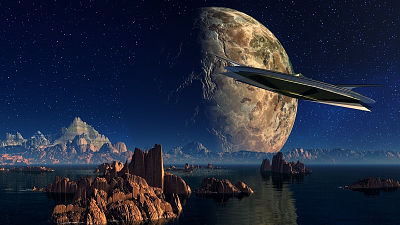 Dr. Stephen Hawking who has made a great achievement in contemporary astrophysics said that each country should keep pace with humanity in the future of mankind and send mankind again to the moon and aim for another planet based on the moon, Furthermore, he makes statements to the effect that it has "no choice" other than going out of the earth and aiming for another planet.

Hawking urges Moon landing to 'elevate humanity' - BBC News
http://www.bbc.com/news/science-environment-40345048

Stephen Hawking: "I Am Convinced That Humans Need to Leave Earth"
https://futurism.com/stephen-hawking-i-am-convinced-that-humans-need-to-leave-earth/

Science and art events held in Norway "STARMUS FestivalDr. Hawking, who stood at the top, said, "Spreading into the universe will completely change the future of mankind," and in the process, "A powerful country aims one goal We hope to gather together and meet the challenges common to mankind. "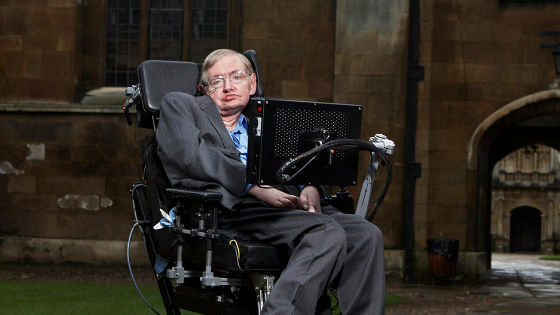 Dr. Hawking clearly shows a stance not to support President Cardinal Trump who tends to neglect science field, but it seems that he made the same remarks at the speech of this event. "I do not deny the importance of confronting climate change and global warming, unlike Donald Trump, who made a crucial and erroneous decision on climate change seen by everyone," he said, While expressing a certain understanding to the voice that "the budget should be used for problems that are occurring in the earth rather than space development" existing in the world, it is still preaching the importance of looking to the universe.

The reason why Dr. Hawking advocates advancing into space is that it is in a critical situation as a result of its "climate change" and depletion of earth resources. "Mankind is trying to run out of the space on the earth and from here to going to a different world it is time to aim at a different star system from the solar system It is only by spreading to the universe, It is the only way human beings can help themselves.I am convinced that human beings should leave the earth, "he says the importance of finding a house other than the earth.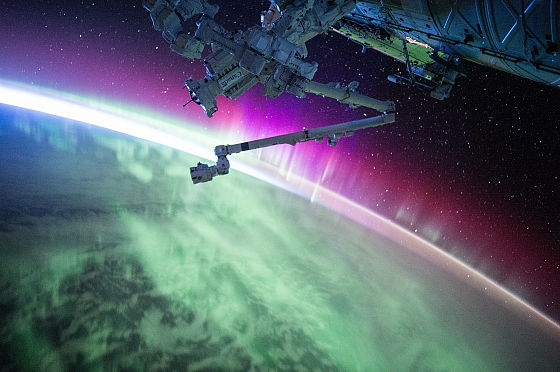 Dr. Hawking has alarmed that humankind has a serious problem and is confronted with a major crisis so far. The remark of this time seems to be based on that view.

"Human beings are at a more dangerous time than ever before," Dr. Hawking warns - GIGAZINE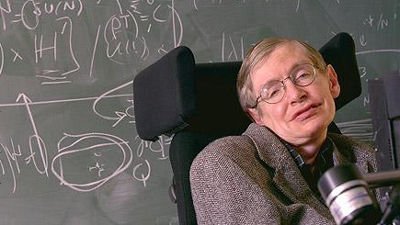 In the 1960s citing the time when mankind reached the moon Dr. Hawking shows the importance of finding the next world with the world ending the force. And planet migration is no longer a science fiction world, it is going to happen in reality, "If humankind wants to continue living for millions of years ahead, it goes to a place you have never been before There is no doubt that it should be OK. "Besides this new way to go," I do not have any other options ", he said.