"MacOS High Sierra" appeared, browsing in Safari is the fastest in the world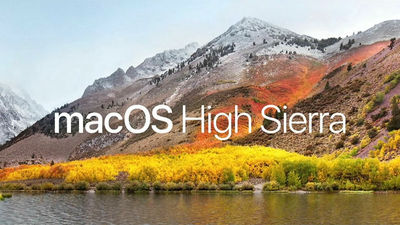 On WWDC 2017, which had been on June 6, 2017 Tuesday, 2 o'clock, "macOS High Sierra" was announced as a new macOS. Safari's speed on macOS High Sierra is 80% faster than Chrome and it is the fastest in the world. Also, security enhancement and photo / movie editing functions are upgraded.

Next, about Mac.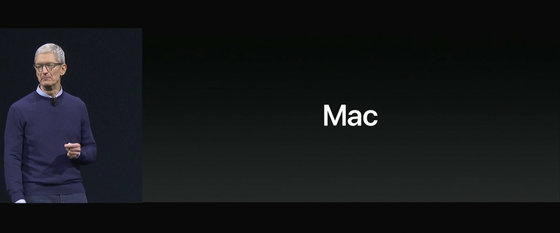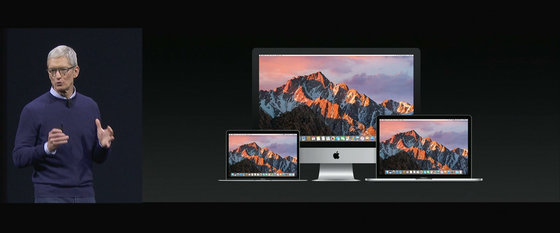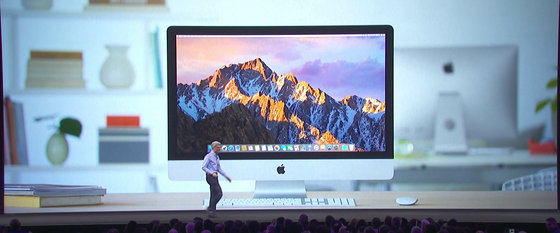 "MacOS High Sierra" appeared as a new OS.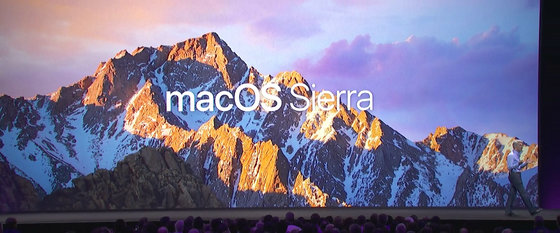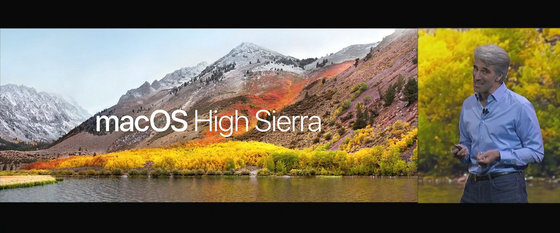 Safari on macOS High Sierra is the world's fastest desktop browser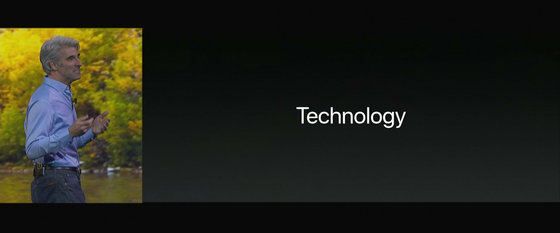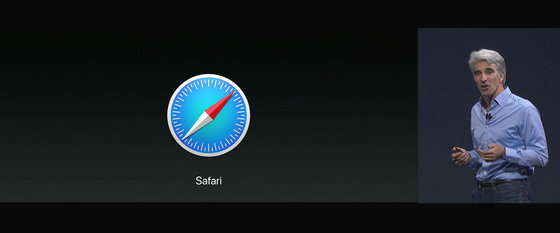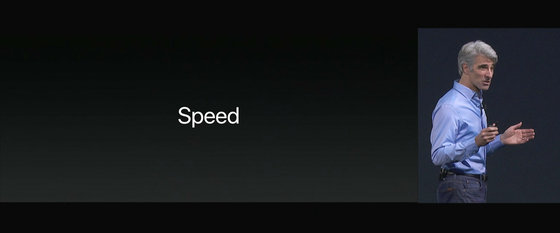 Safari used on High Sierra will be 80% faster than Google Chrome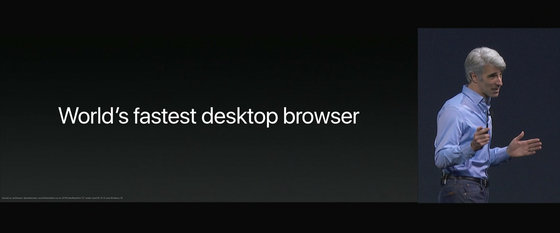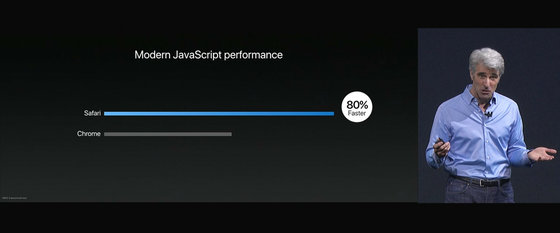 Auto play / blocking function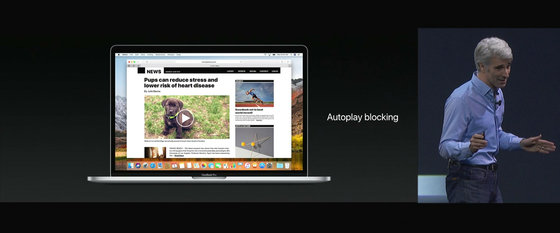 Strengthen security functions with intelligent tracking prevention. We will protect your privacy on the web.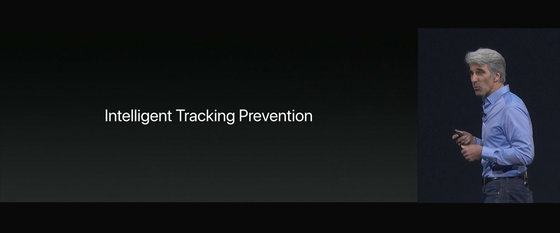 In the mail function, the search function has been enhanced, and a split type display method called full screen split view is possible.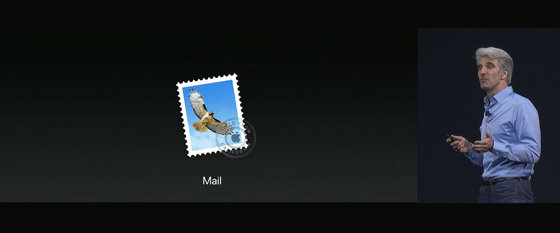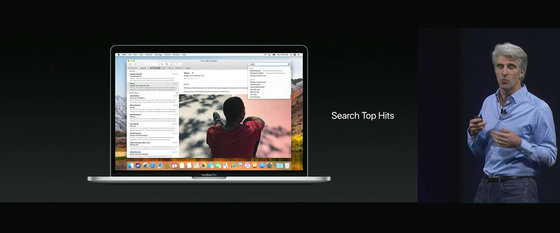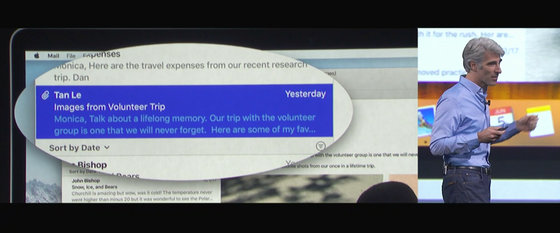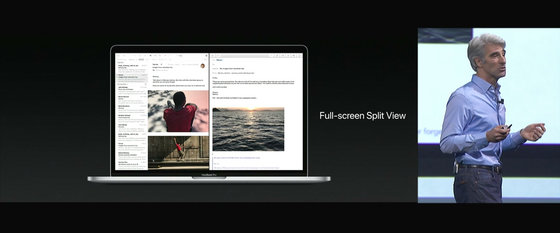 Also, the storage capacity required for the mail application is reduced by 35%.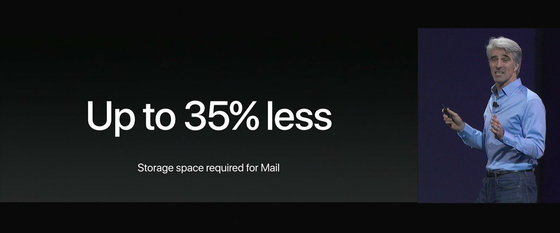 New photo application has enhanced image editing function.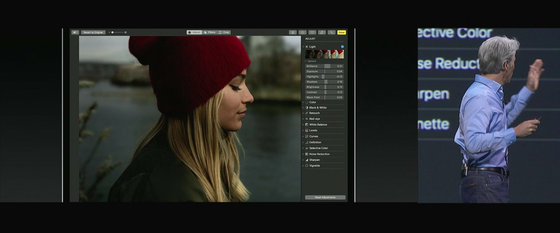 A function equivalent to photo editing software such as Photoshop can be used with Photo application.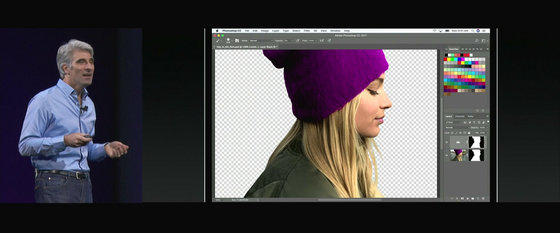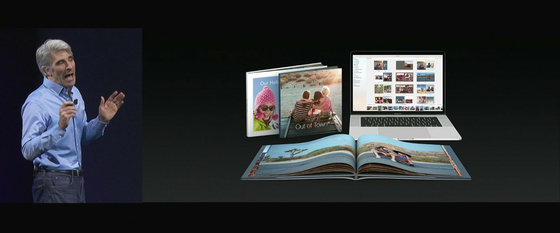 Refinements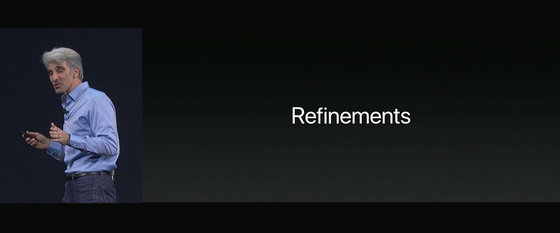 Technology (Technology)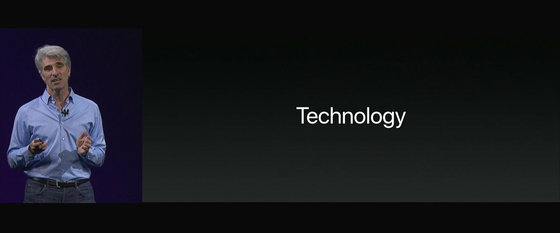 There are three new elements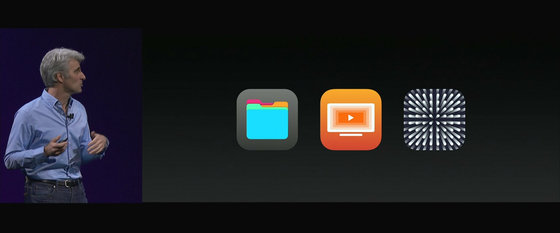 As a file storage system from conventional HFS systemAPFS(Apple File System) changed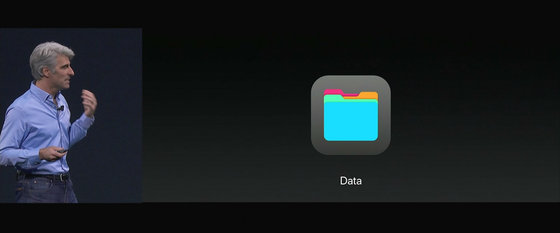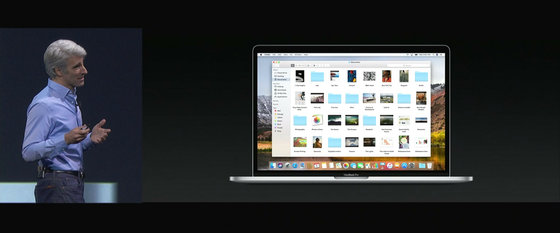 It is optimized for modern storage, supports 64 bit data structure, and it is easy to increase storage in the future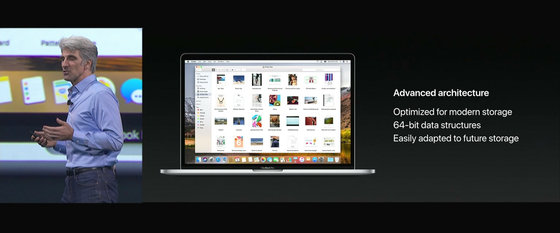 Reaction speed is also very good, files and directories can be copied instantly, directory sizing is also fast, support for zero copy snapshots, metadata can be handled in parallel, and frequently accessed filesInodeIn additionSparse fileYou can optimize free space efficiently.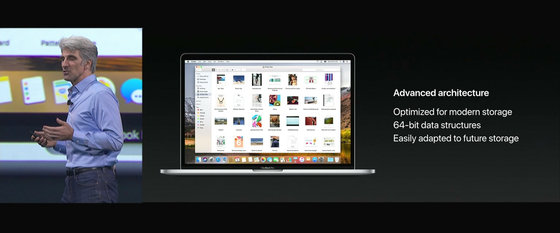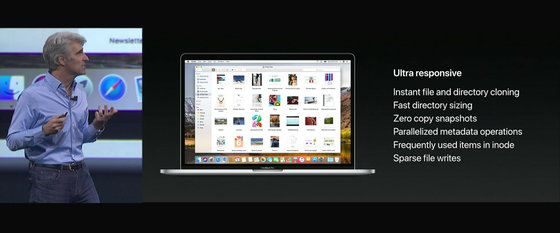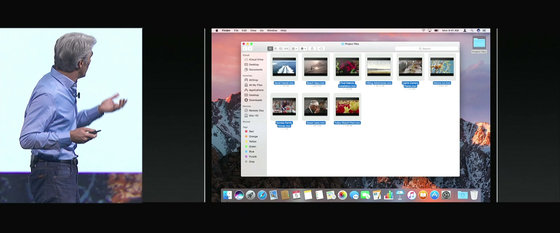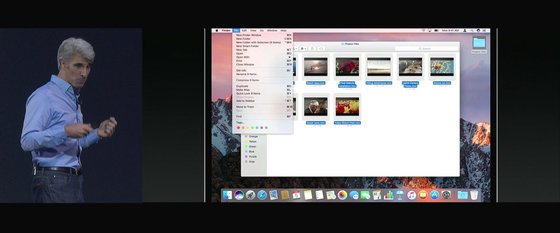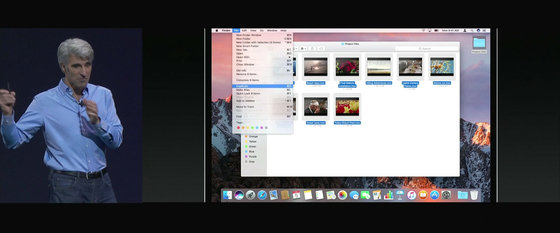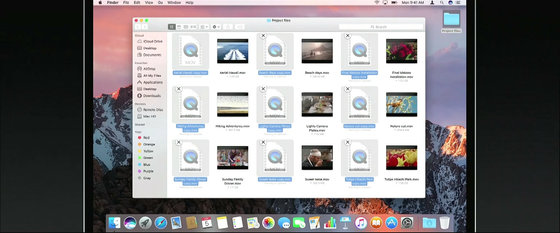 Next is about movie playback.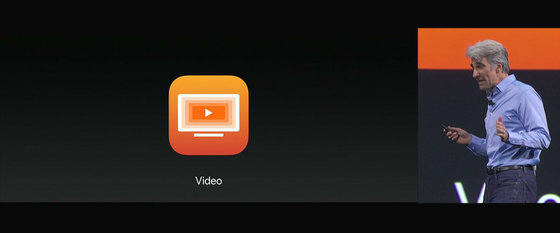 It supports H.265 as well as H.264, video encoding is 40% faster, file size is also reduced.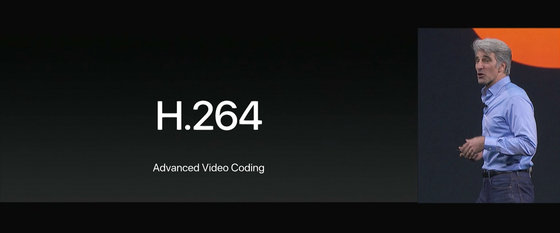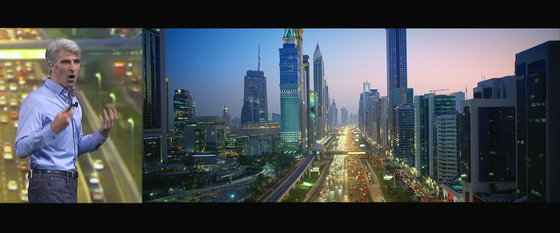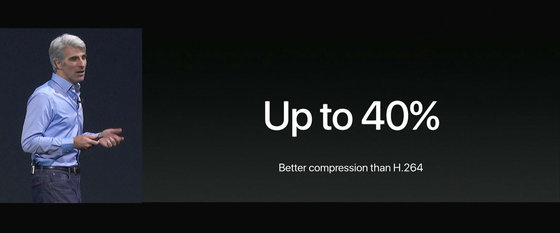 Hardware support has been activated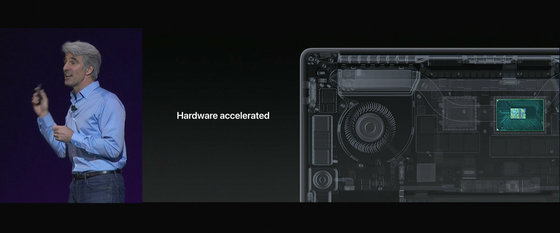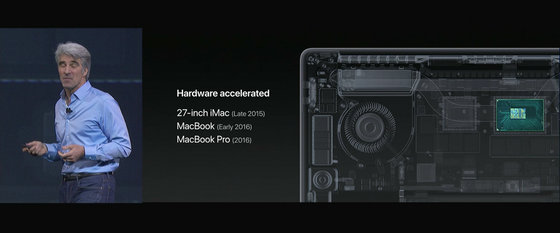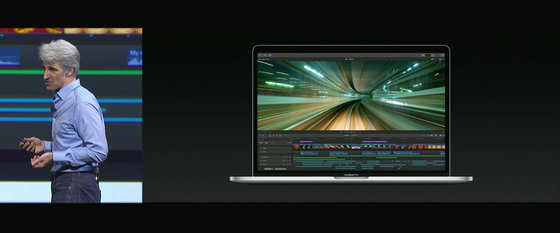 Graphics processing has also been accelerated, and it is steadily increasing more than before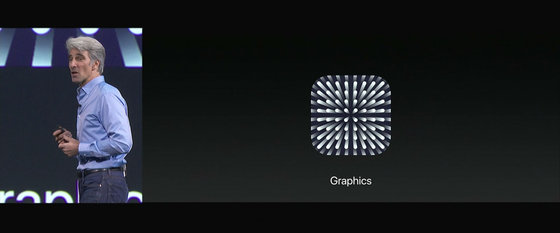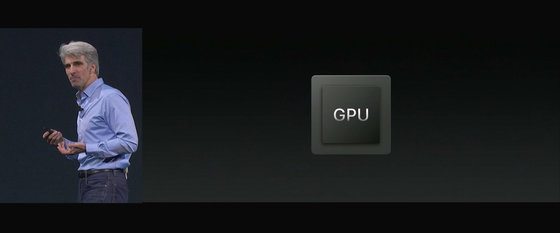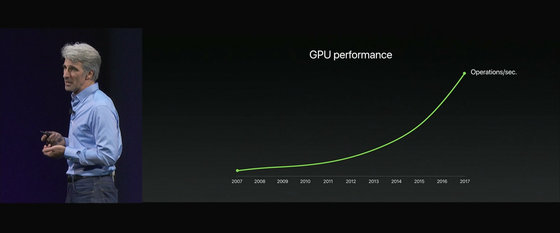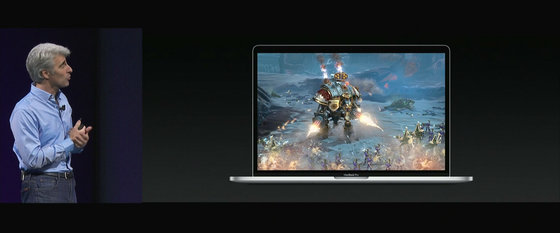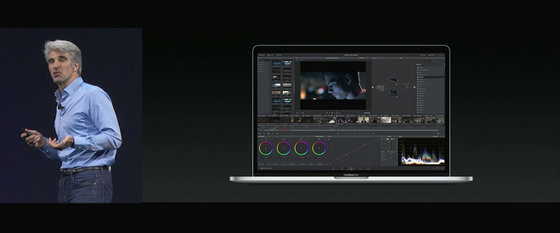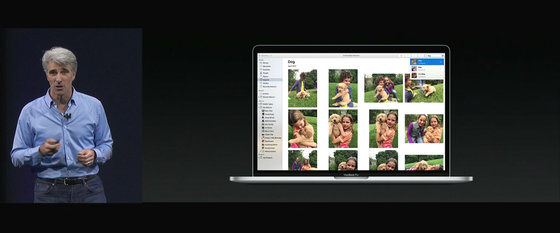 Low-level computer graphics API with low overhead "Metal"Is"Metal 2Upgrade to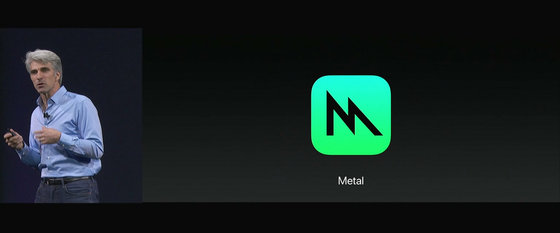 Driver optimization and so on, even such improvements have been implemented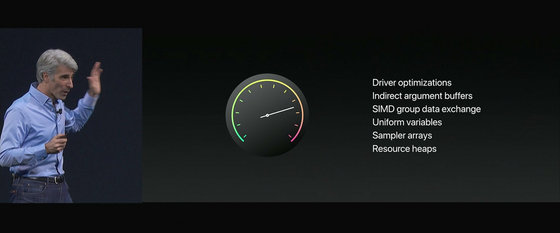 It is 10 times faster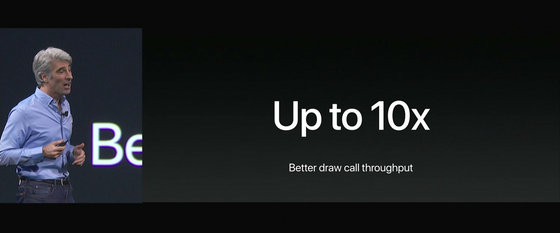 Frame unit debugger, debug search speeding up, GPU counters also implemented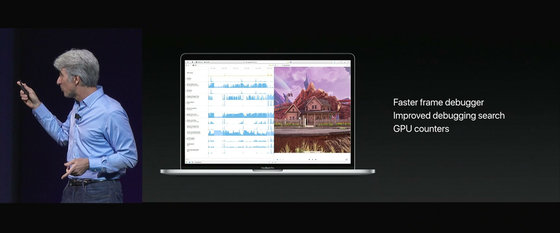 Furthermore, it is possible to develop more intelligent applications using machine learning "Core ML"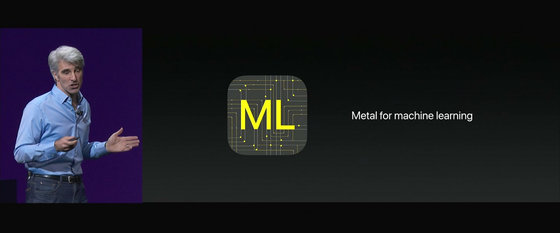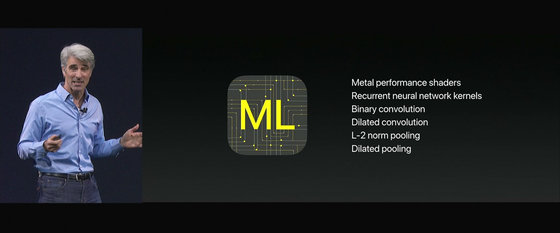 And support external GPU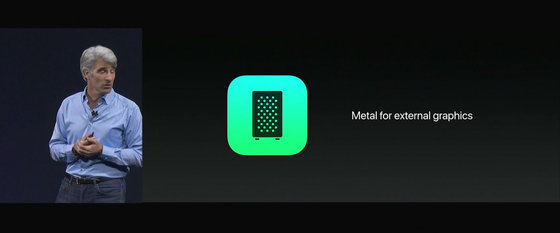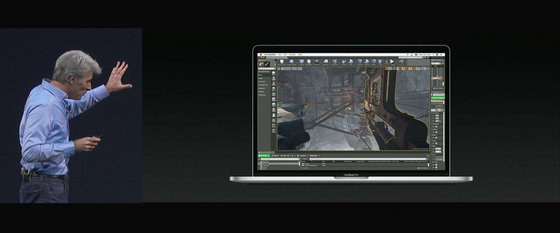 Developer kit starts today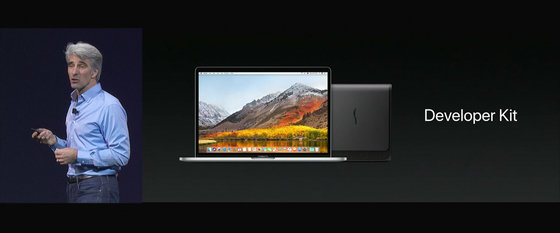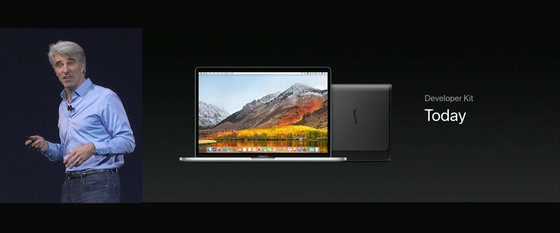 Thunderbolt 3, AMD Radeon RX 580, USB-C hub is attached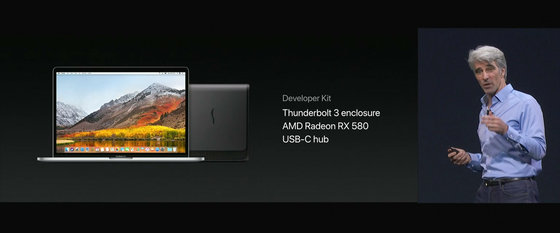 Create professional content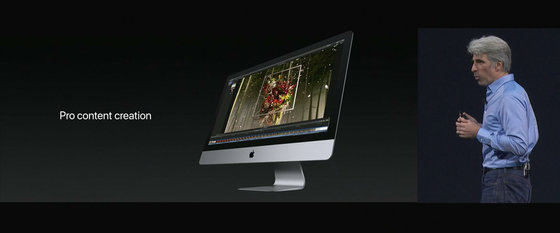 It is also available for creating VR content.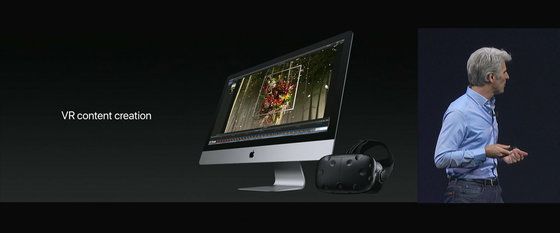 "Metal for VR"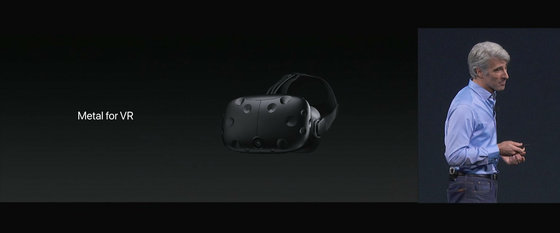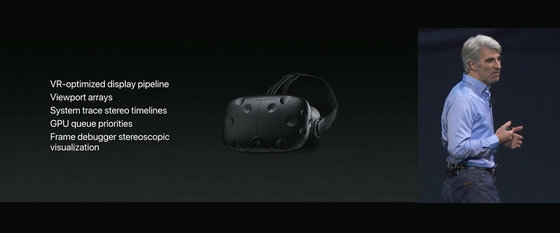 Final Cut Pro X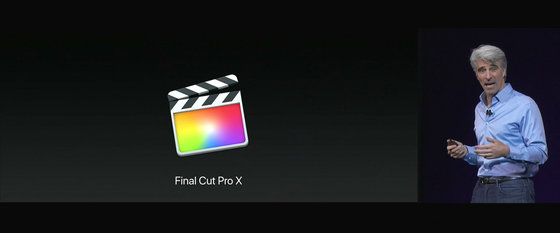 STEAM VR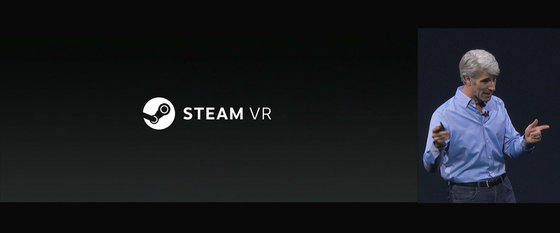 Corresponds to unity and UNREAL ENGINE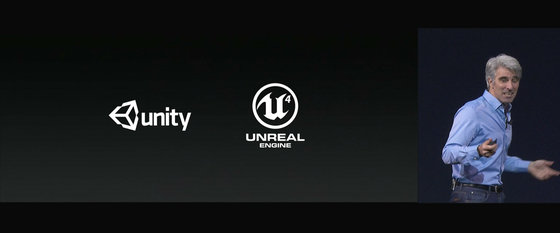 Three new elements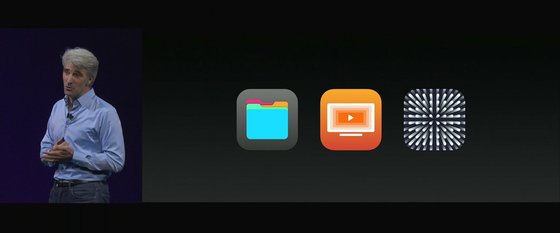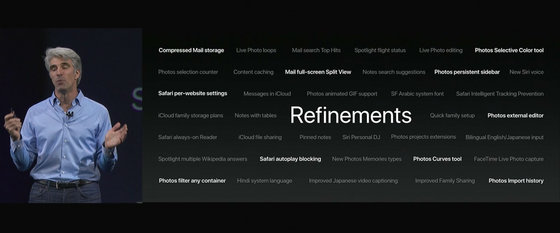 Beta downloads from today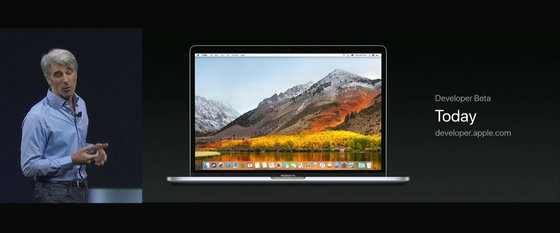 Public beta version released at the end of June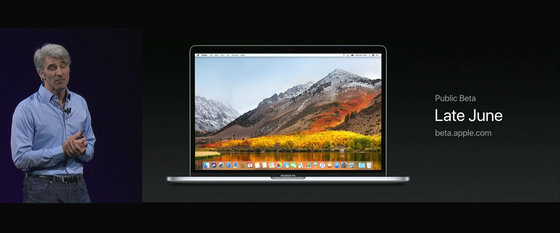 Free update will be around autumn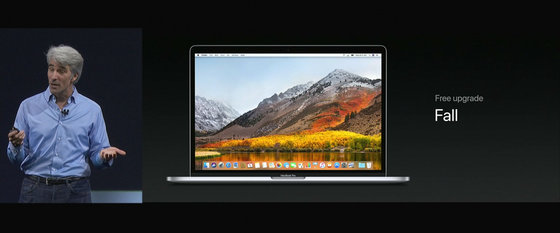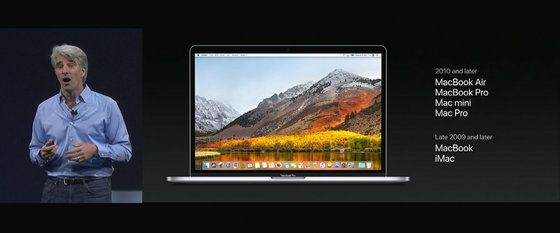 · Continued
New "iMac" supports 5K & VR, brighter and faster "The best graphics ever" realized - GIGAZINE