I bought "a buckwheat noodle shop of shibasen sappo noodle green onion rice bowl" that bangs a lot of green onions with a new sensation of pepper peppers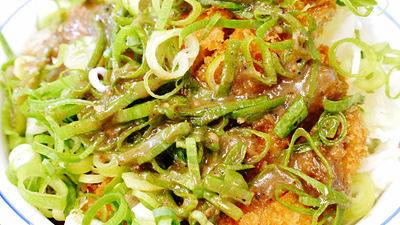 A special specialties made with shrimp peppers The pork cutlets are covered with poncee and covered with green onionsBukkake blue pepper cutlet of shrimp peppersThere is a new menu appearing in the middle. I tried to eat by actually going to a bit as to what the compatibility of unprecedented combinations of peppers and tonkatsu was going on.

Pork cutlet and bowl "Koya" official website | Limited time offer and advantageous campaign information
http://www.arclandservice.co.jp/katsuya/fair/fair.html

Arrive slightly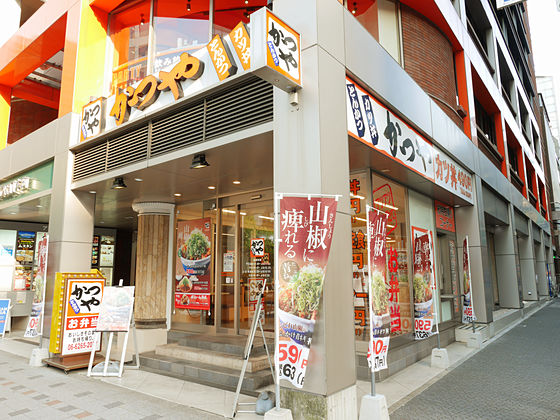 At the shop front was posted a buckwheat noodle shop bukkake with peppermint peppers.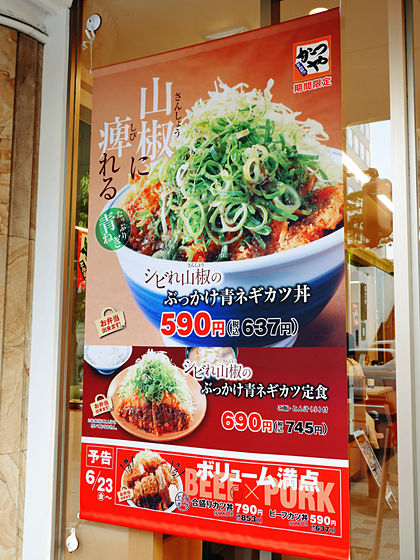 I ordered "Shibi sake buffalo bukkake blue onion bowl".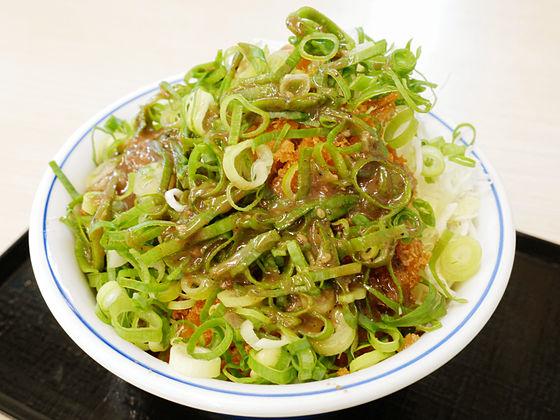 Plenty of green onions are applied so much that tonkatsu can not be seen. Special products made with plenty of pepper are entangled, and the spicy fragrance peculiar to the peppers invites appetite.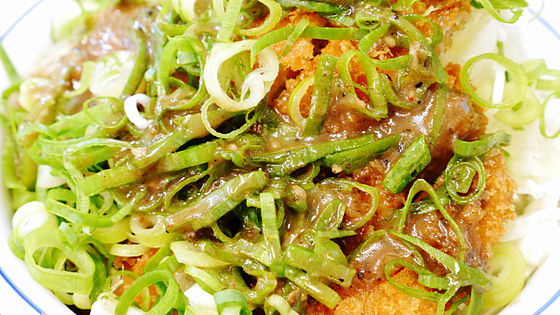 There are plenty of shredded cabbage in half of the bowl.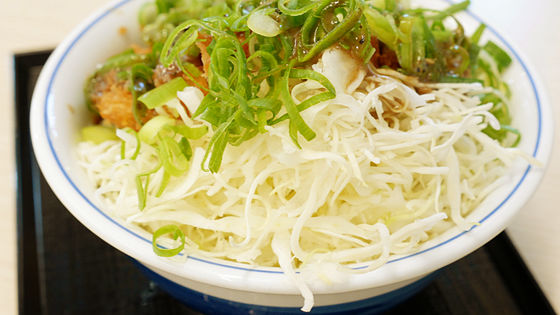 A piece of cutlet at once. Peanutsu is based on salt-tasting flavor, and it also fits sausagely cutlets and rice. At first, it was about "the pepper is not working well", but as you go on eating it becomes a sense of "biribiri", the inside of the mouth is dominated by "numbness spicy" different from chili pepper I will. By combining a large amount of green onions and pepper pepper with a pork cutlet, although it has a firm taste, it is very comfortable and the feeling of bilirubism becomes addictive.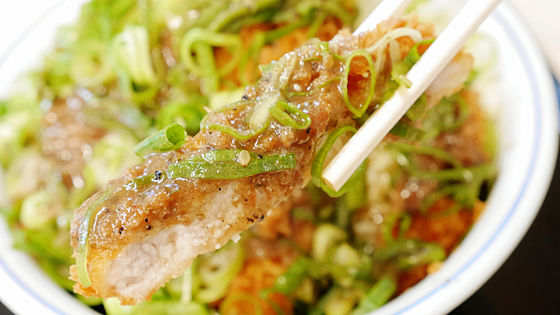 A pork cutlet with a pepper and a green onion is perfectly compatible with rice.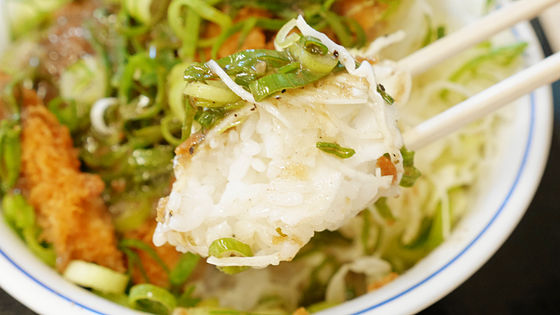 The spice feeling of the peppers is strengthened enough to eat, but the shredded cabbage makes it refresher.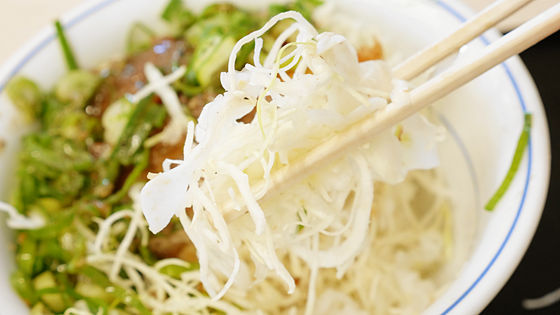 In addition, the price of "Bukkake Bottle Noodle Bowl on Buckwheat Pepper Bottle" is 637 yen including tax, "Shichirai Sanko Bukkake Blue Negi Katsu Set Restaurant" with rice and Toru soup (small) is 745 yen including tax.