CG anime "Agent 327: Operation Barbershop" whose full story was made with open source 3DCG software "Blender"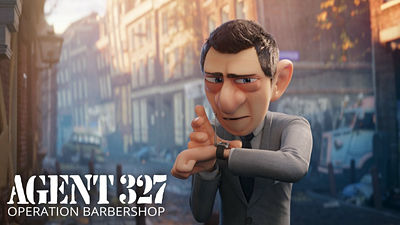 It is an animation studio of open source 3DCG software "Blender"Blender Animation StudioHowever, the CG animated film which produced the full story in Blender "Agent 327: Operation BarbershopWe released the trailer of.

Agent 327: Operation Barbershop
https://agent327.com/

The trailer of "Agent 327: Operation Barbershop" can be seen from the following.

Agent 327: Operation Barbershop - YouTube


A man walking in the city is looking at the inside of a barber shop.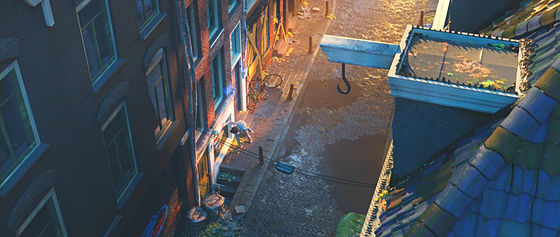 A man sets something like an antenna from a wrist watch and reports "Here 327. I'm going inside". You can see that it is a spy belonging to some organization.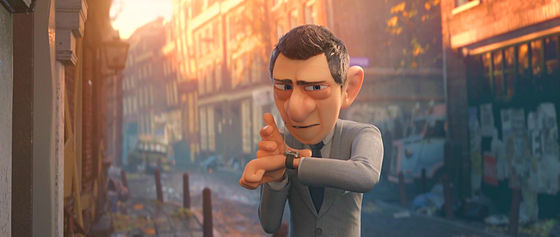 Who the heck is the truck driver who sees the situation ...?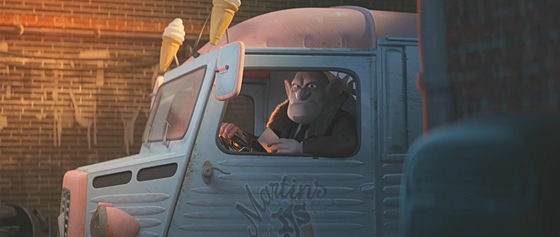 When 327 entered the barber shop, the inside seems to be unmanned.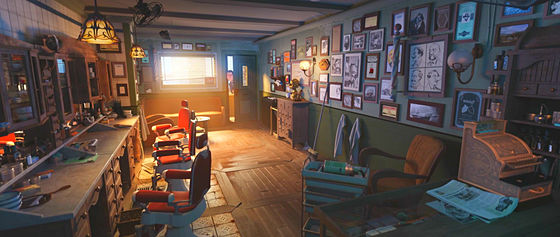 I knocked on the wall at once ... ...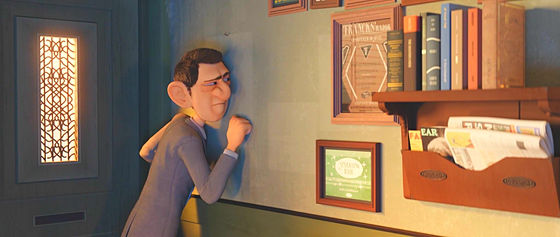 Searching bookshelf books, we are acting like spy.



One man who looks at 327 taking such a doubtful behavior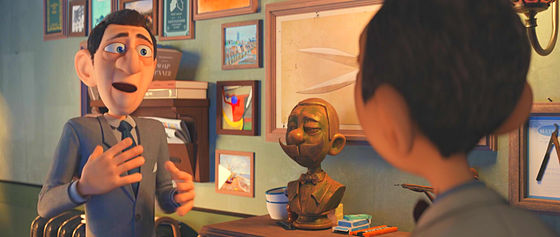 That was the shopkeeper of a barber shop.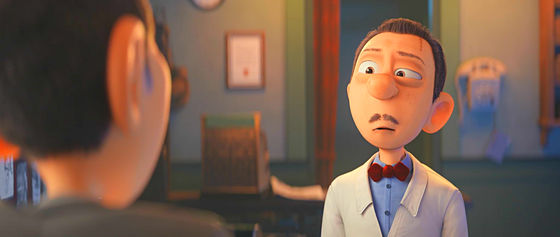 Hurry up and pull the style and ask for a haircut.



I will start examining the hairdresser in the moment when the shopkeeper is gone.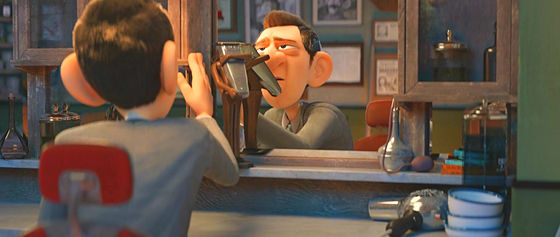 However, it hit my hand and destroyed the shaver's table.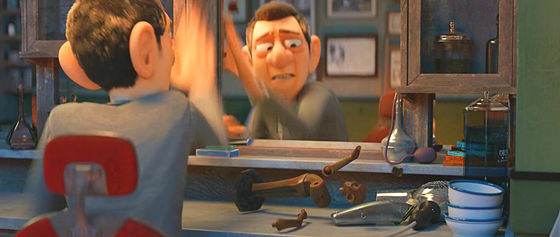 If the shop owner of the barber shop prepares an apron for hairdressing, the truck driver who was watching 327 outside creeps up.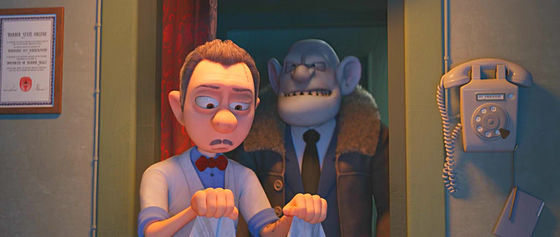 Shopkeeper who is made a feather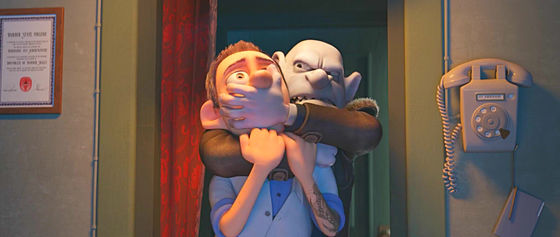 I do not notice the creeping crisis at all, desperate to restore the shaver stand 327.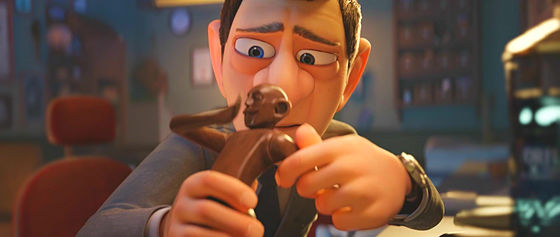 It was a mysterious truck driver who came with the apron. The neck is tightened and 327 is desperate.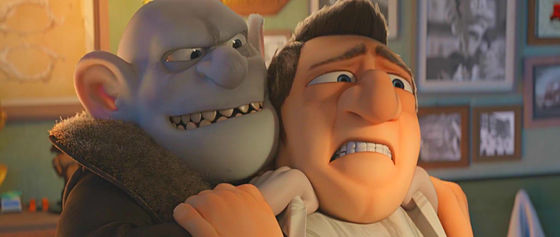 There, 327 defeated the back of the chair, avoiding pinching with a strong head butch.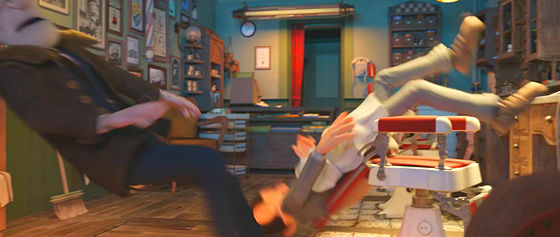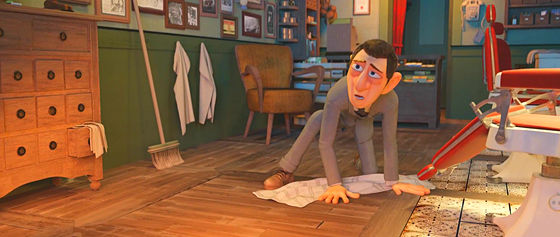 Even getting out the gun quickly ...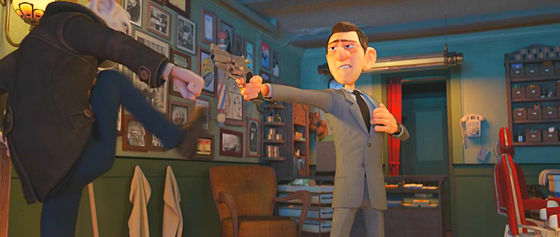 I got kicked by a truck driver who stood up.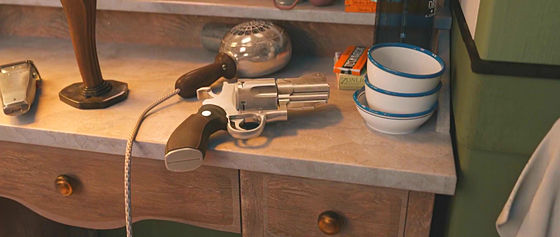 Fight with a fist 327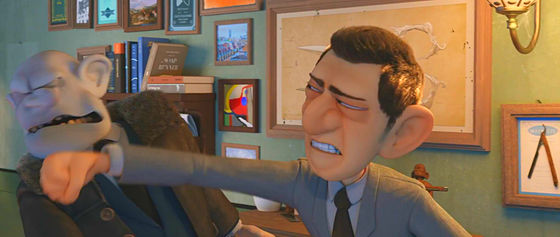 But it was beaten up and crashed into a wooden doll.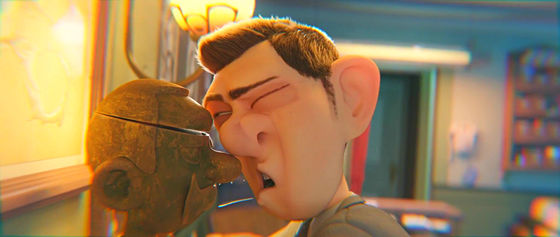 Then the head of the head was opened with a shock, a mysterious red button appeared from inside.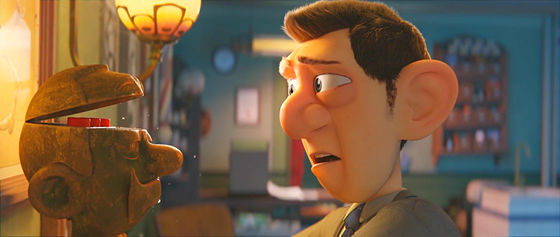 The two will fight intense fight with what is in the barberster as a weapon.



327 driven by clippers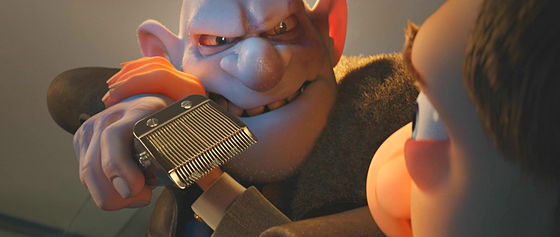 I can not reach the gun a moment ... ...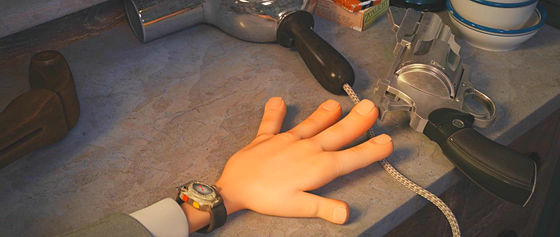 Instead I got a dryer.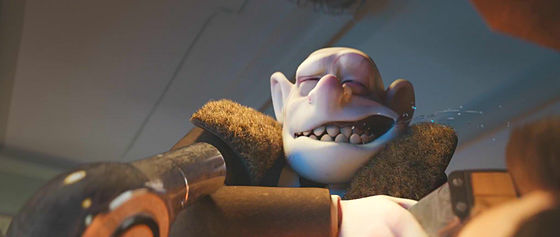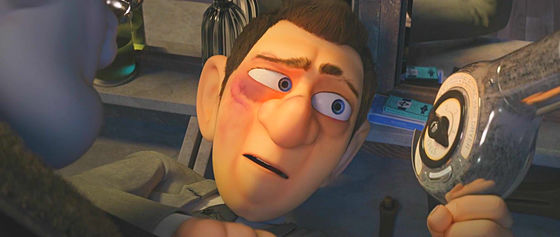 Although we can not fire bullets, we succeeded in making the driver cool, instead of blunt weapons.



Examining the belongings of the driver who fainted, the one that came out is 327 photos written as "100,000 francs (about 11 million yen) if you catch it alive." Who the hell are you targeting 327 ...?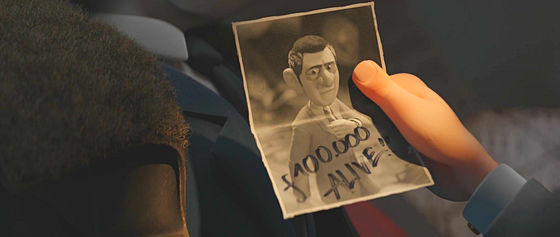 When taken care of by the photographs, the shopkeeper who regain conscious rushes over to the wooden doll ......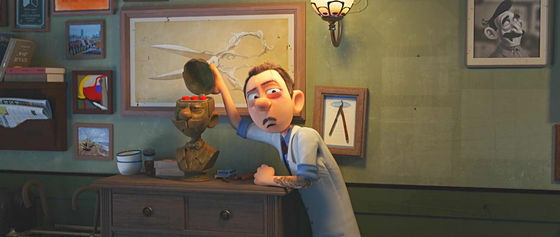 Poch the red button.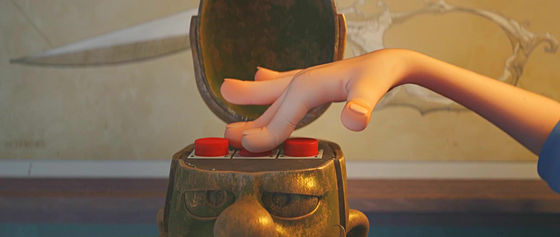 Then the floor where 327 stood was pulled out and it was sent to a mysterious cellar. What on earth are there in the basement of a barber shop? For something that is waiting for 327 in the basement, you will see the trailer until the end.



Blender Animation Studio, a sister organization of the Blender Foundation that provides Blender, has produced animation movies of eight works using Blender so far, and works of 2015Cosmos Laundromat"Received the award in the SIGGRAPH Computer Animation Festival. These works are produced by collecting funds at the Cloud Funding platform · Blender Cloud, and the completed work is published under the Creative Commons license.

"Agent 327: Operation Barbershop" produced this time is a work of CG animation of Comic series "Agent 327" by Martin Lodewijk of the Netherlands in the 1970s with CG animation, 300 thousand euros collected by Blender Cloud (about 37 million yen The budget is produced. The trailer produced this time was released by a team of ten artists over a production period of more than one year. The task of this work is "converting the comics of the 1970s to 3D". First, the concept design is an open source 2D paint tool "Krita", Created a test model in Blender, and open source image editing software"GIMPIt seems to have textured with.

All details of these production situations are fed back to Blender's public build. Blender Animation Studio hopes to become a pipeline of open source animation by leaving works using the latest version of Blender, and "Agent 327" can create a workflow that can be used in feature films It is one of purpose. We do not know when to release the main part of "Agent 327", but Blender Animation Studio has the ambition of "making free Hollywood A class movies with free open source software", and future progress is expected.

Teaser for Agent 327: Operation Barbershop - blender.org - Home of the Blender project - Free and Open 3D Creation Software
https://www.blender.org/press/teaser-for-agent-327-operation-barbershop/