"Kiyosaka" who has decided to hold a one-night bus tour and decided one goal will be drinking sake at talk & drinking party even at Machi ★ Asobi vol.18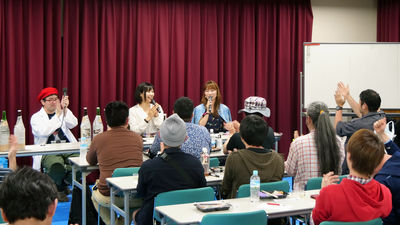 unit"Ki SakuraOf a voice actor who is organizingAyaka ShimizuWithNakamura CherryBoth of us love to drink alcohol. At Machi ★ Asobi, we hold a drinking event to taste various sake, together with Ms. Sugimura Hiroshi (Muumu sensei) who has a book such as "incandescent sake school". Of this timeMachi ★ Asobi vol.18In the talk event organized lunchtime, a big announcement of "animation" was held, and at the evening drinking party, the announcement of "bus tour hosting" was held.

Machi ★ Asobi vol.18 2017.05.5 ~ 5.7 holding
http://www.machiasobi.com/

The drinking party is on the 4th floor of the Awaodori Kaikan. It is not the first floor of the entrance, nor the fifth floor where the ropeway platform is located so it is not an event like this, it is a floor where there is not much opportunity to go.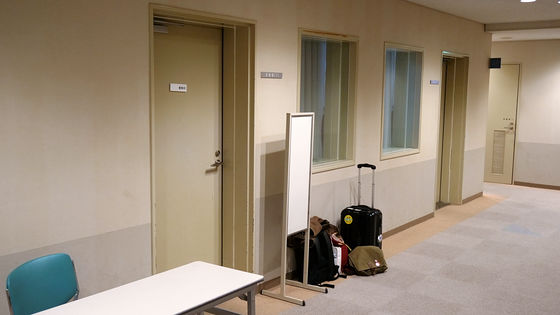 It is almost like a lecture style, but this is "Kiyosaka in Machi ★ Associate Talk & Drinking Party".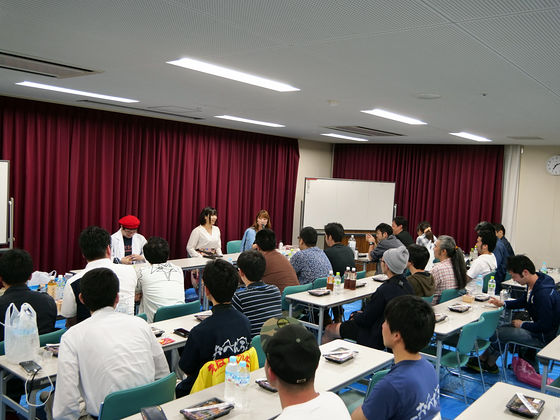 In each person's seatCHA-CHA HOUSE CAFEThere is a box lunch. It's a drinking event, so it's prepared to have something to eat.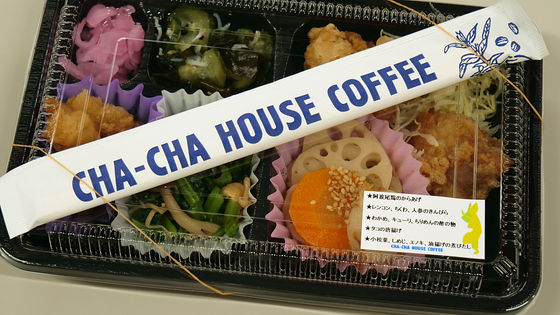 As a special taste this time, newspaper paper is wrapped so that the label of drinking sake will not be visible, and from among each, we choose sake to match Shimizu's image, liquor that matches Nakamura's image respectively . Both of the sakeMiyoshi Kiku YuzoOf things. First of all, the sake written as "1" is attached to all the cups.



The first toast

Toasting! It is! It is! It is!
Kiise cherry tree# MachiasobiPic.twitter.com/PFgSsMFChZ

- Nakamura Sakura @ 5/5 ~ 7 Tokushima Machi ★ Assobi (@sakura__n)May 5, 2017

Mr. Shimizu and Mr. Nakamura each followed "2" and "3".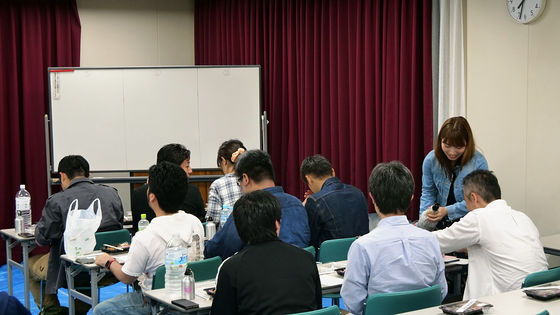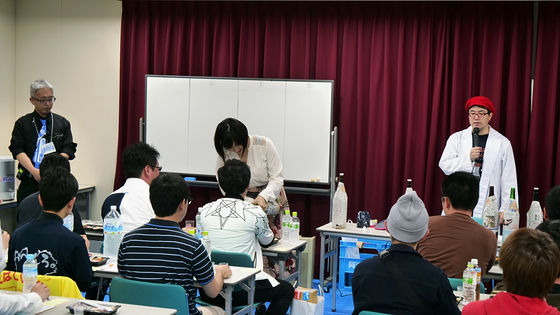 And at this meeting, it was announced that the "Qingboo" bus tour will be held. Although it is all exciting, in fact it is a surprise that the page has already been released on the tour company's website.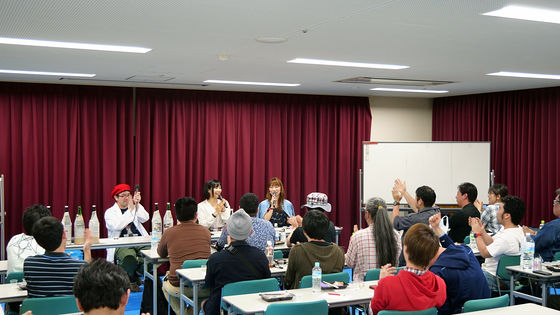 Qingzua - I started a bus tour ~
http://nsd-travel.com/lp/shizakura/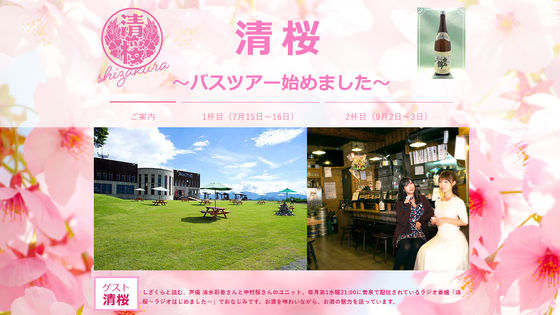 "1st cup" will be held from July 15th to 16th, "2nd cup" will be from September 2nd to 3rd. The destination is in Hakuba, Nagano Prefecture, there is a "liquor scheduled to appear" like "Kiyomizakura". The capacity is 40 people, and the minimum number of participants is 35 people. Application start is on first come, first served basis from May 8 (Monday), travel fee is 39,800 yen including tax.

Originally "a cherry tree" birth was born by saying "I'm lonely with one person at Christmas Eve, so let's drink together." It is said that to do a bus tour was one of the goals from the beginning of formation.

I have decided the Qing Taku bus tour! It is! It is!
The goal that had always been saying since the beginning of formation ...!
It is in July and September!
Let's make a fun trip with everyone!
7月のバスツアー申込は5/8から!先着になります>_<
Thank you!Kiise cherry treehttps://t.co/9sUGUr0nUt

- Ayaka Shimizu (@ayaka__shimizu)May 5, 2017

It seems that the pace of sake rose up somehow at the exciting venue.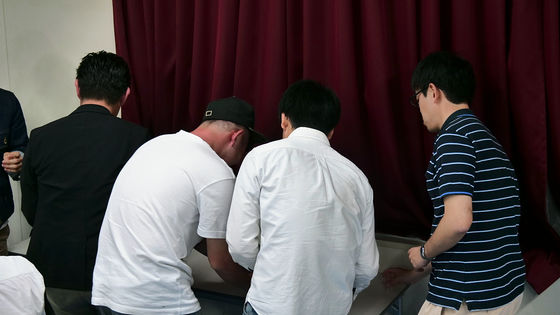 Participants who drink and compare several sake which differ in taste, color and scent.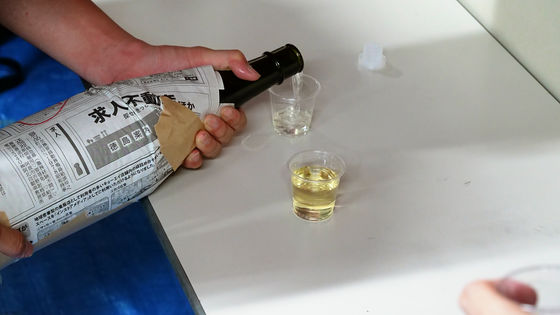 In addition to seven types, sake from the person who could not obtain a numbered ticket for participating in this event, "liquor alone" was also introduced.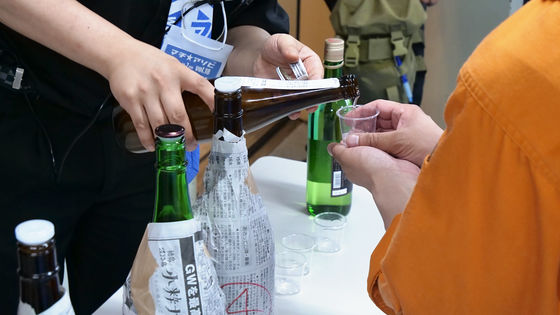 The fourth from the left is "Sake of Sake"ofPure rice liquor water rice. The right side is the package, and the character Matsuura Minototo (Matsuru Mito) is drawn.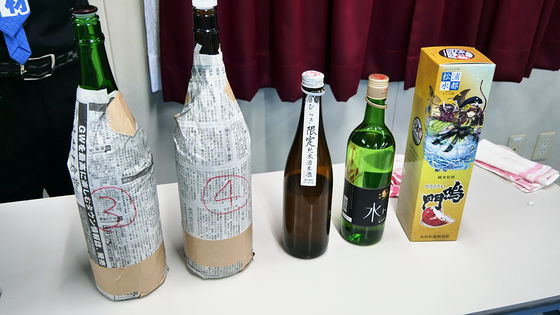 In the back of the venue, sales of aluminum bottles that assumed a chaser insertion, glasses and sets set to be used when drinking sake, CDs, and "incandescent sake classes" were held.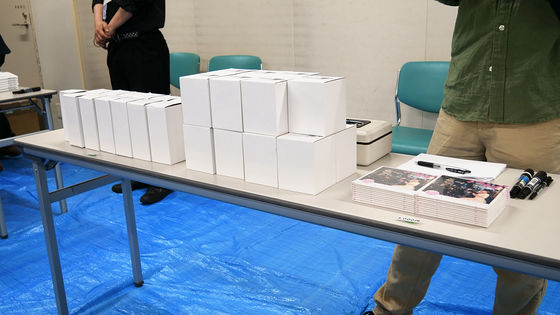 Polarity and alcohol proceed and voting will take place.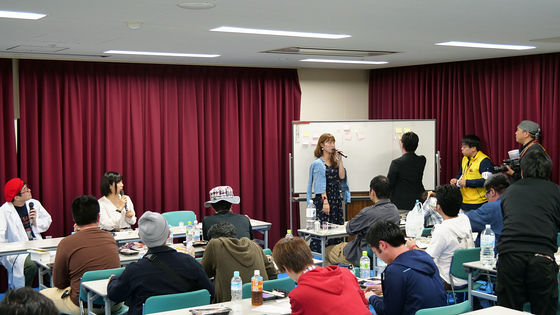 A big sticky note was stuck on the place where I thought it was sake of Shimizu (yellow) and Mr. Nakamura san (pink) image, a small sticky note was "I thought that I liked this drink" Sticky note! " There seems to be a bias, not like ... ....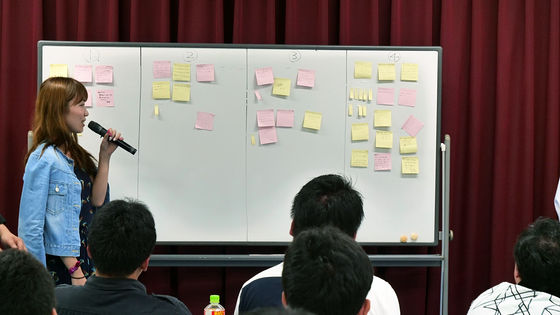 Finally peeling off the packaging, it was revealed what kind of sake each was. Normally, when you drink, you tend to be biased towards what you like, but when you drink in such a way that you do not understand completely in this way, you notice the type of alcohol you have never drunk So funny, Mr. Sugimura.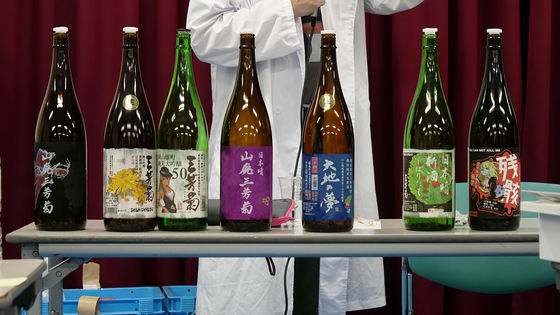 This talk & drinking party will be held on the second day of Machi ★ Asobi vol.18, Saturday, May 6, but since all that is served is that different things will be used, so we are planning to attend People are looking forward to what kind of alcohol they can drink. Also, if you do not know about the event but would like to participate, please look forward to the next cherry blossom in Machi ★ Assobi.

By the way, Mr. Shimizu, Mr. Nakamura, Mr. Sugimura seems to have extended to the second party after this.


Second party start -!Kiise cherry tree# MachiasobiPic.twitter.com/OB23czfhN4

- Ayaka Shimizu (@ayaka__shimizu)May 5, 2017