China hired 20,000 staff to create 'Chinese version Wikipedia'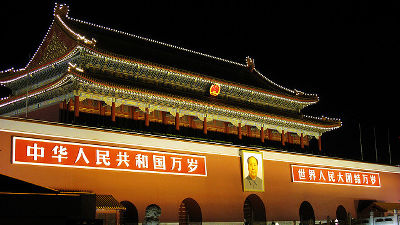 ByJean Wang

In China there is a censorship system that monitors citizen's net "Great firewallIn addition to being built, the netReal name registration mandatedChina has been strongly working on the establishment of an Internet environment that is different from other countries. In such a trend, the Chinese government has hired 20,000 staff and is working on building content that can be said to be the Chinese version of the encyclopedia "Wikipedia".

China taking on Wikipedia with its own online encyclopaedia | South China Morning Post
http://www.scmp.com/news/china/policies-politics/article/2091140/china-taking-wikipedia-its-own-online-encyclopaedia

China is recruiting 20,000 people to write its own Wikipedia - VICE News
https://news.vice.com/story/china-is-recruiting-20000-people-to-write-its-own-wikipedia

The Chinese government plans to release the online version of the existing encyclopedia "China Encyclopaedia" created by the state in 2018 and plans to hire 20 thousand authors from universities and research institutions for the work Thing. Content to be recorded will cover over 100 fields and more than 300,000 items of articles with more than 1000 letters per article will be included. Mr. Yang Muzhi, who is at the top of the Chinese Book Publishing Industry Association and has compiled an encyclopedia production project, says that "Chinese Encyclopedia is not just a book but" Great Wall of culture " Great Wall of Great Wall ". Mr. Yang also says that there is a great demand for the creation of an encyclopedia for international "led by leading people and society".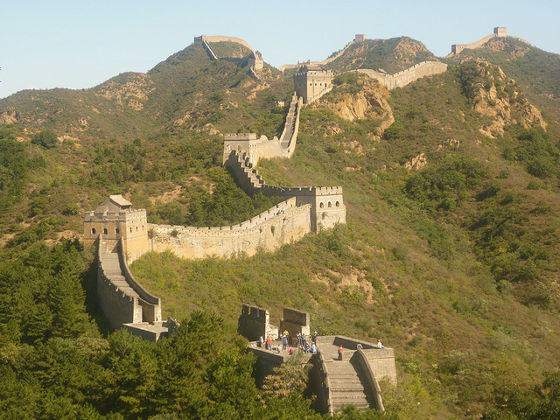 ByRichard Thomas

Behind the need for the creation of this online version encyclopedia is the fact that the Chinese government is blocking access to Wikipedia in part. Companies such as Baidu and Qihoo operate Chinese online encyclopedias in China, but the size is not far from Wikipedia as it is in the present situation. Therefore, the Chinese government has become the trend of putting on the prestige of the state and creating the online version encyclopedia.

According to Mr. Yang, this encyclopedia is aimed at recording the latest technology and science of China, historical heritage, culture and so on, and is aimed at strengthening the core values ​​of socialist system And that. Mr. Yang says that this encyclopedia is not mimicking Wikipedia, but aims to catch up and overtake it.

It is unknown how much the Chinese government will be involved in the content to be recorded, but one of the scholars participating in the project said that "the system is too old and needs to be updated." Historian Huang Annian currently working in the United States is a new encyclopedia that "The new encyclopedia is" In line with the development trend of the 21st century, we need to pay respect to history and face the future, I think it is important to emphasize the globalization of the economy, political democracy, cultural diversity. "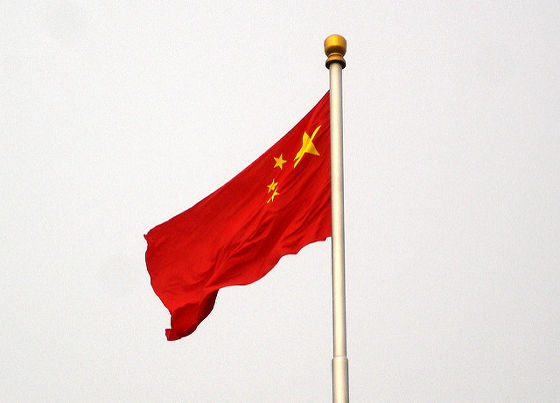 ByJohn Karwoski