Wikipedia books, publishing as an encyclopedia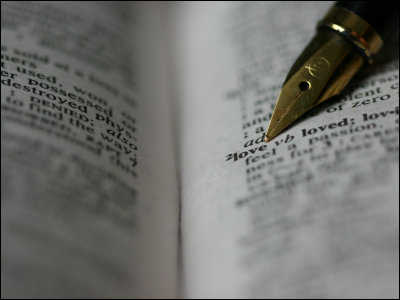 Online free encyclopedia "Wikipedia" was finally decided to be published as an encyclopedia.

It seems that carefully selected the most popular 50,000 items from among the items included in Wikipedia.

Details are as below.
Random House to print German Wikipedia | printweek.com | Business News and Jobs from the Business, Finance and Mergers and Acquisition Sector

According to this article, Random House, a worldwide publishing group, decided to publish Wikipedia as a book in Germany.

The release is scheduled for September, carefully selecting 50,000 items popular such as "PS 3" from the German version Wikipedia. The number of pages will be about 1000 pages. In addition, as a background to the book making, it is mentioned that in Germany, 15 million users per month use Wikipedia.