The Chinese government obliges the registration of the real name in writing to the Internet bulletin board version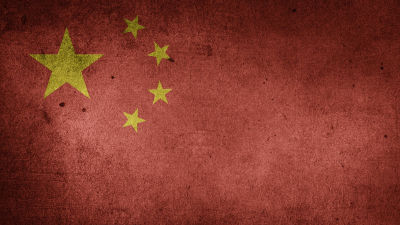 The Chinese government, which strengthens censorship on the Internet, has decided to introduce a regulation that makes the writing to the bulletin board a real name registration system.

China's New Wave of Internet Censorship: Name Verification for Online Commenting | The Diplomat
http://thediplomat.com/2017/08/chinas-new-wave-of-internet-censorship-name-verification-for-online-commenting/

China's August 25, 2017Cyberspace Administration of China(Cyberspace Management Agency) announced that it will enact a new regulation on the Internet bulletin board and community to promote the healthy and orderly development of the online community and to protect national security and public interest. According to this rule, service platforms and providers are required to confirm user IDs before posting by users on platforms that provide all net posting versions and interactive communication functions, refusing to register real names Users are obliged not to post. In other words, while anonymous writing is permitted on the service, it is necessary for the service provider to register with the real name, all written contents will be grasped by the Chinese government through the service provider, depending on the writing content You will be taken measures such as posting prohibited.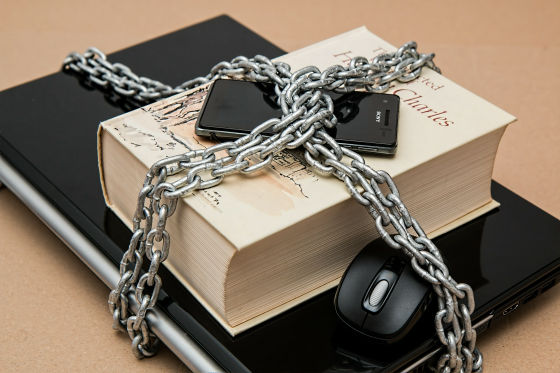 In addition, the new regulations prohibit public transmission on the Internet and online publication as "actions contrary to the fundamental principles of the constitution" "destroy state security, clarify the secrets of the state , To infiltrate the state power, to weaken the unity of the state, "to" harm the country's honor and interests "" hatred towards the country, ethnic discrimination, to induce a threat to the unity of the state " Destroy religious policies of the people, promote religion and feudal superstition, "" to disseminate the rumor and to disorient the social order "" spread obscenity, pornography, violence, assault, etc. to the public "" To insult other people against slander, to infringe legally recognized rights and interests "and" to violate other laws and regulations ", but the scope of the prohibited items is broad, furthermore Because it is vague, it is pointed out that it can be included in any item violation regardless of any criticism.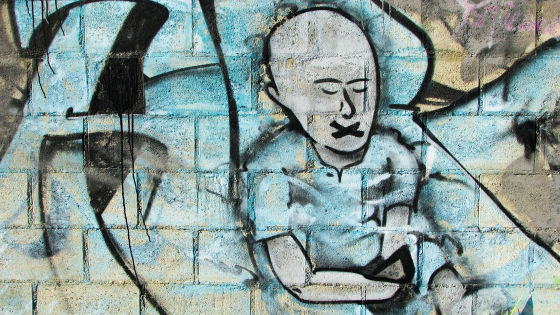 In China, a large-scale Internet information censorship system "Gold shield(Great Firewall) "Is in operation, services such as Google are banned and used as a means of avoidanceEnhanced policing of VPN serviceAlthough we have strengthened Internet censorship, etc., this new rule that monitors the posting of bulletin boards and places them under substantial control will greatly restrict freedom of expression on the Internet in China That's right. The new regulations will be enforced on October 1, 2017.