If you take a cat or a dog from the bottom right, it looks like another creature but a cute photo collection "Underlook"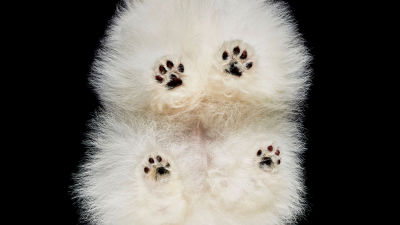 Photographer Andrius Burba's project to capture animals such as dogs, cats, horses, and rabbits from the bottom right is "Underlook"is. Since it is a picture from an angle that you do not usually see quite a bit, you can catch a glimpse of the new world of cute animals that there are new discoveries or no longer appear to be another creature.

Home | Underlook
http://www.underlook.org/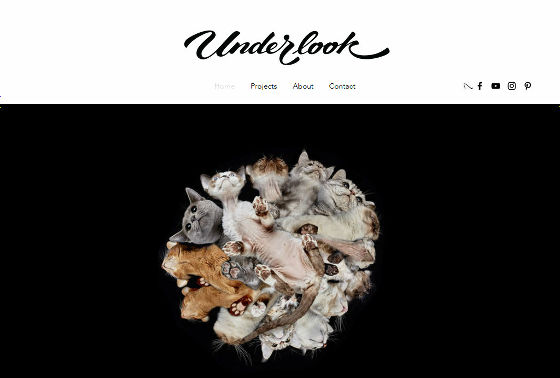 At the time of article creation, four types of animal photo books viewed from the bottom are "cat" "dog" "horse" "rabbit". Pictures of cats are gathered on the following page.

Under-Cats | Underlook
http://www.underlook.org/under-cats-underlook-projects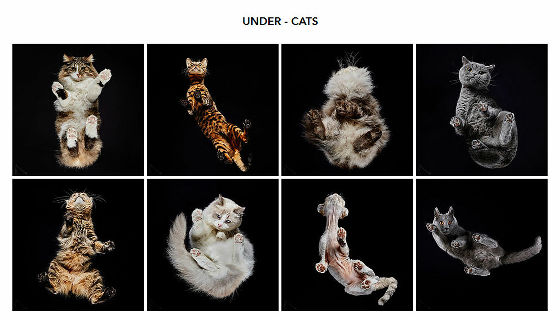 An example of a cat picture is as follows. Unlike when viewed from the side, there is no stereoscopic feeling, so it looks as if the face and limbs were attached to the rounded blanket ......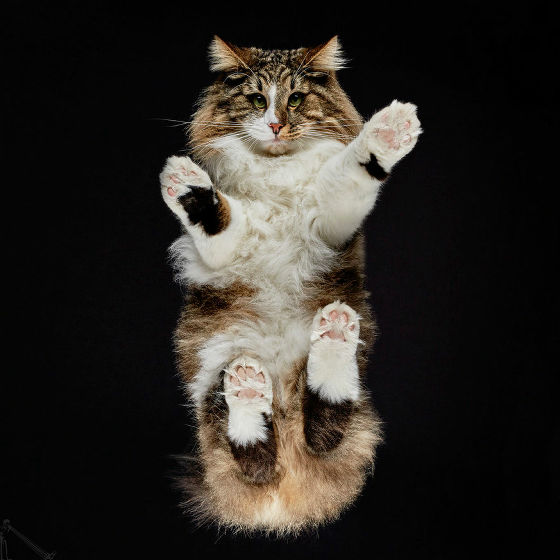 It is completely like a caterpillar or something.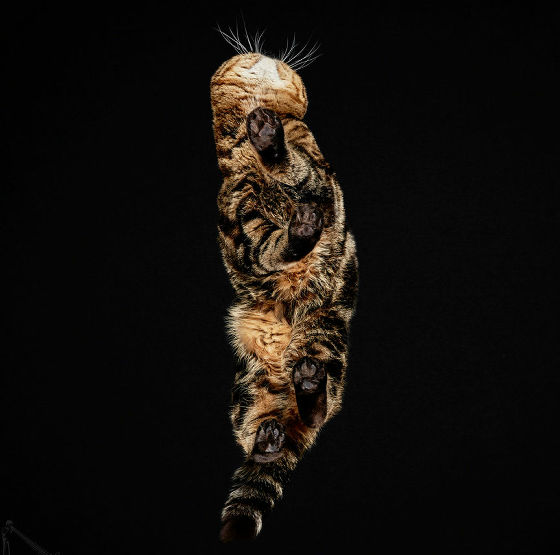 If there is a child of the unbelievable ... ...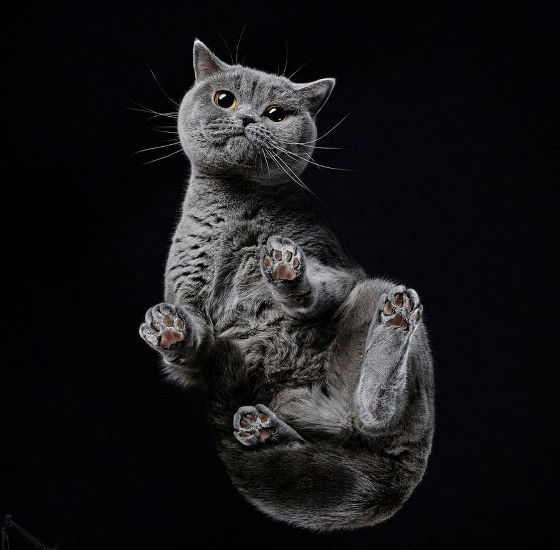 This is a cat that frightens the camera.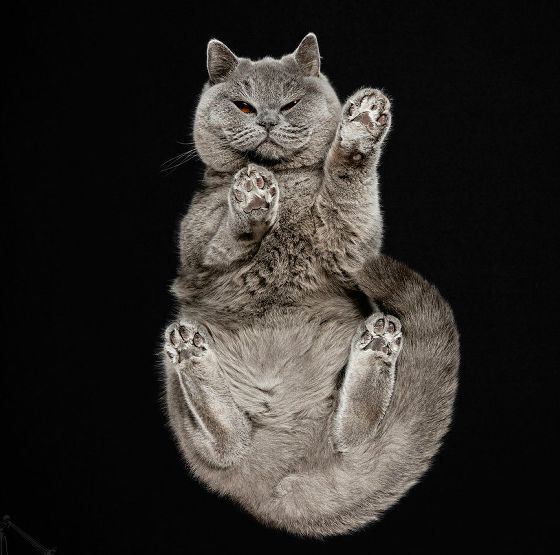 A picture of a child like a mop.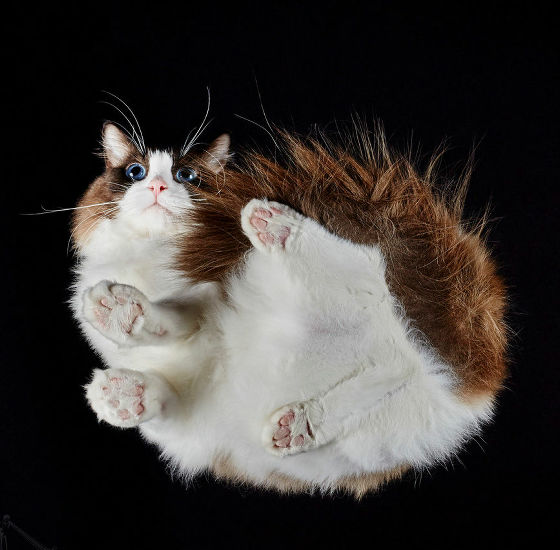 A summary of pictures of dogs is given below.

Under-Dogs | Underlook
http://www.underlook.org/under-dogs-underlook-projects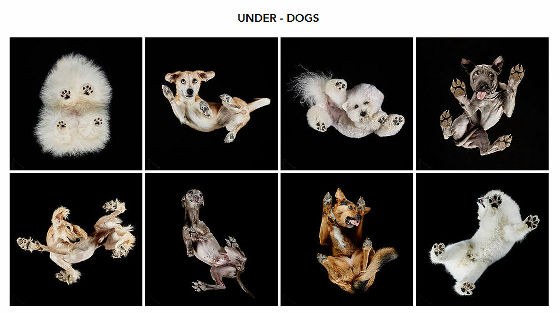 PaddedKesaran PasaranState.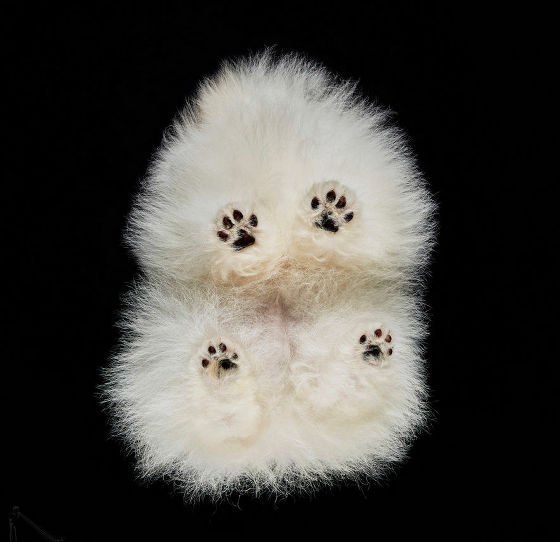 My dog ​​looks like a stamped paw.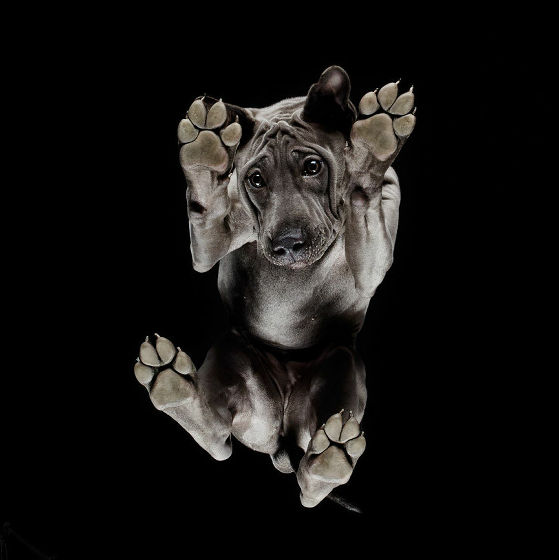 Perot and tongue that came out are cute even from underneath.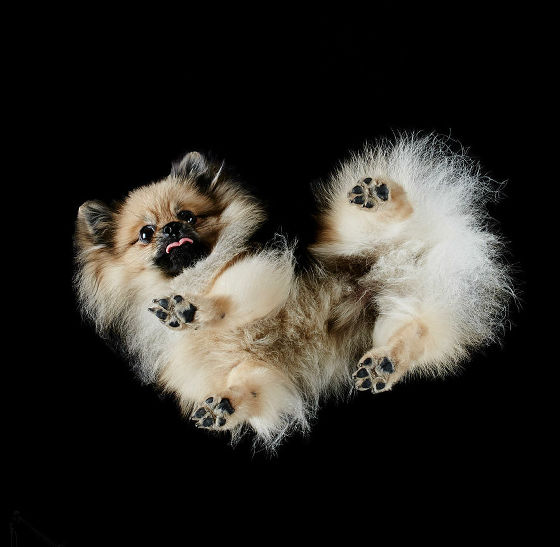 You can understand the flexibility of the skeleton and body well from directly under.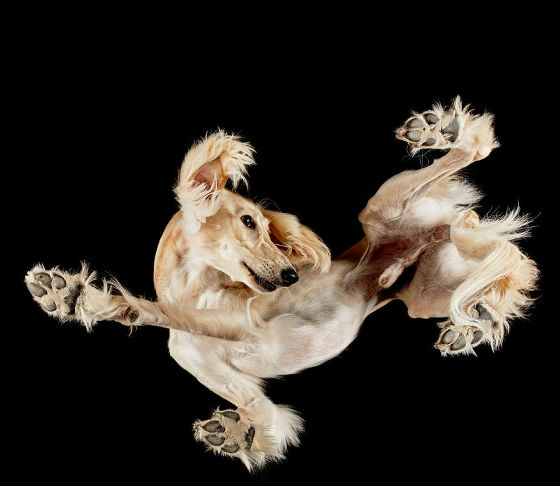 Below is a collection of horses from the bottom.

Under-Horse | Underlook
http://www.underlook.org/under-horse-underlook-projects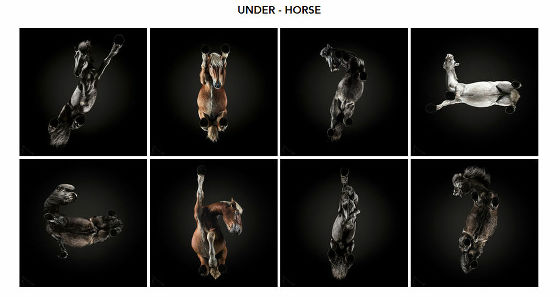 It is a horse, although the body looks extremely short.



The neck is about to turn at a right angle.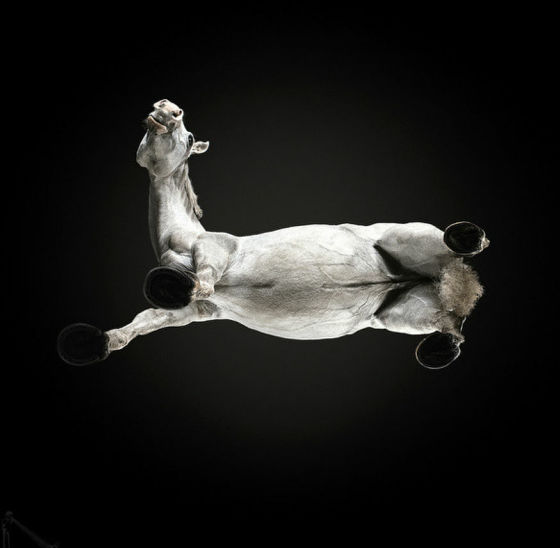 A piece with a feeling of dynamism.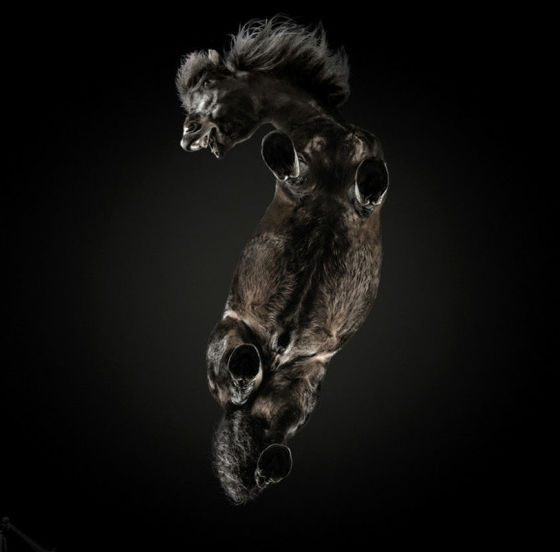 There was also a summary of the rabbit photo collection.

Under-Rabbit | Underlook
http://www.underlook.org/under-rabbit-underlook-projects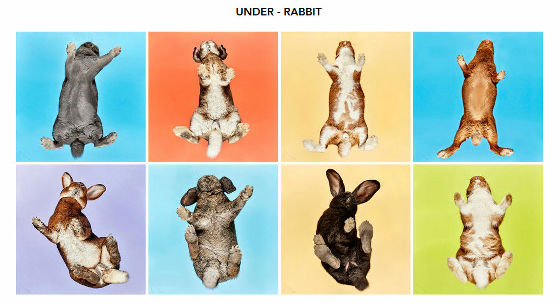 Unlike dogs and cats, the characteristics of rabbits are not paying any attention to the camera. It is as if he were dancing Bon dancing.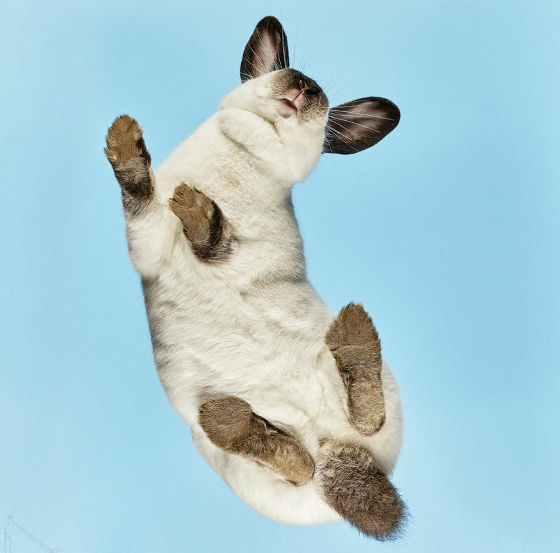 The web page was lined with pictures of bunny rabbits bending properly in any case.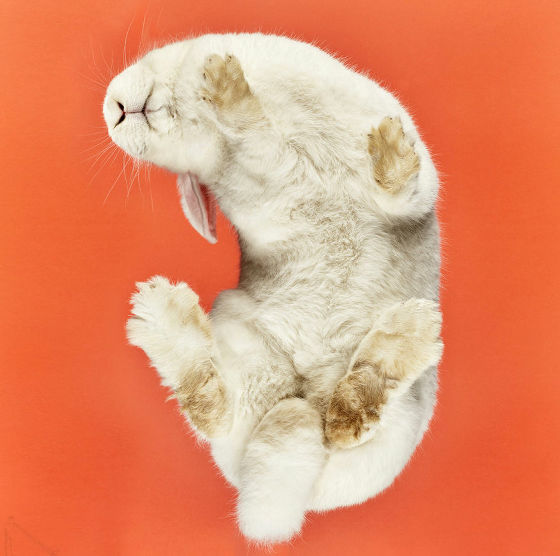 As it is shooting from a special angle, I notice that things such as "the tails are growing unexpectedly from the body ...!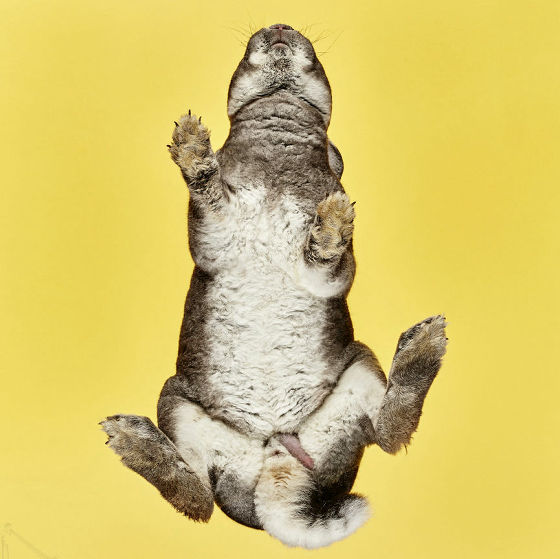 web pageThere are many other photos in addition to the above, and if you like cats and dogs you seemed to be in agony with the cuteness of Mohumov and the cuteness of the meat ball. In addition, Underlook is also a book, at AmazonCat photo collection is 2062 yen,Dog photo collection is 1744 yenIt was possible to purchase at.

Underlook | Books
http://www.underlook.org/books-underlook-projects-photos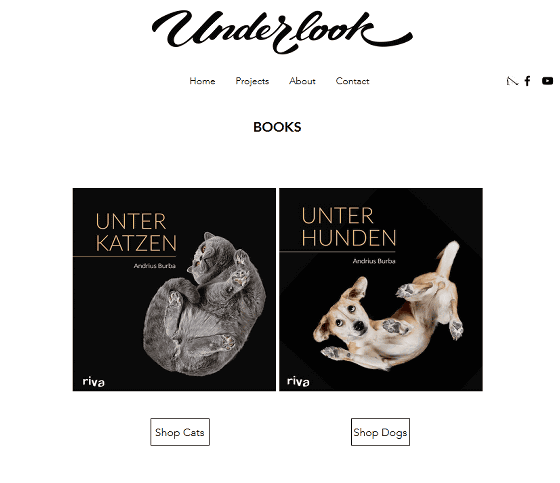 In addition, T-shirts and dresses are also on sale.

Under-Cats Dress | UNDERLOOK - Underlook
https://getunderlook.com/collections/all-items-underlook/products/under-cats-dress-underlook