A moment you saw 1 bunch of pictures of cute animal babies that seems to be KOed Various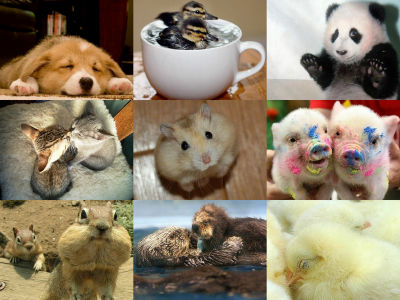 It is a picture of a pretty animal that seems to be a melon melody at the moment I saw it.

When I am a bit tired and irritated, when I look at pictures of such animals, my heart will relax and I feel like "try hard."

Image is from below.
Hamsters who crawl something and look up at the top.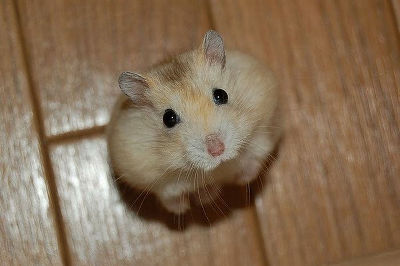 Kitten with a turning back.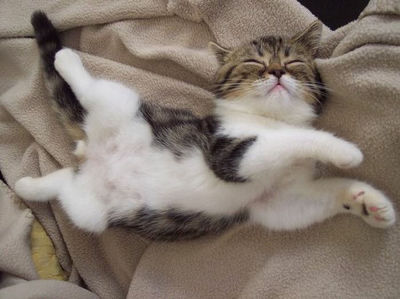 Welsh Corgi during a nap.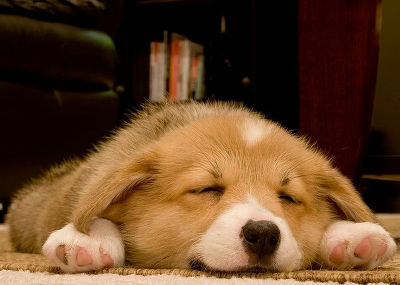 The golden retriever's baby is yawning big.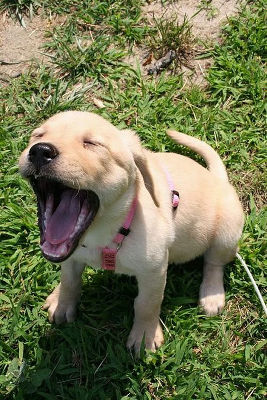 Panda's baby. It seems that somehow I'm surprised "Wow!"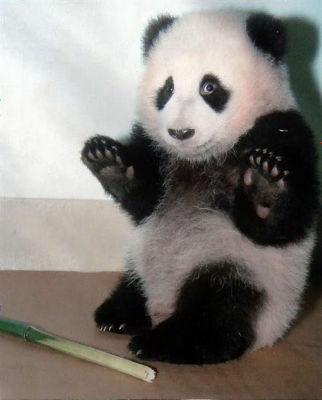 Chick's nap time.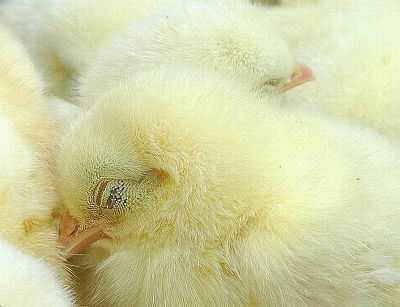 It is a nice pose.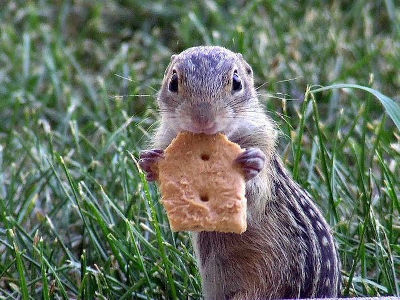 I can not stop seeing a banzai.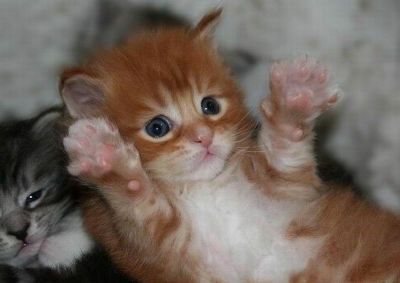 Love love cat.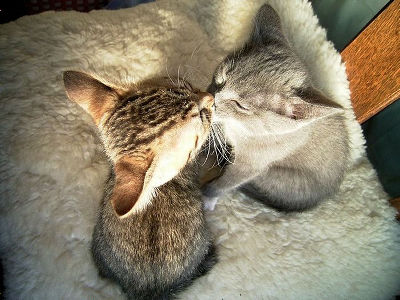 Parent and child of the sea otter.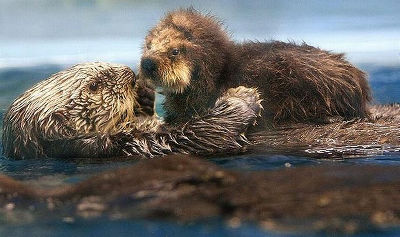 A pig that has been mischievous and covered with paint.



I feel doubt whether it is really a squirrel if done so far.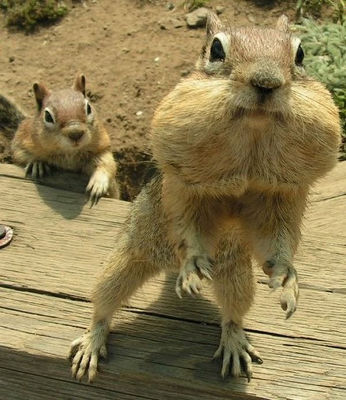 A baby bird floating on a tea cup.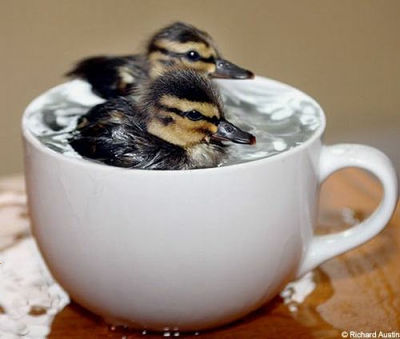 You can see other images from below.

100-процентный позитив! (119 фото) >> Триникси - Вселенная Развлечений. Картинки, приколы, видео, флэш