Point out that the cause of departure from the science of young people "fails to fail"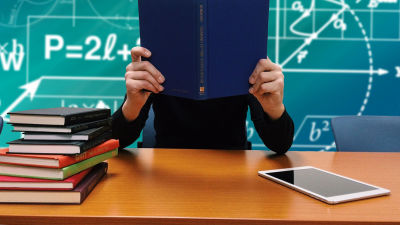 In America, "departure of the science of young people" has become a big problem, and if foreign immigrant policy of immigrant policy of overseas researchers can not enter the United States, it is concerned that position as science big country may decline There are voices. John Brown University'sSarah WhitlockThinks why American young people are dropping out of the way of science based on their own experiences.

One Reason Young People Do not Go Into Science? We Do not Fail Well - Scientific American
https://www.scientificamerican.com/article/one-reason-young-people-dont-go-into-science-we-dont-fail-well1/

Mr. Whitlock majored in biology in the undergraduate course of the university, but in 4 weeks after enrolling, I was baptized such as receiving cytology, chemistry, differential calculus, etc. "I am intelligent "I can acquire a degree in science as it is?", And that it was in a state where I could crush my confidence so far.

Although Mr. Whitlock who was driven to get thinner by stress, I am fortunate to be supported by teaching professors and friends from high school days, clearing the tests, and eventually I got a score of A minus I heard he was able to take it. Looking back on the school life at this time, he said that he is familiar with the life after going to graduate school by repeating the process of "Learning again after failing". In other words, the life of a scientist is a series of failures, that is, it is a series of failures such as "to make a hypothesis by experimenting and confirming it if there is no result", so to speak, it is a nomination required as a scientist to learn from failure , The life at the beginning of the university was a good opportunity to raise their abilities as a scientist's egg.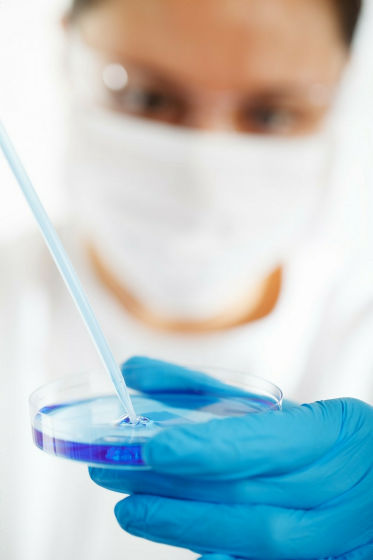 Mr. Whitlock who now knows the importance of learning from mistake and learns to recover, looks back to the same way as he thought of the way of science, but wants to depart from the way in mid-term While thinking about it, I think that a person who drops out from the way of science may have a feature of "failing to fail". In the world of science with mistakes, it is required that "fails well", but by failing to recover from failure, it will eventually move out of the way of science.

The trend of departing from the science of young people has been going on for many years, the proportion of American scientists is decreasing, and the proportion of overseas foreign students and foreign researchers is increasing. The situation where excellent scientists gather from abroad is not a bad thing for the United States, it can be said that race and nationality are not related, but depending on the direction of the hard-line immigration policy that the Trump regime launched, foreign scientists and their eggs In some cases foreign nationals scientists in the United States may be forced to leave the country, so the status of America as a scientific big country may become unstable Wit Rock is concerned.

Mr. Whitlock thought about what it would be necessary for students with passion for science to be able to recover from the failure, "Mr. Whitlock says," You can recover from your failure only when someone shared it In retrospect of his own experience of saying "I think that sharing failure experience is effective. Talking about personal failures is not a fun thing for anyone, but with advice from similar experiences students will know that the failure is not such a big thing as to ruin their careers in the academic world I believe that it will function as an attempt to change the current situation of science separation.