To eliminate "Bobby rice" To high school "What makes the lunch club where everyone cooks meals" is the idea of ​​reversal?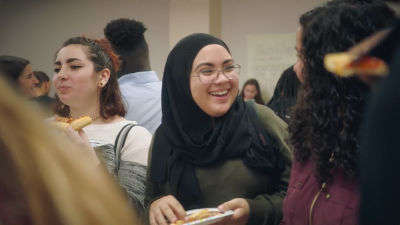 I feel alienation when I am having meals alone at lunch time at school but I am eating in groups. However, for those who can not make friends due to personal circumstances, such as "weak in talking to people", those who feel great pain at this time every day.Great Big StoryIn the following movies released by the same person, I made a "club to eat together" at the Boca Raton Community high school in Florida, and for various circumstances, for a student who is isolated at lunch break, a new community We are making efforts to make.

The Lunch Club Making High School More Inclusive - YouTube


No one needs to feel uneasy. Everyone fights with feeling of anxiety and isolation in the same way.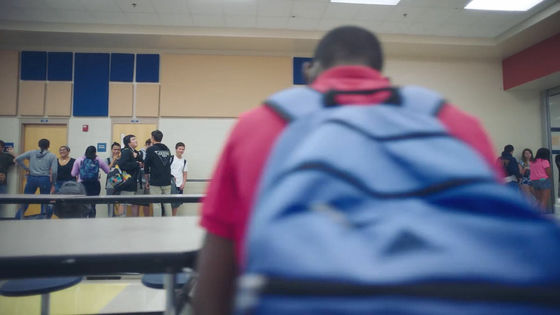 And everyone should have some confidence.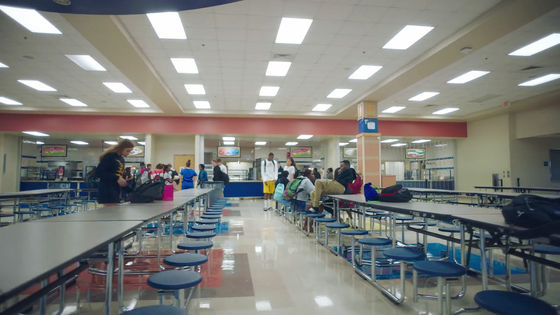 "I'm asking" What is your name? "And start with shaking hands." Denis Estimon, the founder of "Club dining with everyone" says.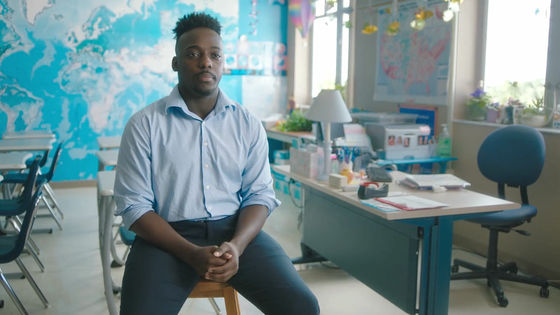 "Since I moved from Haiti, I could not speak English and I have been isolated."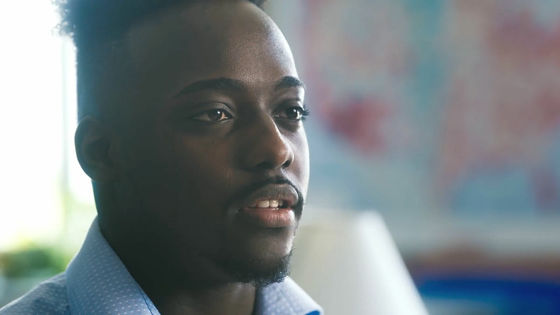 "There were about 3000 students in this school and we were able to find many people who were isolated during the lunch break and they would never want to be isolated, cause they could not talk, make friends, It is not, "club co-founder Jean Max Meradieu says.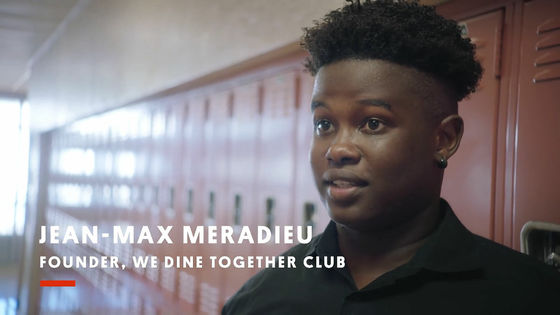 A club member male said, "Because I could not speak English, I always sat down in the hallway and I was doing my homework with a smartphone ..."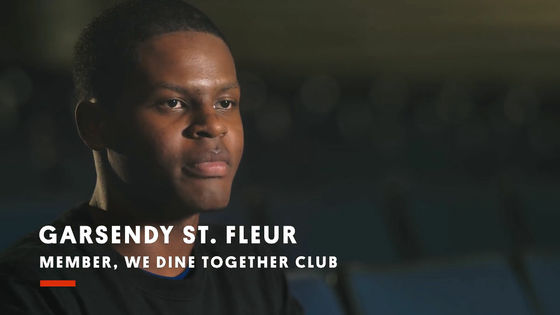 Also this member of the member talks that "I was not good at making friends," and it is understood that isolating at lunch break does not mean that I will never be isolated.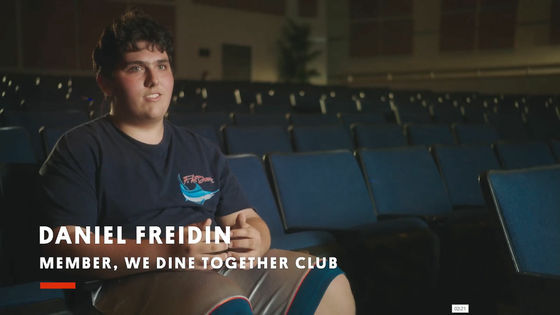 "So, we decided to start this club."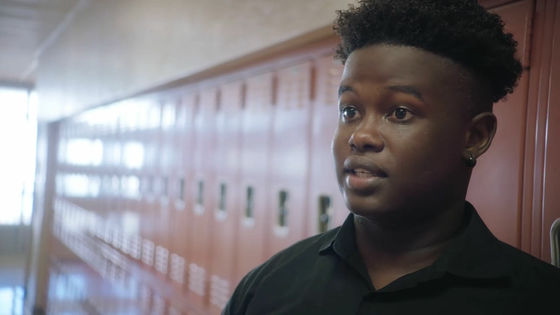 "I met a person who can not speak English at this club, and I became friends."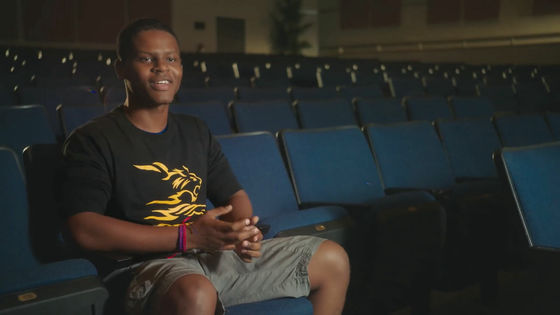 "And I was surprised at the fact that there were such cool people in the vicinity."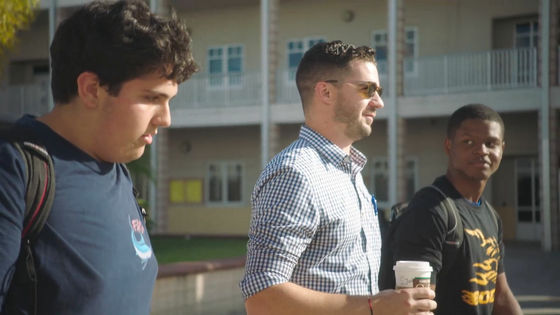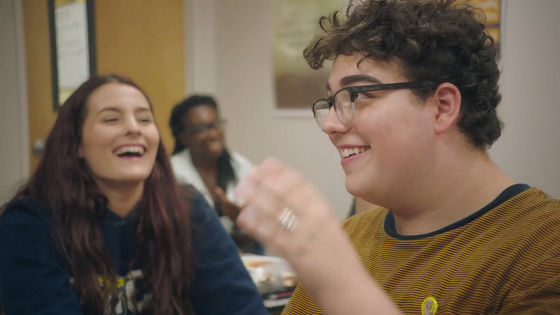 "Because everyone can eat together and share things with each other, a new community is born."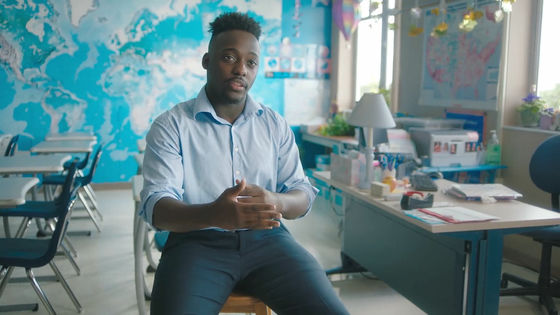 "The reason why you gathered here is to turn school into a community, first let's leave friends and meet new people."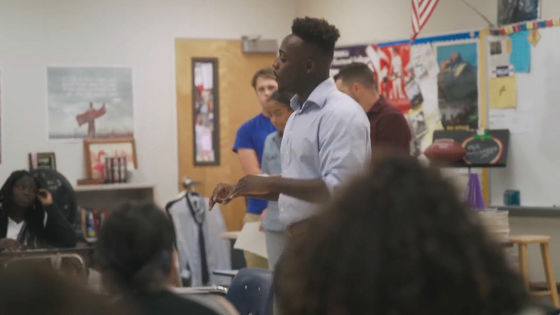 "The purpose of this club is to build relationships with each other by having dinner together"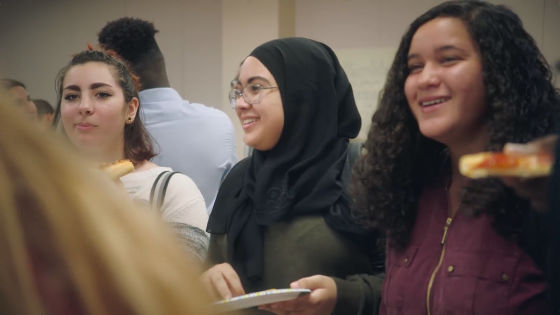 "When we look at our activities, it may seem like a welcome party for new students, but it may still be an opportunity to extend their leadership and be a catalyst for change."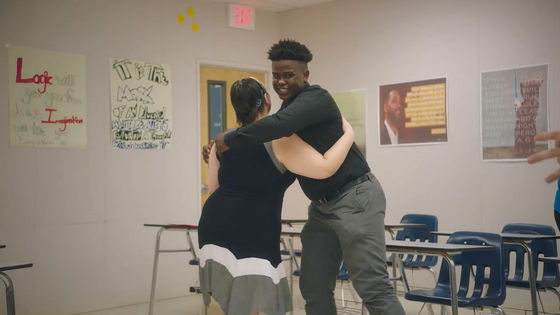 "We hope to spread this activity not only to Boca Raton and community high schools but also to domestic schools as well as overseas," club co-founder Allie Sealy concludes.