We went there because the eating area of ​​Abe's cues mall has been renewed, including "FUJIYA FACTORY" dealing with cheese tarts and cream prawns with country-specific features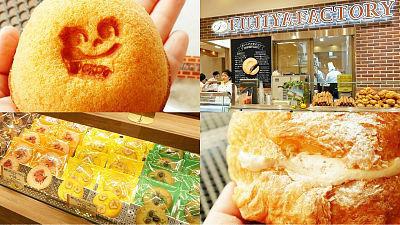 For the first time since opening in 2011Apenu Cues MallThe food and drink section of the restaurant was renewed. New business style of Fujiya as Japan's first "FUJIYA FACTORYSince it is said that it also appeared, I actually went to the shop to see what kind of sweets are there.

Apenu Cues Mall
https://qs-mall.jp/abeno/

First time in business! Eating area large-scale renewal ... | Avenue Cousins ​​Mall
https://qs-mall.jp/abeno/event/index.html?cmd=detail&evt_id=1079

FUJIYA FACTORY Avenues of cheese mall stores | Store search | Cake / confectionery | Fujiya
http://shop.fujiya-peko.co.jp/b/fujiya/info/21668/

Arrived at Apenu Cues Mall.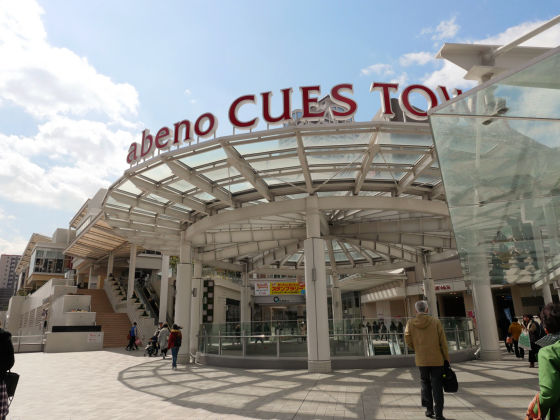 This is a new sweets park. It is based on the concept of "taste is visible", and it is said that it is an open space that people can easily access.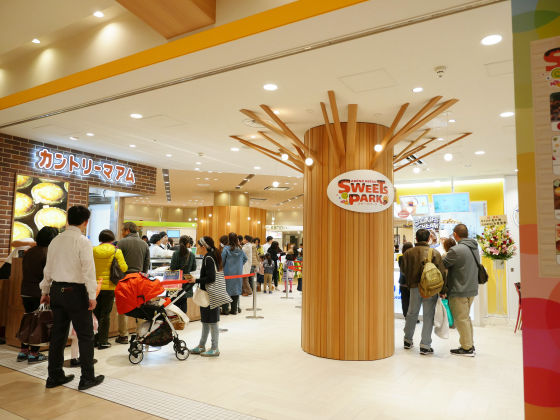 And this is FUJIYA FACTORY. Opened in LaLaport EXPOCITYCountry meam FACTORYIt looks like, but what you are dealing with is similar.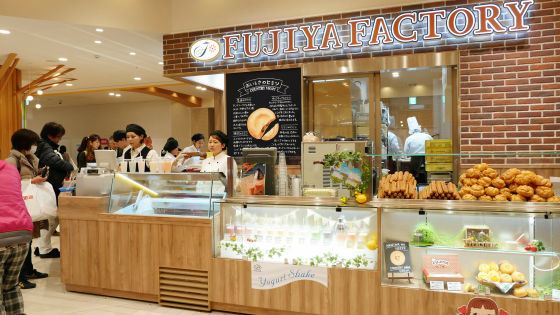 There is the same sweets as Country Man FACTORY. "Baked cheese tart" (220 yen including tax) with countrymam ... or ...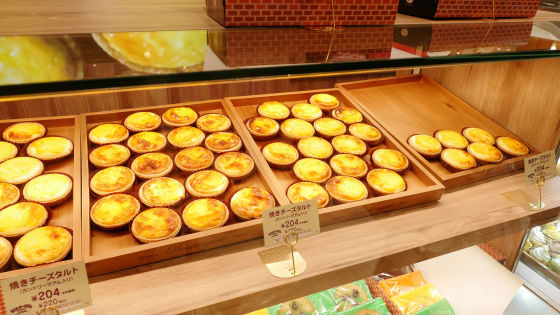 "Kiln-out Country Man" (150 yen including tax) was also treated at Country Factory.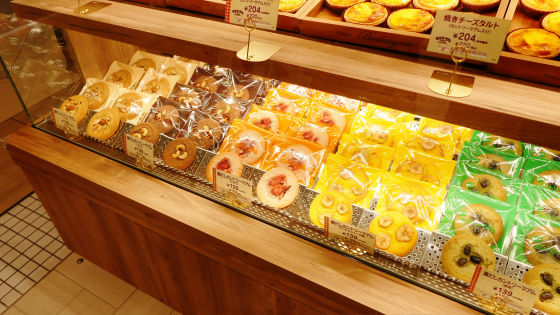 Besides that, sweets made with shoes baked on the spot are sliding.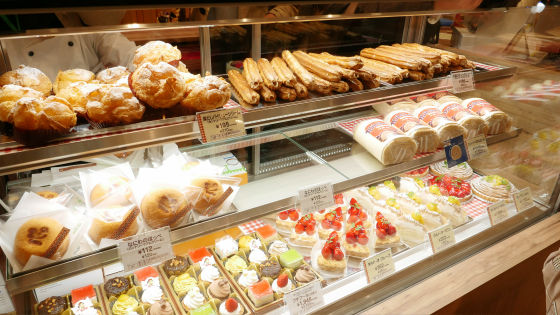 "Country meam rollThere was also (1200 yen including tax).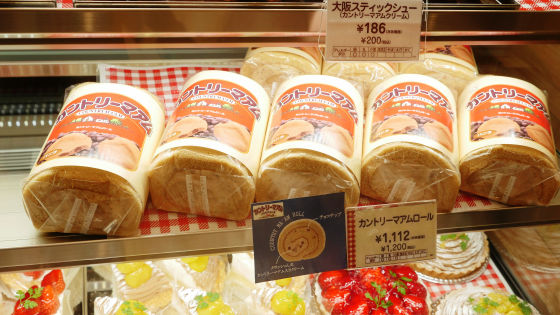 So I actually purchase and try to eat.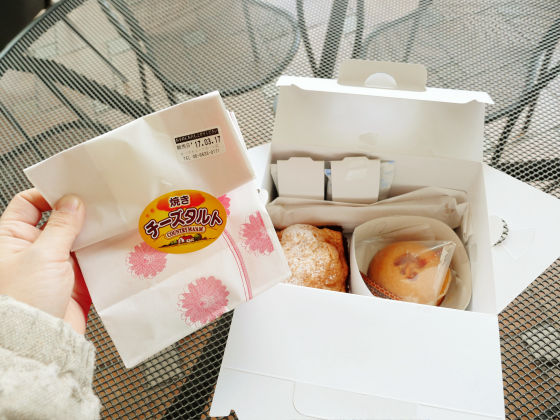 First of all, FUJIYA FACTORY limited "Osaka Stick Shoe" (200 yen including tax)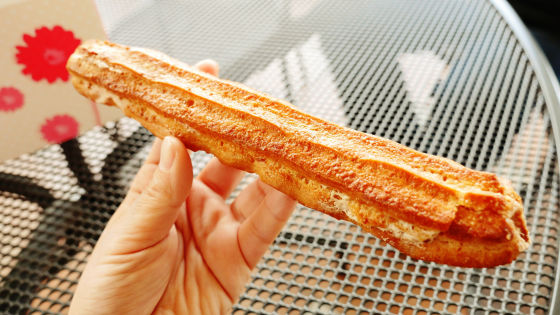 Compared to the iPhone SE with a total length of 123.8 mm this is about this.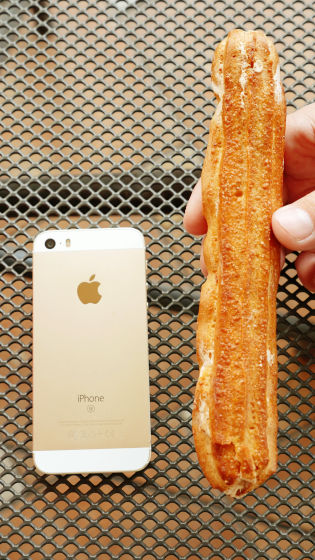 Country cream is on the inside.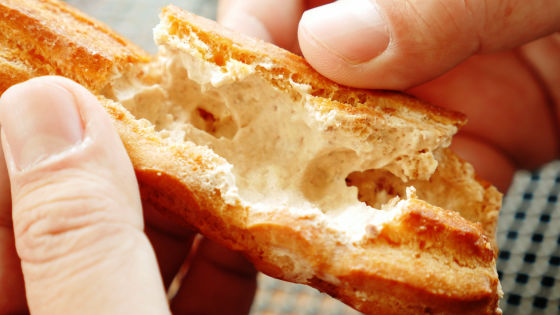 When eating, the stick shoe feels fragrant because the fabric is thick. It is crispy because it is thick fabric, but the surface is not crispy, it's a little moist texture. The degree of the countrymam of cream is "It seems that there is a country country atmosphere somewhat if it says that kind of thing ..." and the fabric assertion somewhat prevails.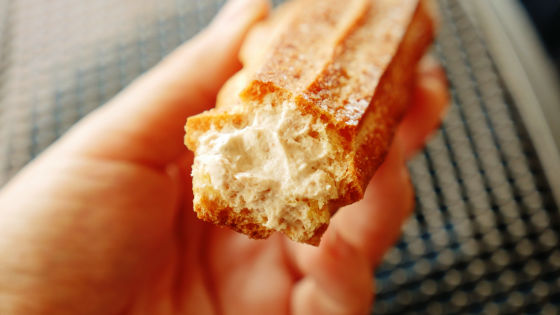 Next, "Naniwa's cheek" (120 yen tax included) with peco's face drawn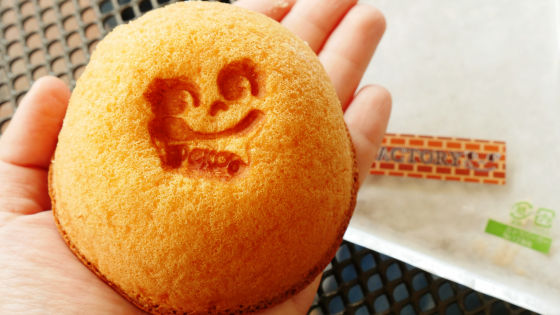 Also this is a cloth with country - amum cream sandwiched between fabrics.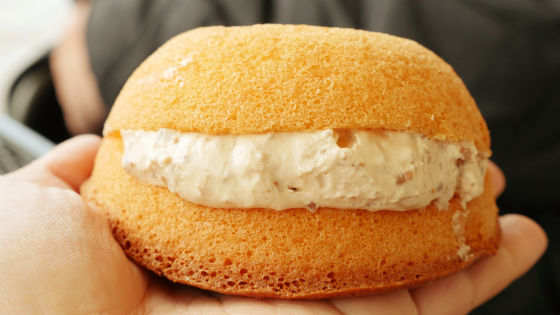 Try eating it while destroying Peco's face ......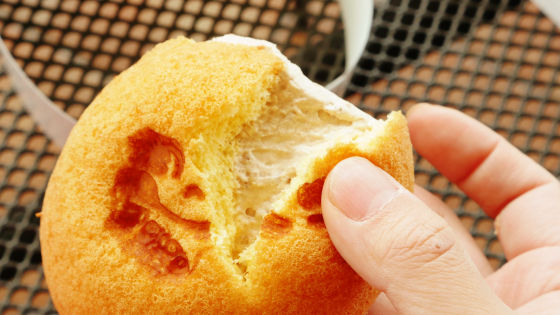 Because there are a lot of creams, this is the scent of the country meam vanilla felt tightly, there was also the texture of the moist part of the country manum whether the finely crushed country medium was used. Because the fabric is fluffy and has its own sweetness, it is for sweet tooth than Osaka stick shoe.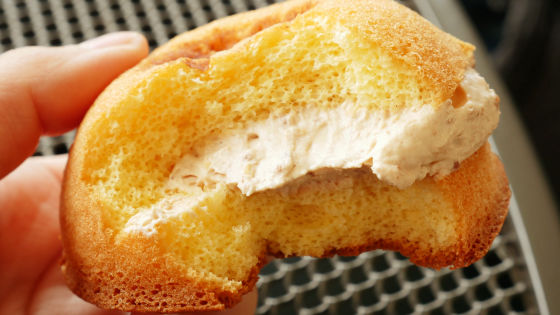 From here it is also treated as Country Man FACTORY. The following is "kiln-out Pie cream puff" (210 yen including tax)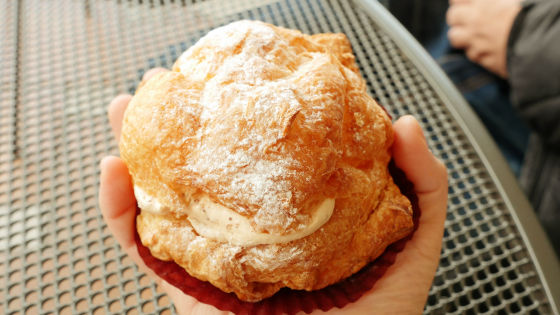 It is fairly big size compared to the past two items.



Paishew is a fabric. A little cream is seen and hidden from between the fabric and the fabric ... ...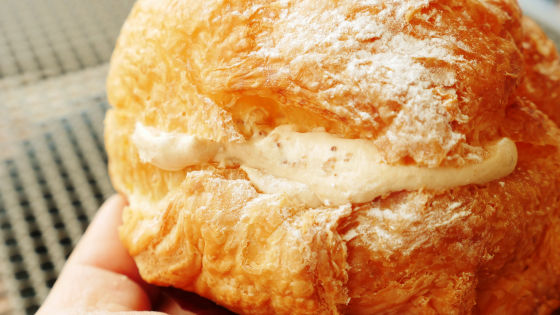 As I opened it up, the inside was hollow, and the cream was packed plenty.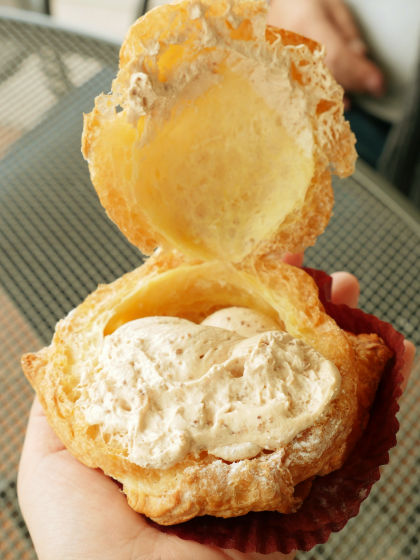 Paishew is very light, crispy as baked. In proportion to plenty of creams, the presence of country mam is also strong.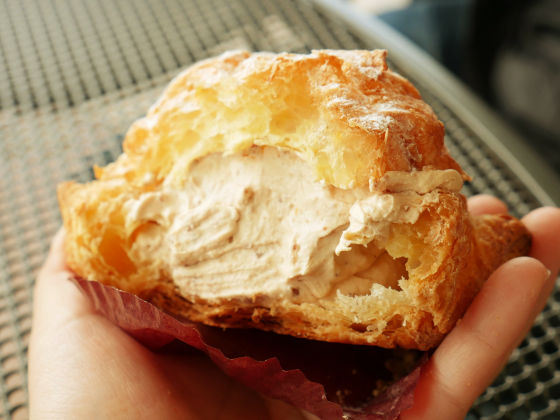 And "baked cheese tart" (220 yen including tax) is ...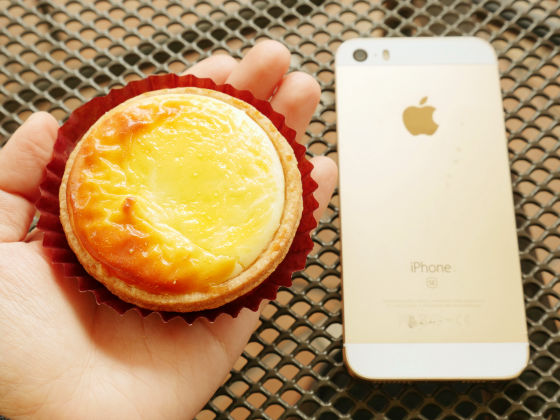 Crispy & crispy cookie dough contained refreshing acidity cheese cream and country meam. Since the country country's real thing is laid as it is, the degree of country meam is the highest among the four, and I enjoyed the texture of chocolate and cookie.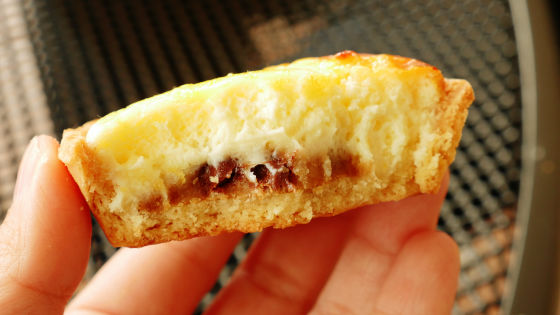 Please note that we are going to report this other shops later, so please look forward to it!