Tesla completes a facility that will cover the power of Hawaii and Kauai, with a population of approximately 70,000, only by sunlight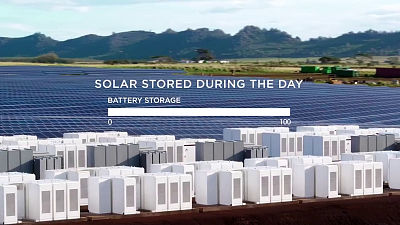 Realizing an attempt to cover the entire island with solar power and batteryTesla who was doing this, in turn, completed further large-scale facilities on the island of Kauai in Hawaii. This facility uses mega solar using about 55,000 solar panels and 272 Tesla electric storage devices "Powerpack" (power pack) to power the entire island with a population of about 76,000Regardless of day or nightIt is covered with sunlight which is renewable energy.

Kauai is moving from diesel generators to renewable energy with help from Tesla | Ars Technica
https://arstechnica.com/business/2017/03/kauai-is-moving-from-diesel-generators-to-renewable-energy-with-help-from-tesla/

Hawaiian island gets a huge renewable energy boost thanks to Tesla
http://mashable.com/2017/03/08/tesla-solar-battery-project-kauai/#NOkMIPdZOSq5

The following photo shows the whole photovoltaic power generation + storage facility completed by Tesla. Although it can not distinguish because there are too many panels, there are a total of 55,987 panels and 272 "power packs" made by Tesla looking white on the front are installed.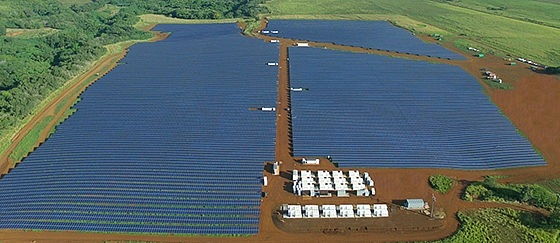 It is like a solar panel spreading like a lake or the sea, and a power pack installed in front of it. In this facility, not only electricity is generated by solar panels to power all over the islands but by storing power in the power pack, electricity can be delivered throughout the islands even during nighttime and in bad weather.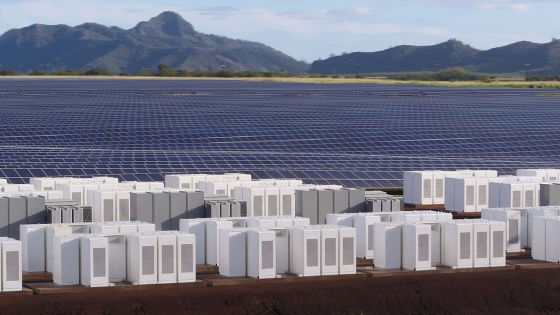 The whole picture is also introduced in the following movies.

Tesla Powerpacks + solar powering Kauai - YouTube


In order to ensure sustainable (sustainable) energy measures, reliable and renewable energy sources must be secured at all times.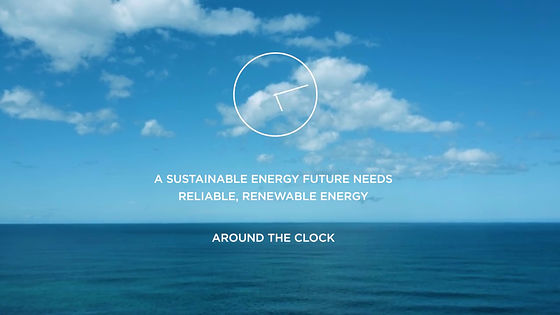 Island of Hawaii and Kauai is an island where sunlight falls throughout the year.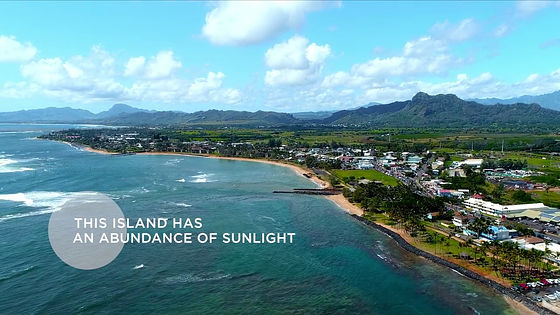 Traditional solar power was able to supply power only during sunny days.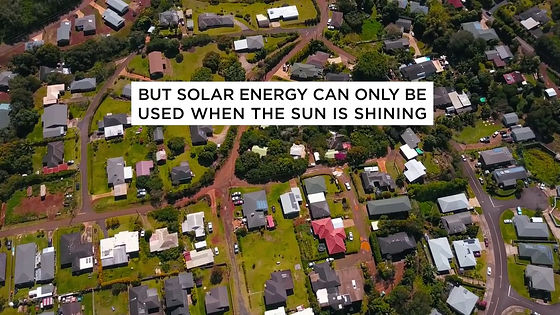 Therefore, in Kauai, it was necessary to produce electricity with a Diesel generator at night.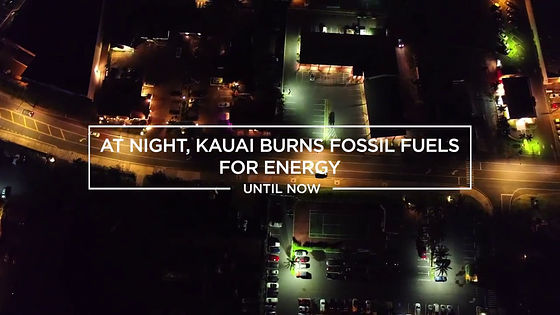 It is Tesla's power generation and saving facility that uses a power pack to transform that situation completely. In this facility, electricity of 13 megawatts ......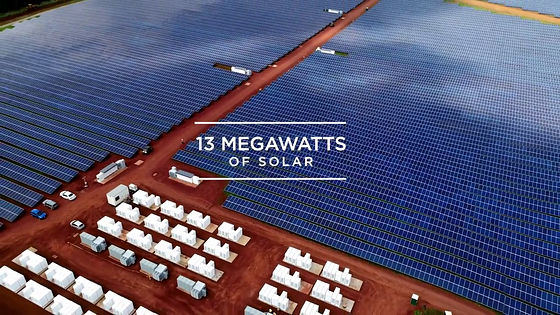 It is produced with 55,47878 solar panels.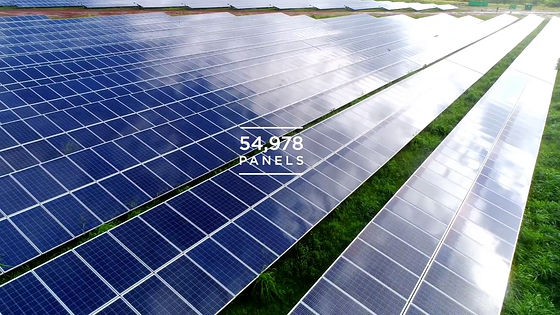 And we store power in a huge power storage facility with a capacity of 52 megawatts.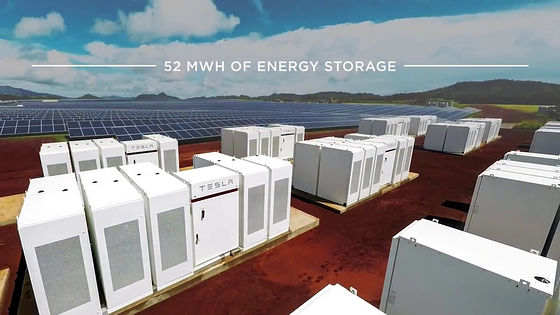 The number of installed power packs is actually 272.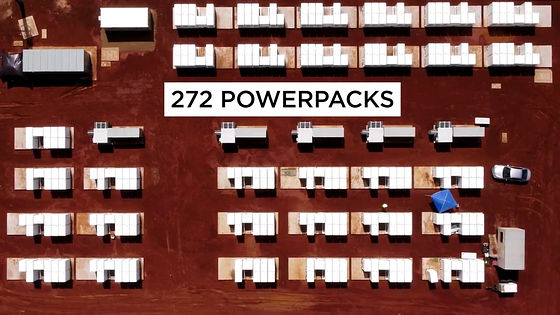 All of these started operation in Nevada, USAUltra huge battery factory "Giga Factory"It was produced in.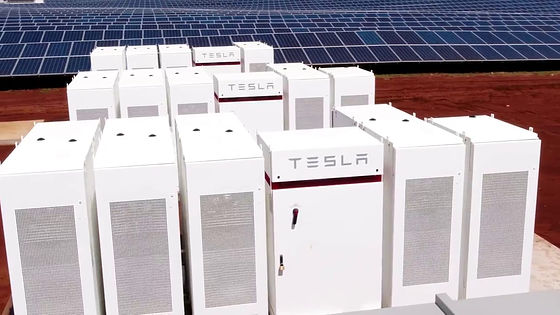 For the power pack that produced the sunlight in the daytime ....



In the night without sunlight, we send out power little by little from the power pack.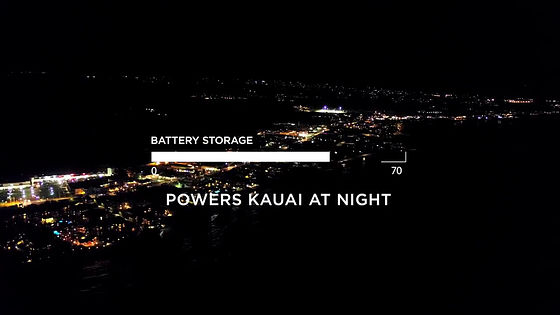 "Solar power generation + storage" is the most important way of thinking of this facility.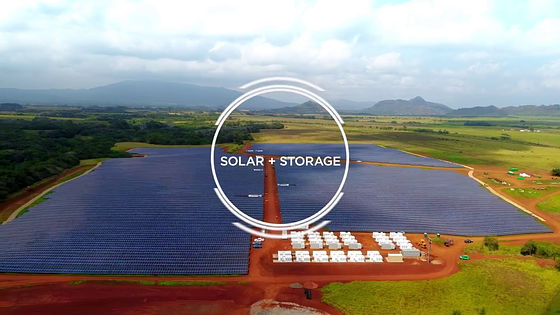 This facility is expected to save diesel fuel equivalent to 1.6 million gallons (about 6000 kiloliters: 30,000 drums) per year on Kauai Island.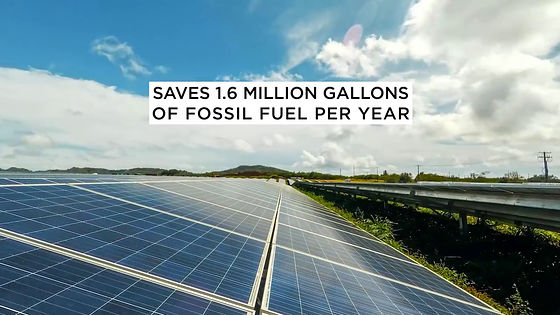 It has been pointed out that the biggest weakness of renewable energy such as photovoltaic power generation and wind power generation is that it is in the "stability can not be secured" part, but Tesla 's power pack has solved this problem with an enormous amount of lithium ion battery It seems to be a facility to solve with force technique that uses. Whether it could be an important element of energy infrastructure as it is, so to speak, a "power dam," its true value will be tested in the future.