Hijikata & Kondo & Okita make a visual selection of a true movie "Gintama" as it is an image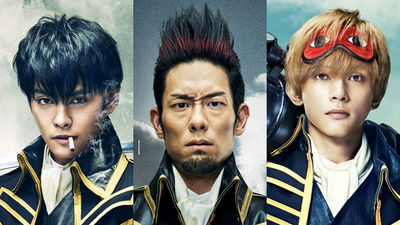 Of the characters appearing in the movie "Gintama" released on Friday, July 14, 2017, visuals of the true selections Hijikata Hijikata, Isao Kondo, Sogo Okita are banned. Hijikata is Yuya Yanagi san, Kondo is Kakuro Nakamura, Okita is Ryo Yoshizawa. It is a figure as image as to whether it will be like this if drawing with real life while preserving the image of the original and animation.

Live action movie! Official website of 2017 released movie "Gintama"
http://gintama-film.com

Movie "Gintama" Official (@ gintama_film) | Twitter
https://twitter.com/gintama_film

True Selection "Deputy Man of Demon" · Hijikata Hiroshi. It is a true selection No. 2 and is a popular character from fans. Yuuraku who plays is a regular cast of Fukuda Yuichi's director's work. "I am feeling the pressure to the role of Hijikata Juro, but I would like to run through this summer with all the wonderful cast staff!"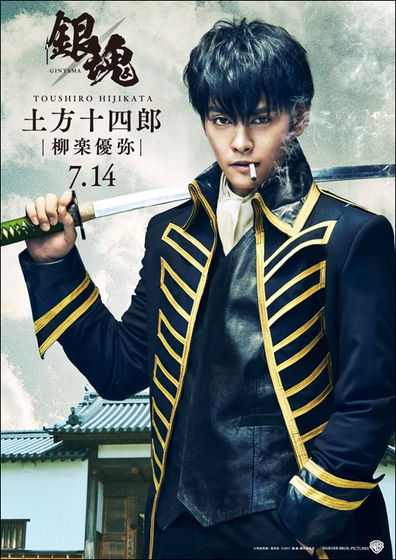 Isao Kondo is a director of a strong selection from a squad ... .... On the other hand, being handled as gorillas, running down to the neta just, or being a strange stuff, Shinpachi's sister, is quite a problem It is also a character. Nakamura Kutsuro says that when she was greeted by Mr. Oguri Shun, "I gorilla?" Was returned as a jump love reader since elementary school. According to him himself / herself, "I myself, since I have only the remarks, actions and thoughts originally Shimoyori so I put it straightforwardly into the role of Kondo", so it looks like a perfect Kondo.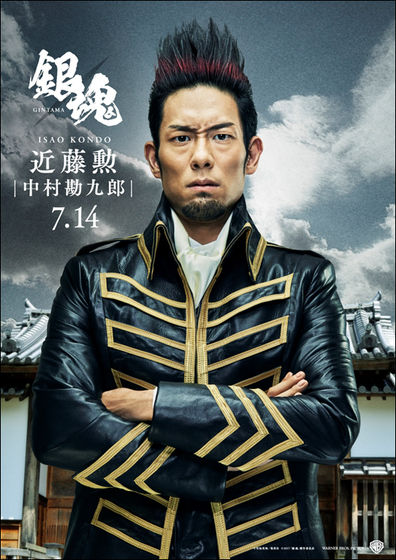 Even in true selection, the top swordsman is exquisitely eyebrowed, while Okita General Government, which has a strong individuality with poisonous tongue · belly black · Do S. Ryo Yoshizawa who plays, as a jumping reader, has never read "Gintama" so far as "I thought that it is a comic book that I should not read while I was a kid", and as I read it on the occasion I thought that "I can not read It was comics. "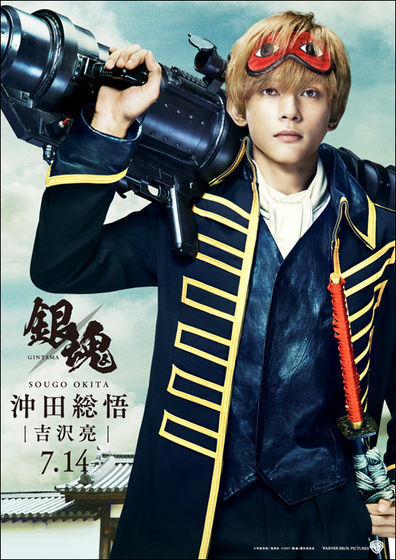 © Sorachi Hideaki / Shueisha © 2017 "Gintama" Production Committee