As a result of changing from '8 hour work' to '6 hours work', can people really become happy?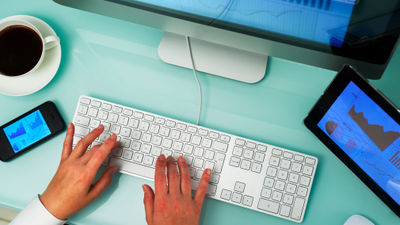 ByPricenfees

In Japan, Labor Standards Law stipulates that the working hours per day will not exceed 8 hours, but in Sweden "6 hour laborAiming at "multiple companies and public institutions, we are working on it. As a result of actually taking 6 hours of work for two years, the BBC reports what kind of change has occurred.

What really happened when Swedes tried six-hour days? - BBC News
http://www.bbc.com/news/business-38843341

Emily Terendar, 26, is a nurse working in a nursing home for elderly people in Goshenberg, Sweden. Telenda participates in a social experiment to measure the effect of 6 hours work, and it is necessary to finish 6 hours work in just two years and return to 8 hours work. Considering the end of 6 hours work, "I feel tired from the past," Tellender says with a sad expression. Because she needs to go back home and make rice and read the book for the 4 year old child, "During the pilot project, all the colleagues who participated were energetic and happy I am sorry that the six-hour work will be over.

About 70 hours of assistant nursing care workers were changed from 8 hours work to 6 hours work at TELENDER 's working care facility during the 6 - hour work period. Although Terender participated in the test conducted under the leadership of Gosenberg, similar tests have been conducted in Sweden elsewhere, and the working hours of people in various occupations temporarily shortened to six hours It is being done.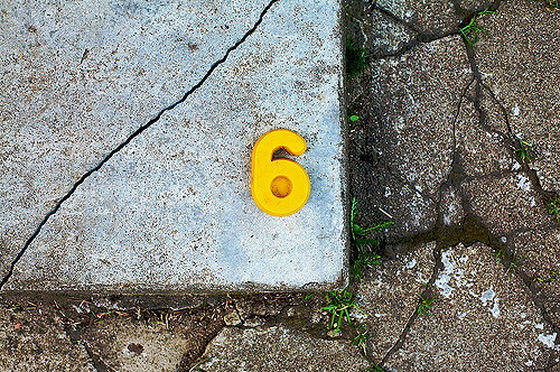 ByTanel Peets

In the first 18 months of the project measuring the effect of 6 hours work, it became clear that the nurse's sick leave was less than at 8 hours work. Also, as a result of the investigation, the nurses participating in the trial reported themselves to be healthier, and the work productivity seems to have increased by 85% for the whole organization.

However, it has also been found that the test results are "too costly", arguing that it is unfair to continue to invest taxes on 6-hour laboratory tests that seems not to be economically sustainable People to participate also appeared. It is the project which managed to overcome the 2 years of the examination period within the budget by reducing the number of participants at the last minute, but the cost seems to reach about 12 million kronor (about 150 million yen).

"Do you think that all the municipalities can take this measure? The answer is no, the cost is too high," said Daniel, who is responsible for the examination conducted at Goshenberg's nursing home. · Rep. Benmer. However, Benmar boasted that he succeeded in creating new employment through this exam, succeeded in reducing the cost of getting sick, and succeeded in promoting discussions on work culture It is.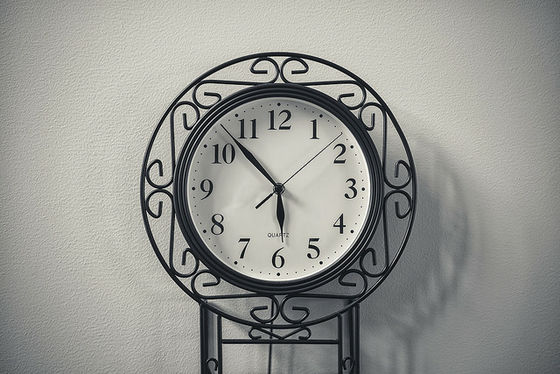 ByScott Riggle

Discussions on the balance between work and life are frequently conducted in Sweden, and it is also considered to make standard 40-hour weekly work (8 hours work) shorter in Japan. Looking at the national level, it seems that only leftist political parties are arguing that the current 8 hour work should be shorter, and in the most recent general election the support rate of leftist political parties seems to be 6%.

However, in local governments in Sweden, to prevent people in sectors such as social workers and nurses working in hospitals from suffering serious illness or suffering from extreme fatigue, a 6 hour work like that done in Goshenberg is piloted There seems to be efforts to introduce it. For example, at a hospital in Shell Lefteo, a 6 hour labor introduction test will be held for cleaning workers working at the hospital from March to 18 months.

In addition, companies in the fields of advertising, consulting, communications, technology, etc. have a tendency to incorporate six hours work. However, some people abandon the idea of ​​six hour work as soon as possible.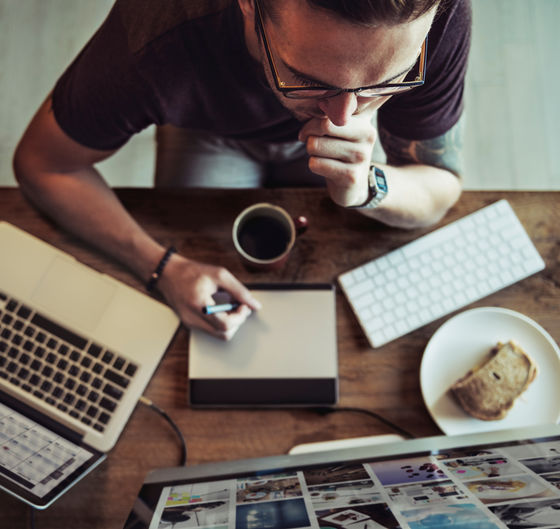 ByHome thods

Eric Gatenholm, CEO of bio-ink company based in Gosenberg, said, "I do not think there is a six-hour work matching the entrepreneurs and the start-up world," and six hours labor chooses industries and companies I pointed out. Indeed, Gatenholm said he may have tried 6 hour labor with his own staff actually from "Read the trend of Facebook", but due to bad feedback from employees the exam ends in just one month It is said that it was supposed to be done.

Mr. Gabriel Perez who works at the company talks about 6-hour work "I thought it would be extremely fun, but I felt like something like stress". The reason is that if the working hours are over before completing something that is going on something, it is like having left homework done at school, and such things will be accumulated by Don Don. "

Dr. Adam Sedy, Ph.D. at Stress Research Institute at the University of Stockholm, also has the same opinion and said, "I think that 6 hour work is most effective for organizations such as hospitals because in such organizations it takes 6 hours Working, after that, you only need to leave the office and go home. In contrast, if your organization has a less clear line between work and private life, 6 hour work may not be as effective This solution depends on whether employees can do all the work they did in 8 hours in less than 6 hours and if it is impossible it even raises the stress level.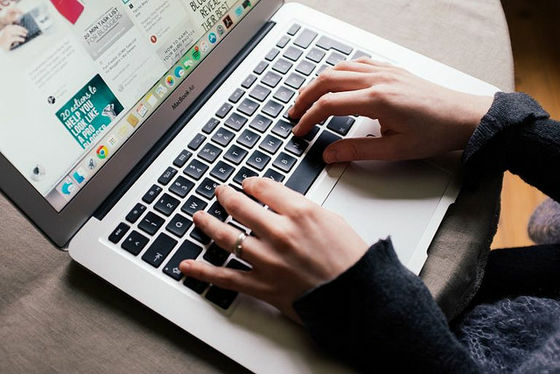 ByBarnimages.com

Mr. Bent Lorenzon, who served as research chief in the exam conducted at Goshenberg's nursing home, claimed that the concept of 6 hour work strongly encourages a flexible work system just like many Swedish businesses "The managers do not need to work all the employees at the same time in the office," he says.

In addition, "When compared with nurses, dentists, doctors, hairdressers, etc. can not finish their work leaving their own jobs, so we still discuss whether people should" reduce the time of work " I think that it is not in the stage of doing so, before that, we should think about what we can do to make the work environment better.
in Note, Posted by logu_ii