Apple filed suit against Qualcomm for payment of 120 billion yen, Qualcomm refuted "no grounds"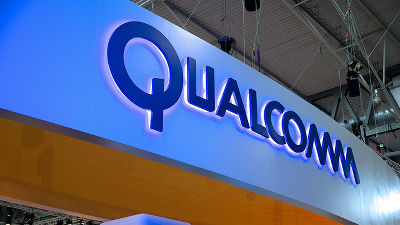 ByKārlis Dambrāns

On January 20, 2017 in the U.S. time, Apple filed an appeal against Qualcomm for payment of approximately $ 1 billion (approximately 120 billion yen) of outstanding debts. Based on the agreement between the two companies, Qualcomm is required to fulfill the payment obligation that Qualcomm owes to Apple.

Apple sues Qualcomm for nearly $ 1 billion - Jan. 20, 2017
http://money.cnn.com/2017/01/20/technology/apple-sues-qualcomm/index.html

According to Apple's complaint, as a retaliation measure against Apple's cooperation with the Korean authorities in a survey of suspected violations of the Antimonopoly Act promoted by Korean regulatory authorities, Qualcomm suspends payment set by the contract It is said that there is. The complaint also touches on the fact that Qualcomm tried to force Apple to interfere with the investigation of the Korean authorities.

Qualcomm also stated in the complaint that Apple charged to Apple Apple a high license fee of "normal five times".

Qualcomm's payment obligation owed to Apple is based on a contract to pay rewards on condition that Apple will adopt only Qualcomm's communication chip. In fact, it has been clarified that payment was done from 2011 to 2016, but payment is pending after the circumstances regarding the lawsuit described above, as a result of repeated negotiations, it will be resolved by talks Apple that judged impossible is now suing Qualcomm.

Qualcomm's executive vice president, Don Rosenberg, commented on the action, "While we are investigating the complaint in detail, it is clear that Apple's grounds are not grounded, Apple We have intentionally twisted not only the content of agreements and negotiations with us but also the magnitude and value of the technology influence we have invented, contributed and shared with all mobile device manufacturers through licensing programs. " It is arguing.

Qualcomm Comments on Apple Complaint | Qualcomm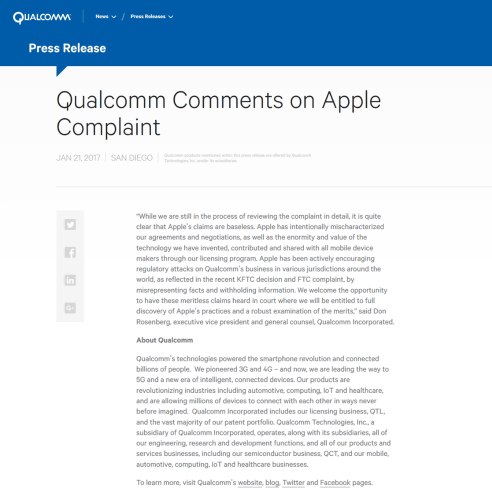 In addition to Apple, Qualcomm has been sued as suspected of violating the Antimonopoly Act over patent licenses from the Federal Trade Commission of the United States (FTC), as well as in Korea, China, and similar cases mentioned above.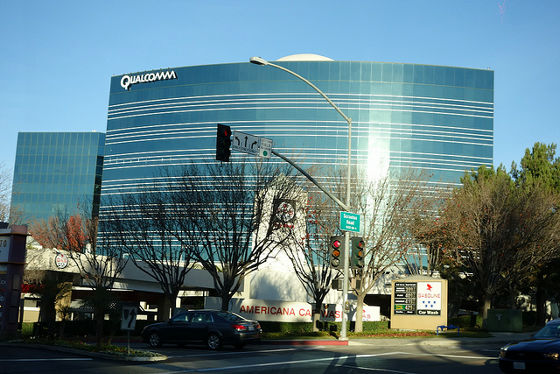 ByIsaac Kohane