I met "Pepper" of panda appearing at Ueno station of Tokyo Metro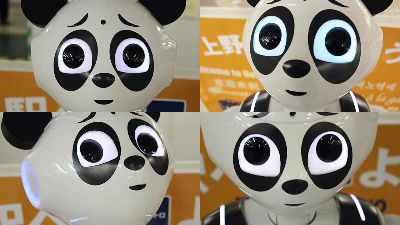 "It's not this" "I look down on humans," as a panda in the net who made a burst of laughterPepper. If so funny, I want to see with this eye once. I felt a sense of such a mission and actually went to visit.

Hello, I want to work with pepper-like hourly wagesTakuya SAITO who made a round of the world by bicycle @ Charridermanis. Either smartphones or electronic money, we live casually in a world where people of the past were fantasy. Pepper of the robot is the same. It is now that robots are beginning to advance into human life.

◆ Ueno and Panda
If it is Kumamoto "When you see Kumamon, you die", In Thailand"A game to die if you see an elephant", If it is Guatemala"A game to die if you look at chickensWhat did I do in various parts of the world ...? But I still have it. If it's Ueno in Tokyo, you can play "Panda if you look at it" game. Panda is an animal symbolizing the Ueno Zoo. There was a tremendous thing about panda presumption in Ueno area.

A giant giant panda figurine in Iriyaguchi of JR Ueno station.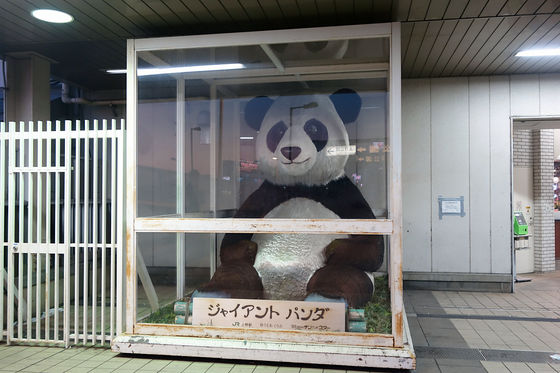 Next to JR Ueno station, there are two pandas that are right out of JR Okachimachi station.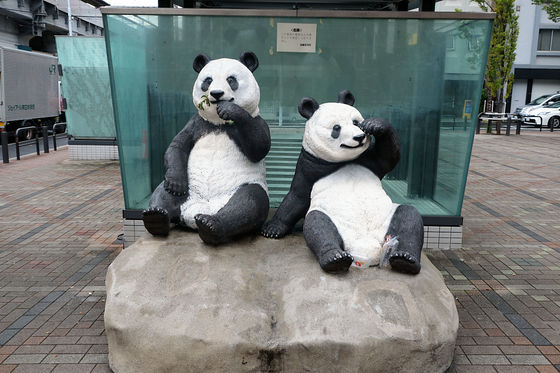 A panda in a police uniform. The lower body remains wild.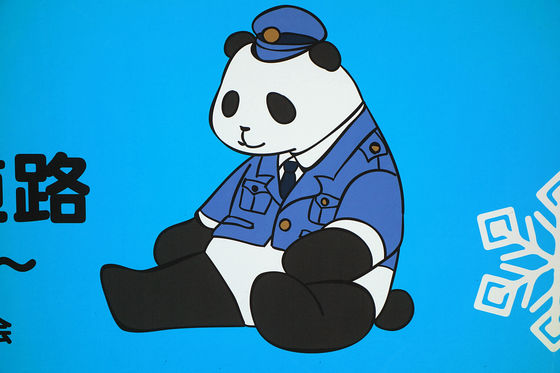 A Christmas tree was decorated on the premises of JR Ueno station.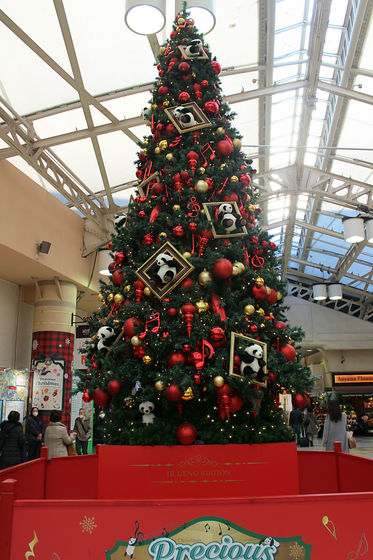 Here too, pretty panda stuffed toy is decorated.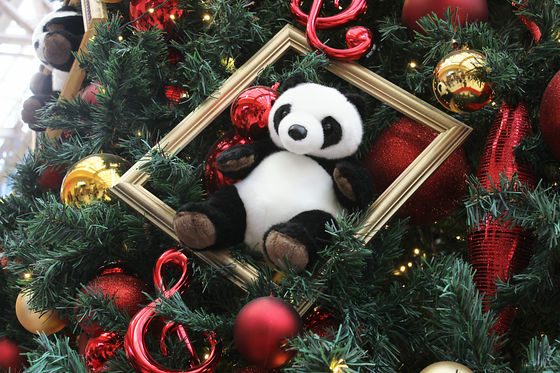 Pepper in the form of panda ◆
A new mascot panda appeared in Ueno full of such pandas. Although it is limited for the period from December 1, 2016 to March 31, 2017, a pepper-shaped pepper is placed at Ueno station on the Tokyo Metro Ginza Line. The place is near the ticket gate in the direction of Ueno Park. The time is from 10 am to 5 pm.

At the actual site, after all I looked down on people. It is called nature, because the line of sight faces upward as a person approaches.



Pepper is a humanoid robot that recognizes the world's first emotions released by Softbank in 2015. Hospitality assistance and that is the only way to penetrate the Japanese society as a "banquered panda". In that trend, we also took the Tokyo Metro.

When turning to the front, it makes it a gloomy look with that.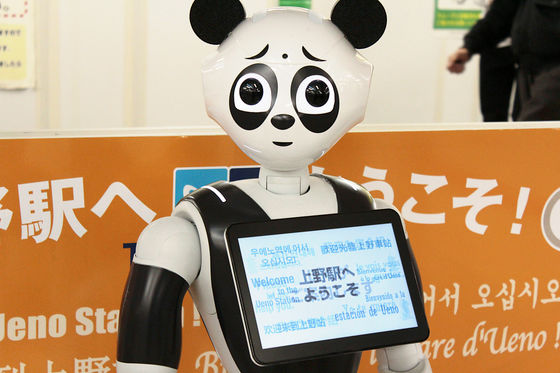 I changed the angle to shoot, but I was chased after the locked on eyes, and it turned out to be a diagram looking at the situation. If you move to the side of pepper while being locked on, your eyes meet with your neck bent close to 90 degrees. It is a little horror.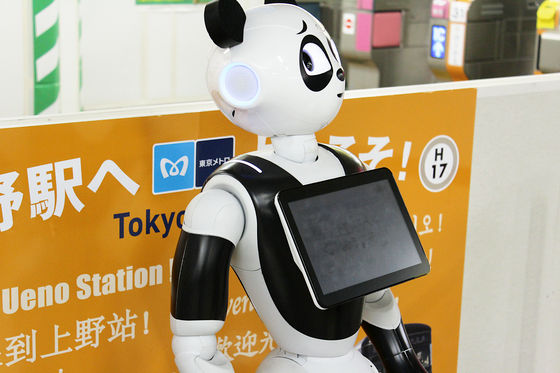 The usual pepper is white unlike Greek sculpture, but since it resembles the real panda, the black is used effectively because the pepper-shaped pepper is like a real panda.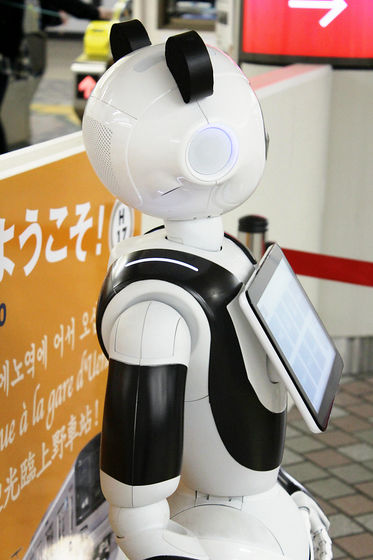 Unlike regular peppers, the back of the head has two round ears.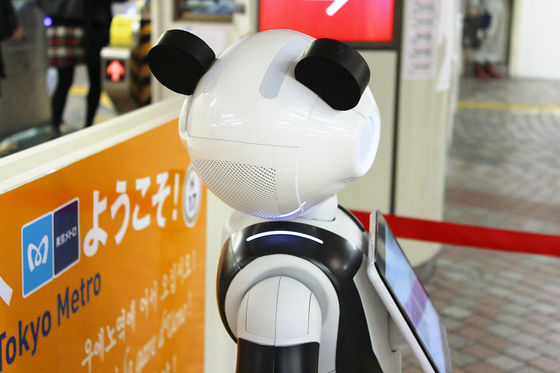 The part of the foot is like a wave-blocking block in the sea.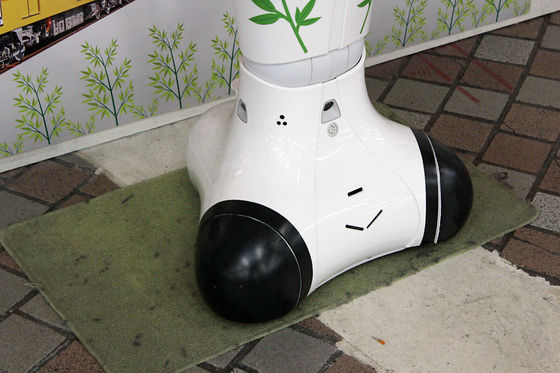 A touch panel is mounted on the chest. It helps sightseeing such as tourist information and route guidance of the surroundings. It corresponds to six languages ​​of Japanese, English, Chinese, Korean, Spanish, French. The pepper speaking a foreign language was too different from the familiar Japanese voice and received a considerable shock.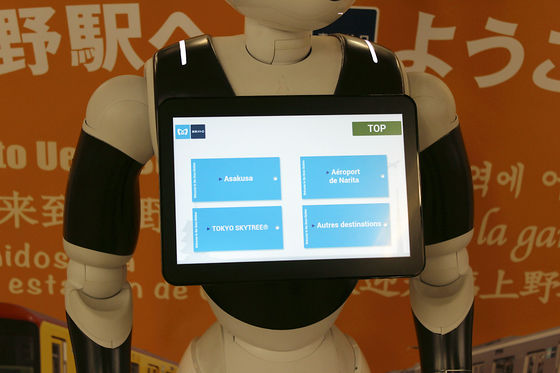 You can also play with peppers. "Age guessing game" is quite a hit rate, and from the people who tried, "Surprised" "surreptitious voice" was raised as a lie.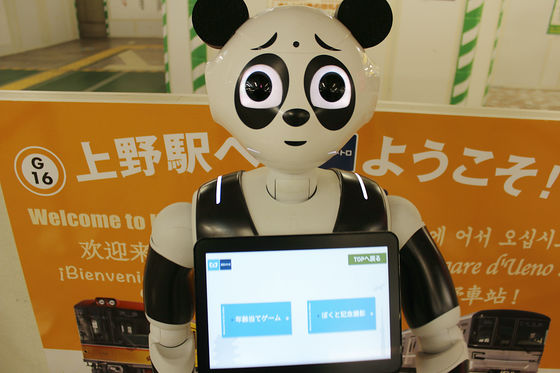 Pose of Genki Morimori.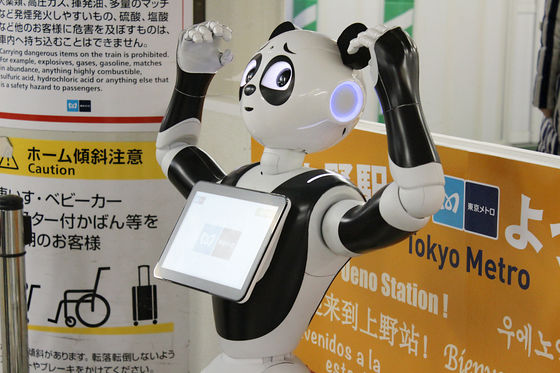 Ueno station's panda Pepper - YouTube


Commemorative photo taken together. I thought that it would be a laughable photograph that was locked on the epple of pepper, but I was surprisedly with the camera's eyes.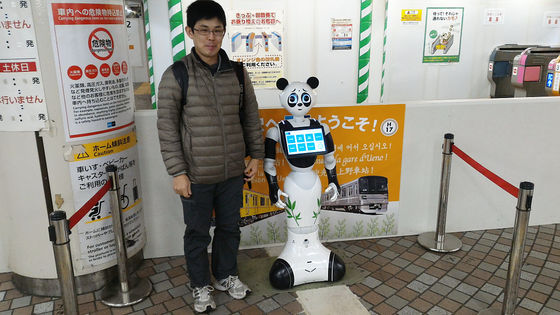 Facial expression
The peppers in panda entertain the people who visited with various facial expressions.

peace of mind.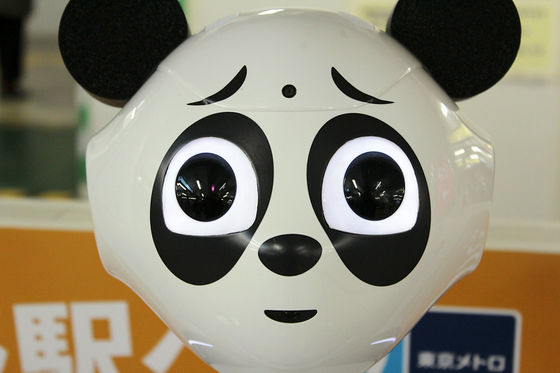 Try to stare at each other.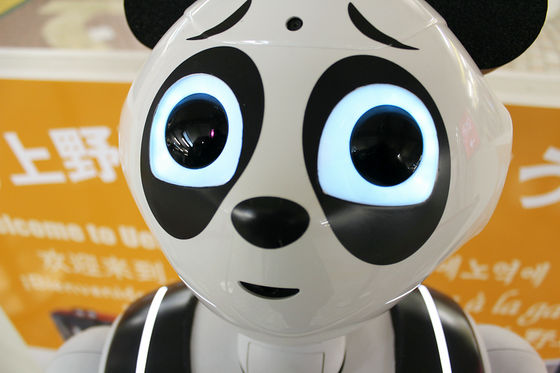 A slight annoying doya face.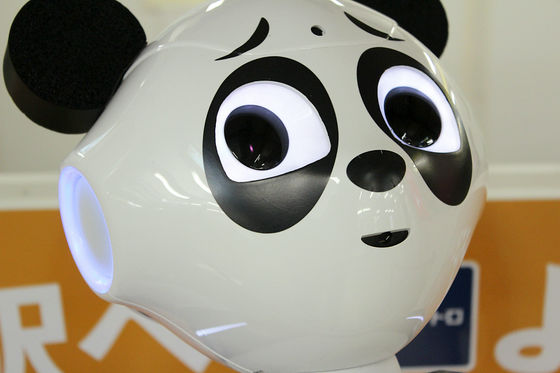 But troubled eyebrows and upper eyes were made to cheek their chest.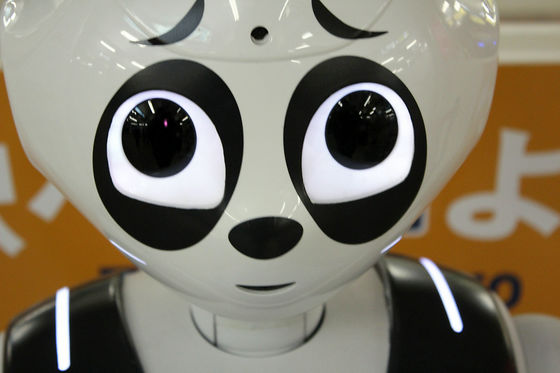 If you do not see the picture for a hundred pictures, and if you are an errand in Ueno, please do come and see.

(Sentence / photo: Takuya S. Narou Charriderman
Cycling around the world for a bicyclehttp://shuutak.com
Twitter@ Shuutak)