Experiment by stretching out what happens when humans eat the poisonous needle of "Brett Ant (bullet ant)" that severe pain like bullets shot for 24 hours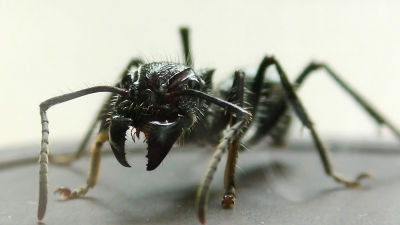 Mr. Carrie Peterson continuing his reckless challenge of experiencing various kinds of "pain" in the natural world by taking an attack of an animal, is said to be "the world's most painful poison poison" in the South American jungleBrett Ant (Sachihihari)"I am publishing an anti-corruption movie to experience poisonous needles.

STUNG by a BULLET ANT! - YouTube


Mr. Peterson who has received pain from a number of insects so far.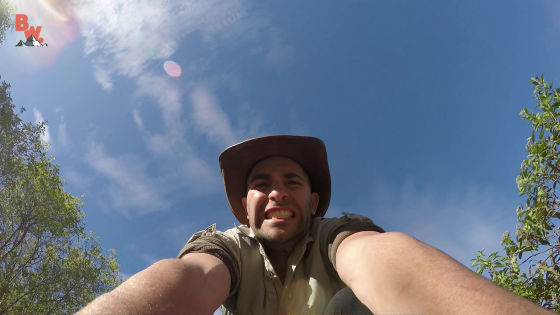 With ants poisoning in hand ... ...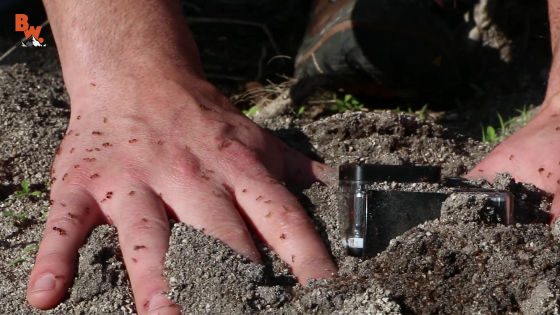 Hands are in this state ... ....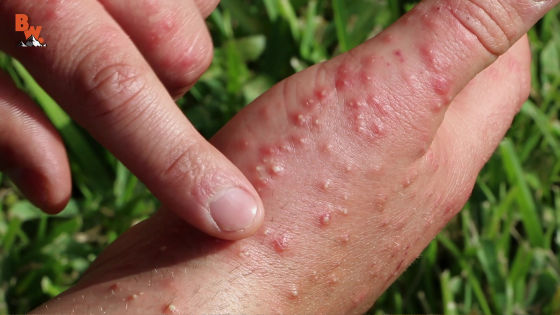 I have also cleared the poisonous needle of "Tarantula Hawk" of the world's second largest pain by "insect sting pain index" which evaluates insect bites pain created by entomologist Dr. Justin Schmidt.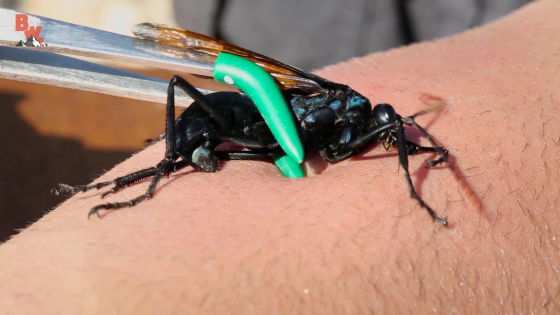 Mr. Peterson flying around with the poisonous needle of Tarantula Hawk can be confirmed in the following article.

What will happen if humans eat the poisonous needle of America's biggest bee "Tarantula Hawk" that faints Tarantula with a blow? - GIGAZINE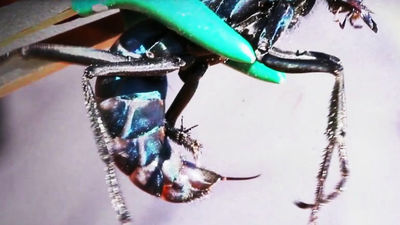 Mr. Peterson who endured the world's second largest pain challenge this time ......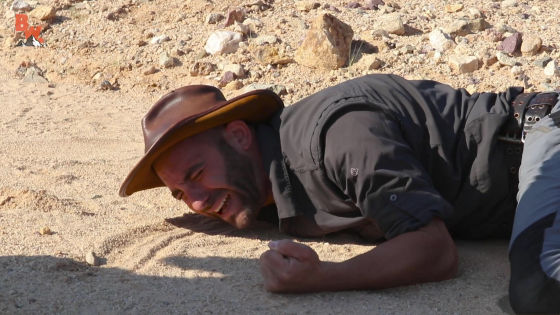 "Brett Ant (bullet ant)" ranked first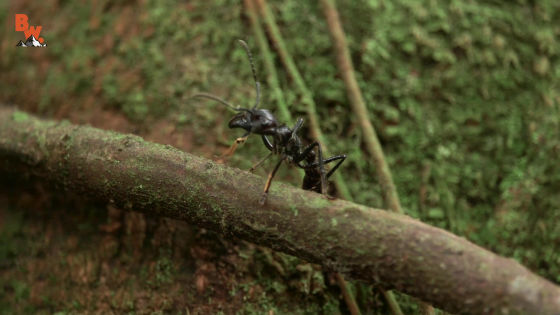 Mr. Peterson says "Size is about this" by fingers.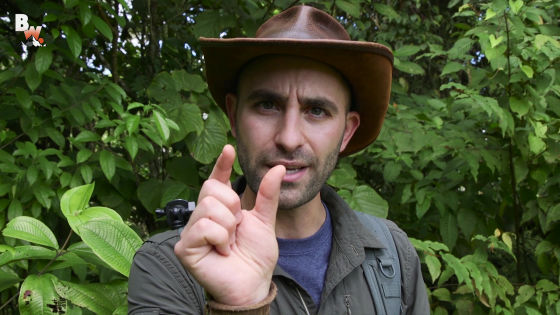 I came to the jungle of Costa Rica in South America looking for Brett Ant.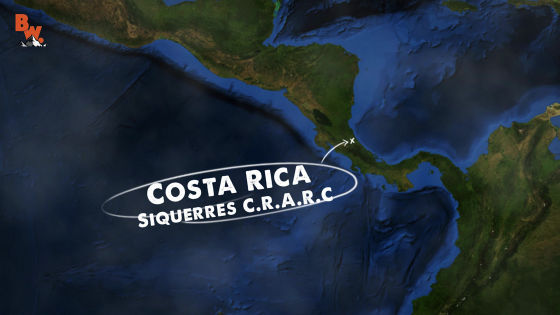 What you do at the beginning of the challenge is to capture Brett Ant in your hands.



Cross the river ......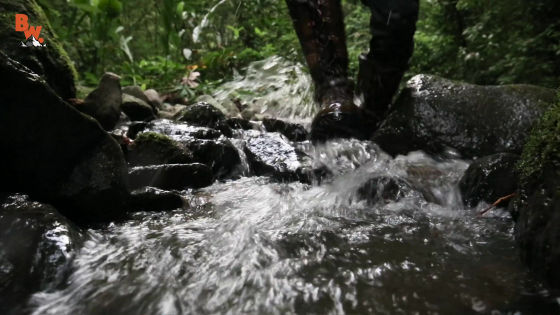 Beaten by the squall ...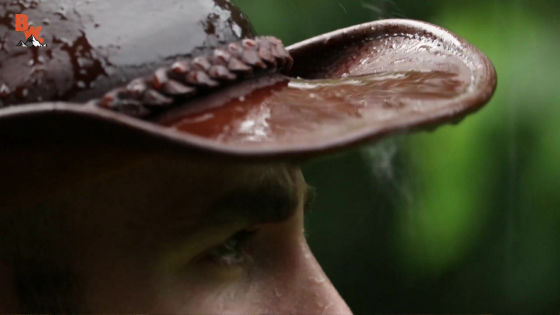 Go a way without a road ......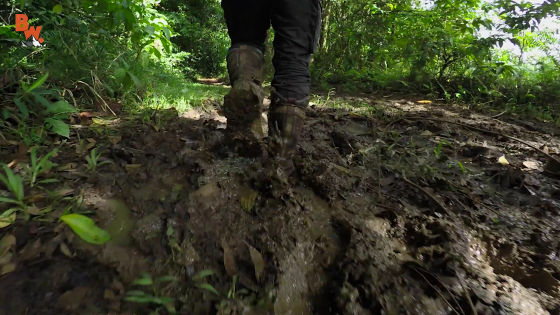 At the end of wandering for several days while taking a fleeting sunlight ......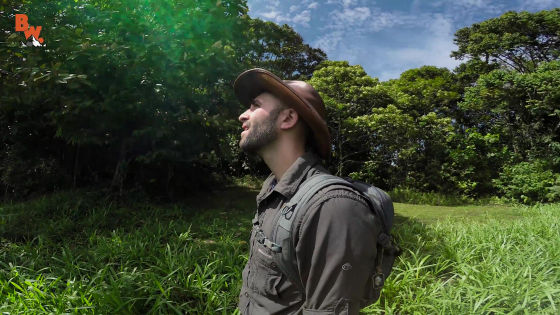 I found an enemy's nest.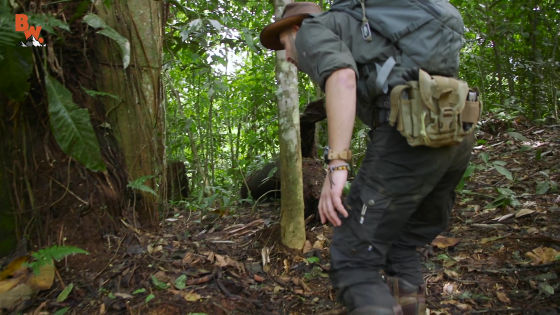 Hollow on the ground is the nest of Brett Ant.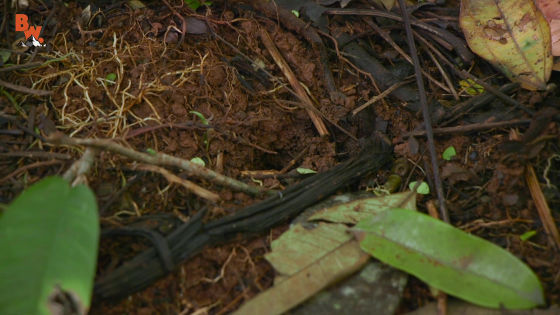 I will insert a tree branch in the hole and try to capture Brett Ant.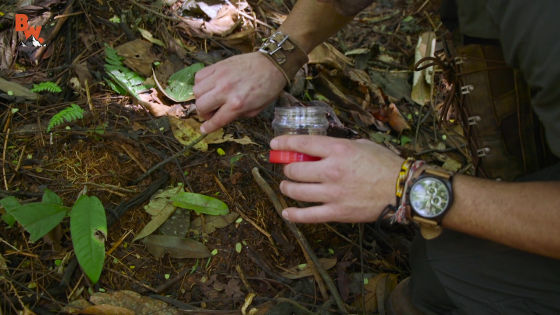 At that moment that seemed to have been successfully collected ......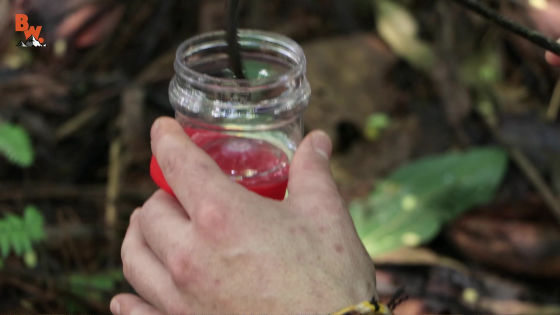 Mr. Peterson throwing down the bottle.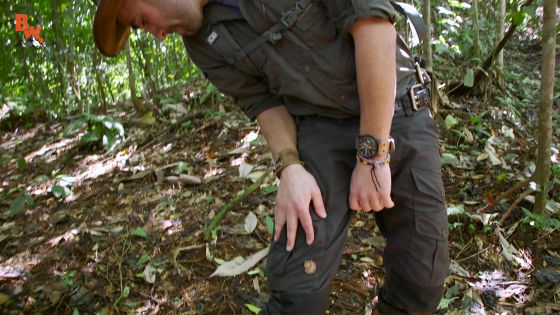 It seems that Brett Ant has come up on hands and feet.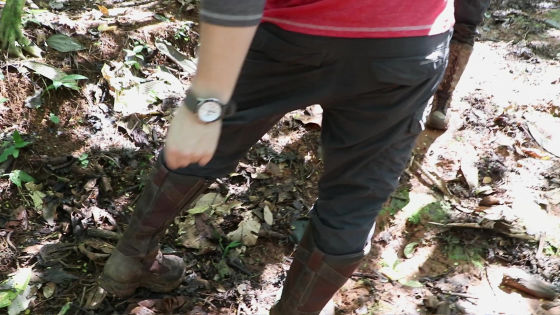 Brett Ant unveiled from the nest.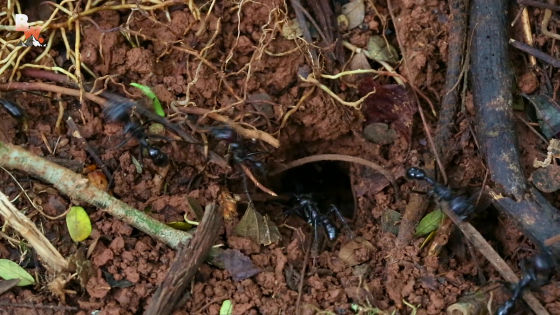 I can not afford to pay a poisonous needle before a challenge, so I will catch only one cautiously.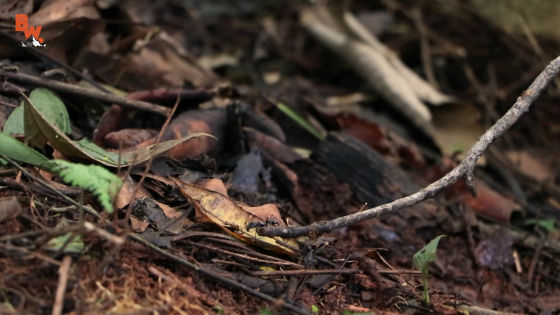 Successfully captured by enticing into a bin successfully.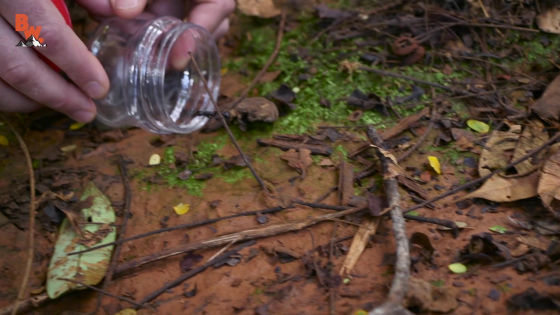 Mr. Peterson delighted with raising her voice.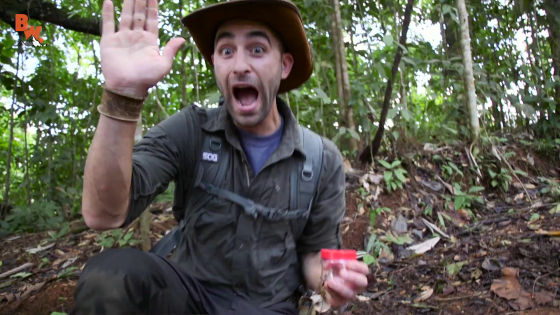 I could catch Brett Ant, so half of the challenge ended as well.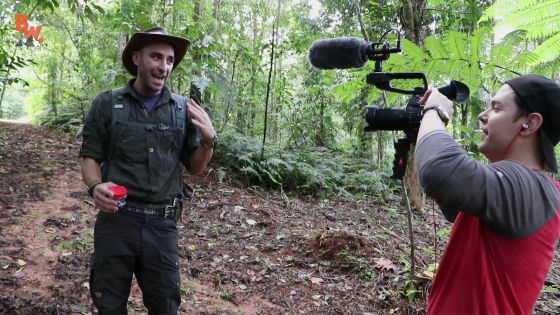 I caught Brett Ant. It is a terrible frown face.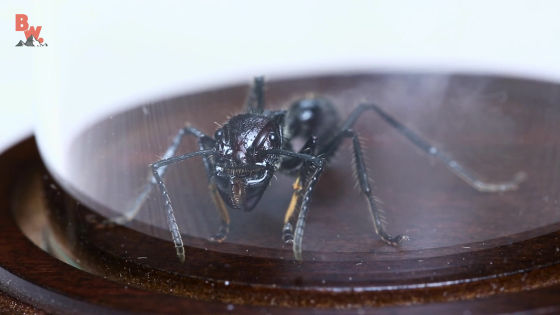 We have set up a special stage and are ready to eat poisonous needle in the world at last.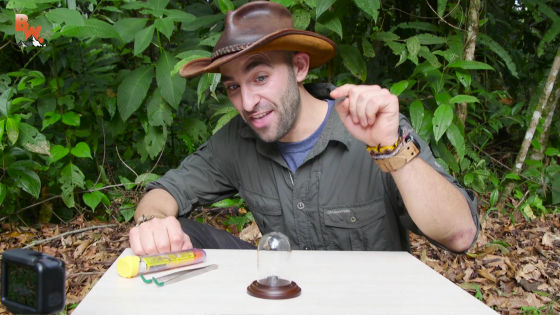 First is a comment about Brett Ant. The poisoned needle of Brett Ant was named from an intense painful place like a bullet shot. The pain will continue for 24 hours.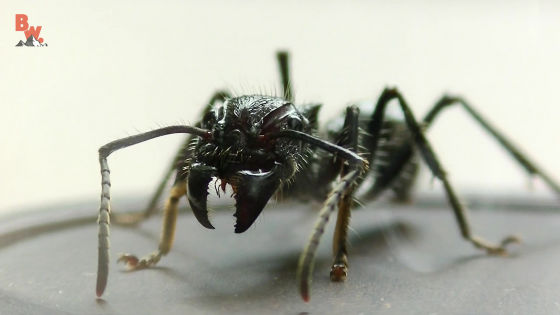 In anticipation of the challenge, we also secured an antidote. In addition, it is already checked that there is no rejection to poison in preliminary test, and it seems that consideration is given to safety.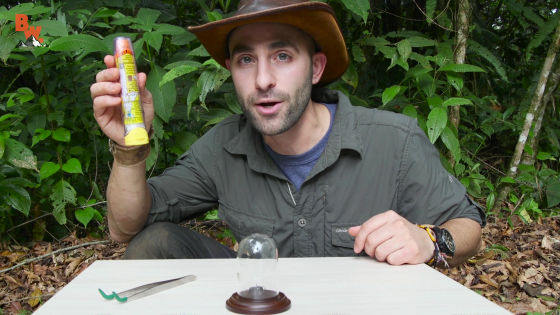 There are two kinds of challenging methods. First of all, place a Brett Ant on each arm with a glass case, challenge it stabbed.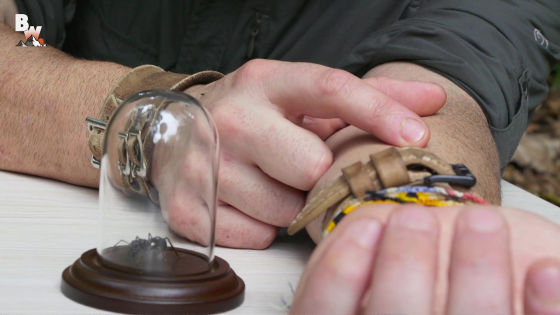 If it does not work, just like Tarantula Hawk, catch Brett Ant with tweezers ... ...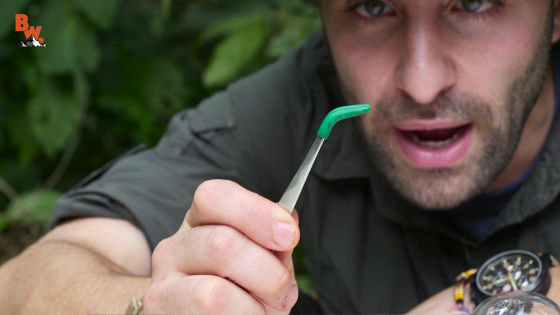 Press it against your arms to encourage attack.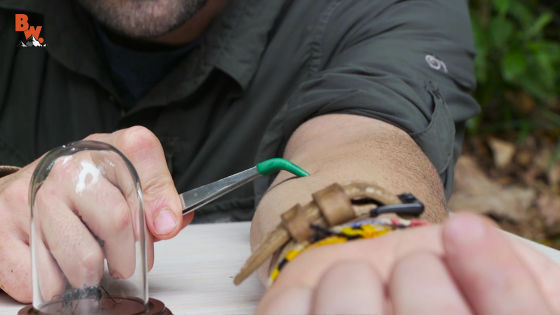 The challenge starts at last. Set the GoPro recording button.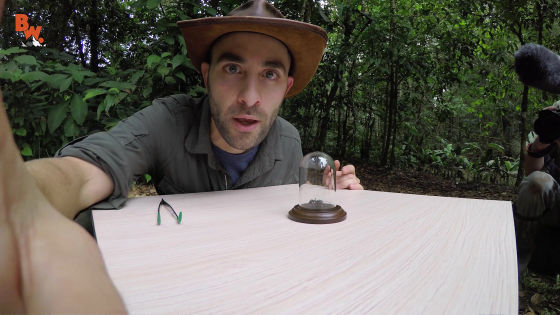 Glass bottle ......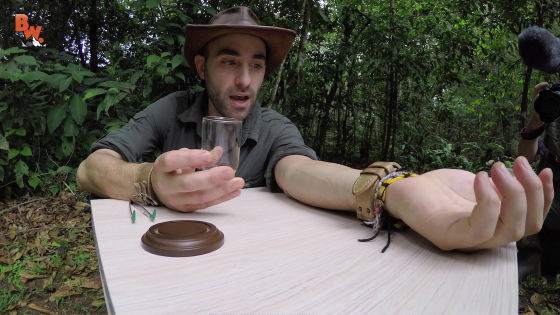 Set on the arm. However, Brett Ant is desperate to go up the bottle and fails without attack with a poison needle.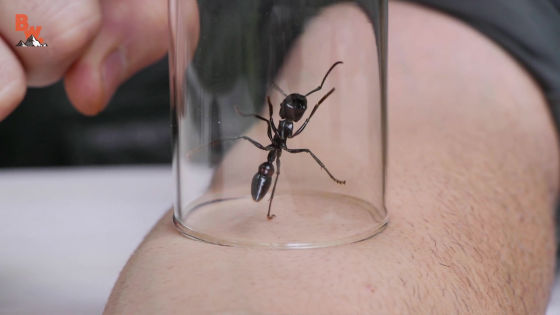 Lid back and restore Brett Ant.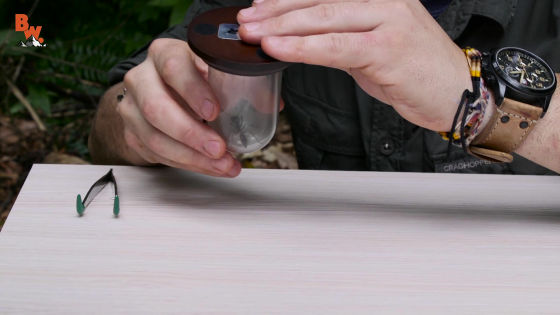 Mr. Peterson who covers his face with both hands with tension.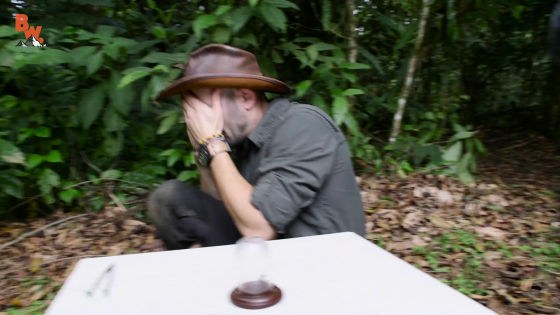 Reshuffle. Capture Brett Ant again with tweezers.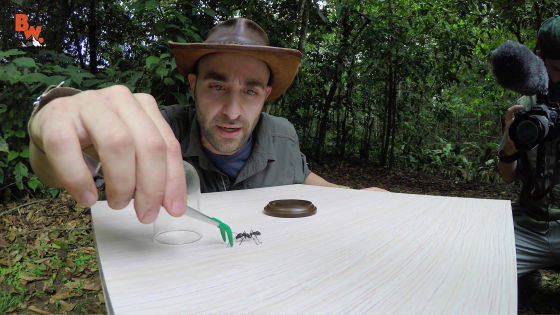 I was able to secure the best position.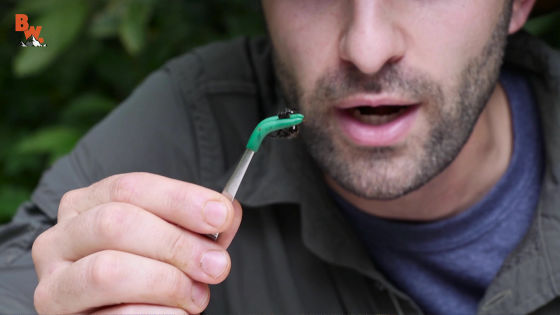 Brett Anto who became aggressive is rolling out a poisoned needle and it seems that he has entered into a battle regime.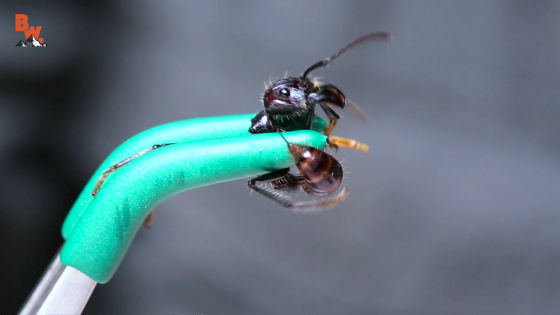 With 3, 2, 1 countdown ......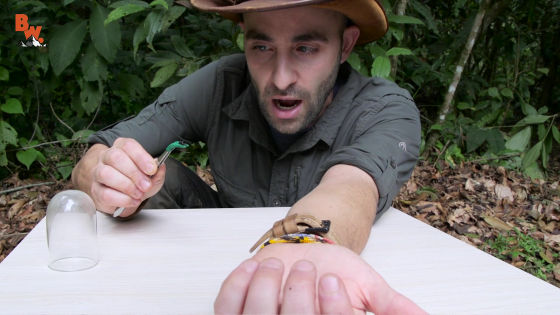 Push Brett Ant onto your arms.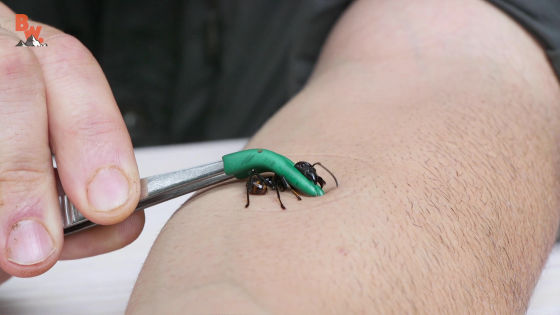 Mr. Peterson throws tweezers with scream.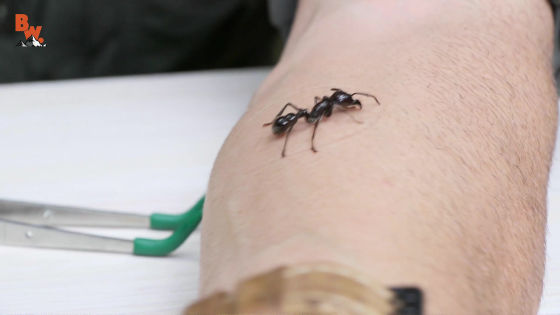 Brett Ant does not descend from his arm while stabbing a poisoned needle.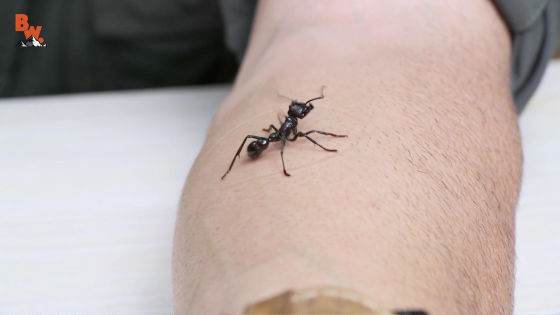 It seems that he is continuing to poison with a poison needle, making his belly twist while rotating body.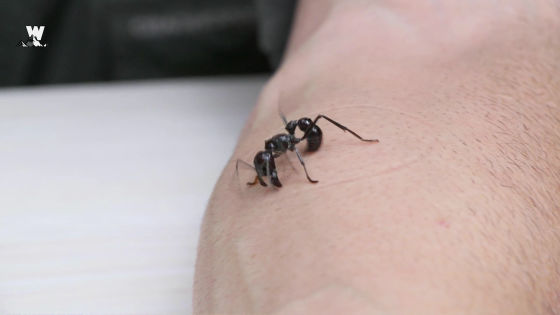 Mr. Peterson will irresistibly remove the Bretlet Ant from his arm with a bottle.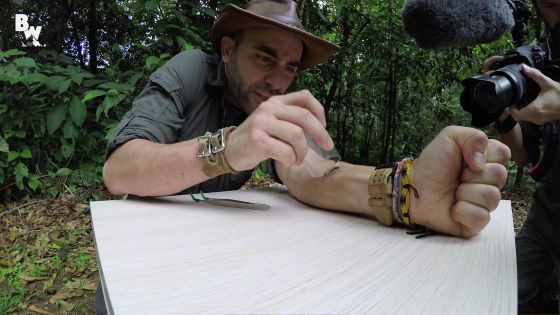 Mr. Peterson securely secures Bretlet Ant even in intense pain. This is a professional job.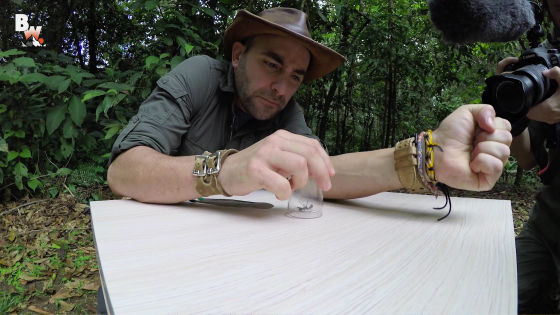 And I'm trembling my body with my knees on the ground.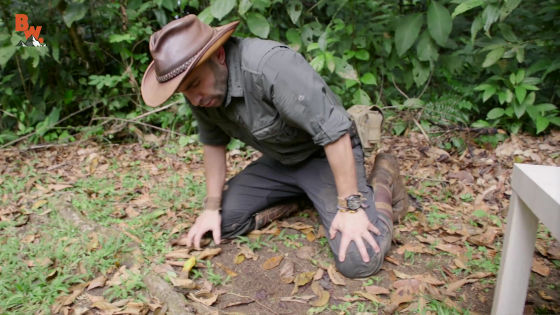 Mr. Peterson trembling with wigs while raising a horse seems like a newborn fawn.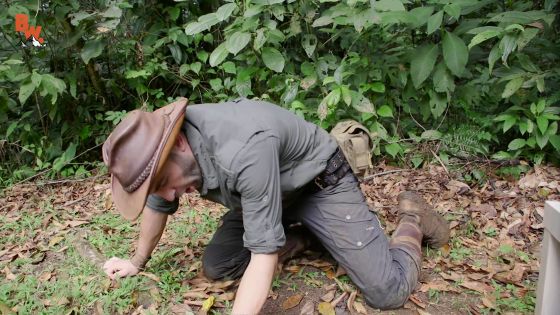 "Did you stay here staying and stabbing?" And it points to the stabbed place excitedly.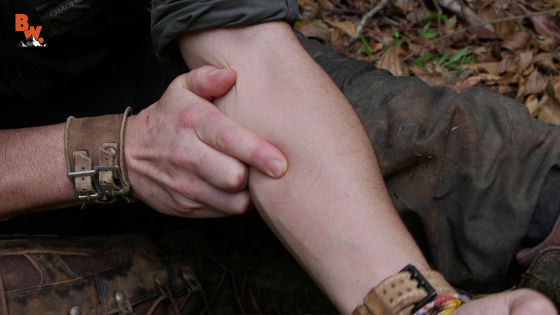 The breathing gradually became rough ... ....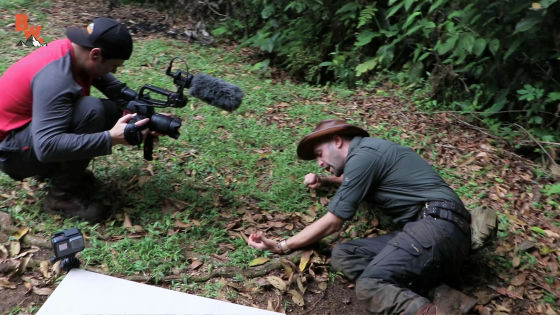 Mortality.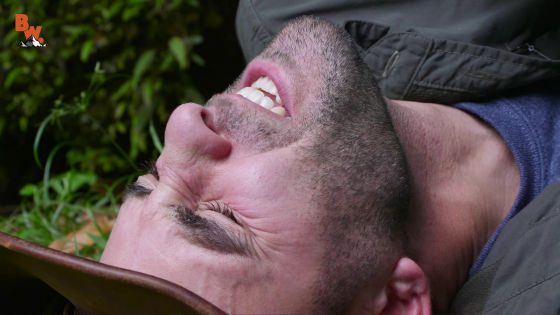 Unlike Tarantula Hawk's poison, Brett Ant's poison seems to gradually become more painful.



The bruised scars swell up and the surroundings gradually become red and swollen.



Mr. Peterson appeals for a bad condition in his neck after a while.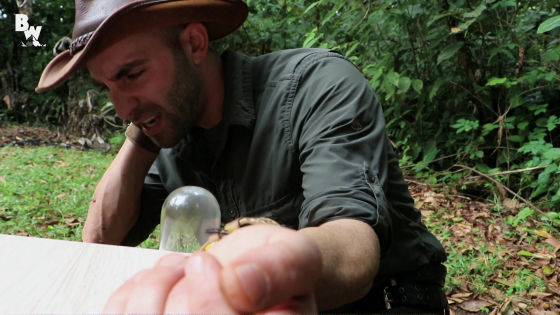 Pain will appear not only in the stabbed place but also in the whole body muscle.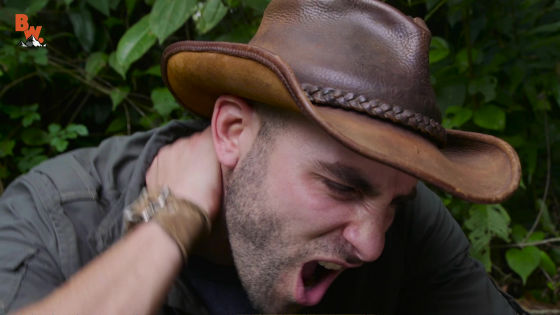 From that expression you can read some regret for the reckless challenge.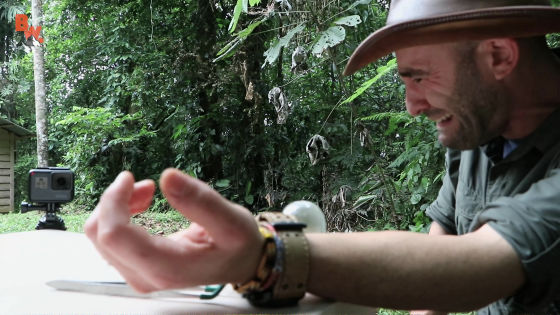 Mr. Peterson sweating. It seems that the condition has gradually calmed down little by little.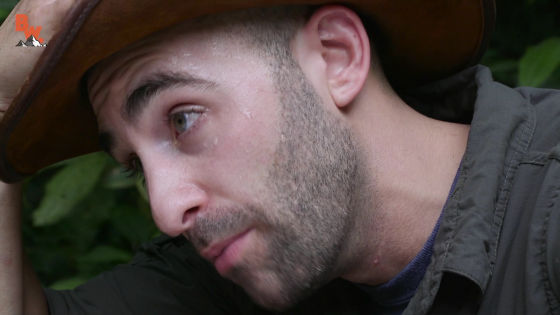 After the challenge, Brett Ant was returned to the nest. "It sounds like a soldier who came back from the battlefield."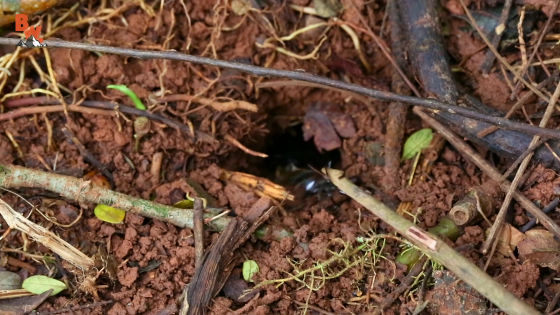 Mr. Peterson 's arms were swollen red after 24 hours from the challenge. Mr. Peterson says, "This condition will likely continue for about 24 hours."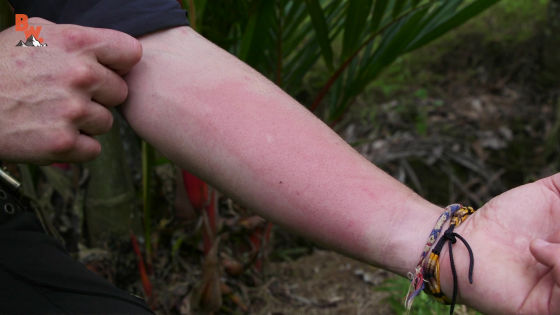 According to Mr. Peterson, Brett Ant's poisoned needle is the worst one I have ever experienced, as the insect sting pain index.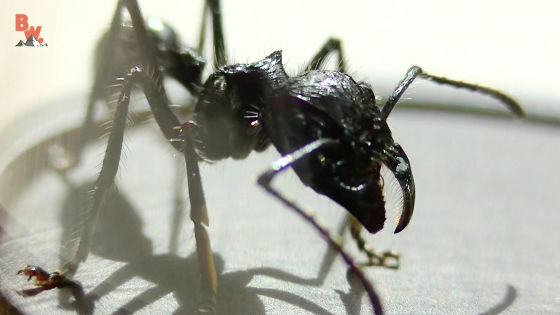 However, Mr. Peterson who heard the rumor that bee called "Warrior Wasp" is beyond Brett Ant and next will be challenging the pain of Warrior Wasp.