Mr. Zuckerberg who converted his home to AI with Morgan Freeman actually released a movie showing how a deacon type AI works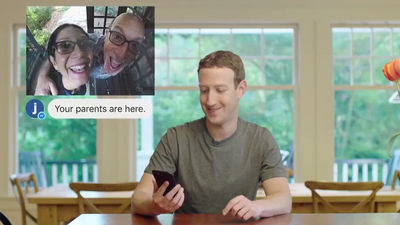 "The goal of 2016 is to develop artificial intelligence for home"Presented in January 2016Mr. Mark Zuckerburg of Facebook, who was doing it, revealed that he really introduced Artificial Intelligence (AI) at home. Artificial intelligence which appears in the released movie is a movie "IronmanIn the butler type AI named "Jarvis" with inspiration from the artificial intelligence "J.A.R.V.I.S. (Jarvis)" that appears in "The actor Morgan Freeman is responsible for the voice of Jarvis.

Building Jarvis
https://www.facebook.com/notes/mark-zuckerberg/building-jarvis/10154361492931634

You can see how Mr. Zuckerberg is operating Jarvis at home from the following movie.

Mark Zuckerberg Facebook CEO Builds Jarvis AI ft. Morgan Freeman - YouTube


Mr. Zuckerberg himself developed Jarvis and introduced it at home. Mr. Zuckerberg woke up in the morning and said "Good morning, Jarvis" ......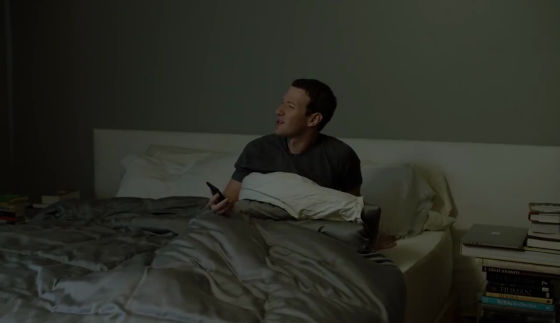 I heard Morgan Freeman's voice as "Good Morning, Mark", the curtain opened automatically.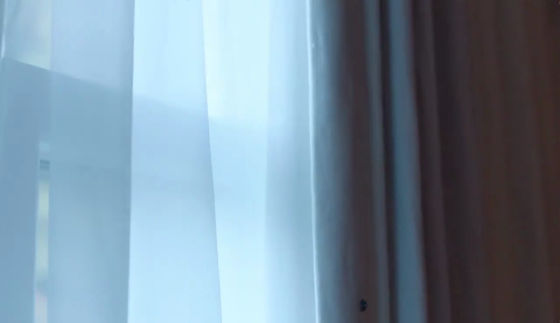 Continuously Jarvis said, "Since today is Saturday, we have five meetings, we set the room temperature to 20 degrees." Even though it is an artificial intelligence, because we talk to Morgan Freeman in the voice, there are human tastes in the voice.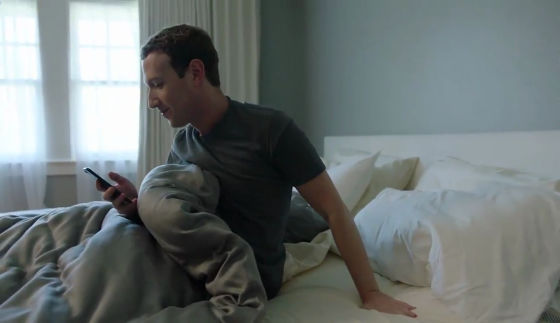 Mr. Zuckerberg talks to Jarvis with his own developed app.



Jarvis said, "Max happened a few minutes ago, I am playing with her," so I will check the room ......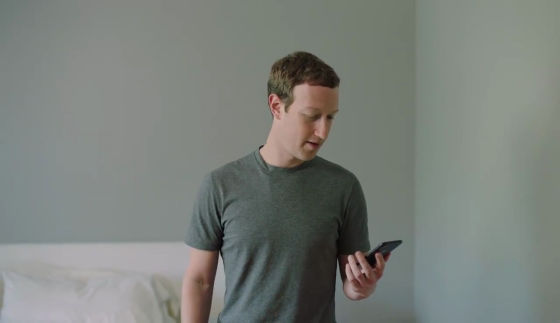 Max was just taking a Chinese lesson from Jarvis.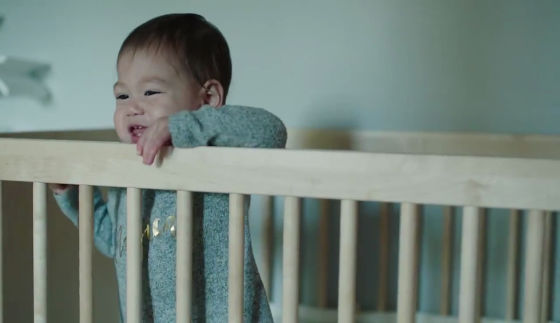 When Mr. Zuckerberg says "a beautiful shirt!" ... ...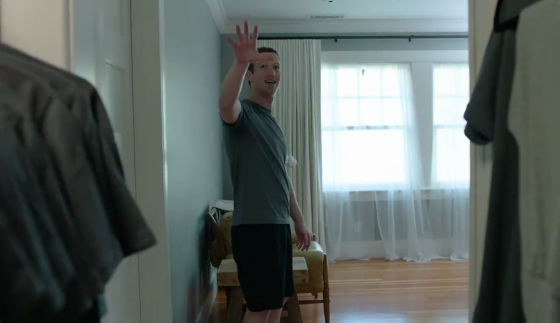 Something was fired from a transparent cylinder installed in the closet. When launching, Jarvis will tell me that "Fire in the hole! (Explode)".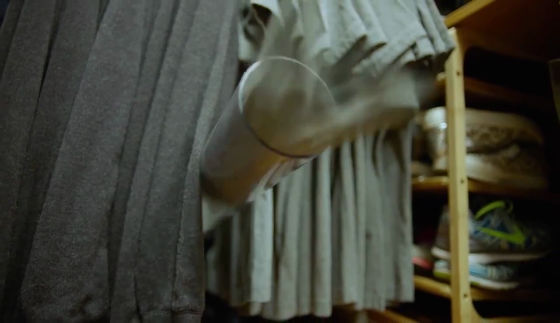 Mr. Zuckerberg gets a pretty washed shirt.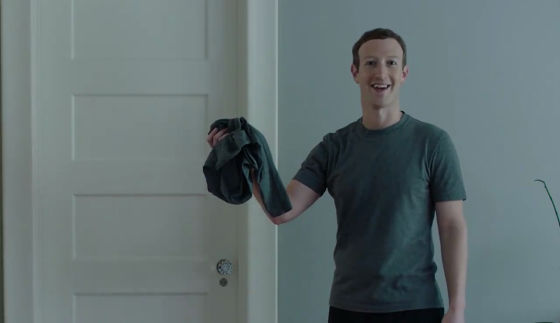 Also, the toast was completed at almost the same timing as Jarvis said "the toast was burnt". Jarvis also works as a cook assistant.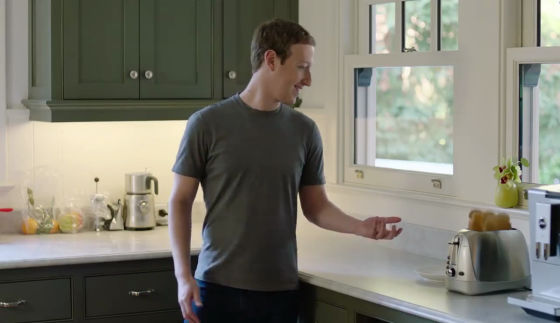 If we set the camera at the entrance, we recognize the face of the person who came to the house ......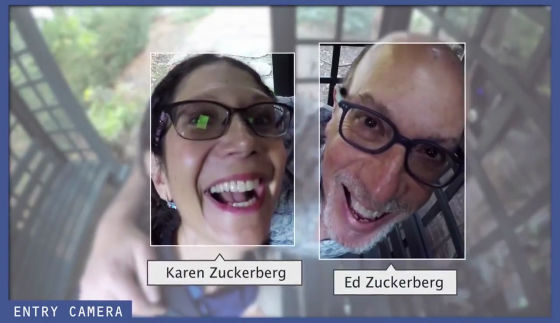 Jarvis informs that "Your parents came" and automatically opens the key to the entrance.



Mr. Zuckerberg "Nickel backWriting the music of ... "...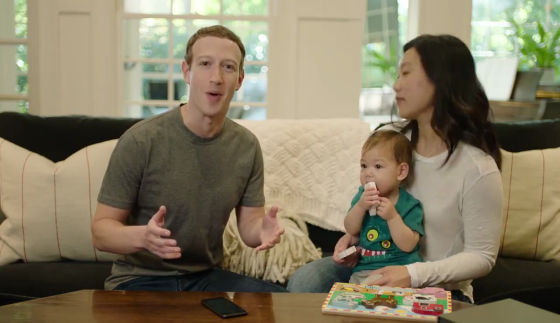 Jarvis replied, "I'm sorry, Mark, I'm sorry but I can not play songs with nickelbacks, I do not have good songs with nickelbacks." Do you mean you do not have any nickelback songs that you can listen with your children?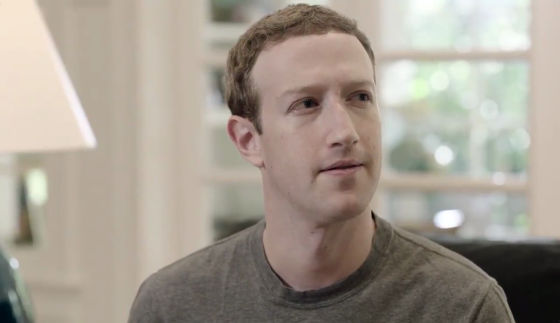 "Well, let me listen to songs that can be heard in the family," Jarvis took the songs for children right away.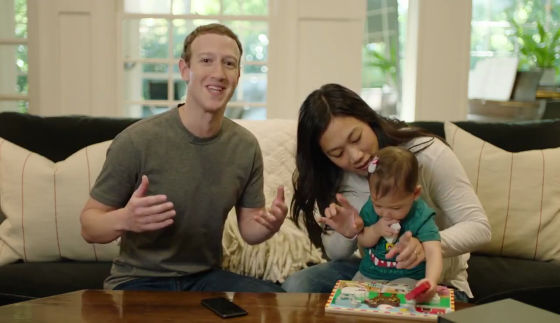 When a child is about to leave a room with a parent, it is warned "She will go somewhere!"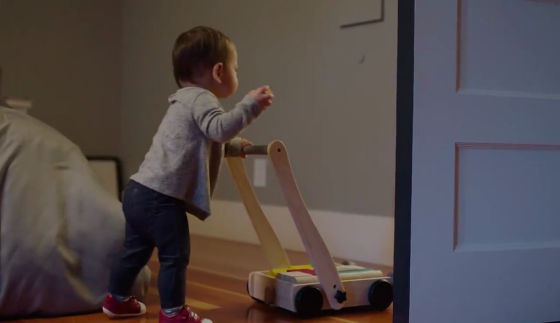 If you do not want to make loud voices such as during the night, you can order Jarvis with text.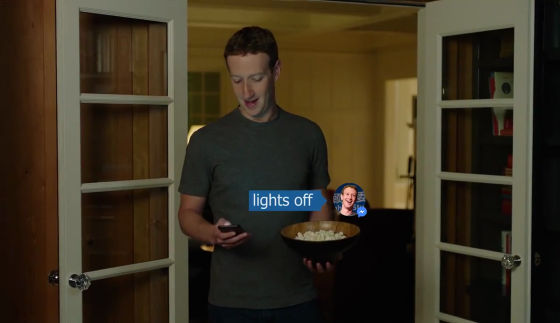 If you type "turn off the light", the electricity has gone.



Mr. Zuckerberg feels that Jarvis is still inadequate, and is recruiting ideas from users for better Jarvis. If you post an idea in a comment to a movie, it may be adopted.

in Video, Posted by darkhorse_log