I tried eating the world's first "Takoyaki CANNING" that Takoyaki could have been canned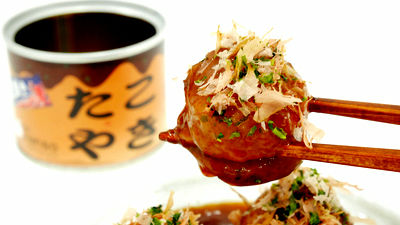 Speaking of Takoyaki originating in Osaka, it is mainstream to eat hot fish on hot while it is hot, but it was the first time in the world to put such Takoyaki into a preserved food "Canned takoyaki"is. The world's first canned takoyaki is made of canned bar ·Mr.kansoSo I thought that it was something particular about sauce and texture, so I actually tried to eat it.

Canned takoyaki | Specialized shop of canned makers mr.kanso
http://cbshop.jp/shop/pb/takoyaki.php

This is "Takoyaki canned". The side of the can is a design that imaged Takoyaki, which is characterized by being dodecaku "Takoyaki".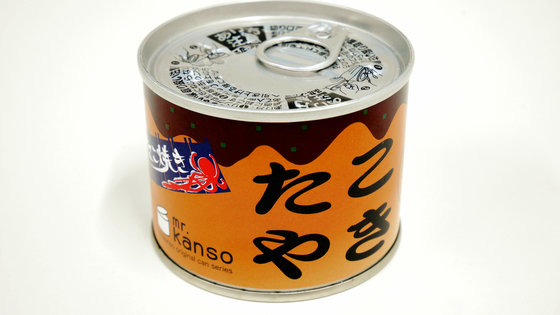 On the side is a small "mr. kanso" character.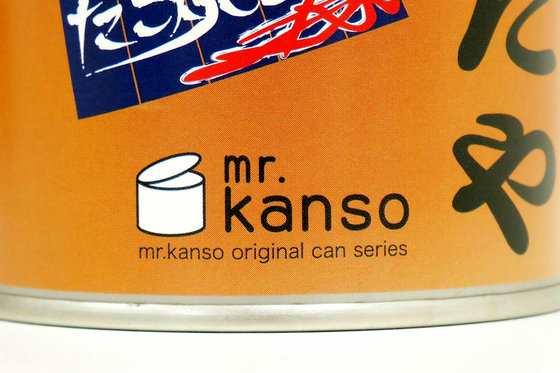 Looking at raw materials, Takoyaki's classic materials such as flour, octopus, cabbage and chicken eggs are lining up. The content amount is 190 g per can and 4 takoyaki enters.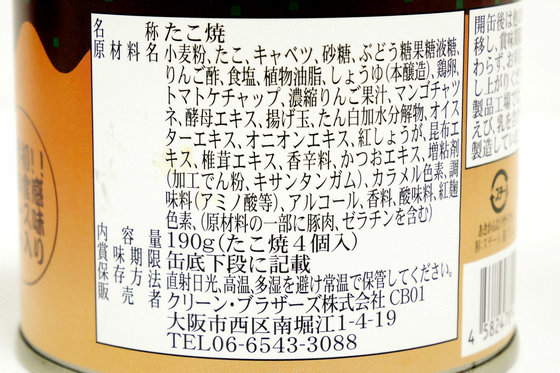 At the bottom of the can was written "Takoyaki / 4 2019.9.5". It looks like a canned dish and its expiration date is long.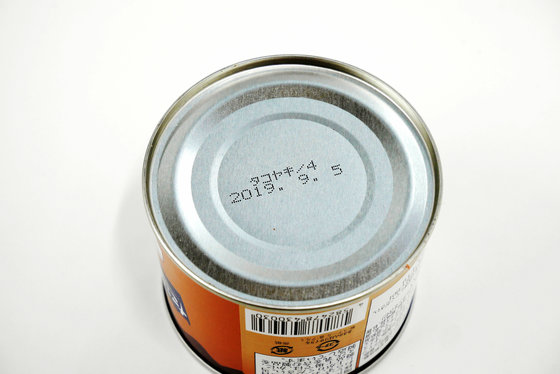 Weight is 238 g.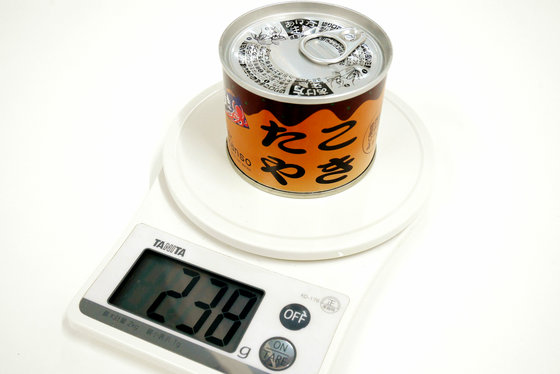 When aligned with iPhone 7, the diameter of the can is about half of iPhone 7.



The height is less than half ... ...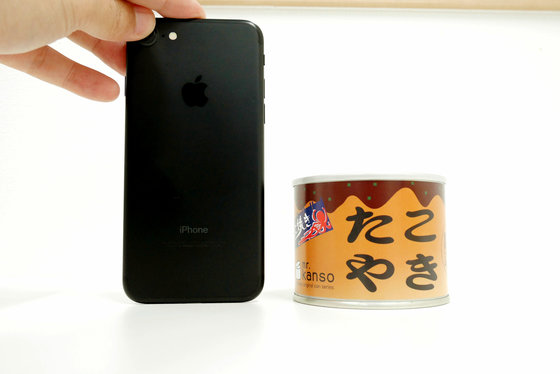 It is like this when putting it on the palm of an adult man. It is a sense of size enough to fit in the pocket.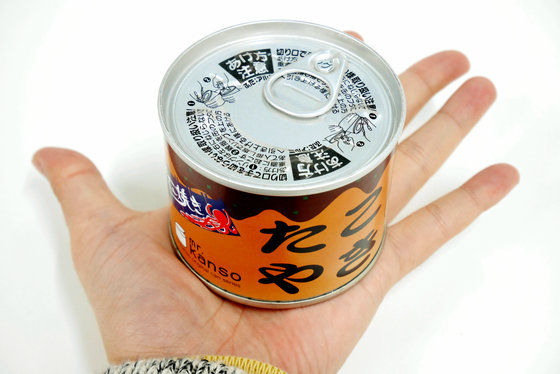 So I will try opening canned food.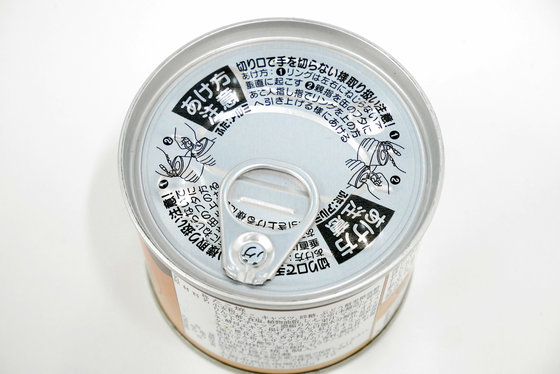 Lift up the ring on the lid ... ...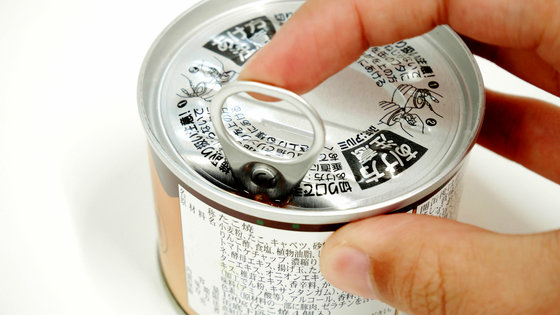 When opening with Pakari, the smell of sauce that will make you feel fruity sweetness from the inside will drift.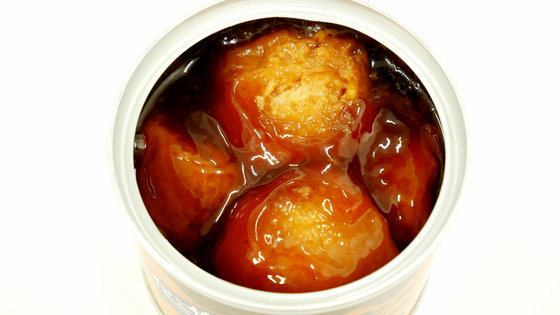 I tried to take out Takoyaki from inside, but I am amazed that I keep the shape of Takoyaki firmly.



When I tried to break it with chopsticks, inside of Takoyaki is like this. Although I can not find the ingredients by looking at it, the source that feels fruity sweetness when I actually try it is like "Takoyaki". However, the texture of Takoyaki is a strange feeling that I have never eaten before, not "outside cali, medium fluffy" like ordinary Takoyaki but "outside, inside fish", inside and outside There is no change in texture, it is like impression that Takoyaki sucked up moisture and became soggy. However, in Takoyaki there are certainly cabbage and octopus, and the taste is surely the takoyaki and okonomiyaki.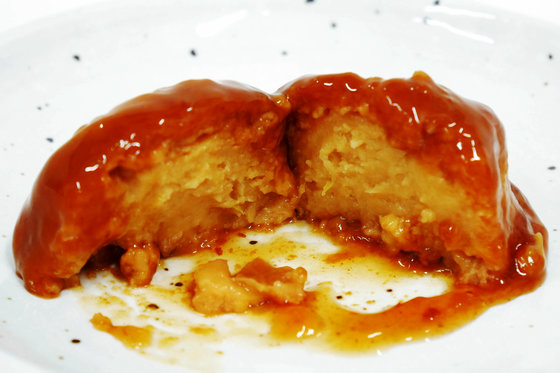 "Would you be able to eat more delicious if you warm up?" So I will transfer it to a dish and try to chop in the range.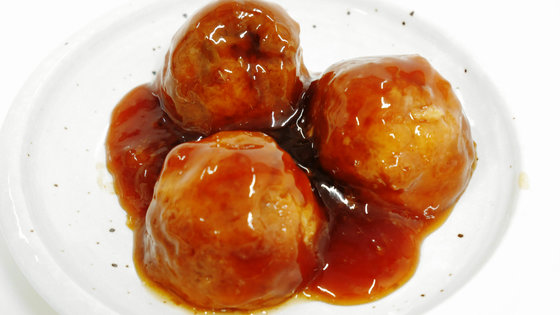 You can understand Takoyaki from canned food well, but the sauce is supposed to be like jelly with a lot of water.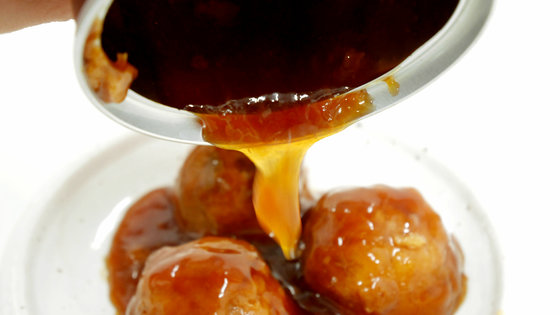 That's why I cook for about 1 minute in a microwave oven ......



I also tried topping with bonito and blue leaves.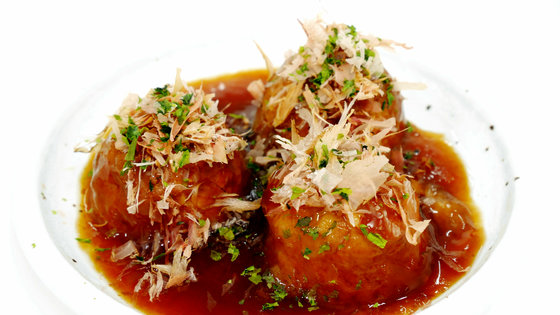 When eating, the taste is still Takoyaki, but the unique texture is intact.



Takoyaki can is sold at Amazon.co.jp with a tax of 550 yen and it seems that some supermarkets in Kansai also handle it. It is very surprising that you can eat Takoyaki with canned food that can be preserved for a long time and its taste is exactly the Takoyaki itself so you may want to purchase Takoyaki like emergency food or preserved food as a purchase.

Amazon | Takoyaki canned 190g (4 pieces) Osaka souvenir | Canned food and bottling mail order