Google's automatic driving car project became independent as a new company "Waymo"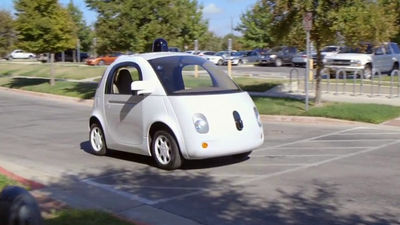 The automatic driving car project that Google was promoting was called "Waymo"It turned out that the new company will take over. The project has been undertaken since 2009, and the total operation time is equivalent to 300 years.

Say hello to Waymo: what's next for Google's self-driving car project - Waymo - Medium
https://medium.com/waymo/say-hello-to-waymo-whats-next-for-google-s-self-driving-car-project-b854578b24ee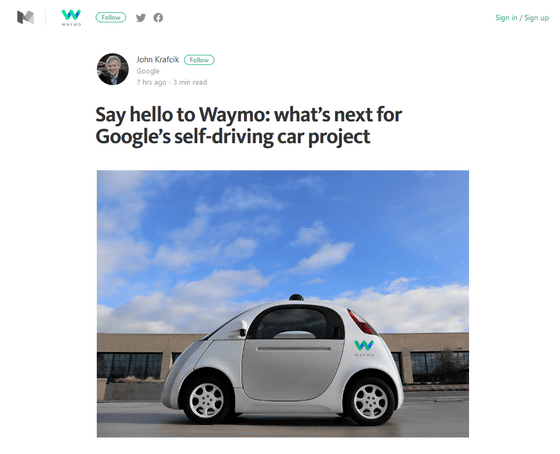 Meet Waymo, Google's self-driving car company | Reuters
http://www.reuters.com/article/us-google-autonomous-idUSKBN142223

"Waymo" is a new company under the holding company of Alphabet, which is a holding company of Google, rather than saying "Google gives up an automatic driving car", the project is a standalone independent company.

Google is a friend of an engineer of the project and Steve Mahan who is blind and visually impaired is a "driver" and in 2012 we are making automatic operation successful.

Google's automatic driving car almost completed, released the movie while riding the first driver in hand - GIGAZINE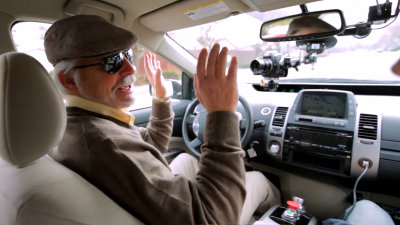 And like Waymo, we released a state of automatic driving with Mr. Mahan. The car on which Mr. Mahan is riding is a "fully automatic driving car" which has neither steering nor accelerator pedal and brake pedal, and this is the first time that Waymo ran the world.

Say hello to Waymo - YouTube


The test run was done in 2015. The location is Austin, Texas.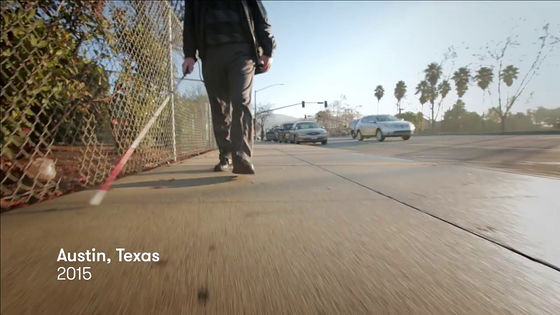 An unmanned automatic driving car ran.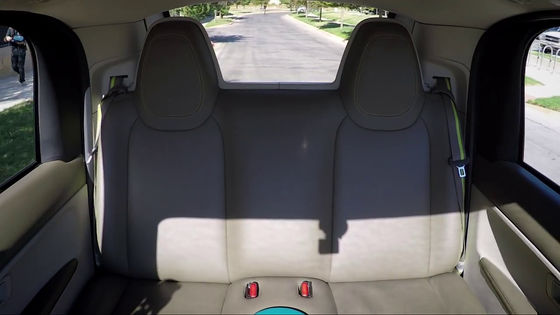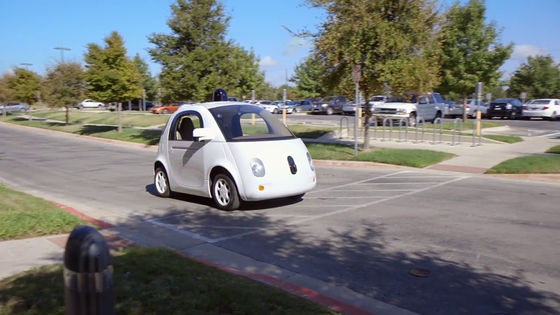 Mr. Mahan to get in the car.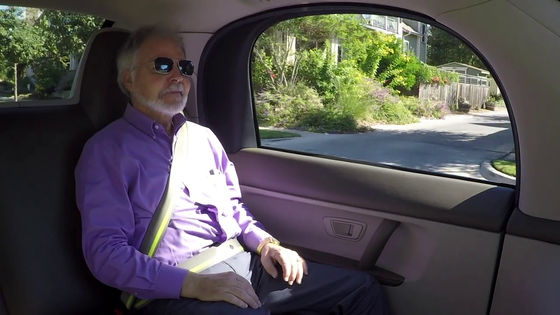 Although it seems that the police escorted at the time of the previous test run, this test run was carried out only by the automatic driving car.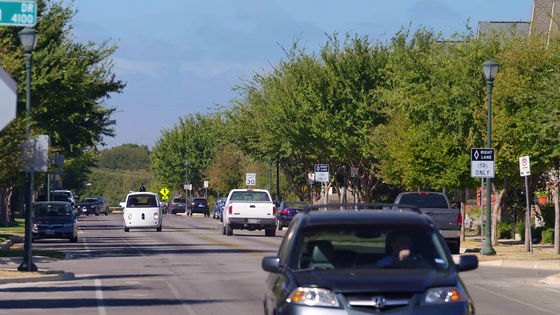 Waymo who took over the project said that it will be announced when it will be ready for production soon.

By the way, over the automatic driving carTesla MotorsYaUberTechnology has already reached a level where it can be used without problems. Also, Apple onceWe organized project staffAlthough it was reported that there was a report on the continuation of development, it is likely to appear one after another around 2020.