I tried to eat "Payung Wakame MAX Yakisoba" on one side spreading as you open the lid


From Yakisoba's "Payong", when you return with hot water, there is a wakame that makes noodles invisible "Payang Wakame MAX Yakisoba"Has appeared. From Nissin in September 2016"Cup noodle big" mystery meat festival "meat prime pepper soy sauce" whose mystery meat has been increased 10 timesAlthough it came out, I actually purchased and tried to eat what would happen if I did the same thing with "Wakame" instead of meat.

Payang Wakame MAX Yakisoba | Maruka Food Co., Ltd.
http://www.peyoung.co.jp/products/589/

It already has a big impact from the package, this is "Payang Wakame MAX Yakisoba"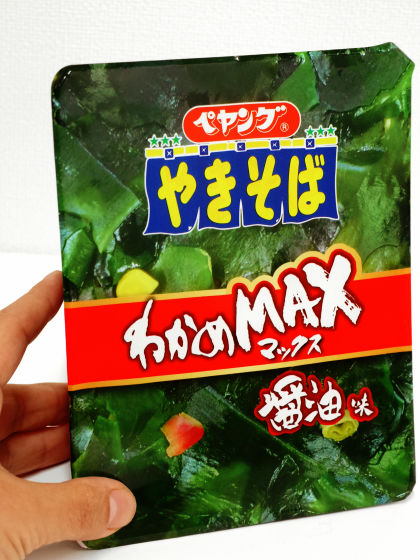 Calories are 499 kcal per serving.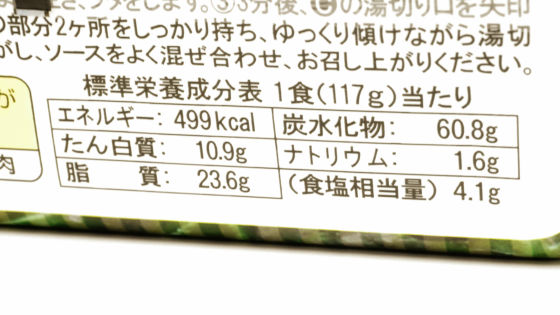 Source is based on soy sauce, raw material name is like this. From the materials used in the appended seasoning, it can be said that it is fried noodles based on soy sauce.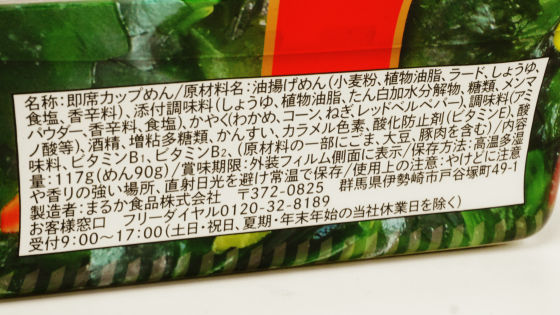 When I opened the cup, the bags were quick and two sauce.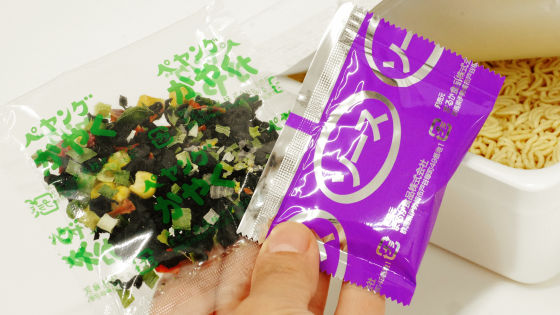 I invested mud. Besides seaweed, you can check corn, leeks, red belle pepper and so on. At the time when putting milk over the noodles, already a faint ocean scent was felt.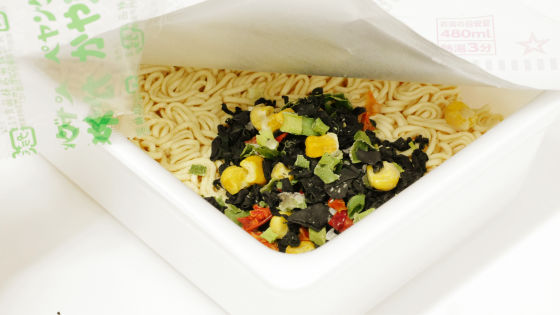 Pour hot water and wait 3 minutes ... ....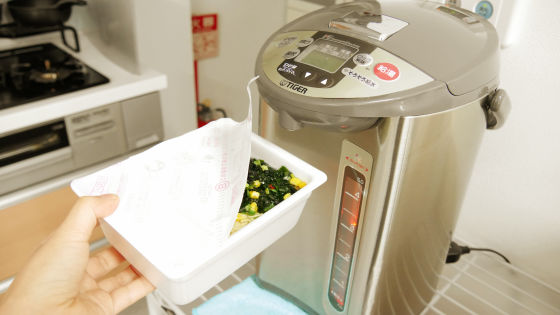 I will cut the hot water.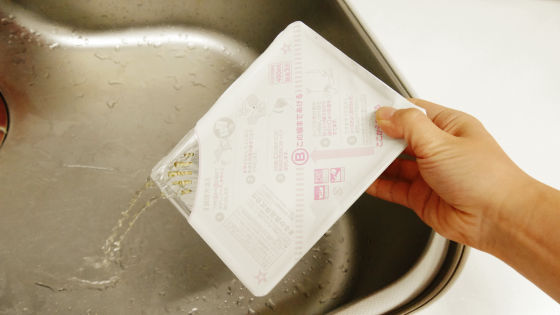 When opening the lid, "Mosa ... ..." and the seaweed returned by hot water spread all over and barely confirm the noodles barely between the seaweed and the seaweed.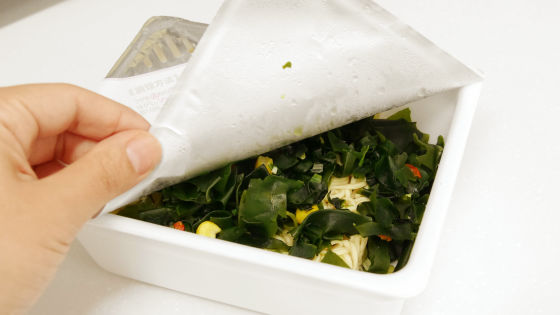 It looks like a forest, but do not mind putting in sauce ... ...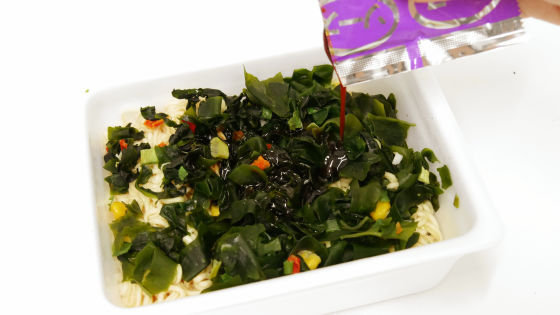 When mixing it and eating it, it spreads in the mouth is the rich scent of the iso. Sawdust based sauce that is not a sweet sauce is very much with wakame. Wakame seems to be salty or because soy sauce is the main, but saltiness seemed to be a little strong, but it is a seasoning appetizing appetite that comment "Soy sauce series as freshly baked good" is given.



There is no meat but the seaweed taste is tightly packed, so the satisfaction is high.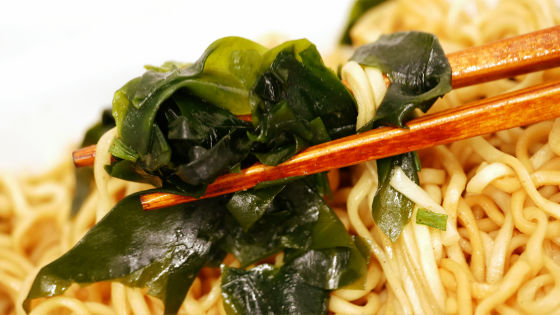 Although the amount is small, Corn and Red Belpepa plus a slight sweetness and added a good feeling accent.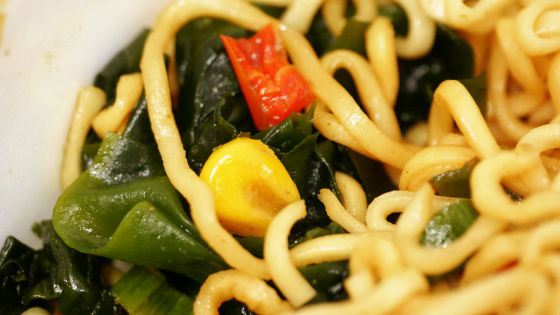 Peyang Wakame MAX Yakisoba "which was unbearable finish for those who like wakame that is in ramen. In addition, the price is 175 yen by tax.