"Deadpool" from sequel to Tim Miller manager's desk, reason is "difference in creativity"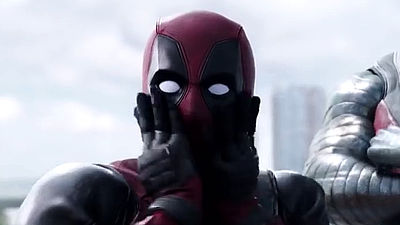 A movie hit with box office revenue of 2.2 billion yen even in Japandead pool"The production of the sequel has been decided, but it is reported that Tim Miller who was the director has dropped off.

Deadpool Director Tim Miller Exits Sequel Disagreements Ryan Reynolds | Deadline
http://deadline.com/2016/10/deadpool-director-tim-miller-exits-sequel-ryan-reynolds-creative-disagreements-fox-1201841001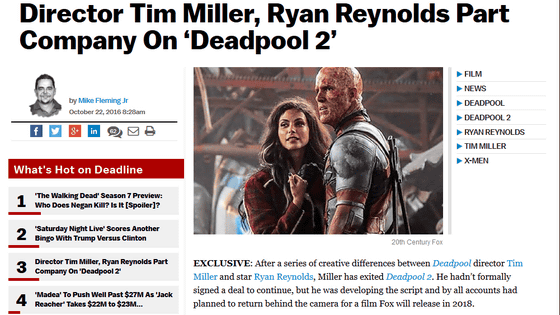 /

'Deadpool 2' Director Departs Over Creative Differences w / Ryan Reynolds
http://www.thewrap.com/deadpool-director-tim-miller-exit-ryan-reynolds-creative-differences/

While being a member of Marvel's super hero,Trickster"Deadpool" in a standing position stands out as the film was released in February 2016 (June in 2016 in Japan), the production cost was 58 million dollars (about 6 billion yen), while 7 Record a huge hit listing the income of $ 82 million (about 81.5 billion yen). In April 2016, the 20th century Fox movie of production confirmed the policy of sequel production.

Regarding the sequel, Tim Miller, who was scheduled to take a picture in 2018, intends to continue to take charge of the script himself, but starring Miller directorRyan ReynoldsThere was a conflict between them, and it seems that the director has decided to drop off due to "difference in creativity". Miller director said that he had not signed a contract with the 20th Century Fox movie yet.

The news reported by Deadline as "information from internal stakeholders", as well as director James Gunn of "Guardians of Galaxy" is appreciating the mirror leaving plate.

Honestly bummed about Tim Miller leaving Deadpool. He's an amazing job with the first one; I 'd like to have seen seen he' s go next.

- James Gunn (@ JamesGunn)October 22, 2016

According to the information obtained by The Wrap, although the relation between Mirror Director and Reynolds at the time of "Deadpool" production was calm, after the movie release there was almost no exchange.

"In a contract negotiation on the sequel, Reynolds' agent has renegotiated in search of monetary remuneration and casting rights and other creative control rights" and "Mirror directorKyle ChandlerAlthough I wanted to appoint "Reynolds and the studio, I did not approve it," but the truth is unknown.

In addition, Mirror Mirror will be a masterpiece of 20th century Fox movie production, physicists who succeeded in developing devices that finally control gravity will prevent society from collapsing due to rapid technological advances, It is caught by a secret organization "BTC" possessing technical capability, and it is imprisoned in a prison made by ultra-advanced technology, but the astonishing story of aiming to escape from it and destroy the organizationInfluxIt is said to participate in.

Amazon.co.jp: Influx: Daniel Suarez: Books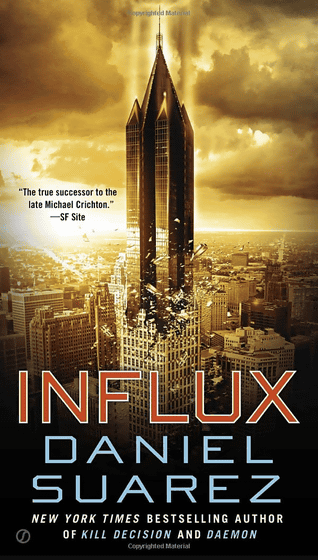 in Movie, Posted by logc_nt