People who have opened the iPhone 7 & 7 Plus before launch, appearance, the possibility of jet black becoming a black box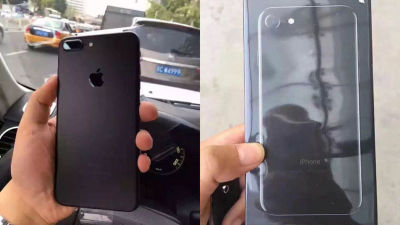 "IPhone 7/7 Plus"Will be released on Friday, September 16, 2016, but someone who already got iPhone 7/7 Plus and Buddhist handset before the launch has uploaded pictures to SNS.

Black and Jet Black iPhone 7 models get first unboxing in the wild ahead of official launch [Gallery] | 9to5Mac
https://9to5mac.com/2016/09/12/iphone-7-7-plus-unboxed-gallery/

IPhone 7 package that this was uploaded to SNS in the Asian region. The color seems to be a jet black of a new color.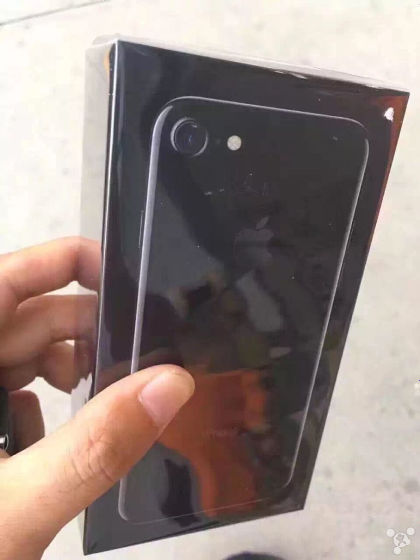 "Jet black" color iPhone 7, unlike the white color box up to the iPhone 6s series, seems to be in a black package reminiscent of iPhone 3G.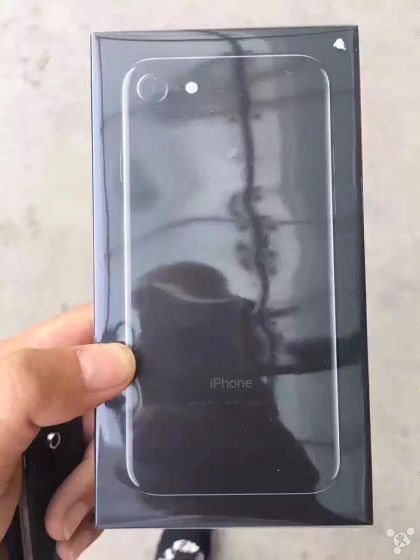 "IPhone" on the side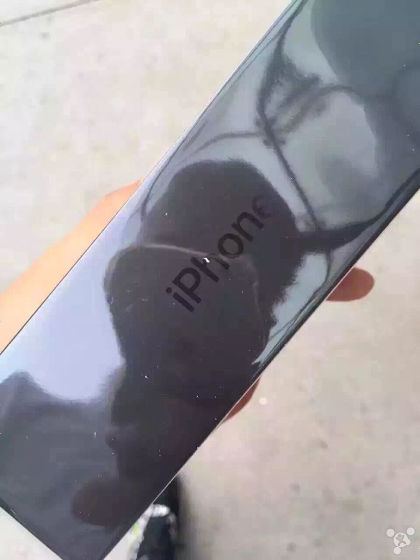 On the other hand, from the shape of the rear camera, the terminal considered as iPhone 7 Plus is a box based on traditional white.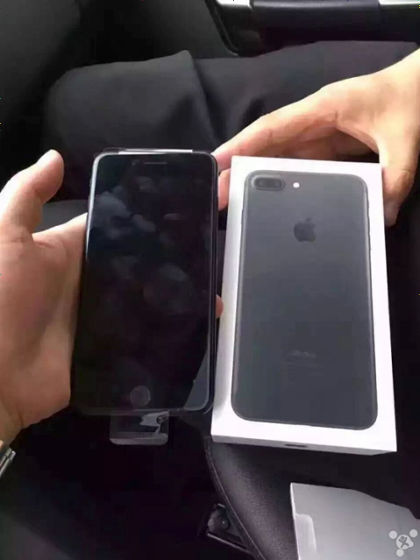 Contents is like this.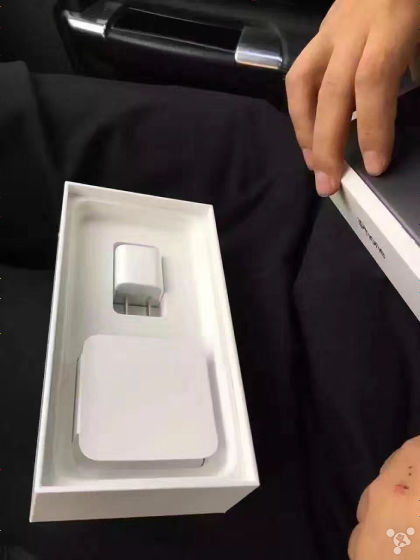 "Black" color iPhone 7 Plus.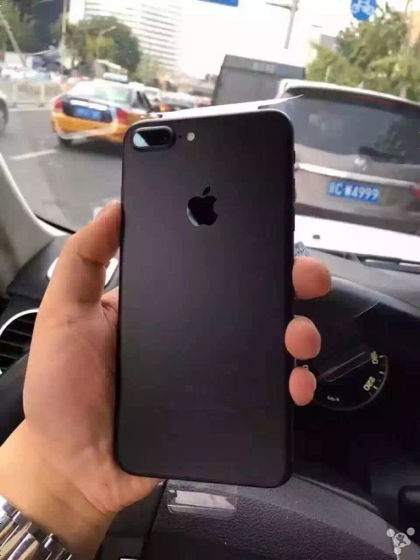 It is unknown what the iPhone that this person got is authentic or how it was acquired in the first place. In any case, there is no new information besides the possibility that iPhone 7's jet black model package may become black.

·bonus
In addition, the wireless earphone announced simultaneously with iPhone 7 "AirPods"There are voices saying" I'm not in a hurry "from here and there, but Spigen selling iPhone related accessories has announced a strap for AirPods as soon as possible.

IPhone 7 & amp; iPhone 7 Plus AirPods Strap - Spigen
http://promo.spigen.com/product/iphone-7-iphone-7-plus-airpods-strap-copy/

This is the strap for AirPods "AirPods Strap"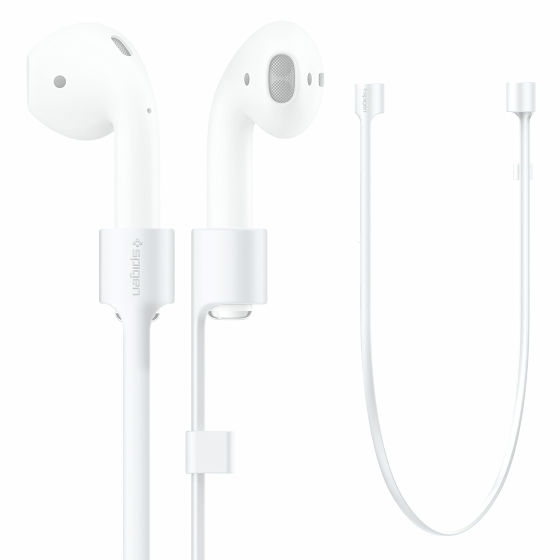 If you install AirPods Strap, even if you drop the earphones, it will be relieved to lose thanks to the strap.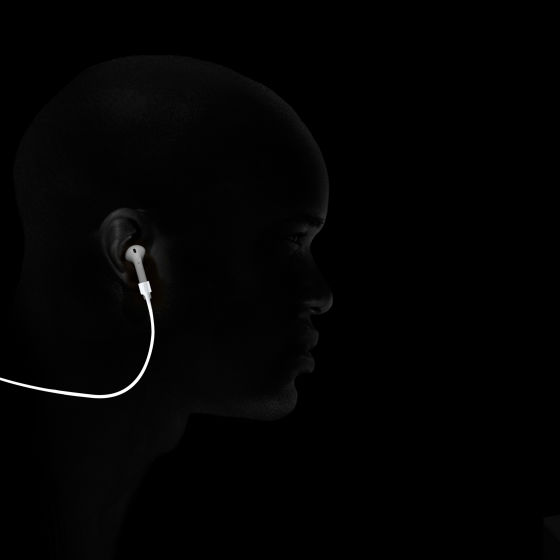 AirPods Strap seems to be wrapped around the case like this.