A 17-year-old young hacks the president's website to postpone the exam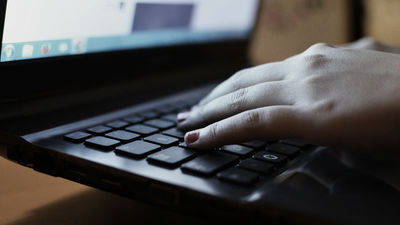 ByWww.Pixel.la Free Stock Photos

When the time of the test comes, we often see voices such as "I finished the test of tomorrow ... ..." on the web, but a 17-year-old young man who hacked official homepage of the president of the country to postpone the test appeared Did.

Sri Lankan teenager hacks president's website to try to get exams delayed | World news | The Guardian
https://www.theguardian.com/world/2016/aug/30/sri-lankan-teenager-hacks-presidents-website-to-try-and-get-exams-delayed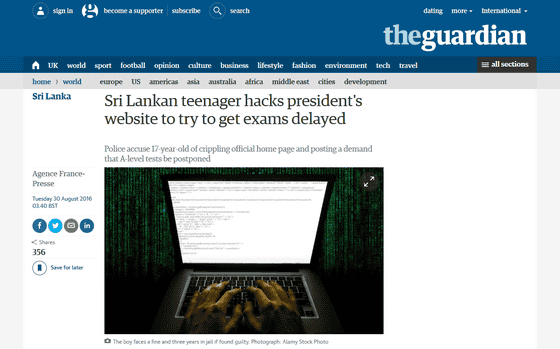 Sri Lankan teenager held over hacking of president's website - BBC News
http://www.bbc.com/news/world-asia-37214629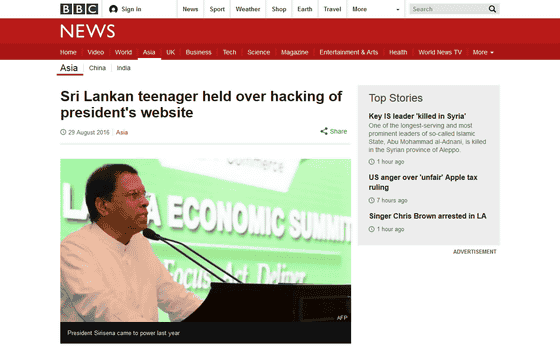 Hacking official website of Sri Lanka's President Mtree Parla Silisena,GCEA 17 - year - old young man was arrested by the police on charges of leaving a message asking for postponement of the A - level exam. The young man was secured on Monday under the Computer Crime Act and after being convicted, he was imprisoned with three years in prison and a 300,000 Sri Lanka rupee (about 210,000 yen).

At the time of hacking, the young man had deleted all the data of the president's website and released a message requesting postponement of the GCE-A level exam or resignation of the president instead.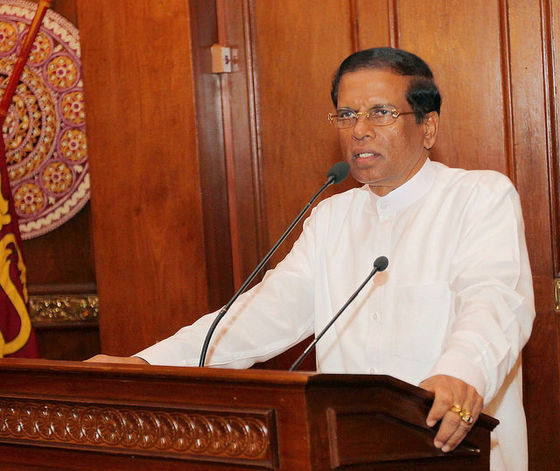 ByMaithripala Sirisena

Police said, "As we follow the evidence of hacking, Kadaganawa (the largest city in Sri LankaColomboA town located 100 kilometers east of the city). The president's website that was attacked has become unavailable until the weekend. "

In Sri Lanka similar hacking acts have been done in the past and computer crime law to deal with such computer crime was enacted in 2007. The president's website revived on Monday after the weekend and the young man was arrested, but this time it seems that this time it was the first time that a young man was arrested under the Computer Crime Act.
in Note, Posted by logu_ii