A hero who made a machine that automatically plays the sound game's derestence appeared, what is its true purpose?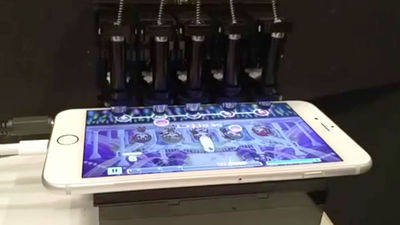 game"Idolmaster Cinderella Girls Starlight Stage(Dereste) "is a music game that taps and swipes the screen buttons according to rhythm and music. Although he wants to play that derestice, he says he is not good at music gamesAnimistI made a machine that automatically taps pesi pesi and screen according to the music.

I tried making a machine to play Dereste automatically - Nico Nico Douga: GINZA


In September 2016, animist says that I love dellee which celebrates 1st anniversary of service.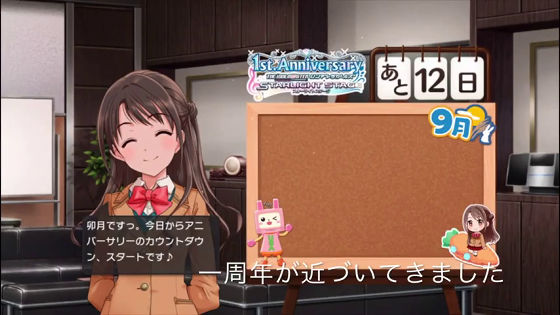 However, he seems not to be good at sound gain.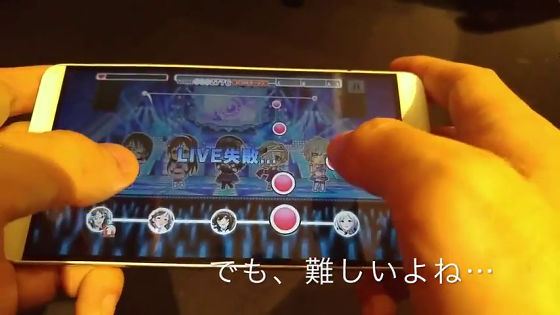 So I came up with letting the machine do the part of the sound gauge.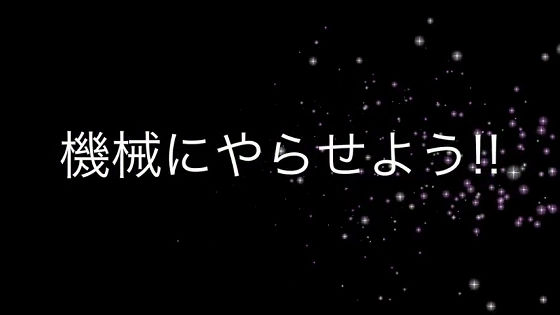 Started from the sketch of the design to make Dereste automatic play machine.



CAD all of the sketched parts to 3D data.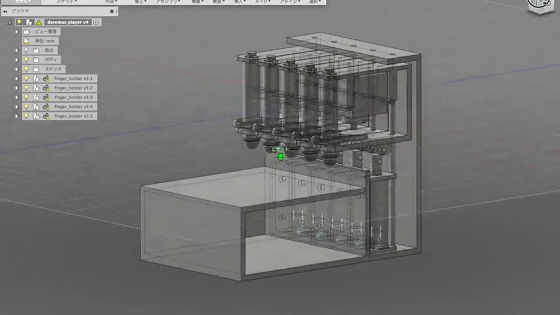 Create a design drawing from 3D.



And we will make parts using laser cutter.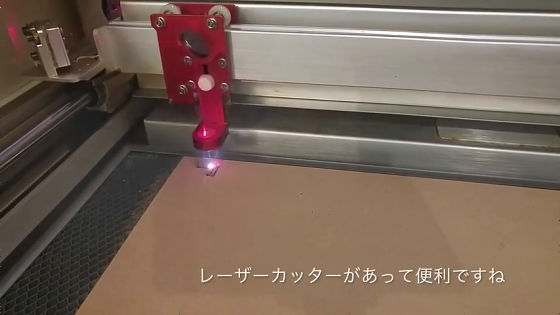 A finished one-finger automatic playing machine. The tip of a long part like a pen gets pulled up and down so that it taps the screen.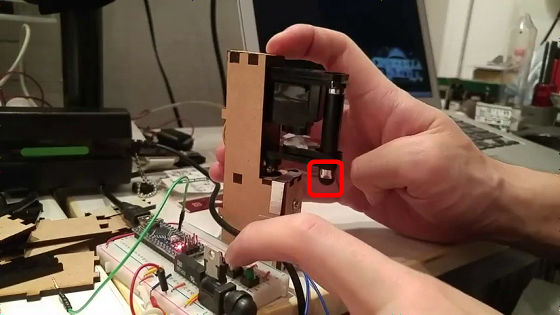 Not only to move up and down and tap ... ...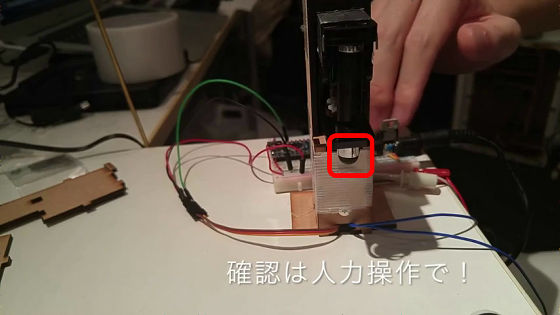 You can also swipe to move sideways after tapping.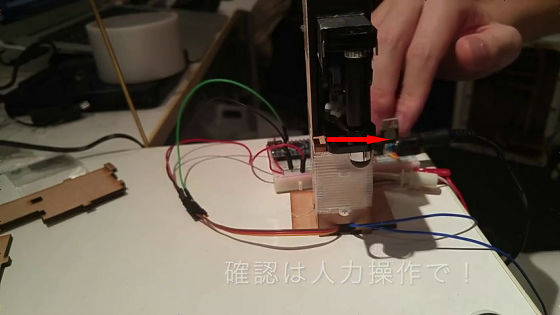 I tested with one finger where I can play without problems.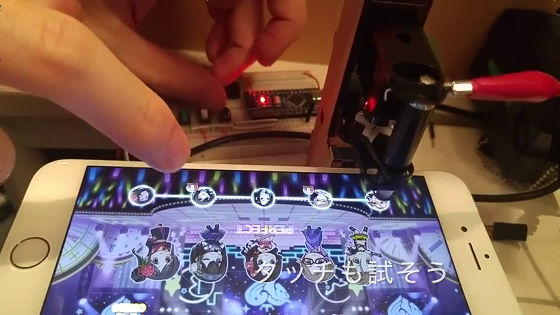 I will make all 5 fingers when I finish the test.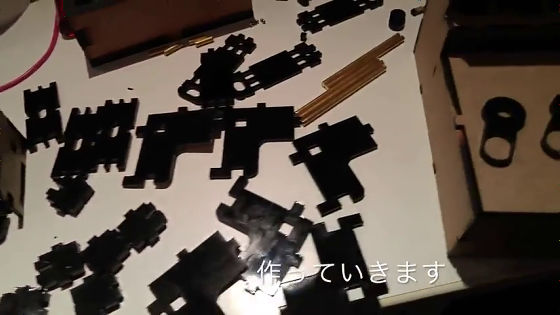 It is the kore completed.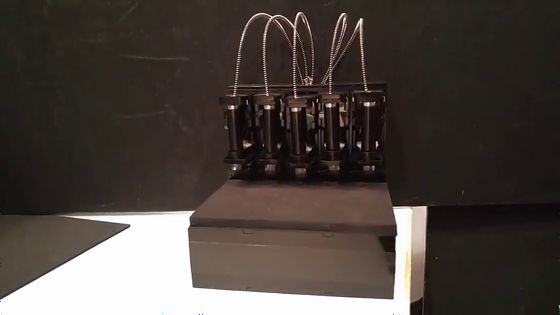 Machine control is done using Arduino ......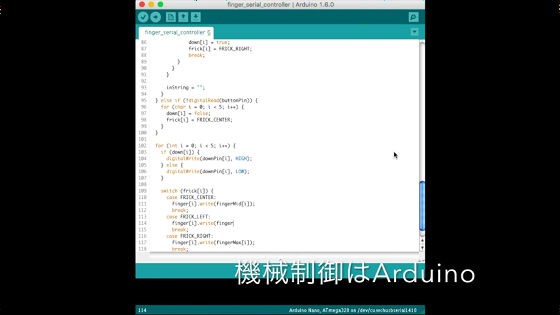 The game part is handled with oF.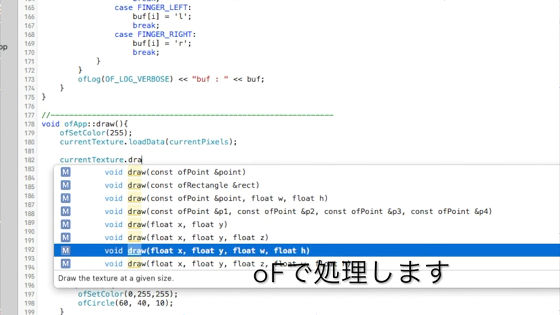 Once the software part is completed, it is completed.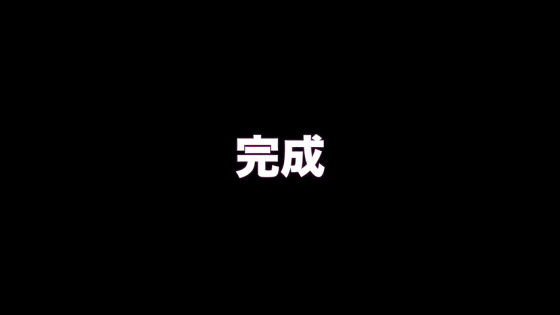 Actually challenge the difficulty "Pro" of "please Cinderella".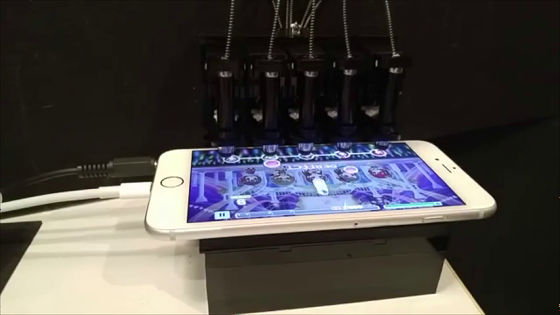 "PERFECT" and "GREAT" are repeated with peculiar sound.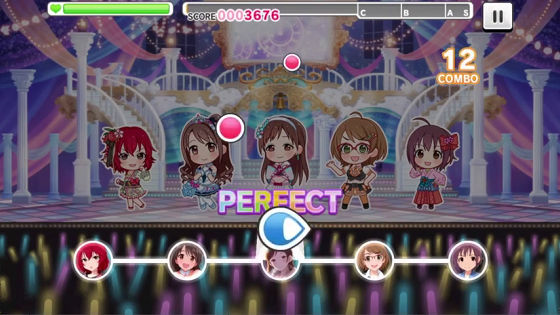 However, there were times when the swipe operation seemed to be incomplete and it was not possible to play well.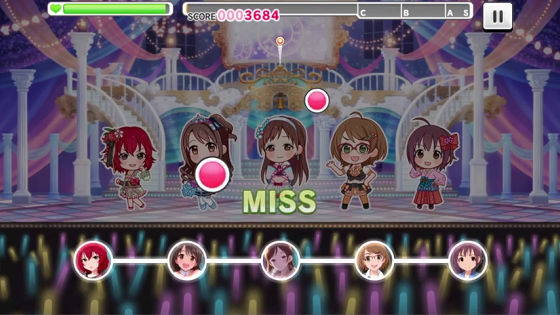 After that I continued to play rank C, clear with score 131095.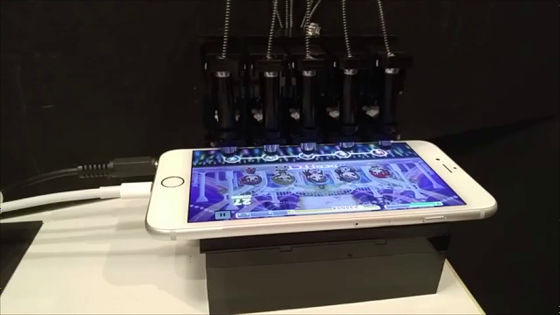 According to animist, it is possible to clearly clear any songs if the difficulty is Regular, and if it is Pro, it can manage somehow if it is a simple song.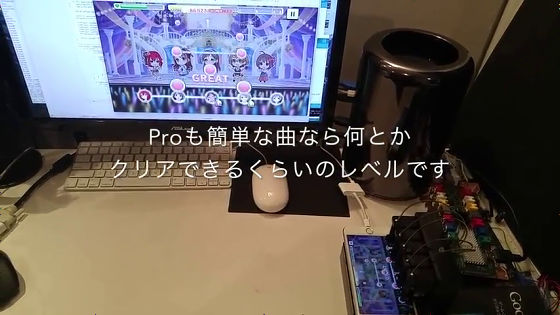 By delegating the sound portion of the sound to the machine, animist can now concentrate on gacha seeking a rare character. However, there is a possibility that animist's playing method may act as a cheat, and calling "Please do not imitate other players".