A movie that launches the unpublished "new PS 4" main unit will be released on YouTube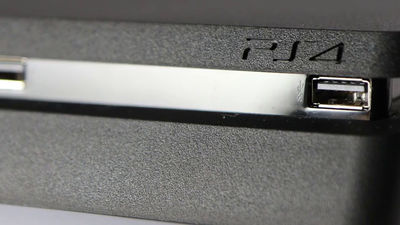 A new type of PlayStation 4 (PS 4) suddenly was exhibited at the auction site Gumtree, and the overseas media was being troubled but Eurogamer of the overseas game media touches the owner of the new type PS 4 and starts not only the main body We have released a movie containing scenes.

The Playstation 4 Slim is REAL | Watch it boot up! - YouTube


At the auction site called GumtreeNew model PS4 that had been exhibitedIs smaller than the conventional model, and after exhibitionNeoGAFMany images were uploaded to. PS4 that was showing on the following images was exhibited. Whereas the conventional PS 4 was a square design, the PS4 being exhibited is rounded at the four corners, and it seems that the surface is also subjected to mat processing.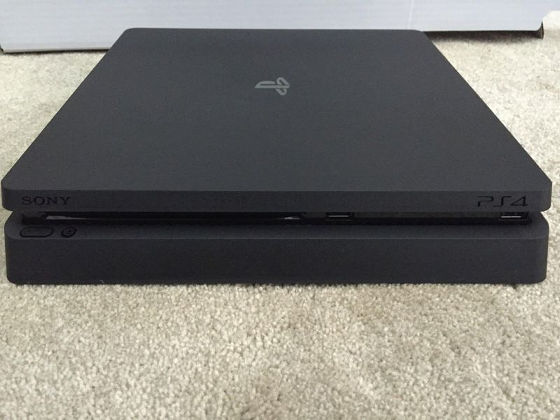 The exhibited PS 4 was in a special package, and the possibility of a model to be released in Europe was pointed out from the contents written on the package.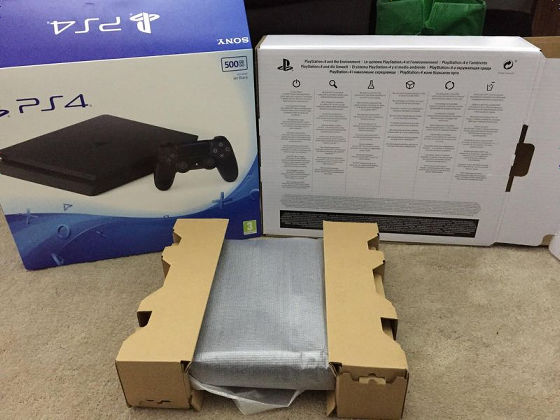 Besides the main unit it also contains controllers and cables, and it's too much of a fake.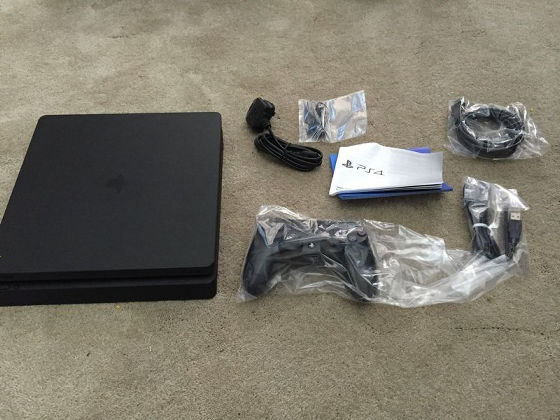 When looking at the image comparing the new PS 4 (upper) and the conventional PS 4 (lower), it seems that the overall width and height of the main body are becoming slimmer.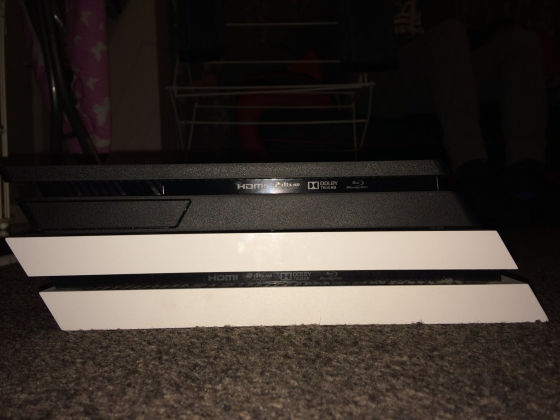 Successfully touched the person that Eurogamer of the game media purchased the new PS 4 from the exhibitor though the exhibited PS 4 was not able to deny the possibility of being a cleverly made fake. In the released movie, scenes where the new PS 4 connected to the television was launched were stored. The movie released on YouTube's Eurogamer channel has been deleted.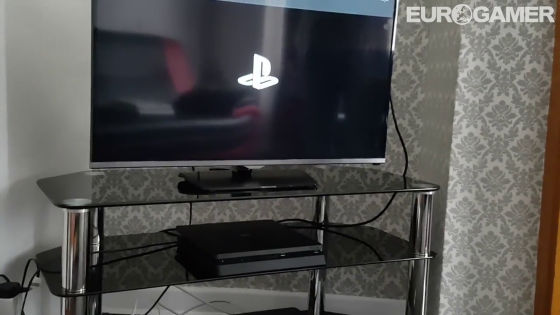 Home screen that was launched and displayed.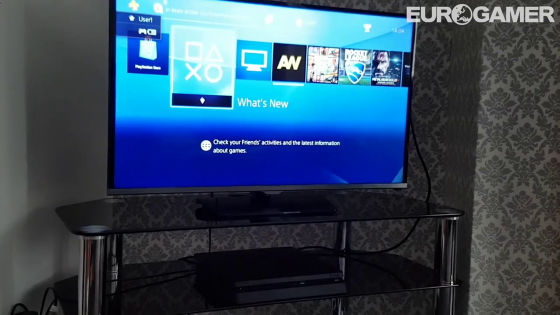 Eurogamer emphasizes that there was a new PS 4 that was exhibited and it was not a fake made by 3D printers etc.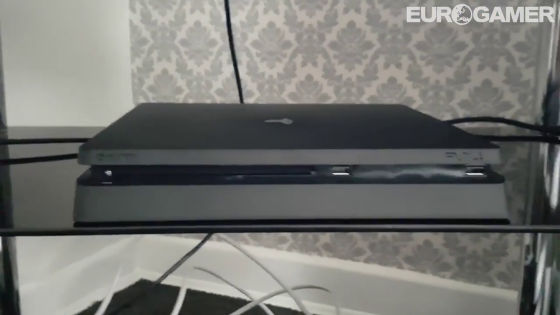 However, it is unknown whether this is really a new PS 4 being developed by Sony at the time of article creation. Sony is planning to hold a recital event at 15 o'clock on September 7 (Japan time 8, 4 o'clock), and I'd like to expect more announcement.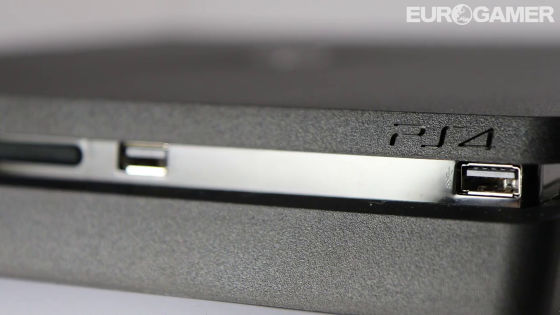 The Wall Street Journal reported that small models andThe 4K model rumored beforeTwo new PS 4 will be announced at the presentation on 7th September.