HP announced desktop PC "OMEN X Desktop" for VR games designed too much avant-garde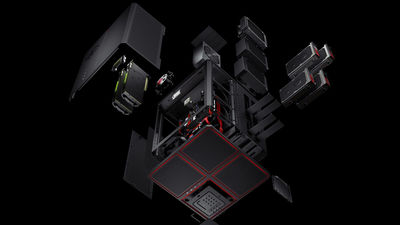 HP is Windows Vista-compatible Windows 10 equipped high-spec desktop PC with over-designed designOMEN X DesktopWe announced. This PC is a back pack type PC compatible with the VR game that HP announced in May 2016 "OMEN X VR PC Pack"OMEN series will be the latest machine of the series.

HP News - HP Inc. Unleashes Domination-level Gaming with OMEN X
http://www8.hp.com/us/en/hp-news/press-release.html?id=2311662#.V64_n_nhCUl

HP unveils a new class of Windows 10 gaming devices | Windows Experience Blog
https://blogs.windows.com/windowsexperience/2016/08/16/hp-unveils-a-new-class-of-windows-10-gaming-devices/

OMEN X Desktop is a desktop gaming PC that delivers the highest level of performance. It is an avant - garde design that installs the body of the box type on the main body and the two stands, three inside 120 mm water - cooled cooler are also mounted, to maximize the air - cooling efficiency of all sides I will.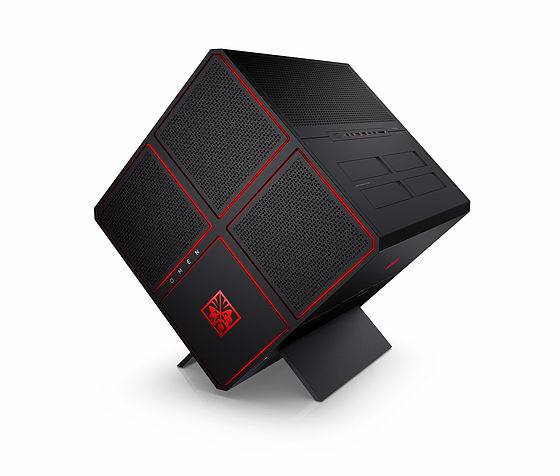 With toolless access to the inside, customization can be applied as much as you wish.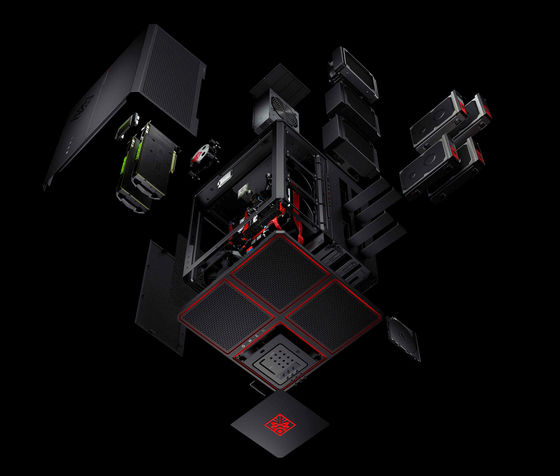 Various ports are on two sides, it seems that you can easily connect VR headset that requires multiple USB or HDMI cable.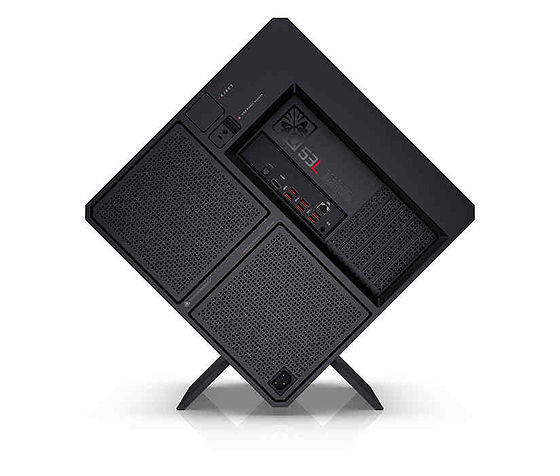 The processor is Intel Core i5 / i7, the graphic board is dual NVIDIA GeForce GTX 1080, or dual AMD Radeon R9 Fury X. It enables a rich VR & 4K experience.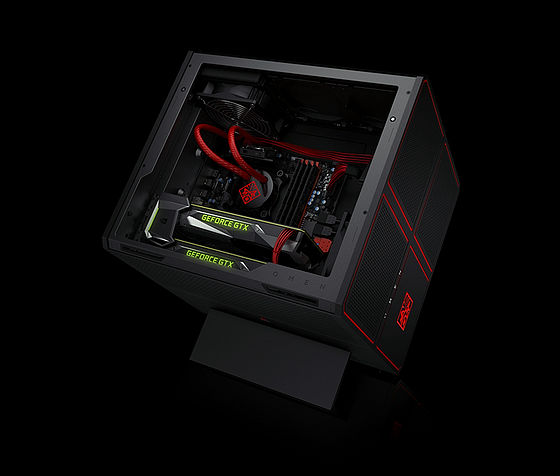 In addition, OMEN X Desktop will be sold for US $ 2099.99 (approximately 21 million yen) from October 16th.