Busted bust of Metal Gear Solid V's Venom Snake and Kazuhira Mirror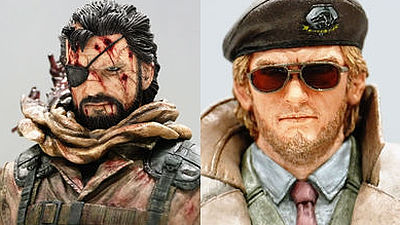 The bust of Venom Snake and Kazuhira Miller leading the mercenary organization "Diamond · Dogs" with "METAL GEAR SOLID V: THE PHANTOM PAIN"Wonder Festival 2016 [Summer]It was exhibited at.

333 Dimensions
http://salle-cato.tumblr.com/

The bust of Venom Snake and Kazuhira Miller was exhibited by Octo Head of Table 8-28-13.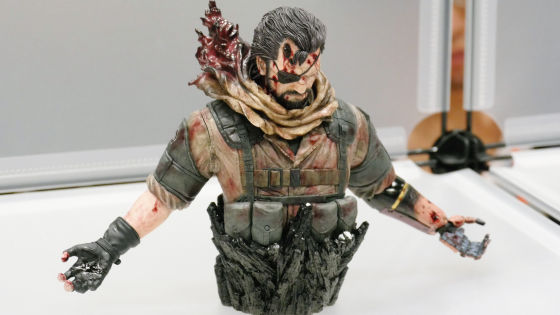 Venom snake with scratched marks vivid. The texture of a mustache or scarf is a splendid work.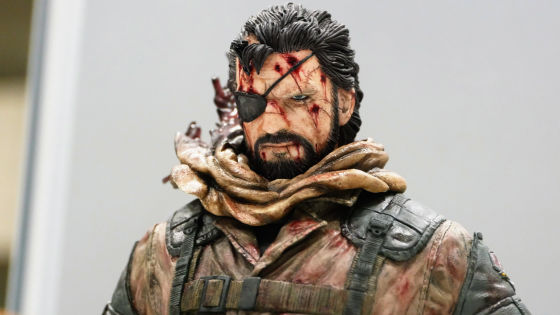 The left hand is a bone nick arm prosthetic dedicated to snake. Costumes are made in detail so that the difference between the skin and cloth parts can be seen by the appearance.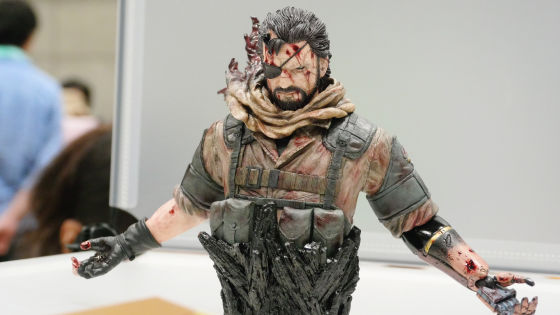 This is the bust of Kazuhira Mirror who founded Diamond · Dogs.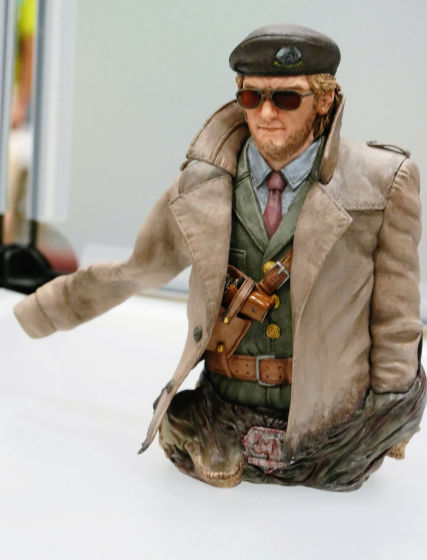 Kazuhira Mirror which directs a sharp eye from here on the back of sunglasses. Even with a bustless bust, there is something more intimidating than in the game.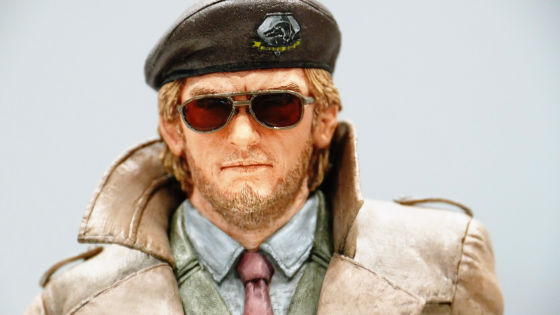 The right arm lost when it became a prisoner of the Soviet army in Afghanistan is reproduced tightly.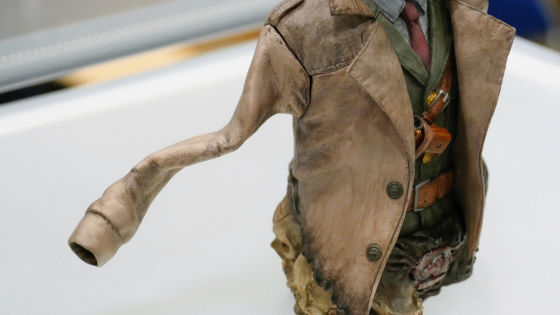 Because Venom Snake and Kazuhira Miller were quite high in quality, both were sold out in the morning. Since the bust of Kazuhira Miller is quite unusual, it will take expectation for resale.