Figures are lined up in booths that are not allowed for adults under the age of 18 Arerecore Summary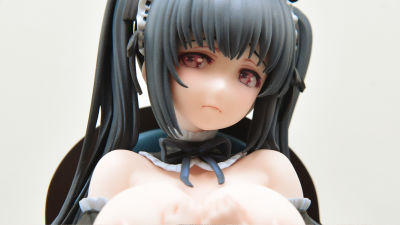 Wonder Festival 2016 [Summer]Various shaped objects and figures are on display, but there are "adult oriented" booths refused to under 18 years old and isolated from other spaces. What kind of figures are lined up together ......? So, I actually went to the adult booth and tried collecting what I was doing.

First of allNative (native)We arrived at the booth. From the outside it is supposed not to see figures, but if you go through the goodwill and enter inside ...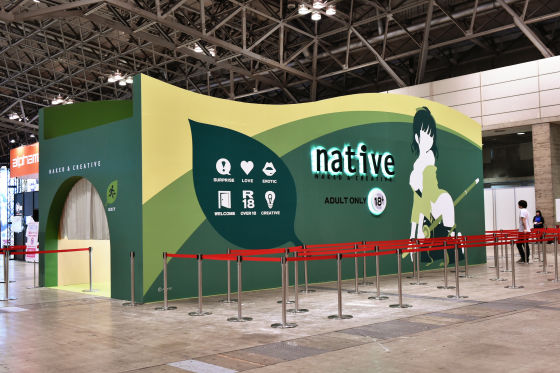 Figures like this are on display.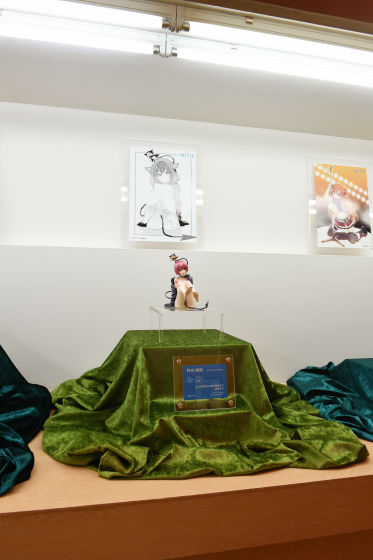 The following is "BoggarMizuki Suzuki 's. The prototype teacher is Mr. Chieji, planned to start reservation in the summer of 2016, the price is yet to be determined.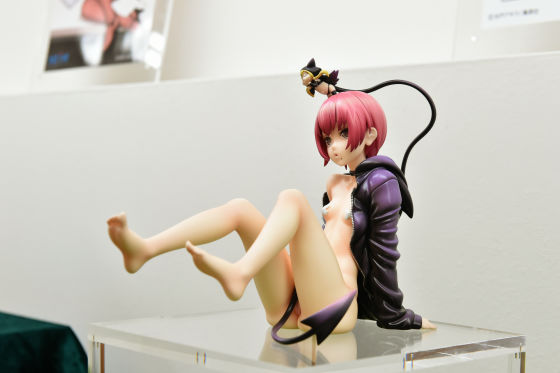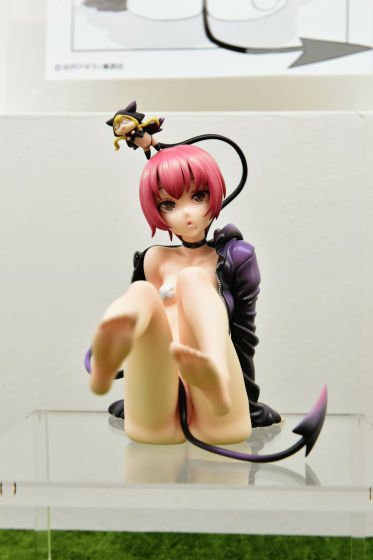 "Succubusan" who made a three-dimensional illustration of Sesmiragi Amber was undecided for both sales and price. The prototype is Mr. Hokusei.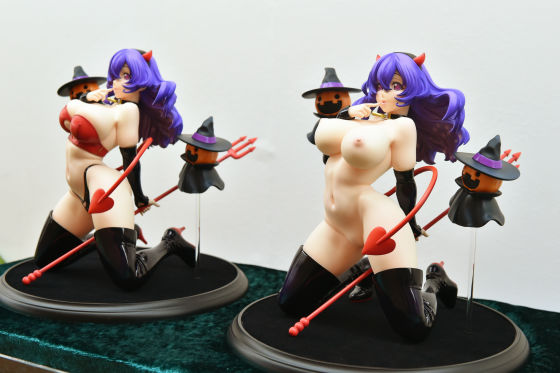 With a version wearing costumes like this ... ...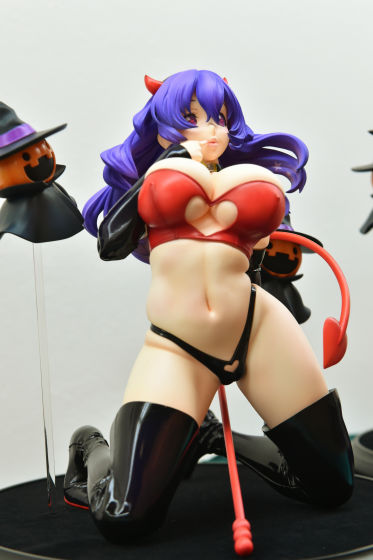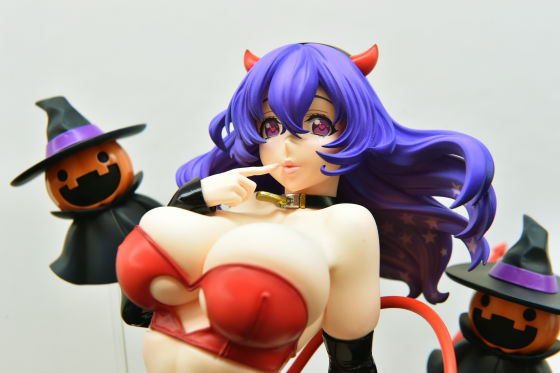 There was a version of costume pear.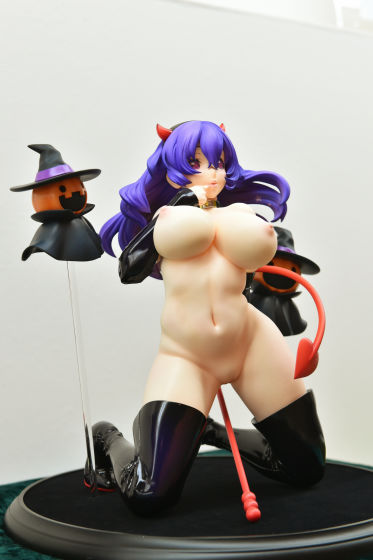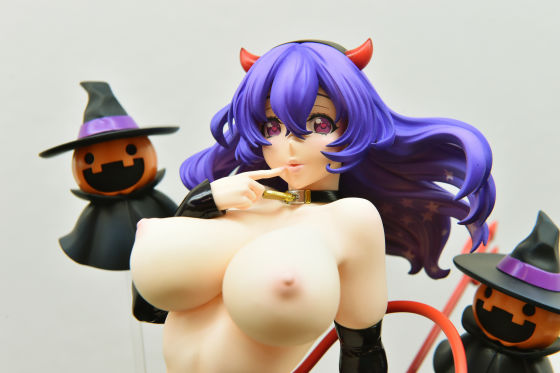 "Ami" who made three-dimensional illustration of Hisasi's clothes is wearing a lolita-like garment. Deira is the prototype. Both sales time and price are undecided.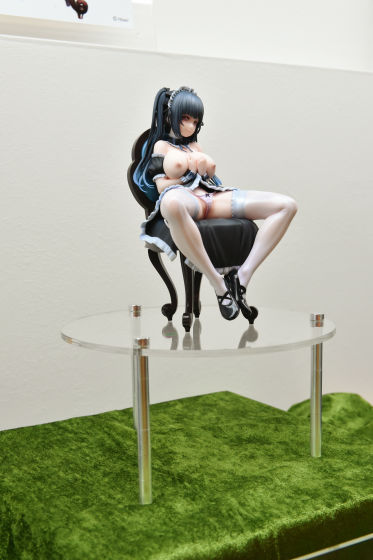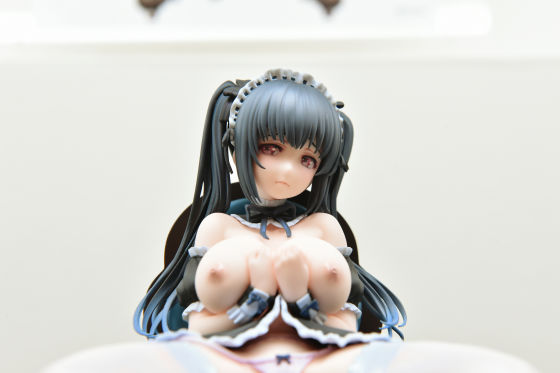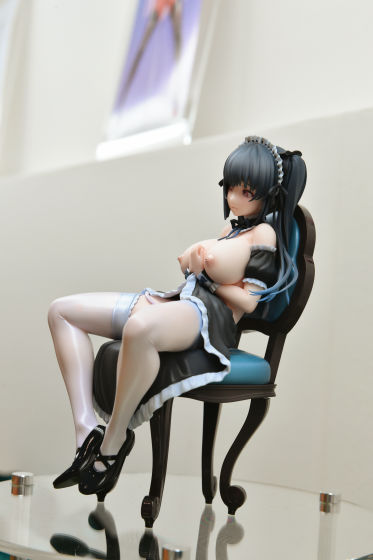 Barefooted bodice is sexy "Saigoji Temple". Illustration is Parsley and the prototype is Grislee Panda, reservation will be started in the fall of 2016. Price is undecided.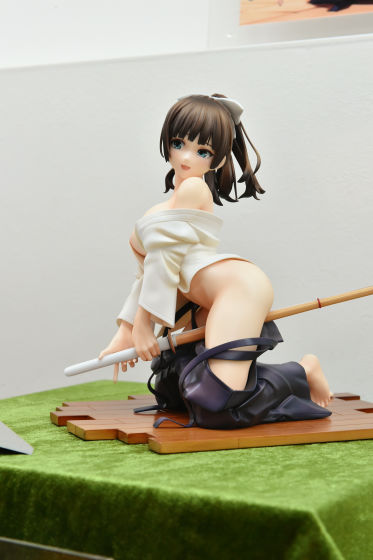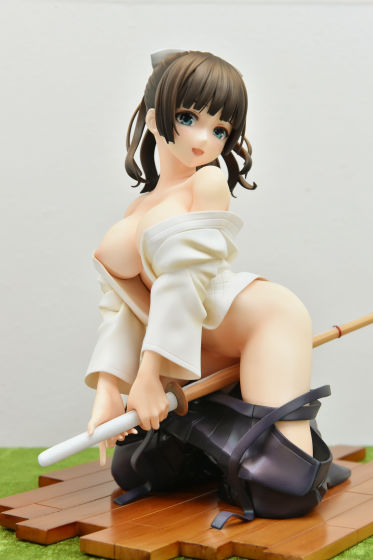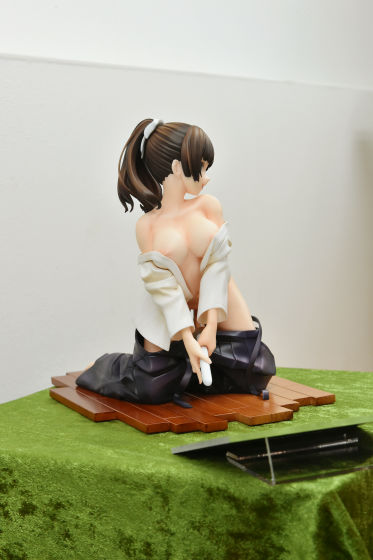 "Sexual Stitch" is Tatami's illustration, Masamitsu Masaki, a prototype master. The price is 15,000 yen including tax, and it is under reservation reception.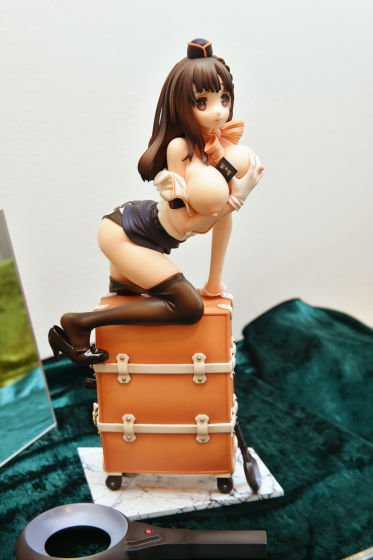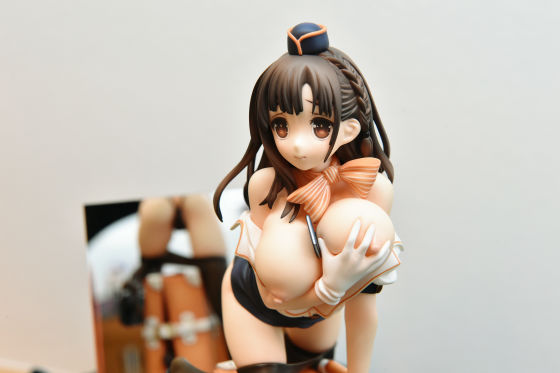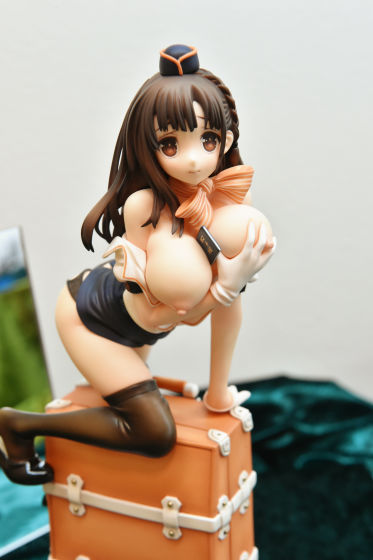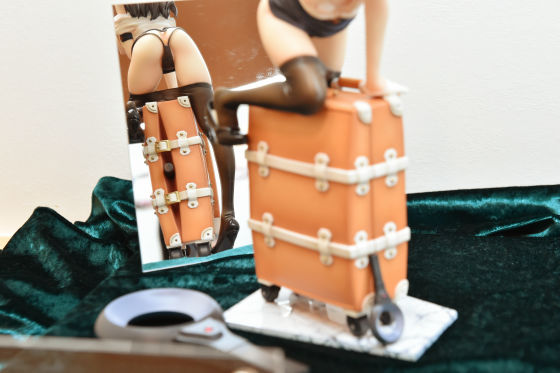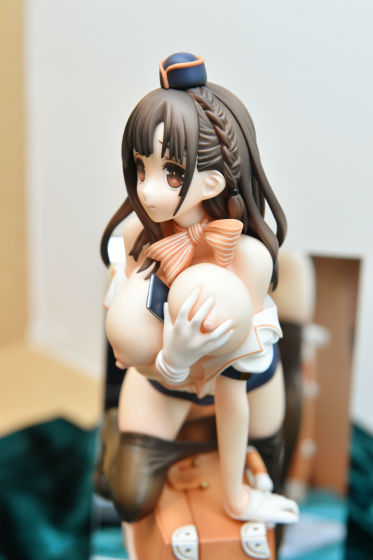 Illustration abec, the work of prototype teacher Kawishi Ken has not decided any product name / release date / price.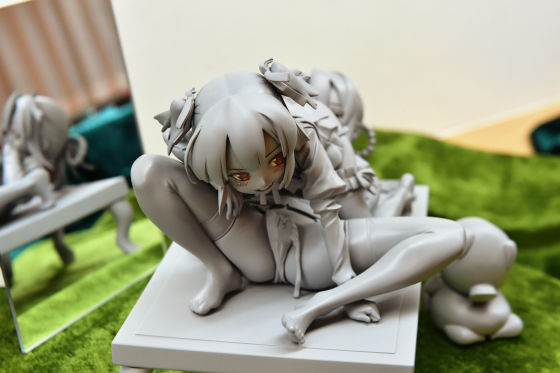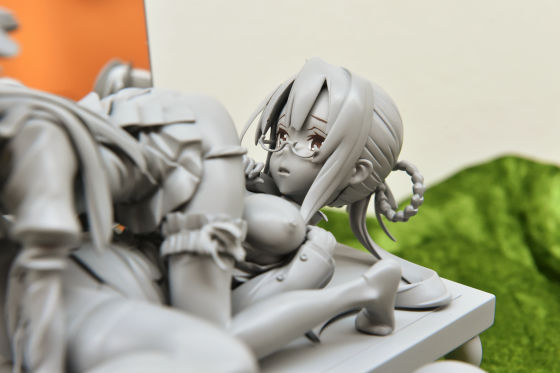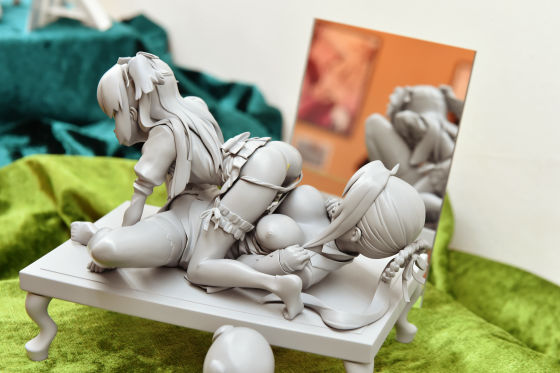 continue,Alfa Max&Sky TubeTo the booth. This is also a mechanism that you can not see figures unless you enter the booth as before.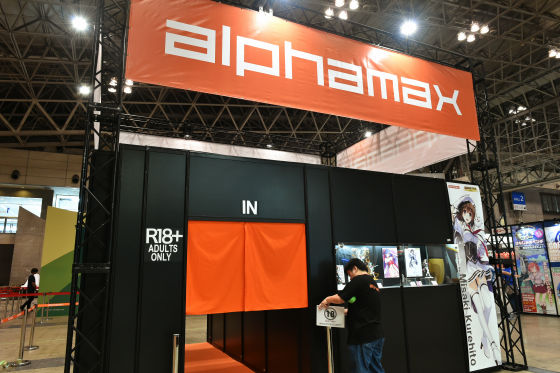 The first thing I found in the booth was "Prison School "Shiraki gumiko. Zaur is the prototype, sales time and price are undecided.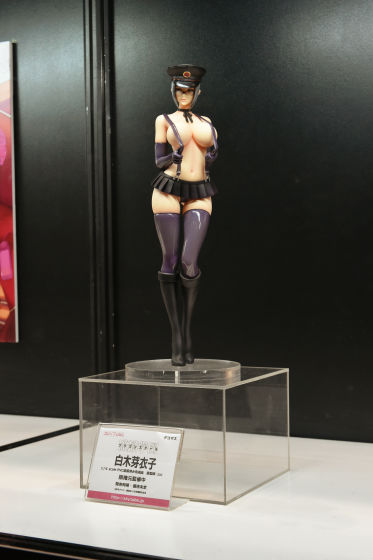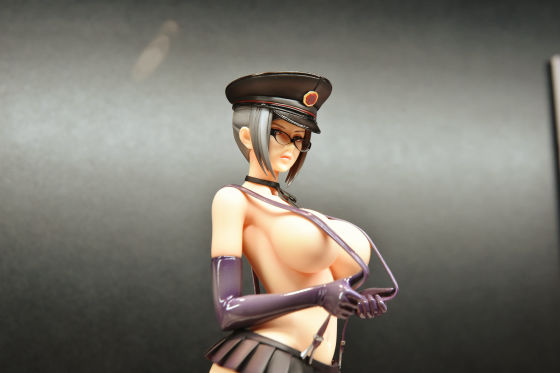 A girl with bunny clothes (temporary). Illustration is Hitoshi Fukasaki, prototype teacher is HIRO, sales timing · price is undecided.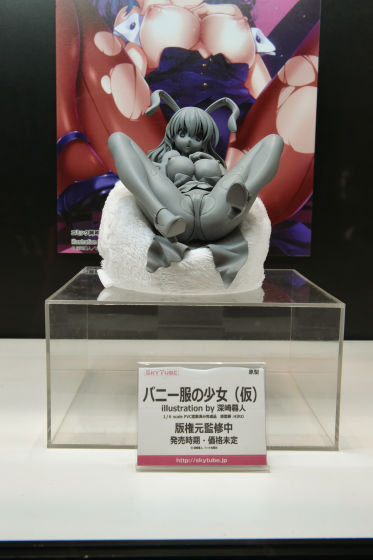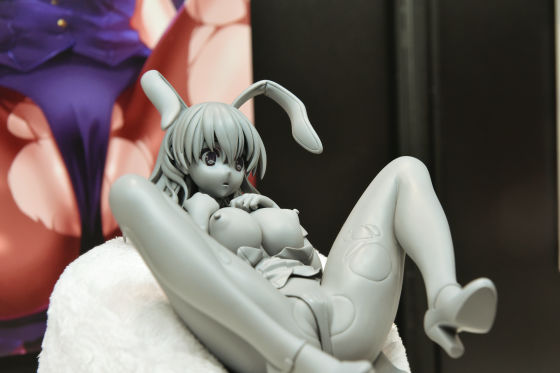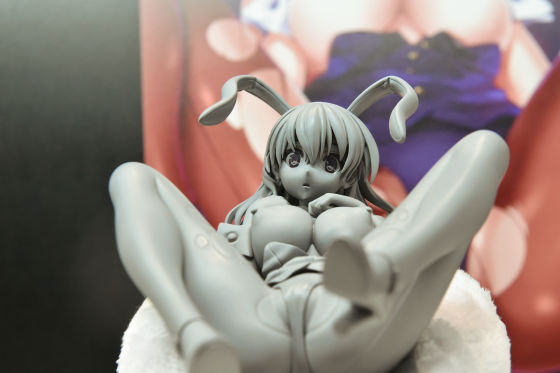 Illustration is Mr. Hisashi, prototype teacher Mr. Katsuaki Nemoto was in charge of "Chika". This is also unknown for both sales time and price.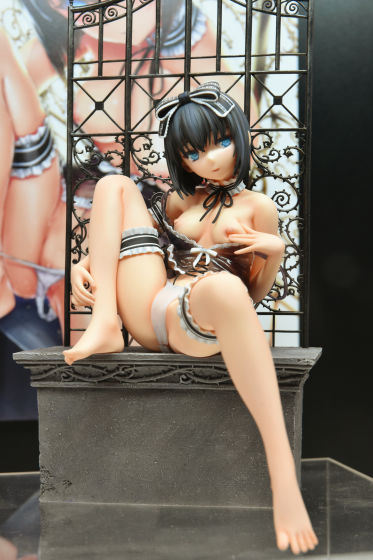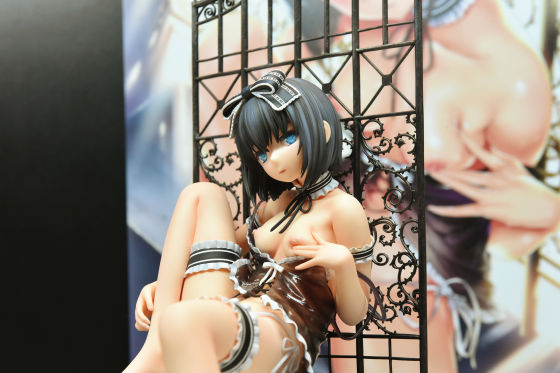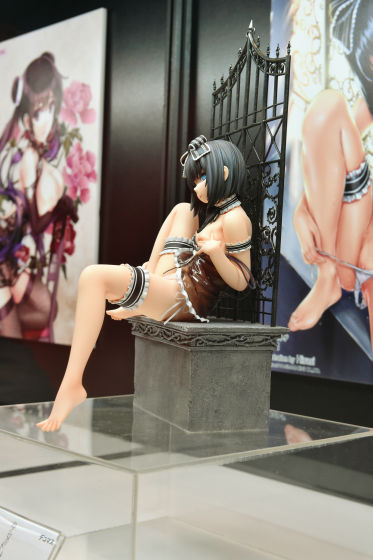 Hiragi Fukasaki illustrations, prototype master hiro 's "Sakura Nikka" will be released in December 2016, the price is 14,800 yen including tax.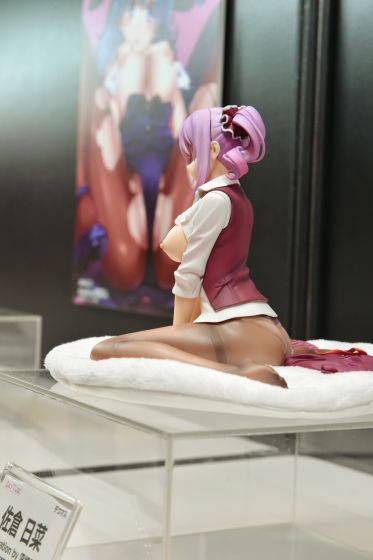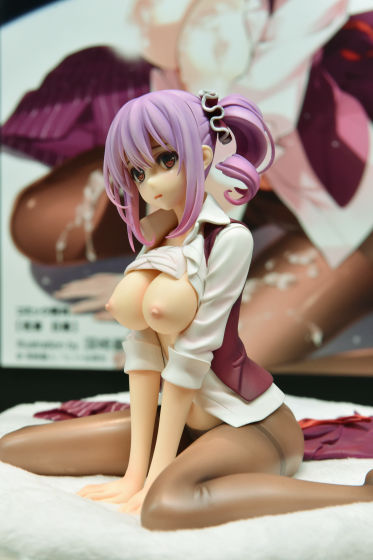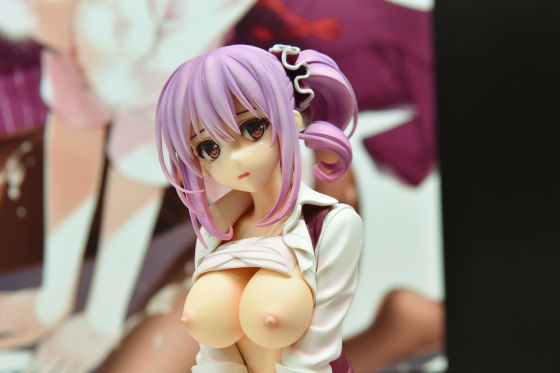 Also in 2009, 'General Entry Banning Zone' has been established at the general booth. So, I have seen the inside. 8-08-10:Light TempleIt was "Snow princess". The price is 30,000 yen.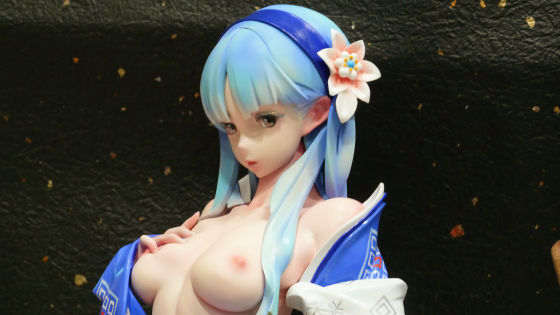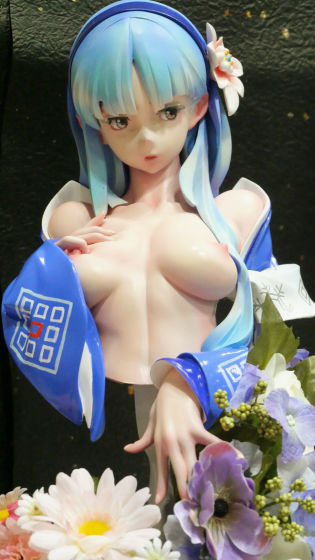 The texture of the skin is reproduced very delicately.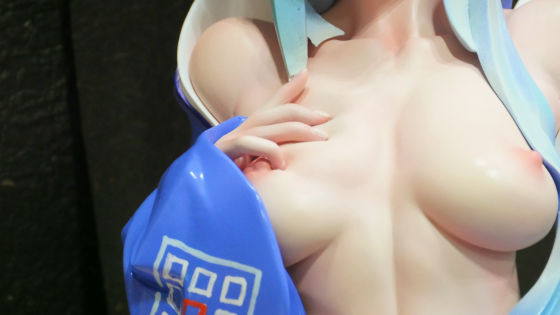 8-01-05:Is not it?"Parker chan" in the booth ... ...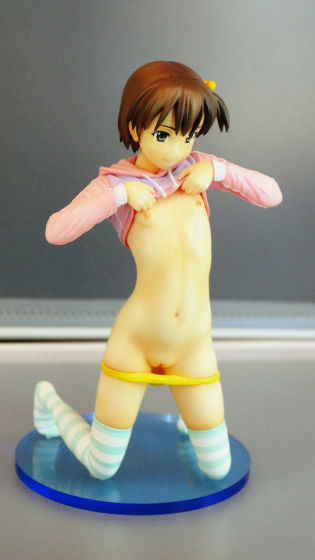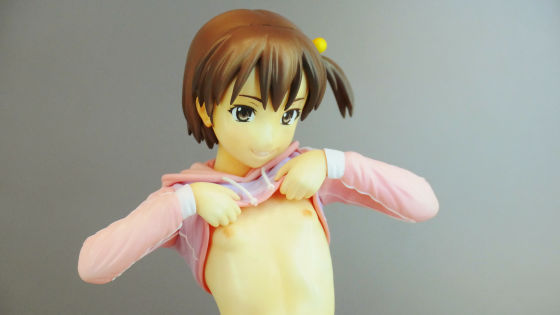 "The floating girl"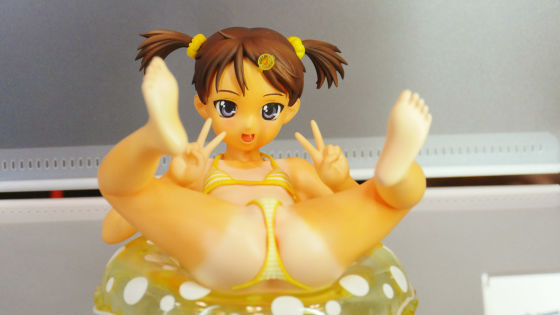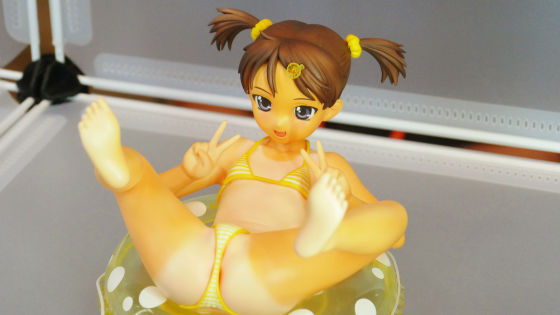 "DCS - Dream Cute Shower -"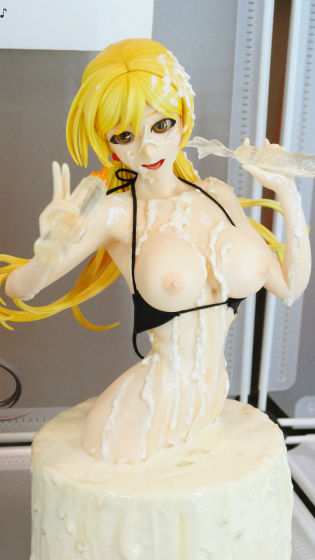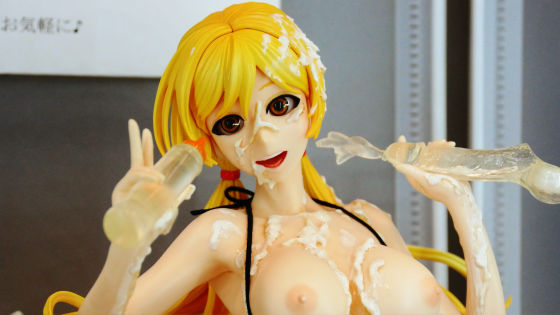 8-01-03:Trash Box"Virgins of Siren (16,000 yen)"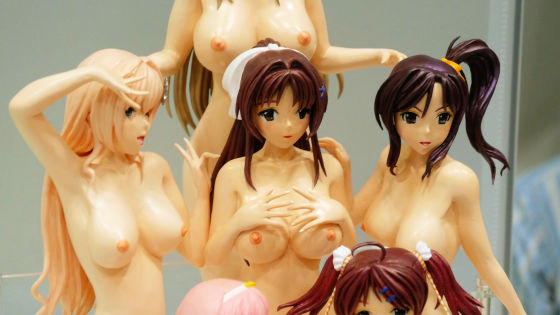 8-04-01:One hundred princess Night behind - hyakkiyakoh -"Two-way girl (9800 yen)"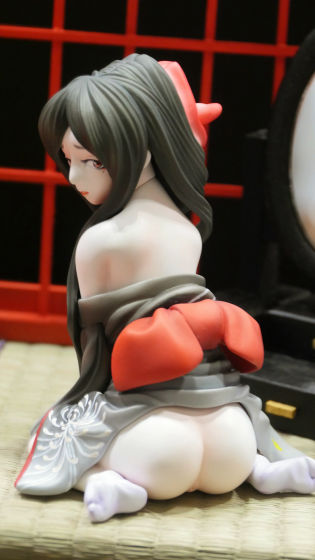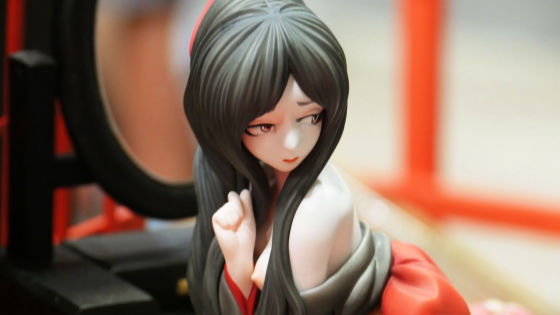 8-04-06:Kyoto Craft House MR.BIG"Kyoso Tsuzuki (80,000 yen)"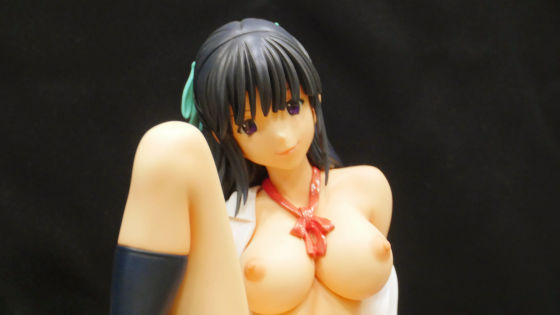 "CHAINS Satsuki (130,000 yen)"