I went there because the sukiyaki specialty shop "Mujina na" of Mujina (anagama), which is ten times better than the boar and deer, is open to the public from the membership system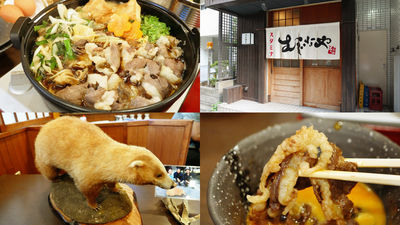 Muzina (badger), "ten times better boiled meat of wild boar and deer", because the amount of meat that can be taken from one head is small, because the hunter does not eat it by himself, it is not distributed to "Phantom jivmeat" It seems that it was getting. From the story that "This is sukiyaki and eating is the secret ultimate feast for hunters"Open Muzina's sukiyaki specialty storeThe project of Cloud Funding started, and in July 2015 we started a membership sukiyaki shop in Tokyo Shibuya "Miyaona"Was born. Since such a Miya Nana will be available everyone from Monday, July 18, 2016, we went to eat what kind of taste sukiyaki using phantom jibyee meat was ahead of general opening .

At last the muzzle will open to the public! It is! - Miya Naa
http://mujinaya.com/2016/05/31/遂にむじなやが一般開放します!!/

The address of Muji na is "5-14 Maruyama machi Shibuya-ku, Tokyo 1 st floor", it is about 10 minutes on foot from Shibuya station, 2 minutes on foot from Shimizu station.


Arrived at Miya Nana.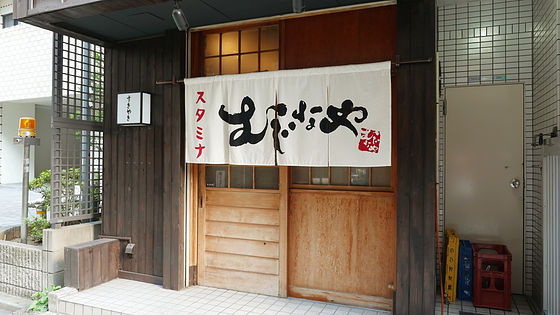 There was a "member system" tag on the door.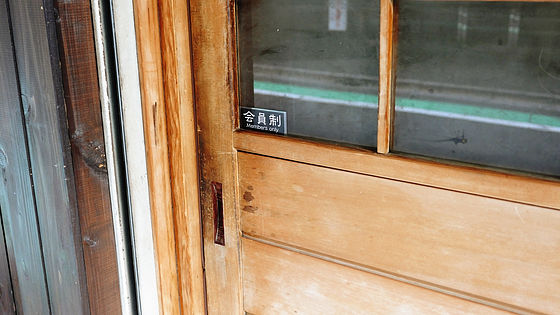 The interior is such a feeling, the comfortably relaxing Kashiki is the main.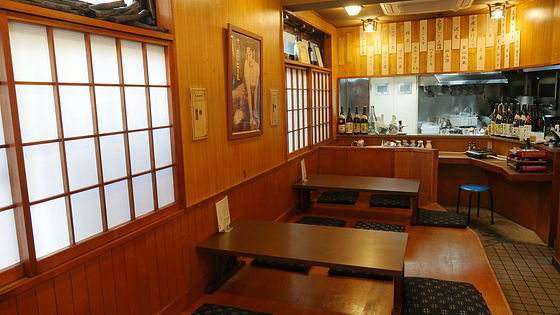 It is a poster of retro Sapporo beer with atmosphere in the street opposite Zashiki. The draft beer served at the shop is also Sapporo black label.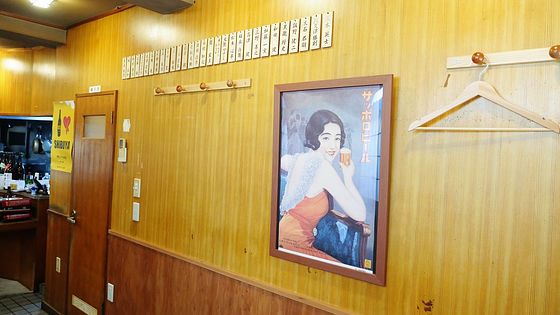 Alcohol being served at the shop was also written in the wood basket.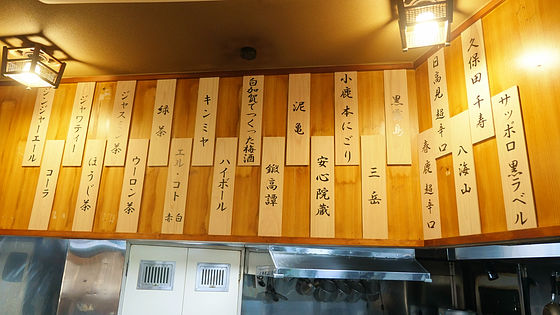 Sake and shochu are staggered at the counter.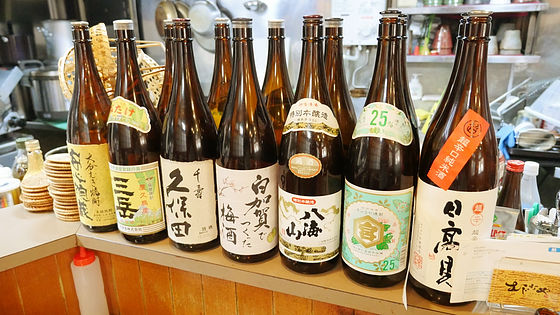 There is also a wine with a certificate called "El Koto".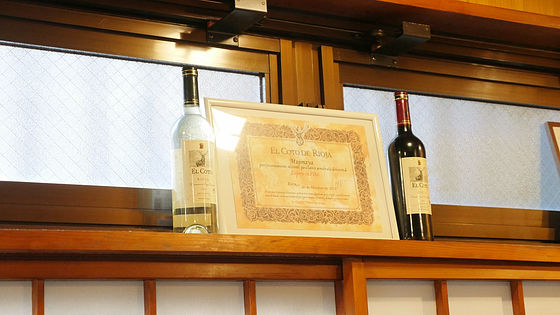 A picture of a badger caught as a female general of Mizuna was decorated.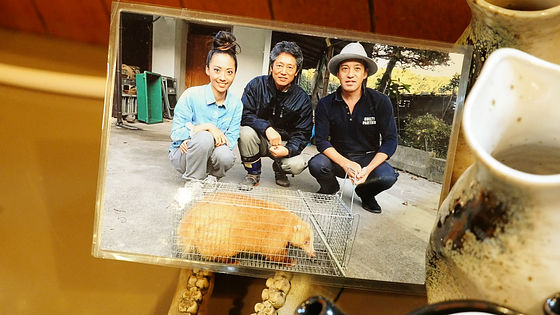 The second floor seats may be slightly sterile compared to the first floor.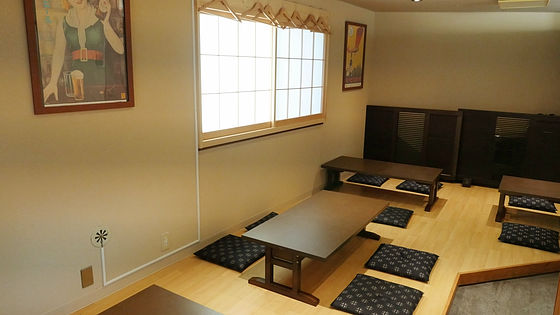 I also had the menu displayed. This is a menu for members of Makuake investors, but from the 18th, à la carte menus using scarce gibe meat such as deer, boar, rabbit, wild bird and ostrich will also appear.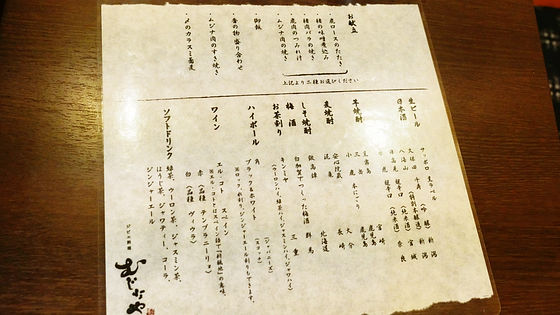 That's why we prepared a sukiyaki for us. Ingredients are badger meat · scallion · spring chrysanthemum ·T-shirt(Chujifutsu) · carrots and so on.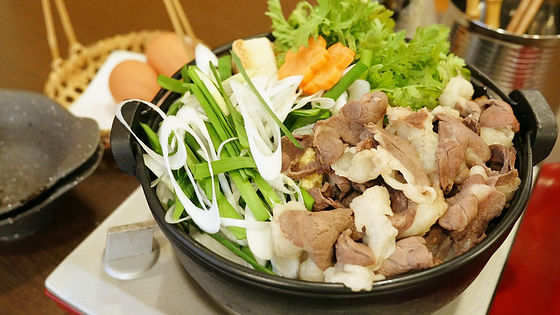 First of all, by boiling muzina meat with cooking liquor called "Akakusa", we are striking out and skipping the beast odor peculiar to Jibae meat. It is said that red wine used for stewing is not mixed with broken but discarded. It is said that it is how to make direct hunter hunter who is actually hunting Muzina.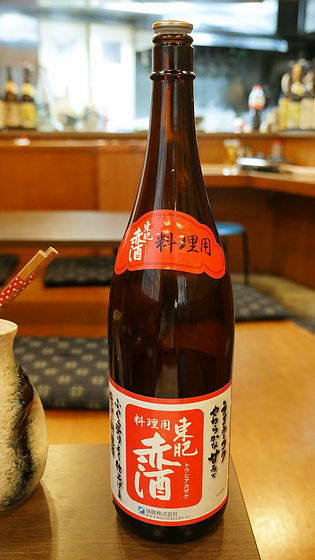 Muzina meat has already been finished, but you can clearly see that meat is different from beef and pork.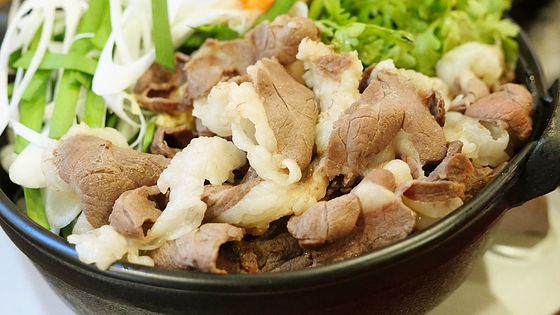 Boil down and simmer, the sweet smell of Sukiyaki drifts.



While explaining Miyuna 's lady generators, they are making Sukiyaki. Flowers and peppers are included in the dish, and they are seasoned with a bitter spicy taste.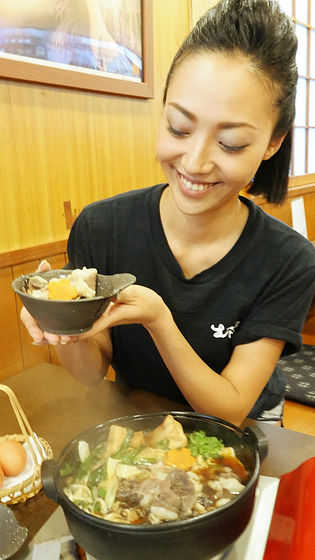 I will eat meat meat which is unusual when stewed fairly.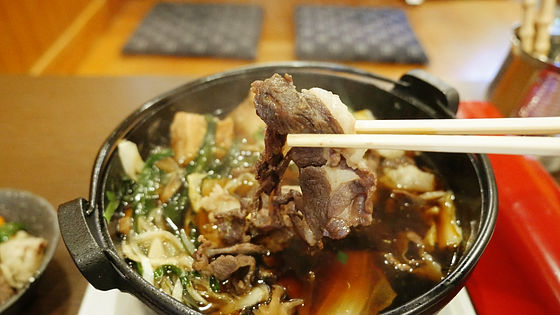 It is how to eat it on a melted egg like normal sukiyaki. Muzina meat has a chewy response compared to sliced ​​beef, but there is a feeling that "eating beast". It is convinced that fat grew slowly and there was a deep flavor different from beef, "It is ten times better meat of venison and wild boar meat". Although splitting is the taste of common sukiyaki, flower peppers are tangy accent.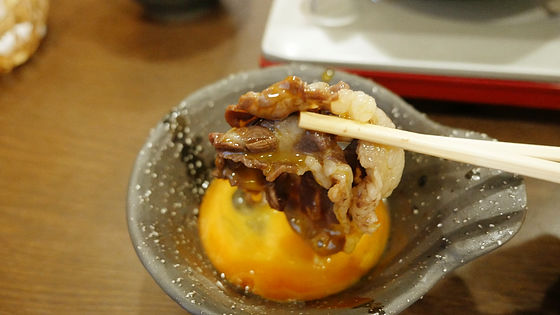 There is also an unusual rice cake called T - shirt で which is a special product of Shiga Prefecture.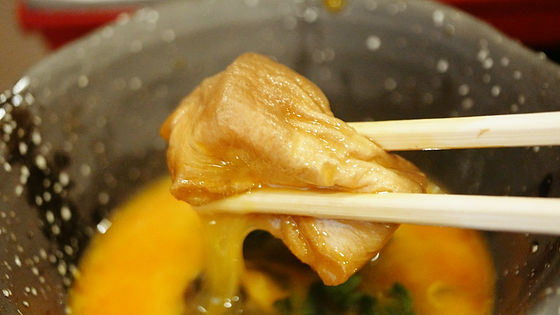 Because it is being cooked once with red wine, we can not feel anything like beast smell at all, so we can enjoy Mujina without much opportunity to eat much.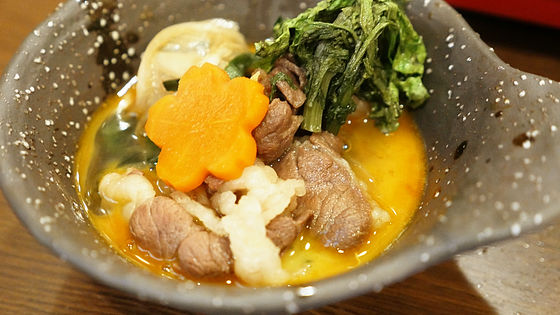 Stuffed muzina is also placed in the shop, and from this size it seems that meat can only take about 2 kg per animal. Badger was known as a "good meat" among hunters, but because there was no means of distribution, it was said that even though Muzina was taken down by pest control, it was often thrown away. From that story, the project of Mfg. Makuake will start, and Mujina's sukiyaki specialty store was born in Shibuya. It is a management company of Mizuna orLD & K CorporationIs opening Okinawa Prefecture · Yufuin and Jivi meat adding facilities for processing badger etc, so that valuable mejina meat can be easily obtained in Tokyo, so that you can sell a badger who had only to throw away By doing so, people of hunters can also get the funding of vermin extermination.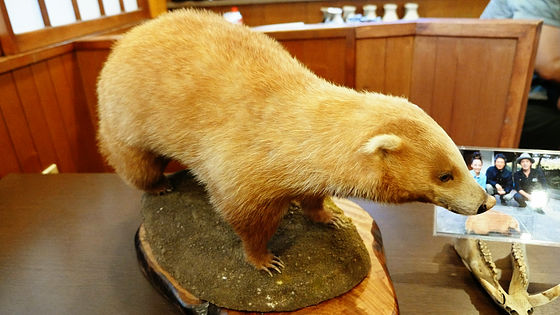 Please note that Miyuna and the membership system will be closed from Monday, July 18th, so that ordinary customers can use it. We already have reservations for all in July, but since we accept reservations after August, people interested can apply by phone or Facebook message. We plan to start offering web reservation tool in September.

At the time of the membership system, only course meals with all-you-can-drink items were offered, but after 18th a dish using jibu meat etc was also started, 2 appetizers, rice, incense / muzi no sukiyaki · slime soba or rice cook The Sukiyaki course is provided at 5800 yen (excluding tax) and sukiyaki single item is provided at 4500 yen (tax not included). "SUKIYAKIKI + unlimited drinks course" is also offered at 7,500 yen (excluding tax), and Sukiyaki meat is made to be able to choose not only badger but also wild boar and venison.

Sukiyaki specialty shop "Mujinaona"
https://www.facebook.com/すき焼き専門店むじなや-1455150564795884/