Otoya's `` Simmered hamburg steak with miso demi sauce '' tasting review with rice proceeding with rich demiglace sauce stewed with hamburger and clay pot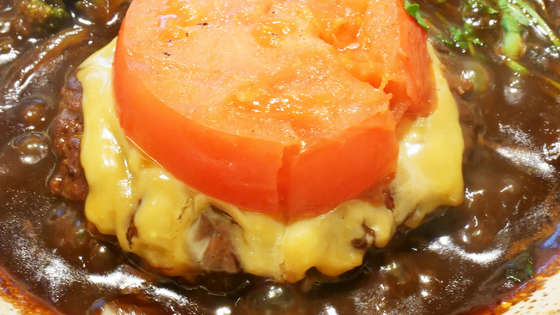 A stewed hamburger stew of miso demi sauce, which is a stewed hamburger stewed in an earthenware pot, has appeared in Otoya since January 8, 2020. The demigrass sauce is blended with rice miso and added to the body, and it is said that it is a source that makes you want to drink 'involuntarily', so I actually went to eat what kind of taste it is.

Stewed hamburger steak with miso demi sauce | Menu | Otoya

https://www.ootoya.com/menu/detail/003474.html
Arrived at Otoya.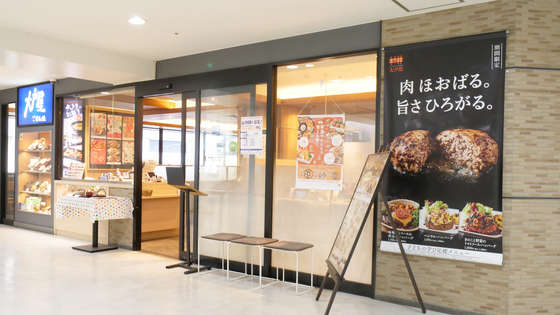 At the store, there was a poster of 'Boiled hamburger steak with miso demi sauce'.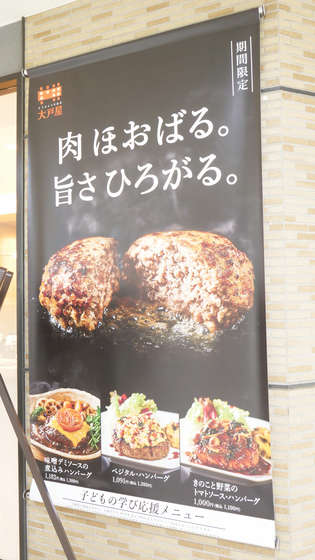 After ordering in the restaurant, a stewed hamburger with miso demi sauce arrives in about 20 minutes.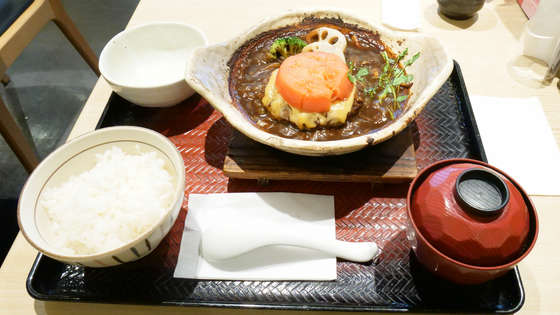 Demigrass sauce was boiling in a clay pot. The hamburger has cheese and tomatoes, and the side dishes are broccoli, lotus root, shimeji and watercress.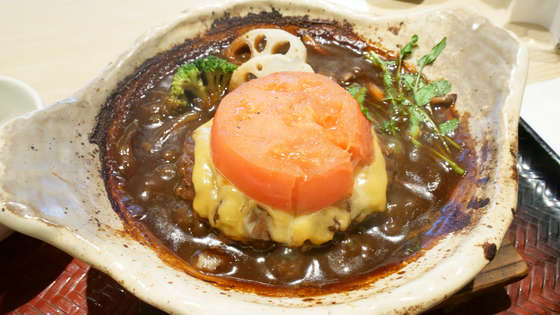 Rice can be changed to five-grain rice.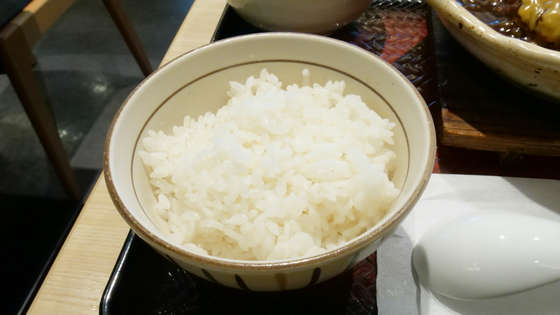 Miso soup is '
Akamoku
miso soup'.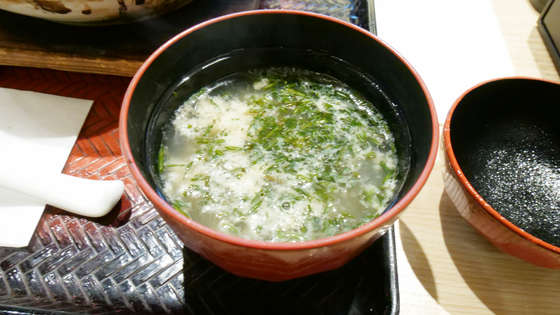 Hamburger is melting the cheese with heat.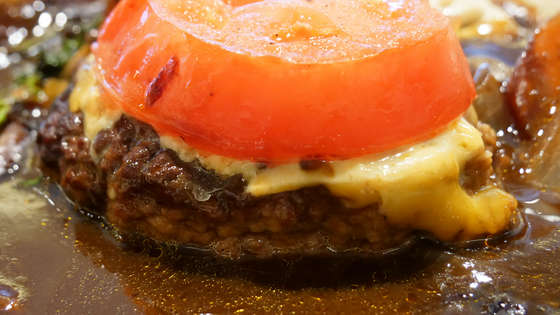 When I broke, the gravy began to overflow into the demiglace sauce.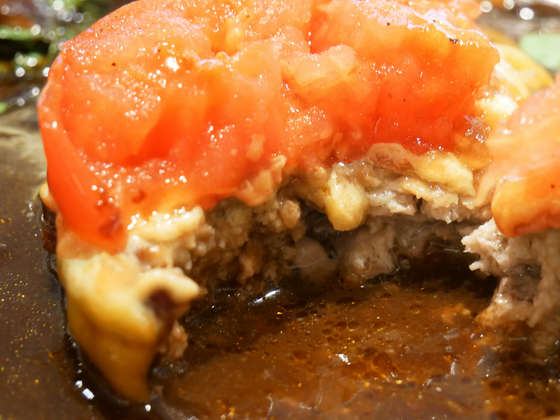 When I eat a bite of a hamburger steak, the sweetness and richness of the demigrass sauce are felt and the rich taste. The compatibility of miso and cheese is good, and the acidity of cheese and tomato is accented. The hamburger steak was juicy, with the rich taste of the sauce being as good as the meat.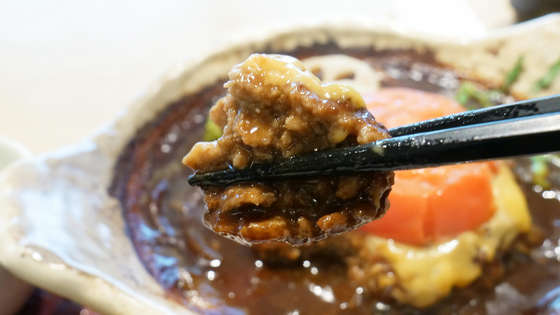 'Miso Demi sauce stewed hamburger' can be ordered at Ootoya nationwide except some stores, and the price is 1300 yen including tax. Please note that prices are different only for Universal City stores.