Manning former soldier who was sentenced to 35 years without leaking confidential information of US military to Wikileaks attempted suicide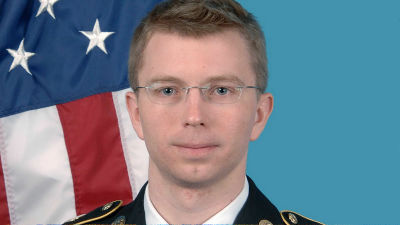 Confidential documents in the United StatesWikiLeaksThe so-called "Wikileaks Incident"Received a 35-year sentence of imprisonment with imprisonment that providing the Wikileaks with an Army report on the Iraq War and the Afghan War violates the Spy Act ActChelsea Manning(Bradley Manning) former upper soldier was conveyed to the hospital by attempted suicide.

Chelsea Manning: Apparent Suicide Attempt In Prison | TMZ.com
http://www.tmz.com/2016/07/06/chelsea-manning-suicide-attempt-prison-bradley/

Chelsea Manning's lawyers seek answers after apparent suicide attempt - CNNPolitics.com
http://edition.cnn.com/2016/07/06/politics/chelsea-manning-suicide-attempt/

Army, prison, attorneys unable to confirm reports that Chelsea Manning attempted suicide | The Daily Dot
http://www.dailydot.com/layer8/chelsea-manning-suicide-attempt-unconfirmed/

Bradley Manning, former upperman, worked as an information analyst in the Iraq War and offered Wikileaks confidential information of the US Army accessed at that time. Among information leaked by upper manning from Manning, there is a shocking thing such as a movie in which an American helicopter indiscriminately kills a civilians in Iraq, and among them a large discussion about Mann's senior guilty sin among a series of Wikileaks I got it.

Iraqi civic shooting video by a helicopter helicopter three years ago, accusation net released - YouTube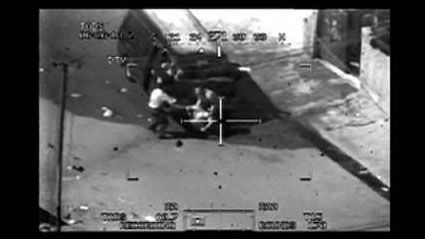 Manning former soldier who received a sentence sentenced to 35 years imprisonment for a crime such as a violation of the Spy Act Act in August 2013 announced his gender identity disorder on the date of declaration and declared to live as a woman. I changed my name to Chelsea Manning. Thereafter, a citizen movement asking Mr. Manning who was imprisoned in a military prison occurred, and discussion divided whether Mr. Manning's act of providing information to Wikileaks is legitimate acts or rebellion is still controversial in America.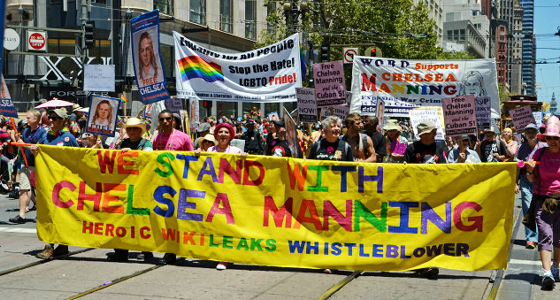 There are various troubles over the treatment of the upper ranks of Manning, and Manning former soldiers who seek treatment for sexual identity disorder in 2014, a transfer decision to the private prison was issued so that they can receive medical treatment once Despite that, it was suing the Federal government not admitting treatment because it was wrong that the decision was canceled subsequently.

From the people concerned, such Manning former soldier was conveyed to the hospital committed suicide attempt at Fort Ravenworth Prison on July 5, 2016TMZI got it. When TMZ confirmed the facts to a prison official, she said that she got a response saying, "She has already left the hospital but still in the monitoring system".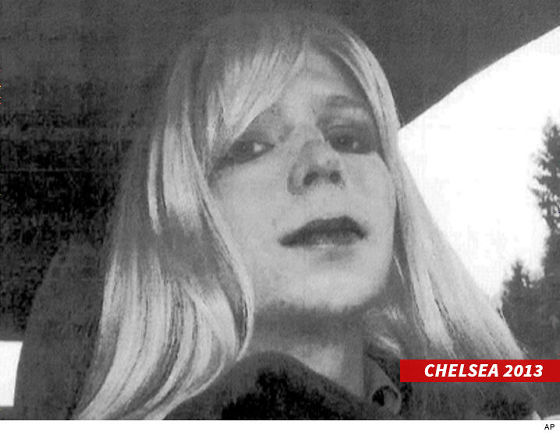 For TMZ's report, CNN reporter Simon Procépex immediately instantly tweets. CNN also interviewed and Nancy Hollander, a lawyer from Manning's upper-ranking soldier, got a response that "the Army does not provide information to families and supporters of Manning Careman."

Chelsea Manning suspected of attempting suicide. Was taken to a hospital Tuesday from Fort Leavenworth, CNN.

- Shimon Prokupecz (@ ShimonPro)July 6, 2016

In addition, Hollander lawyer to The Daily Dot called "her on Tuesday (July 5) but it was not handed over, and the reason why she does not answer the prison officials "I answered that she did not notice the phone," he said, criticizing the prison's response not to transmit any information on upper manning from Manning.

◆ 2016/07/12 added
Chelsea Manning Support Network (CMSN), who is supporting the upper ranks of Manning, announced that he could contact him for the first time in a week with Manning's top soldier. It is said that the monitoring system of Manning is still going on for several weeks. She revealed that she requested CMSN for support such as communication with media and friends.

»Chelsea confirms health status with attorneys Chelsea Manning Support Network
https://www.chelseamanning.org/featured/chelsea-helath-status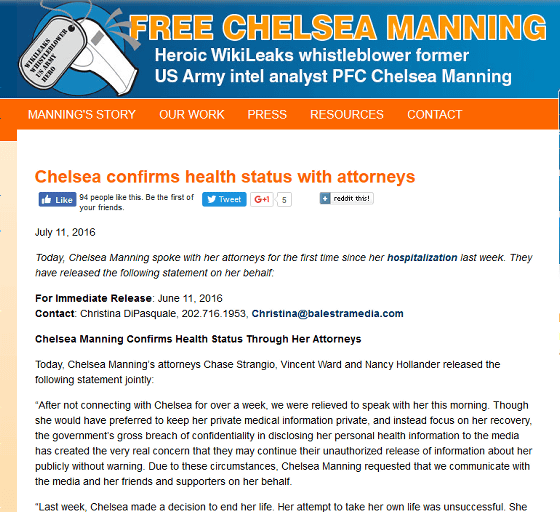 in Note, Posted by darkhorse_log