"Nexus" series to save original photos and videos to Google Drive free & unlimited

ByAndri Koolme

"Nexus 5X"Or"Nexus 6P"Nexus series such as Google is a lineup of smart phones and tablets that we manufacture and sell jointly with hardware makers, it is also the terminal that the latest Android OS can be used. It became clear that such Nexus series terminals will be able to raise original unprocessed photos and videos on Google Drive free & unlimited.

Google Photos v1.21 Prepares To Give Free Unlimited Original Quality Backup To Nexus Devices, Sorting Options For Albums, And Add Exposure And Contrast Controls [APK Teardown]
http://www.androidpolice.com/2016/05/27/google-photos-v1-21-prepares-to-give-free-unlimited-original-quality-backup-to-nexus-devices-sorting-options-for-albums-and-add-exposure-and-contrast-controls-apk-teardown/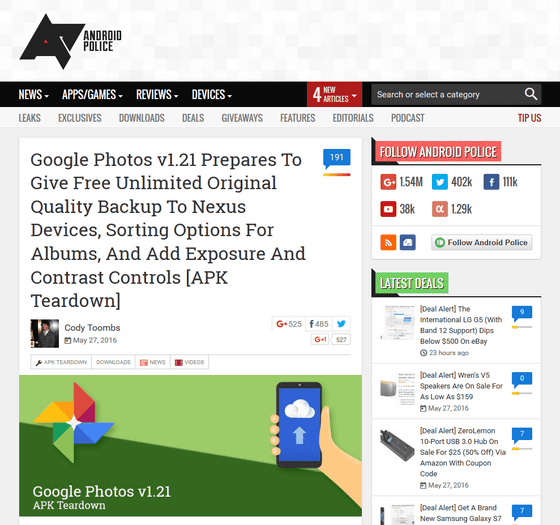 Nexus could be getting free, unlimited original-size photo and video storage on Google Drive
http://www.neowin.net/news/nexus-could-be-getting-free-unlimited-original-size-photo-and-video-storage-on-google-drive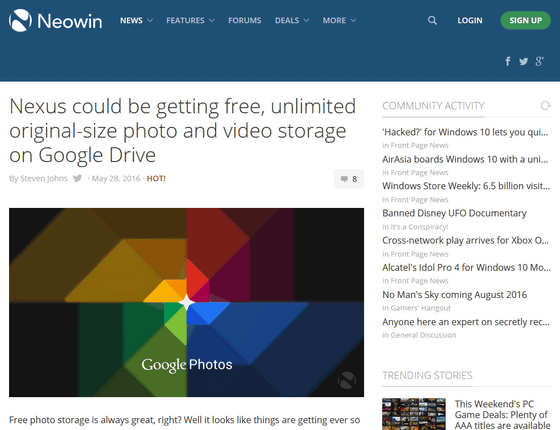 A developer event for May 2016 "Google I / O 2016Released a report on the progress of various projects Google is working on and updates on the latest service.

I was checking various update contents announced at this eventAndroid PoliceAfter analyzing version 1.21 APK of Google Photos after the presentation, it turns out that there are several improvements which were not revealed at the presentation.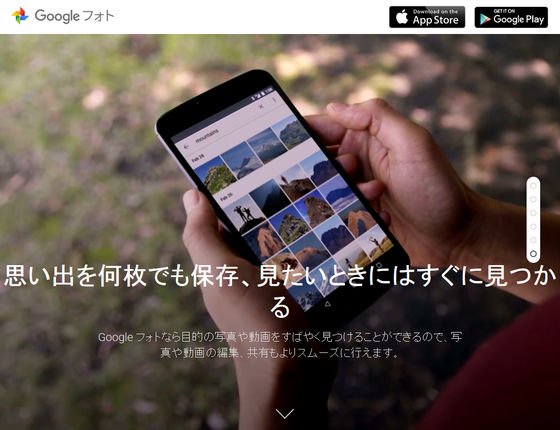 The update which was not revealed was "Increase color filter" and "Add method of sorting album" etc, but among them the most notable thing is "Nexus series is Google Drive It can save free and unlimited to ".

Android Police says about this hidden update, "It will be a big benefit for Nexus 5X and 6P users who can shoot 4K movies." Not to mention that 4K movies have huge data capacity than 1080p movies, as both Nexus 5X and 6P do not have an SD card slot, so you can save original data to Google Drive free of charge and unlimited Well being thankfully for being.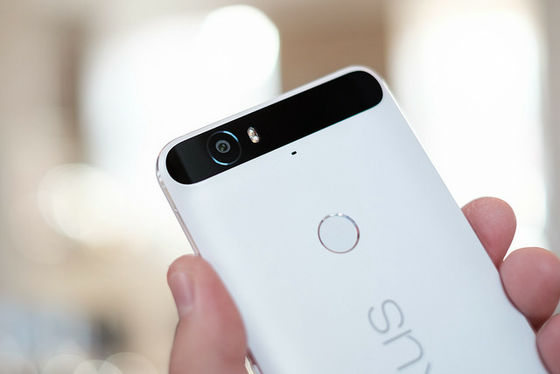 ByKārlis Dambrāns

However, "How can I use the same for free and unrestricted use on non-Nexus series devices?" And "What happens if I move photos taken with a digital camera etc. to a Nexus series device and save it to Google Drive?" About remains unknown.

In addition, the update content is found by analyzing the latest version APK of Google Photos, and it is not reflected in the latest version of the application at the time of article creation.