Trying to eat chocolate mint and salt vanilla of 'Summer Country Mam' which will markedly improve the level when it is frozen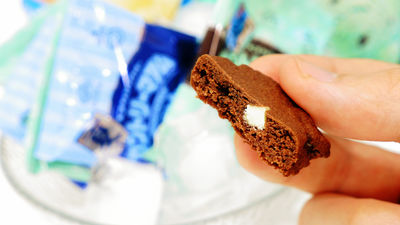 From Fujiya as the country-only country for the summer season "Summer Country Manum (Chocolate Mint)"Summer Country Manium (salt vanilla)"Has appeared. It was said that chocolate mints and salt country vanilla country mams that are perfect for summer were frozen in the freezer and it was possible to further upgrade the level, so I tried to purchase it actually and eat it.

10 sheets summer country mam (chocolate mint) | sweets / drink | Fujiya
https://www.fujiya-peko.co.jp/sweets/item/17361.html

10 sheets summer country manium (salt vanilla) | sweets / drink | Fujiya
http://www.fujiya-peko.co.jp/sweets/item/17360.html

This summer country package is like this. A pattern of cookies that imagined the ideal ice cream for summer.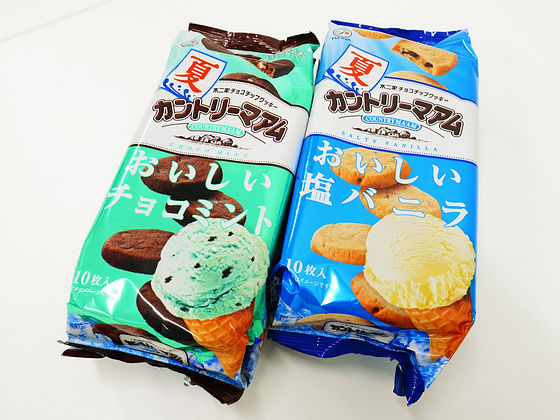 When chilled in the freezer and eat it, it is a guide for over 30 minutes.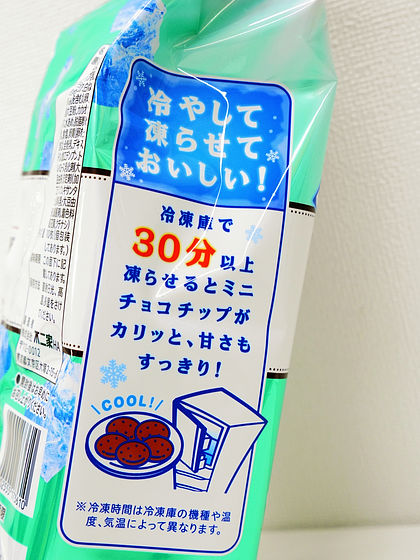 Raw materials include chocolate coaching and white nibasan and mint seems to be included in perfume.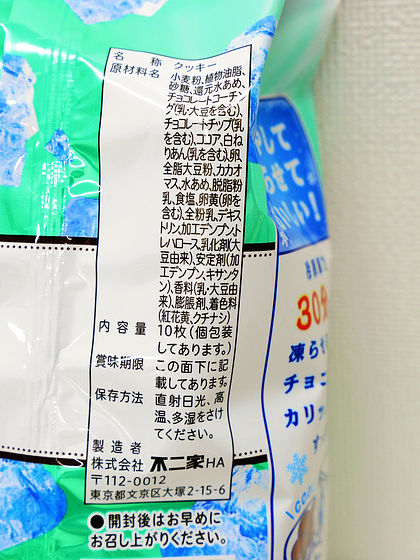 Salt vanilla has a refined aftertasteAlpensaltzUse rock salt.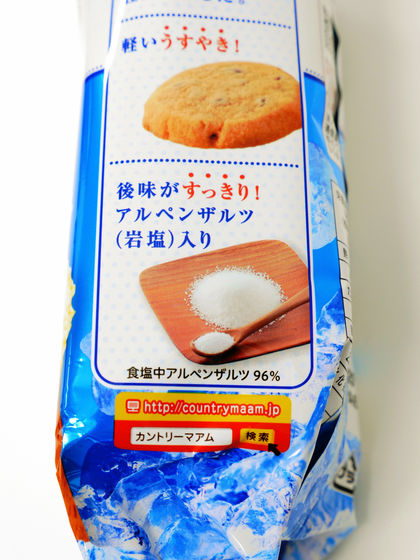 That's why I will open it and eat it.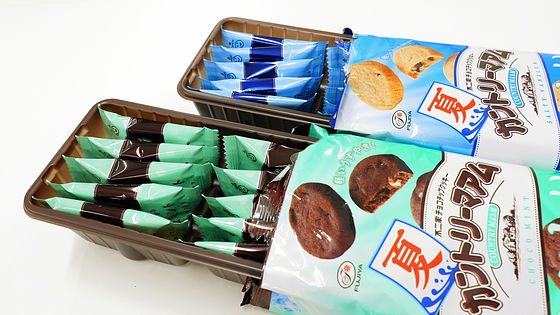 In 10 packages in a package, it is a mini size than the usual country model, "Ureshi".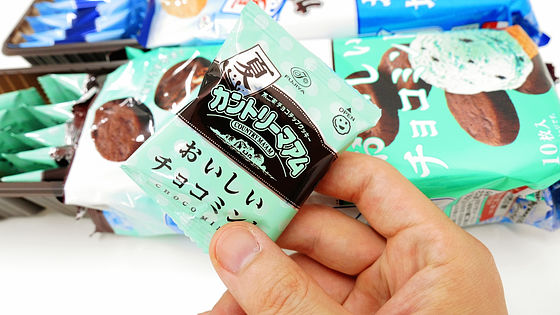 With this kind of chocolate mint, the scent of mint drifts at the moment the bag is opened.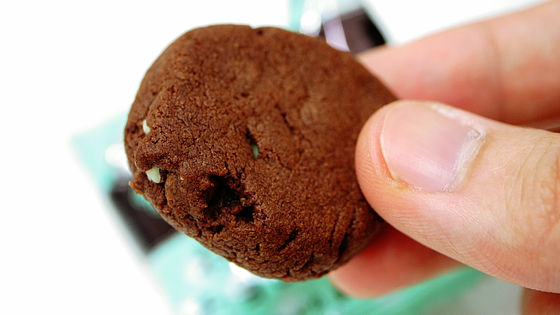 When you try it, it contains white chocolate chips with a mint flavor, and a refreshing mint flavors. Although the crunchy feeling is more intense than the usual country meam, there is also a moist feeling unique to the country manam around the middle. Speaking of chocolate mint is an image of ice cream, it has a sense of incongruity that chocolate mint tastes from room temperature cookies, but it is a clean cookie for the summer that gradually stops with a refreshing feeling that remains in the mouth.



Then to the salt vanilla.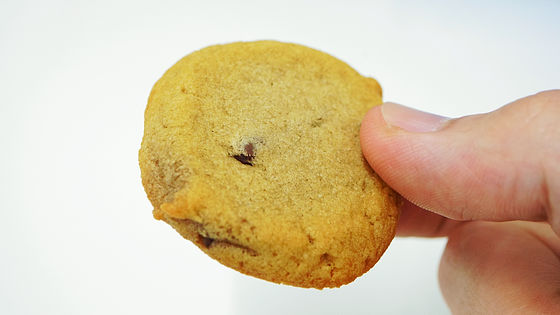 When I try to eat it, the chocolate chip is buried everywhere, it is a cookie with a taste like Country Maum. However, salty is modest unless you do not notice "salt vanilla".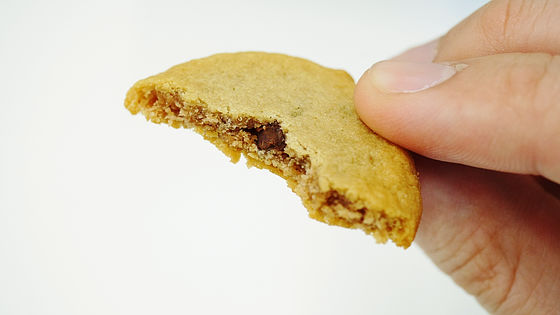 I will also try to eat those chilled in the freezer.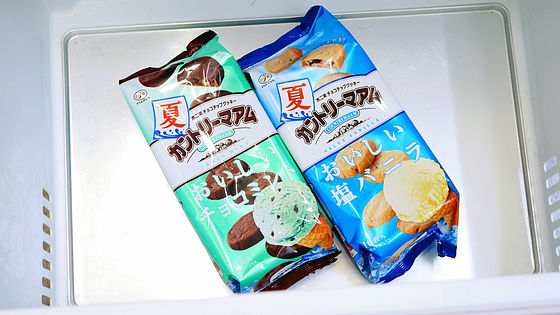 Cookies kept in the freezer for several hours are tough like ice. Feeling that the refreshing feeling of mint has improved when you eat, the chocolate mint richness has doubled with the coldness.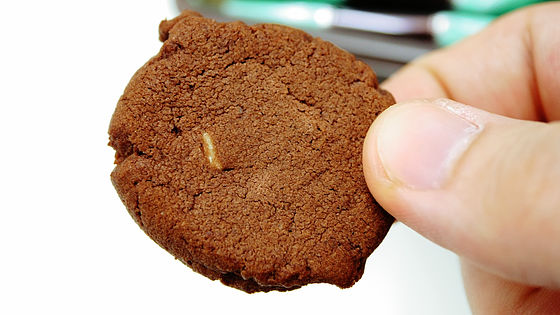 The salt vanilla also cooled down and the sweetness was clearer, so saltiness became to be felt. It is recommended to eat both chilled, but it will be pretty hard to freeze it, so be careful for those with weak teeth and jaws.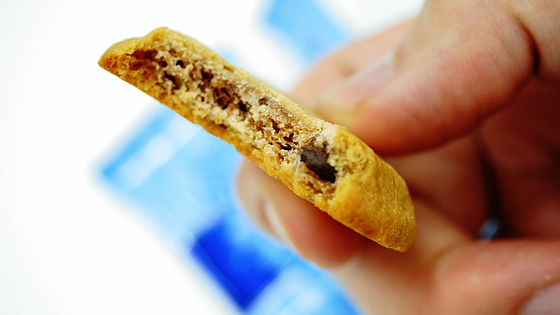 The recommended retail price of summer country mamu is both 216 yen tax.