The court of China gives ridiculous judgment that it can be called "iPhone" other than iPhone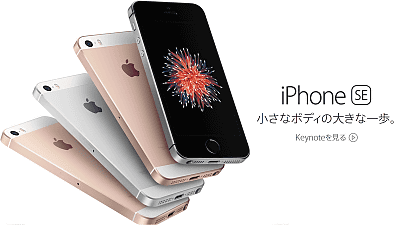 In a trial where Apple and Chinese leather goods makers were fighting, Apple 's assertion was rejected, and it was allowed to raise "IPHONE" as a brand name for handbags, wallets, passport cases, etc.

Apple (AAPL) no longer has exclusive rights to the "iPhone" name in China - Quartz
http://qz.com/674813/apple-is-being-forced-to-share-the-iphone-name-in-china-with-a-handbag-maker/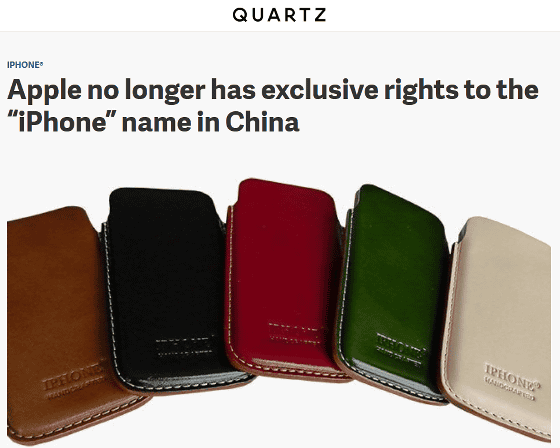 The iPhone as a smartphone made its debut in 2007, but in 2002, Apple filed an application for trademark registration in the field of "telecommunications equipment, electronic appliances and appliances and parts thereof" in "China" in the field of "iPhone" Device sales took place from 2009. On the other hand, Chinese manufacturer Xintong Tiandi registered trademark "IPHONE" as "leather and its imitations, travel goods and harness" in 2007, leather goods such as wallet and bag, "IPHONE" I have stamped it.

This is a handbag manufactured by Xintong Tiandi. The letters of "IPHONE" are carved clearly on leather.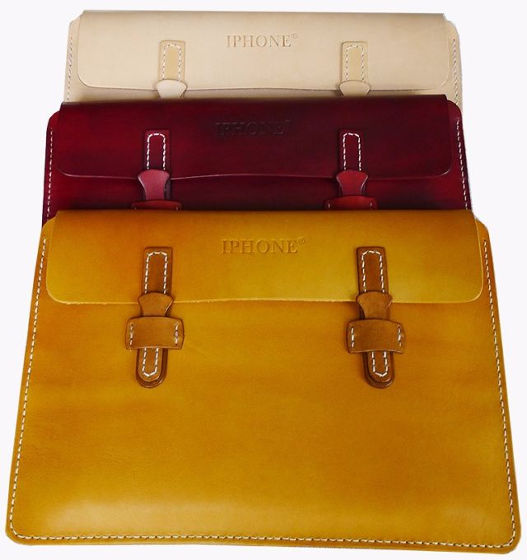 Smartphone case or ....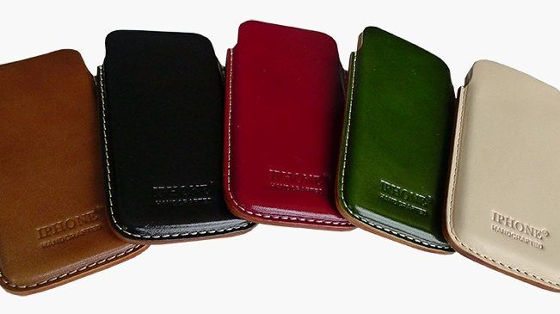 Passport case is also IPHONE.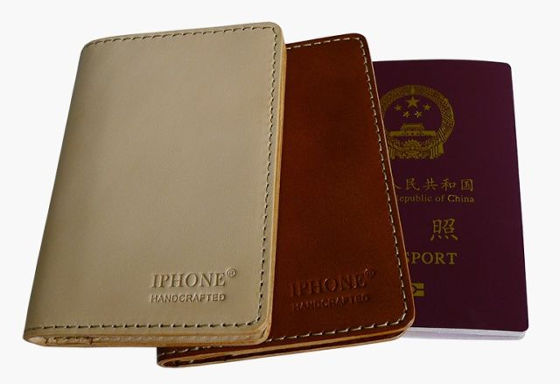 Apple filed a complaint with the Chinese trademark authorities in 2012 for a monopoly of the trademark but was not admitted and lost in 2013. Then I appealed. And this time, according to Beijing's high-class people's court equivalent to the Japanese high court, Apple was not able to prove that "iPhone" was already widely known in China in 2007 when Xin Taten Heavy Registered Trademark , It was judged that there was no trademark infringement.

Also, although Apple has the letter "i" in its products, the high-level People's Court does not distinguish between the use of "i" and "I", both of which are recognized as "IPHONE" in court It was.

Although Apple has not commented on this case, Xin Taten Heaven, the court's judgment reflects the "free market", "For the benefit of consumers, we are working with Apple under the trademark" iPhone " We will make great achievements! "Commented on the website.

It is not this time that Apple battled trademark rights in China for the first time, and in 2012 he will make a trial with Taiwanese Proview Electronics (trademark technology) over trademark rights on "iPad" in China, Ultimately Apple has secured trademark rights by paying $ 60 million (about 6.6 billion yen) to Proview Electronics.