Shut down the nationwide net to prevent testing cheat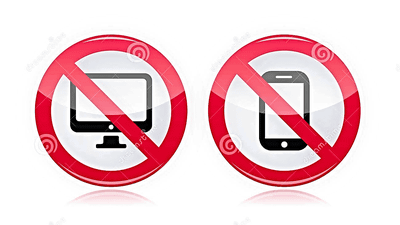 ByTom Jutte

It has become clear that the Iraqi government had disconnected the Internet connection throughout the whole country during the examination, in order to prevent students illegally acquiring the test answers and conducting cheating acts.

Iraq Shuts Down Internet To Stop Cheating Students - Vocativ
http://www.vocativ.com/318996/iraq-shuts-down-internet-to-stop-cheating-students/

Iraq Shut Down Its Internet to Prevent Sixth-Graders From Cheating - The Atlantic
http://www.theatlantic.com/technology/archive/2016/05/iraq-shut-down-its-internet-to-prevent-sixth-graders-from-cheating/482946/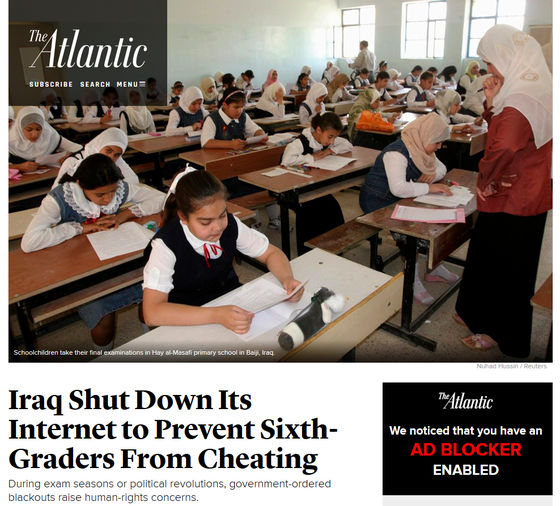 According to the announcement of DYN research, which is investigating communication disruption of the Internet in the world, the Internet in Iraq was disconnected for 3 days from May 14 (Sat) 2016 to May 16 (Monday) And that. When DYN tracked the Internet connection situation in Iraq, it turned out that the disconnection time was exactly three hours from 5 am to 8 o'clock. In June 2015 the Iraqi government also takes similar measures during the test period of the junior high school.

3rd 3hr blackout in 3 days as#IraqContinuues attempts to block cheating on exams. More outages expected ..Pic.twitter.com/culrbXPH9m

- Dyn Research (@ DynResearch)May 16, 2016

This network disconnection, Iraqi internet providerEarthLinkThe announcement on the Facebook page, and other providers agreed that it was done. The reason for disconnecting the Internet is considered to be "to prevent answers from the nationwide common test from appearing on the black market."

According to a comment from anonymous Iraqi people, in a nationwide common test conducted in Iraq, an act of giving pupils the answer of the exam by a teacher who got money to the students is usually done, It seems that the student who got it sold the answer on the net to all the Iraq for a fee. The time from 5:00 am to 8:00 am is the time that the teacher finishes the test problem and completes it, so by disconnecting the Internet connection during this time period it is possible to prevent the answer from circulating.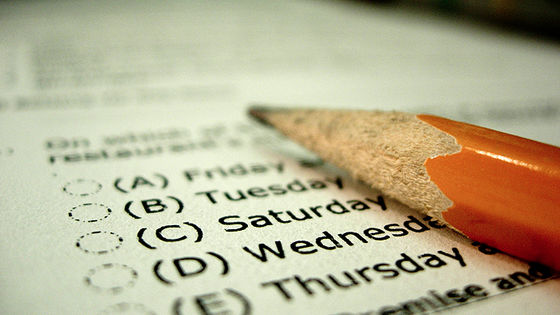 ByRyan McGilchrist

Iraqi Ministry of Communications has asked domestic internet providers Internet disconnection for political reasons in the past. However, we have not announced official comments on this case. Because the Internet is disconnected at the same time in the domestic to prevent students' cheating, the non-profit organization, Access Now, who places the freedom of the Internet, said, "In an unstable country like Iraq, it is really It is a terrible thing, many people's activities related to media and communication will stop. "

In addition, not only Iraq but also countries that have taken steps to cut the Internet throughout the country, for example in Uzbekistan it is disconnecting the Internet on 2014 college entrance examination day. Also, in February 2016, mobile phone communications have been disconnected for 4 hours to prevent cheating during industrial testing in the state of Gujarat, India.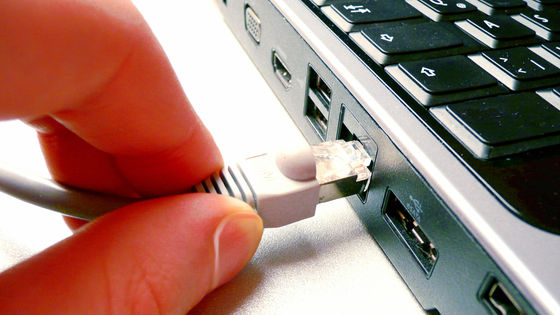 ByPhotosteve101
in Note, Posted by darkhorse_log