Why was Apple Watch born, its "true reason" told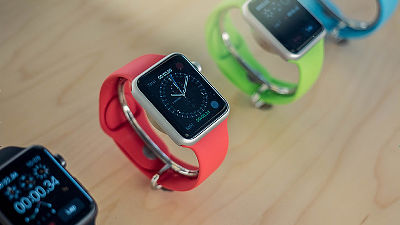 ByLWYang

Apple's first smart watchApple Watch, The first anniversary of its release in April 2016. Although it is Apple Watch that enables you to use various functions by linking with iPhone etc., on the other hand it is also true that users say that voice can be lived even if they do not exist, or that sales performance is said to be weak . Apple executives have revealed why such Apple Watch was to be developed why it was developed.

The Real Reason Apple Made the Apple Watch | TIME
http://time.com/4323318/apple-watch-steve-jobs-health/

Tim Bajarin, familiar with the computer industry, said he had the opportunity to hear about the reasons for its development from executives involved in developing Apple Watch. One executive asked how motivation to develop Apple Watch was, now it is said that the existence of Mr. Steve Jobs, the late death, became a major driving force.

Mr. Jobs was informed in 2003 that his pancreas is affected by cancer. In August 2004, 9 months after that, I undergo surgical operation without notifying others except those who are very close. There were few people who knew Jobs' situation at this time yet, but since surgery Mr. Jobs has spent a lot of time spending fighting cancer.

And at this time, Mr. Jobs will receive a great shock by touching the medical situation. Mr. Jobs who learned that the healthcare system used in the hospital is not prepared at all is a necessity to develop a method of digitally sharing the patient himself and his health data and medical personnel He told me he became strongly aware of it. And, at the time it reached the conclusion that fitness system tracking device that existed at that time will not be Jobs and Apple executive's request, Apple will start developing Apple Watch to monitor, record and track health data It will be.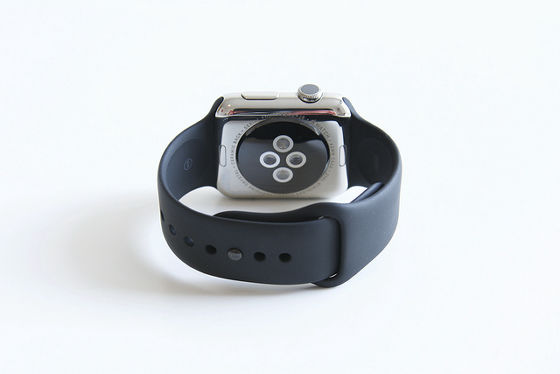 ByBram Hilgersom

Later on October 5, 2011, Mr. Jobs will leave this world as young as 56 years old. It is unclear whether Mr. Jobs of old life knew the existence of Apple Watch, but Bajarin said, "If you see the monitoring and tracking performance of Apple Watch and the ability to drive user motivation, Mr. Jobs surely I would be pleased. "

According to Bajarin, Apple strongly believes that Apple Watch will play a major role in terms of user health. Mr. Bajarin who visited a research facility on exercise and health said that in that facility Apple employees of various races, health conditions and of all races exercised 12 hours a day, 6 days a week, He witnessed the site being monitored by the equipment. Health research is actively being promoted to Apple, for example, seven nurses staying at home and monitoring what kind of health condition the user will be in a facility capable of reproducing all kinds of environments I am telling the situation.

Using these facilities, Apple is working on adjusting sensors, radio equipment and monitoring methods on the iPhone and Apple Watch. The next generation Apple Watch rumored to be announced at Apple's developer event "WWDC 2016" to be held in June 2016Stand-alone operation is possible even if there is no iPhone corresponding to mobile communicationAlthough it is also reported, it is also worried about what kind of function is installed in healthcare related.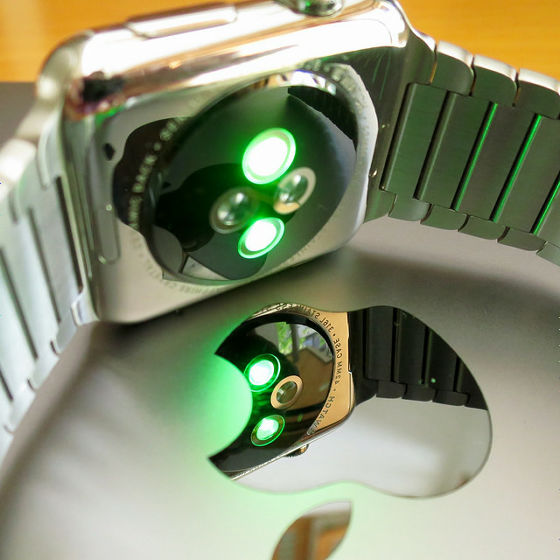 ByRaneko