Sony New Flag Ships Maho "Xperia X Performance" appeared from au, fast startup that can be taken in about 0.6 seconds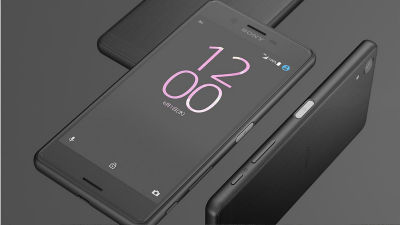 Au Sony's high-end smartphone "Xperia X Performance (SOV 33)We announced that we will release.The schedule of sale in Japan at the Mobile World Congress 2016 venue was revealedHowever, au has become the form cutting the lead.

New Xperia X series with high intelligence, released "Xperia ™ X Performance" from KDDI ~ Evolved camera function such as high speed start possible shooting in about 0.6 seconds, more comfortable ~ News & Topics | Sony Mobile Communications
http://www.sonymobile.co.jp/company/press/entry/2016/0510_1_au_release.html

Xperia X Performance SOV 33 | Sony Mobile Communications
http://www.sonymobile.co.jp/xperia/au/sov33/

Xperia X Performance is Sony's flagship model. It is equipped with 5 inch (1920 × 1080) liquid crystal display, SoC is Snapdragon 820, memory is 3 GB, storage is 32 GB and OS is Android 6.0 Marshmallow.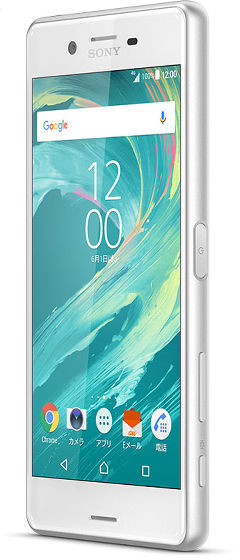 The rear camera is 23 million pixels, the front camera is 13 million pixels, the battery capacity is 2570 mAh. The size is vertical 144 × width 71 × height 8.6 mm, weighs 165 g. It supports 4G LTE / WiMAX 2+, and the maximum communication speed is 370 Mbps.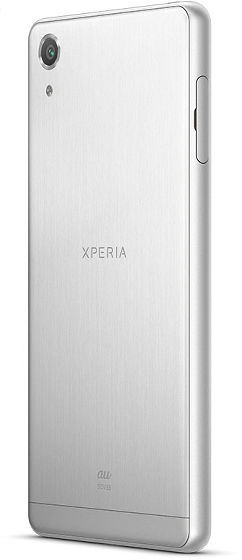 On the side is equipped with a power button with a fingerprint authentication function. You can simultaneously turn on and unlock the screen with the natural action of gripping the main body.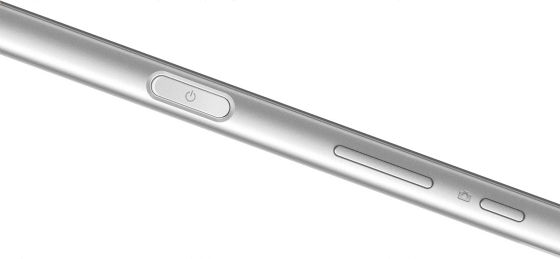 The rear camera capable of high-speed operation of about 0.6 seconds fastest in Xperia history is equipped with "prefetching autofocus" that focuses on predicting the movement of the subject.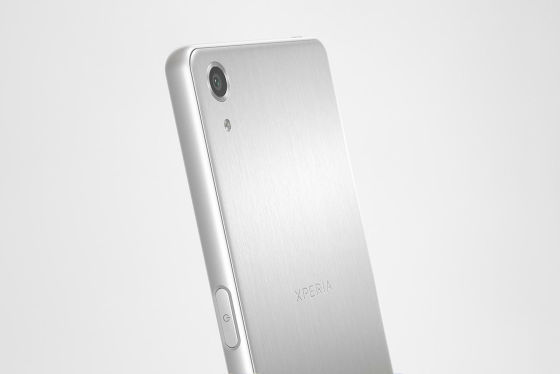 It is Micro - USB port specification rather than Type - C.




White, graphite black, lime gold, rose gold four colors.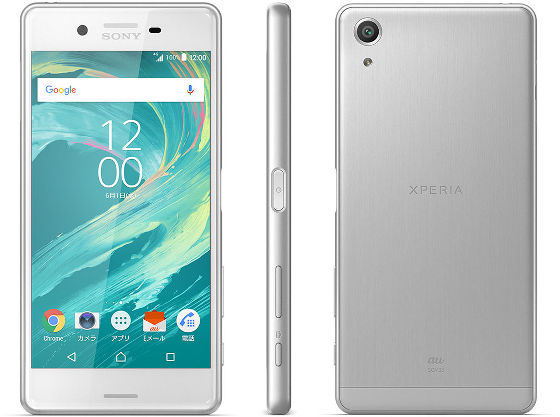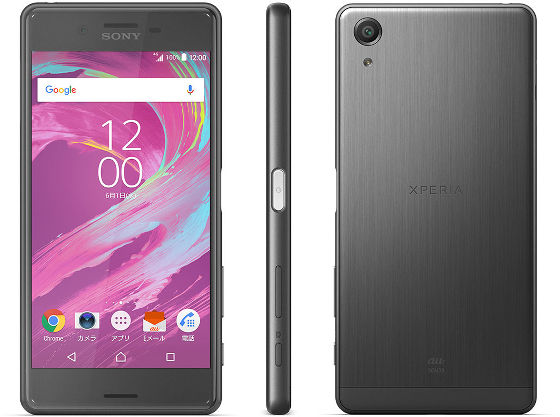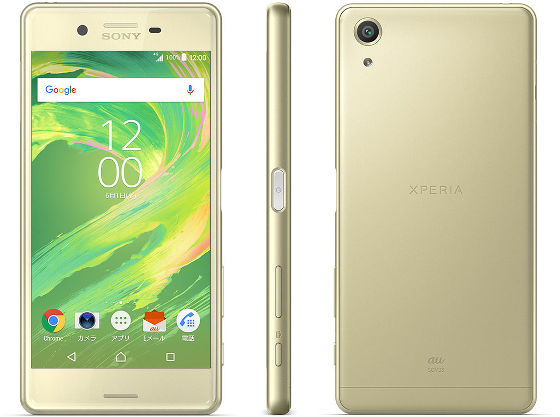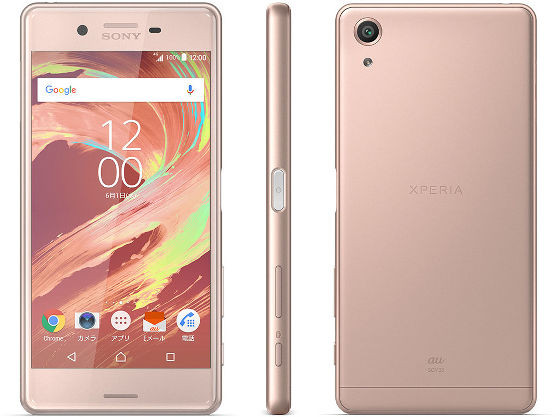 It is not a conventional Z series glass but a metal panel.



With waterproofing of IPX5 / IPX8, full specification such as 1Seg & full seg, Osaifu-Keitai correspondence. In addition, it adopts control technology that reduces battery deterioration, and has realized that battery life is up to twice as long.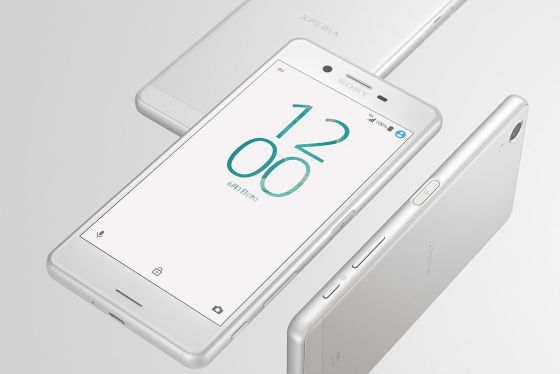 Of course high resolution playback is possible and digital noise canceling function is also carried.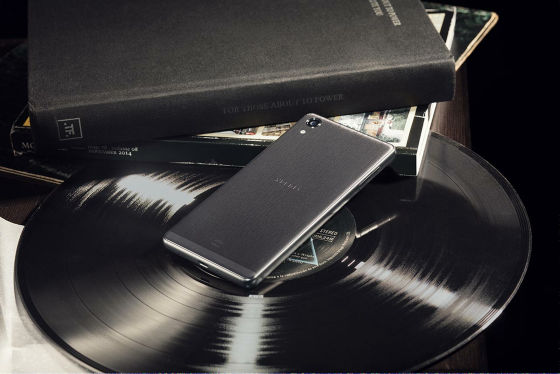 Xperia X Performance (SOV 33) will be on sale from the middle of June 2016.