Pointed out that the biggest vulnerability of smartphones is in "fingerprint authentication"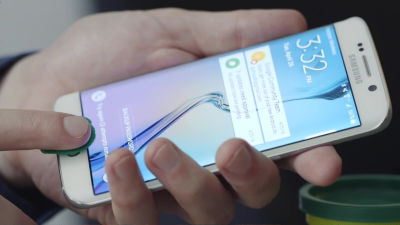 The fingerprint authentication function that allows the smartphone to unlock by simply hitting your finger is very convenient, but in reality users' fingerprints are duplicated where they do not know, and the possibility that a malicious person accesses smartphone information As, there is an IT news site The Verge has released a movie.

Your phone's biggest vulnerability is your fingerprint | The Verge
http://www.theverge.com/2016/5/2/11540962/iphone-samsung-fingerprint-duplicate-hack-security

You can see how you easily break through fingerprint authentication using clay from the following movie.

How to fake a fingerprint and break into a phone - YouTube


Two men and women are working as something like a tool.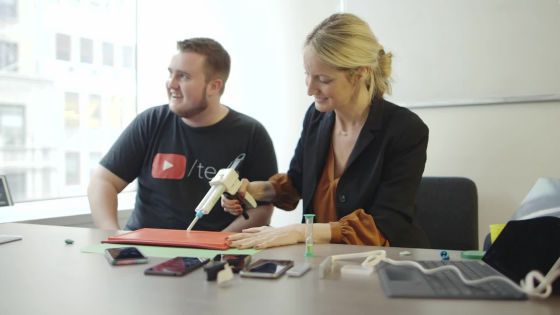 Apparently the tool will give out the resin used in the dentist 's model.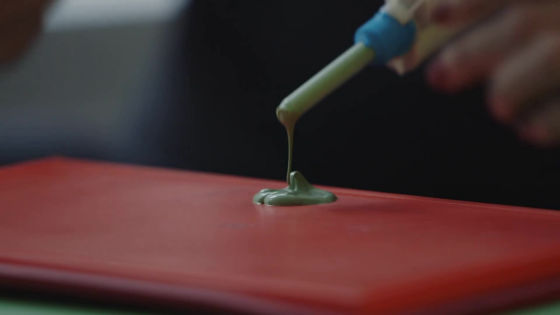 A man presses his thumb against the resin.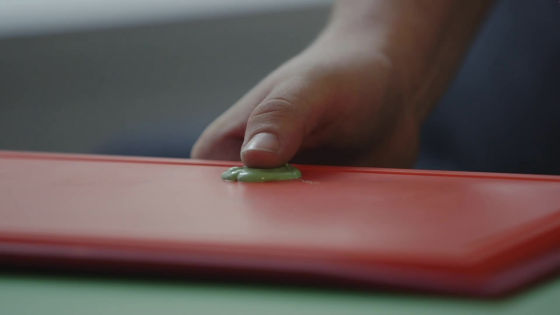 Wait a while.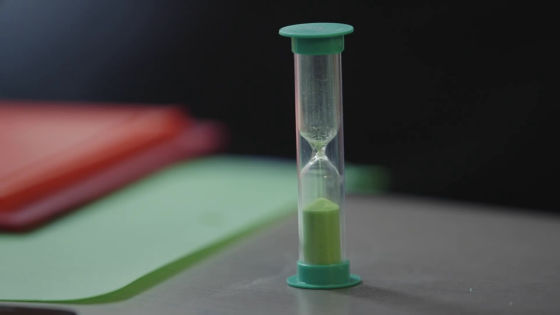 When the resin solidifies in the form of a fingerprint ......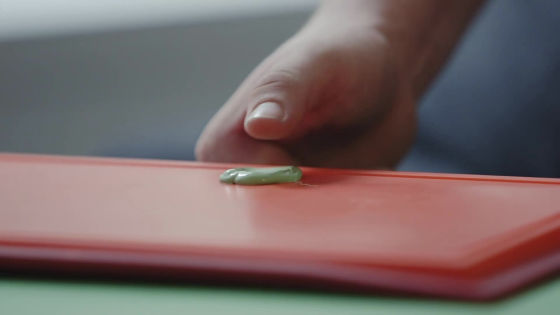 Push the clay onto it.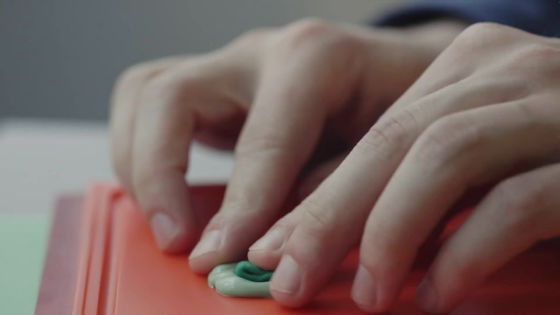 Knife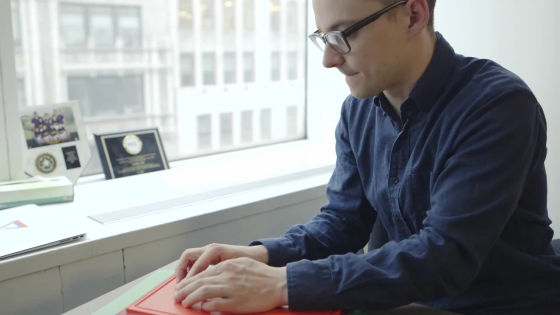 Peel off and ... ...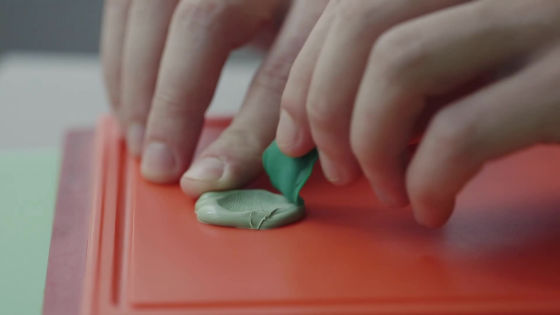 The fingerprint of the man of the previous time will move to clay.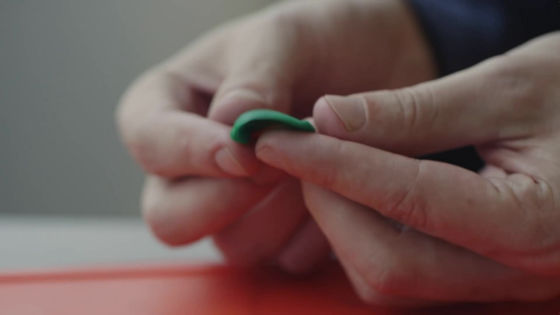 When this is pressed on the fingerprint authentication part of the smartphone ......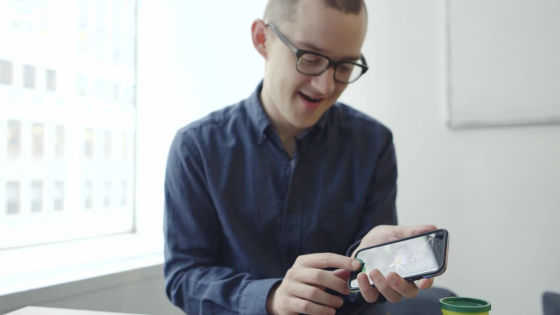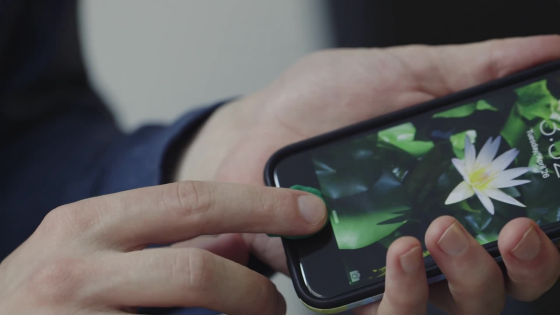 The lock was easily unlocked. In the pastHow to break smartphone's fingerprint authentication with a fingerprint printed with an inkjet printerAlthough it was announced, fingerprint authentication will break through in a blink of an eye quickly even if using other tools.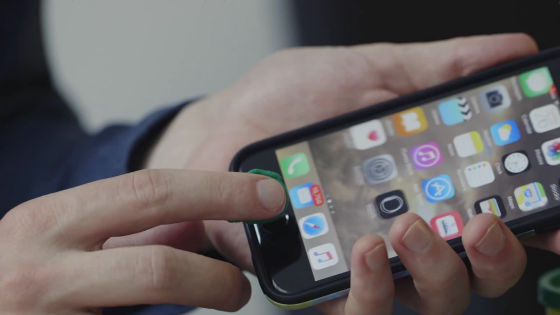 It cooperated with the experiment security companies that study biometrics ·VKANSEEMr. Jason Chaikin, the representative of. "This time we cooperated actively to collect fingerprints, but is it possible to collect fingerprints and unlock smartphones without being noticed by themselves?" And asking ... "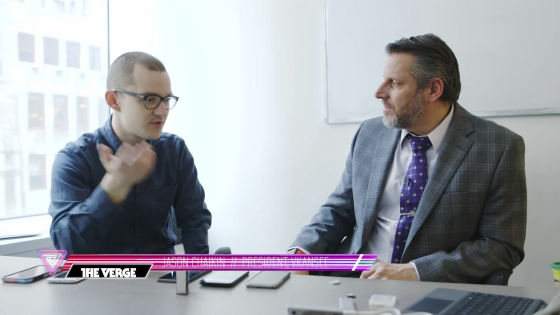 "In 2014, the world's largest hacker group based in Germany, Chaos Computer Club (CCC) made a mold with a fingerprint taken from a bottle of beer,Succeeded to unlock smartphone"Chaikin said.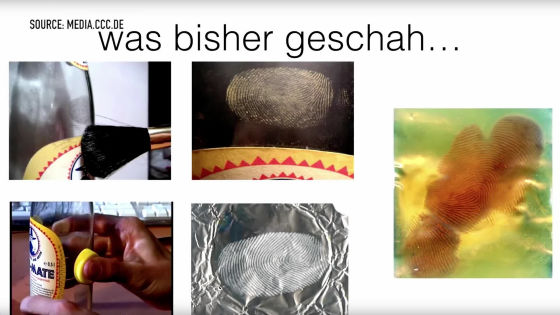 It seems that iPhone has been unlocked with a fingerprint taken from a beer bottle.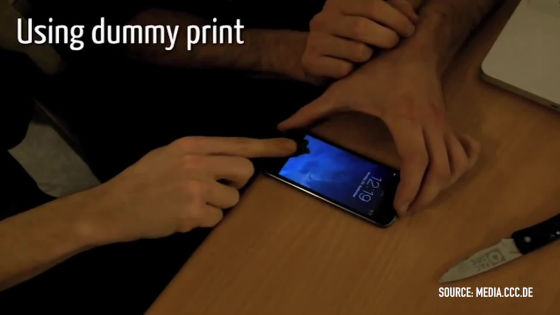 After that, CCC analyzed fingerprints from finger photos ... ...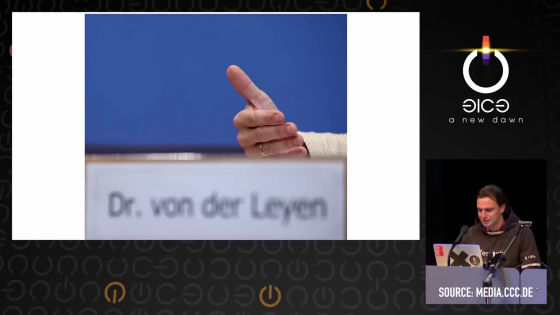 It has succeeded in unlocking by taking it in a computer and reproducing the fingerprint. In other words, it is already possible to collect fingerprints without your knowing, and from the person who has the technology, the fingerprint authentication function will not be a barrier to unlocking smartphones.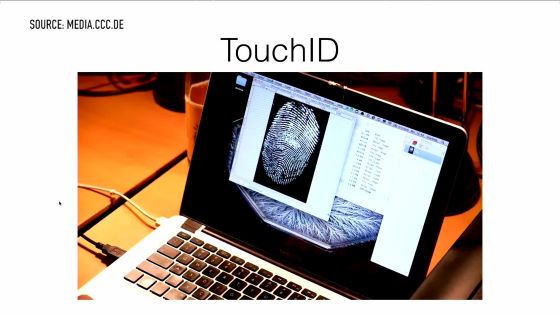 In addition, it can be confirmed from the following article that the fingerprint is analyzed and unlocked from the photograph of the finger.

Hacker announced that it succeeded in replicating fingerprints from fingers in the photo - GIGAZINE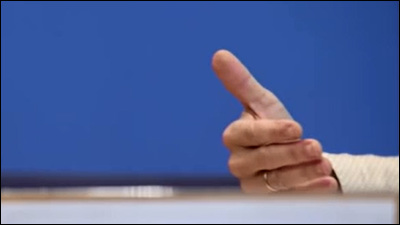 Also, fingerprints are collected when you get a visa to enter the United States, such as fingerprints are collected, even where the person's hand does not reach.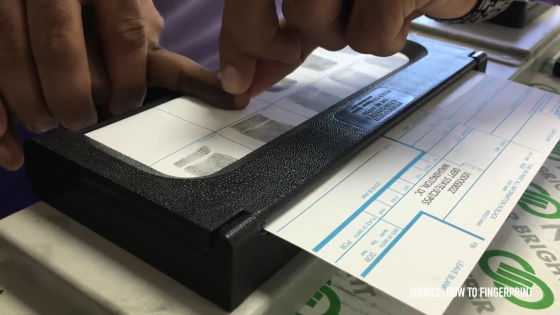 A number of institutions, such as the United States Justice Department, Department of Homeland Security and the Ministry of Defense, manage enormous fingerprint information. If these information leaks on the Internet, hackers and others will easily create "keys" that can extract information from smartphones.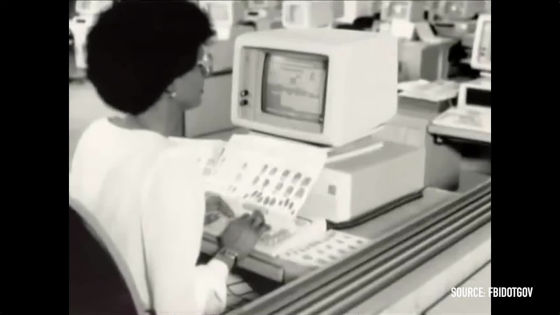 Although it is a convenient fingerprint authentication for using smartphones, security is not necessarily high in terms of security, so it is better to use passcodes to keep security secure.