Short movie "A Social Life" depicting a woman who continues to post a false life and is taken in "darkness of SNS"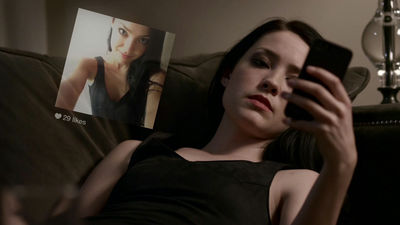 A short movie depicting a life in which a woman captured in the "success" of life photographs every day scene in the morning till night and shares the picture with SNS "A Social Life"Has been released. It is a must-see for women's living being incorporated into SNS, and has won various awards such as the Canberra International Short Film Festival's Best Actress Award and the Lady Filmakers Festival's Best Award in California.

A Social Life | Award Winning Short Film | Social Media Depression - YouTube


A story starts from the scene where the alarm clock is ringing in the lady's bedroom.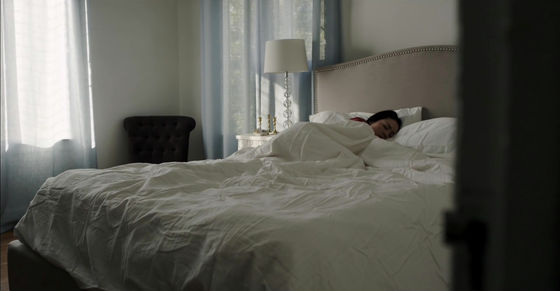 A woman picks up a smartphone placed at the bedside and stops the alarm sound.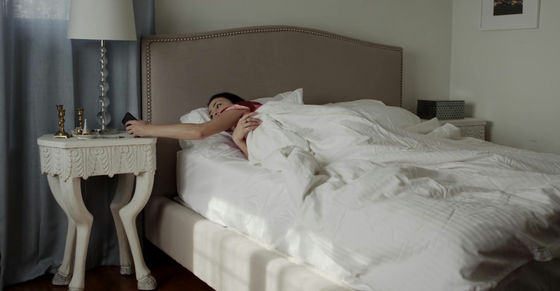 Check the update of SNS at once as soon as possible. Apparently it seems that friends are watching photos posted on SNS.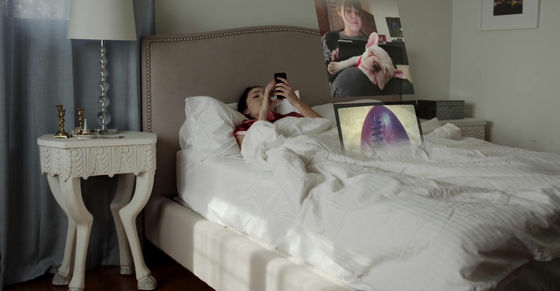 It is the foot of a woman that was reflected next.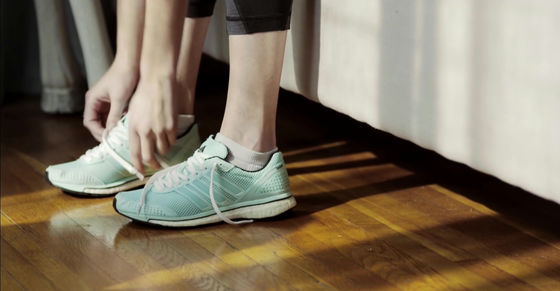 I seem to have changed my clothes, wearing athletic shoes.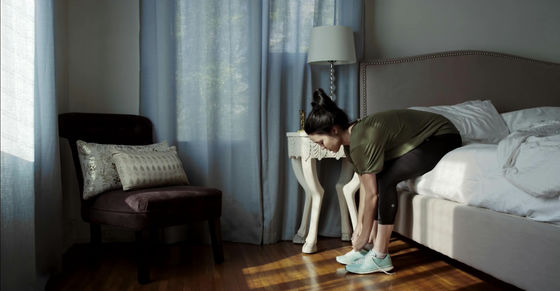 Take out the smartphone ......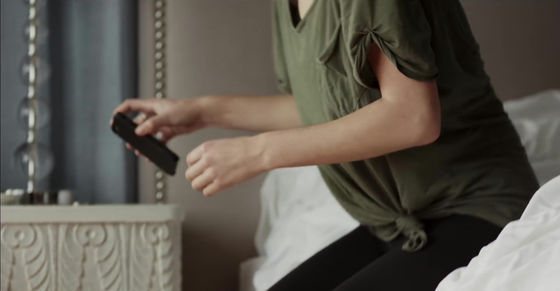 I took pictures of my feet and posted it to SNS with comments with "Time to hit the road." (Time to go out).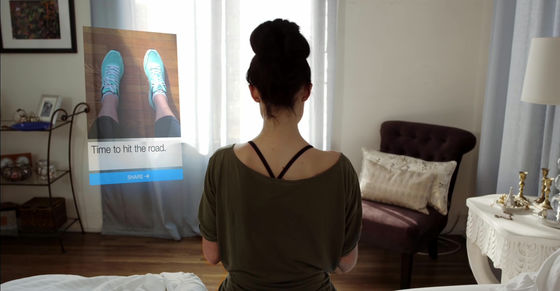 My friends seem to be posting pictures more and more.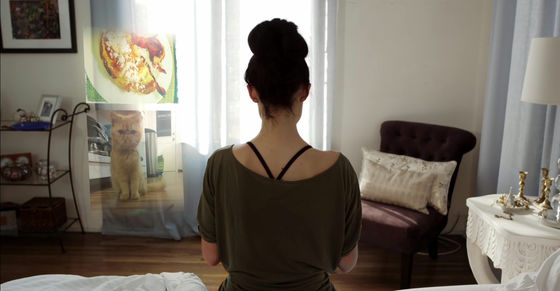 A woman with a vague expression looking at SNS.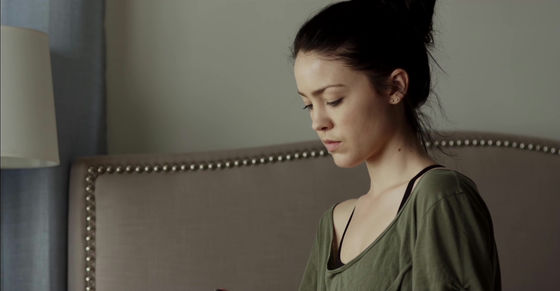 The scene changes and the woman who came back from work is on the phone with her mother. "When I lived in New York, I had more frequent face-to-face meetings! I will do a barbecue in my neighborhood this weekend, but my neighbor's son seems to have returned to single mothers." ...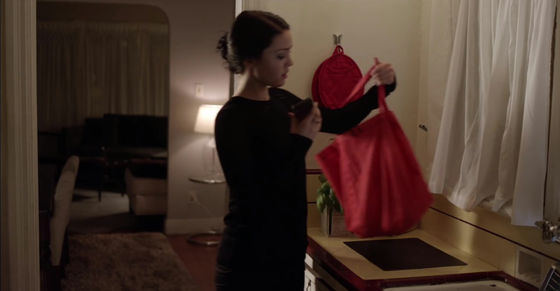 The woman says, "This weekend is not good, Mama, I do not need a boyfriend because I do not need a boyfriend, I just got home from work and I have to make dinner, I will call you up again tomorrow".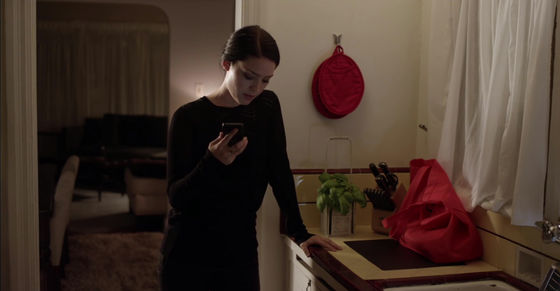 Take out the vegetables ......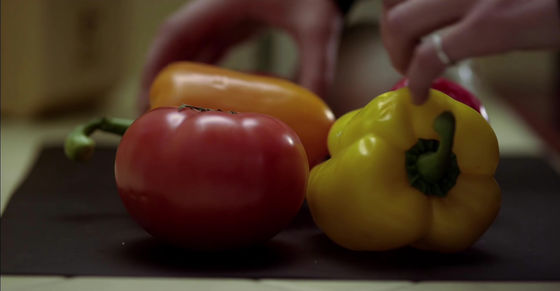 Take a picture with a smartphone before cooking, and post it on SNS.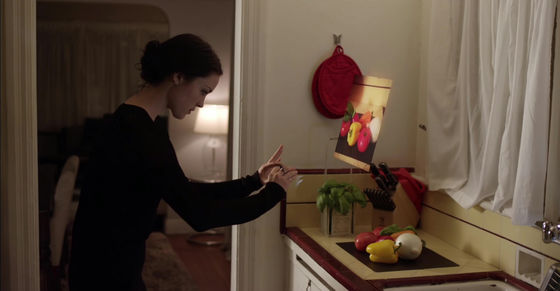 Finally I started cooking.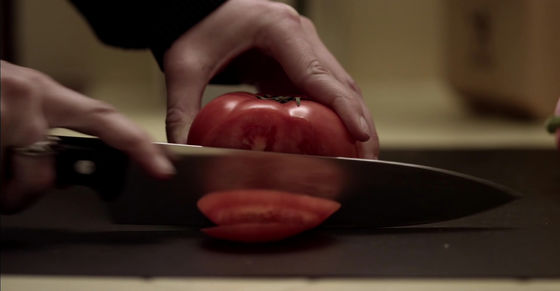 Suddenly, a woman stops hand cutting a tomato and goes somewhere.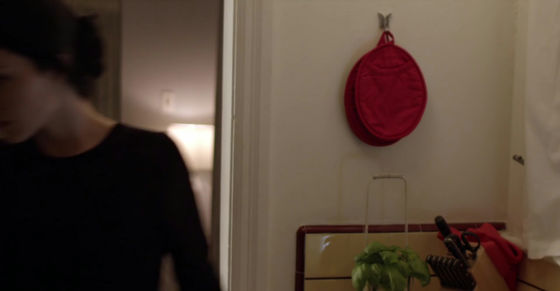 After the woman left, the heart mark showing SNS's "Like" appeared.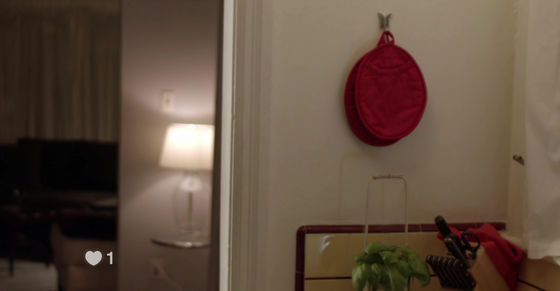 The woman completely stopped cooking and began to eat ready-made rice. Beside the woman, the number of likings increases steadily.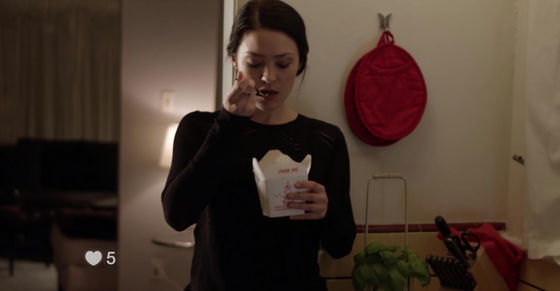 The next morning, the number nice increased to 42.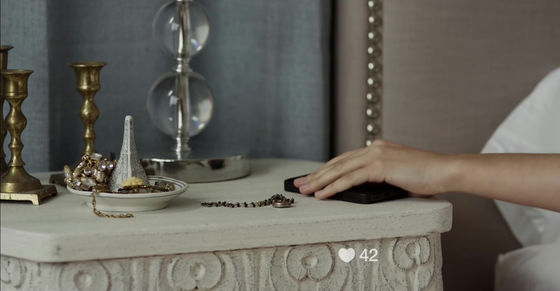 Like the day before, it seems to go out somewhere wearing athletic shoes from the morning.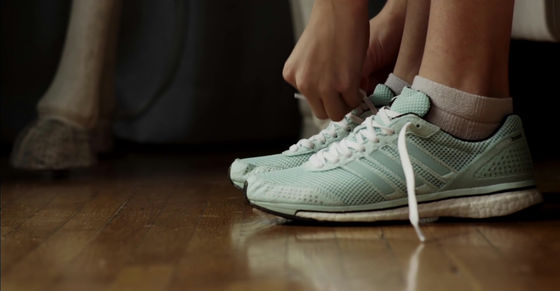 A woman who came back from work at night, took out the notebook PC in the kitchen ......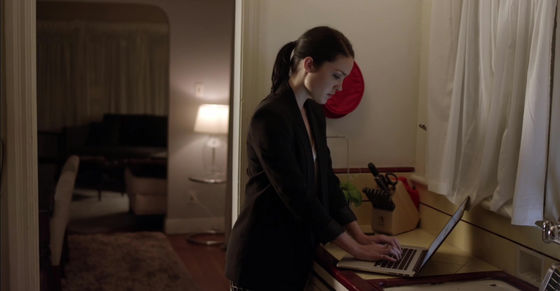 Shoot again with smartphone.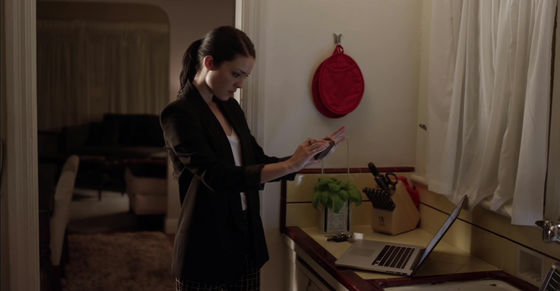 Posted on "Puttin in the work (overtime work)" and SNS.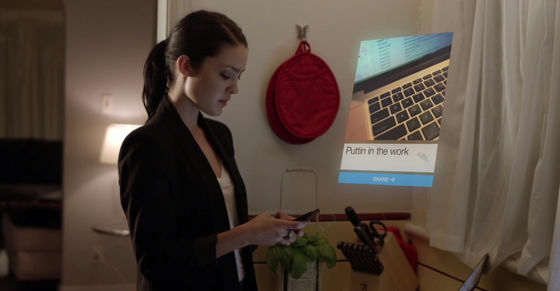 The next morning, the woman is shooting with smartphone ......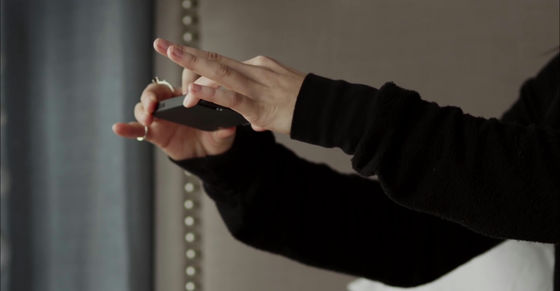 New athletic shoes. It seems to be posting to SNS after shooting everything in everyday life.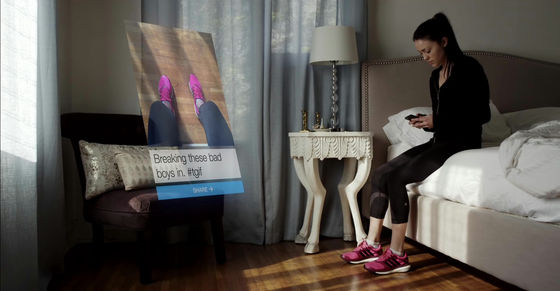 However, the woman took off his new shoes in a casual manner and popped out on the floor. Apparently, the woman posted pictures of athletic shoes to SNS and was just pretending to be exercising every morning.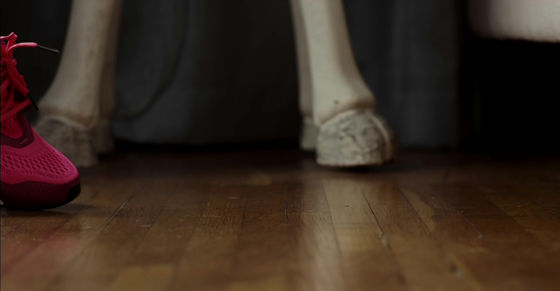 Speaking of what you do after going home at night, check the SNS. Pictures of friends and lovers' two-shot ......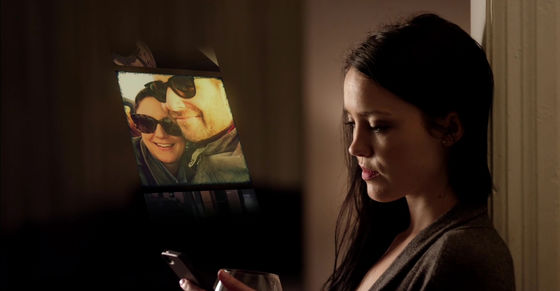 I look vaguely about the state of many parties. A woman sipping a wine sometimes with a complicated look while watching the message "Please go over the job and come over here!"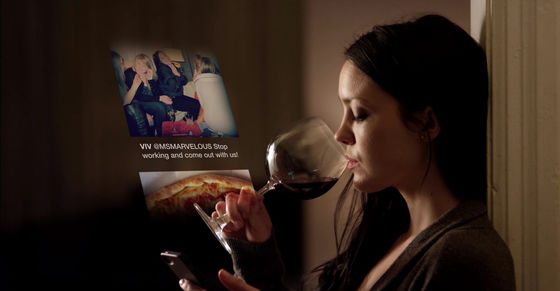 On holidays, posting photos taken in the past in SNS, pretending to be outgoing winds. It seems that I have posted to my SNS my life in my dreams while staying home.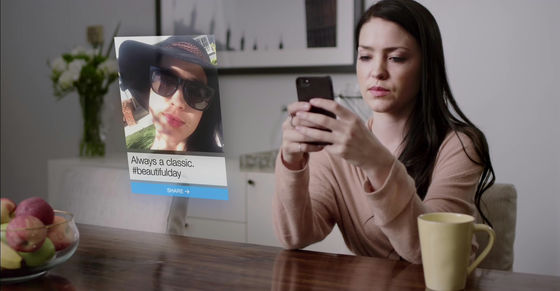 Everyday to check SNS with a stupid face.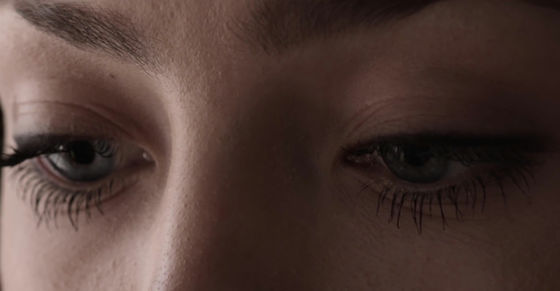 After a while, a lot of messages from friends arrived in the picture above. Which beach? "" Can I mix? "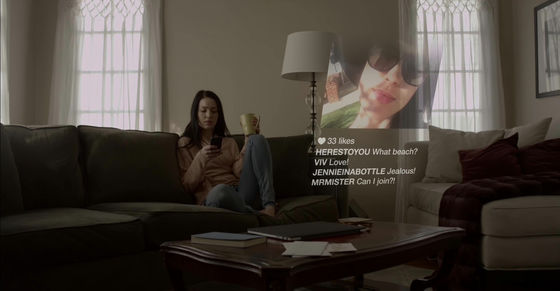 A woman looking at the message vaguely.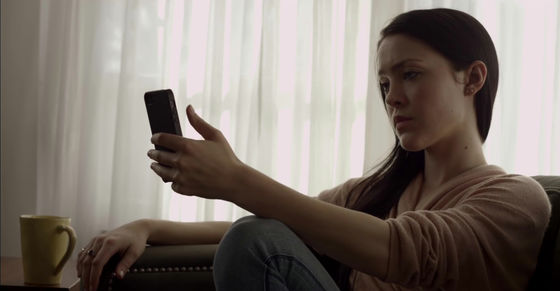 Sitting at the edge of the bed ......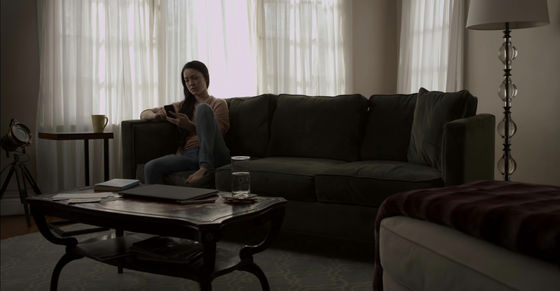 I took a nap.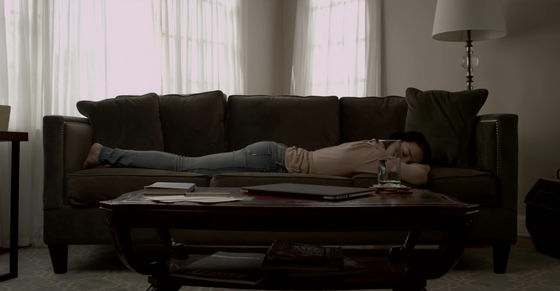 However, checking SNS is essential between moments.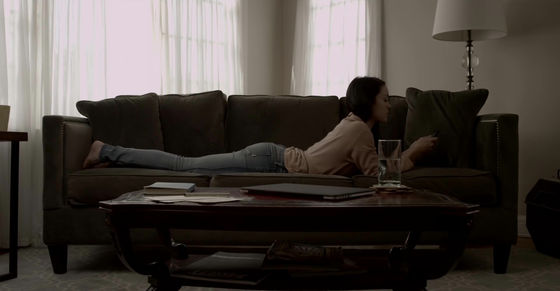 I take out the notebook and work.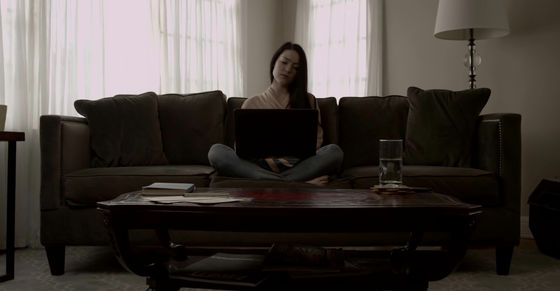 If I think about it, I do not get into work as I am concerned about SNS reactions.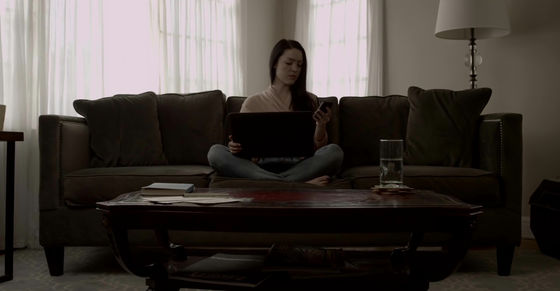 I got lost on gossip with a sluggish appearance.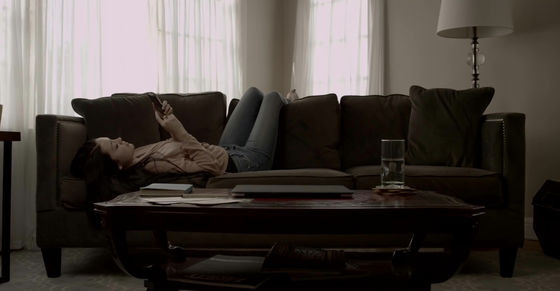 Take out the liquor bottle ......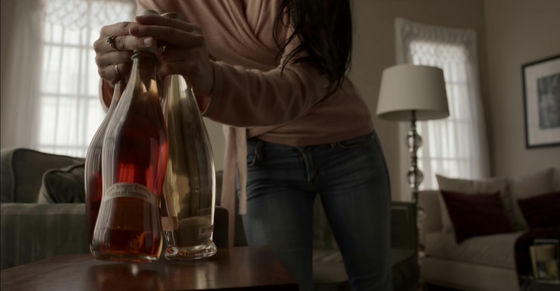 Pacial.



"Does your response come from my friends?", I will look at the smartphone as quickly as possible.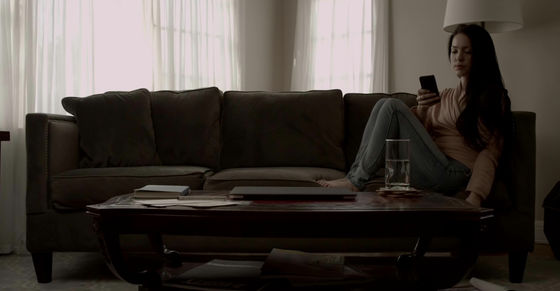 Lying on the bed, let's let go of the smartphone once, but it seems that SNS is still worrisome.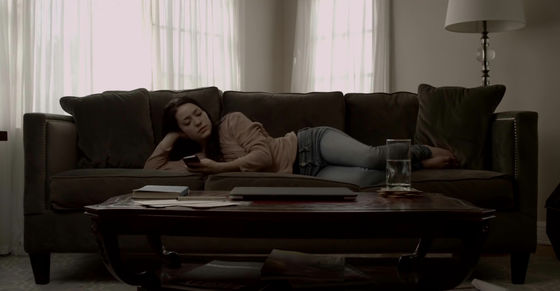 A woman who started writing something on a notebook. However, I am concerned about SNS 'reaction and I can not concentrate on my work, I am checking my smartphone carefully.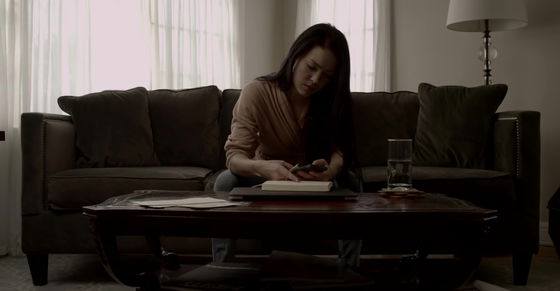 Next is a woman who started making up in front of a mirror.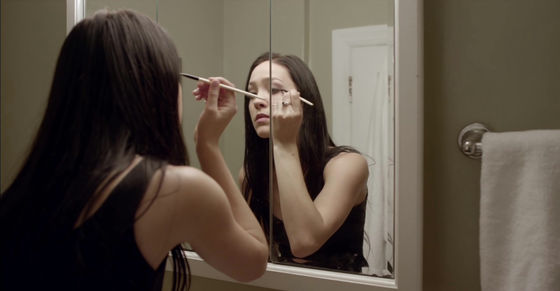 Shooting Selphy with Pashari.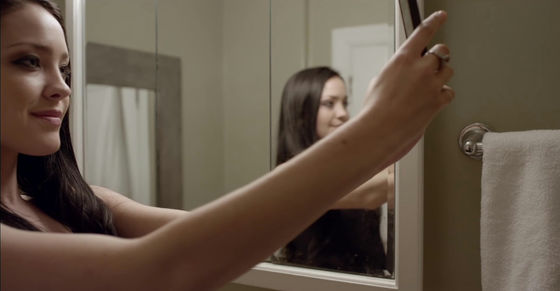 Although I made it, I will not go somewhere, only post photos on self and take SNS as "Date night!" (Tonight is a date!).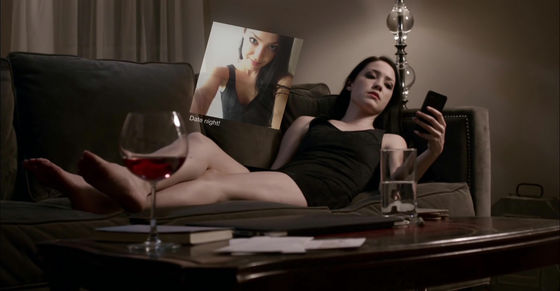 Female self-taken photographs, friends give messages like "Like" one after another.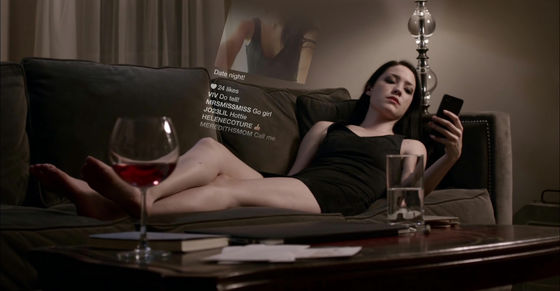 The woman remains as it is, as ever.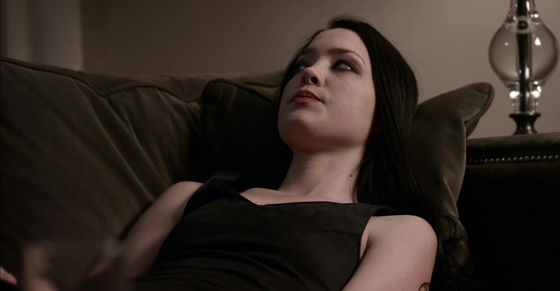 When checking SNS again, the number was good and it increased a little. The woman looks at the smartphone for a while ... ...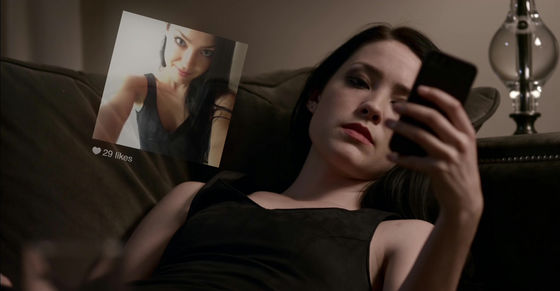 I went to bed with the light turned off.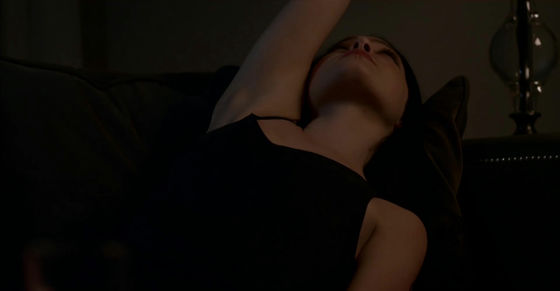 A woman who morning as it is.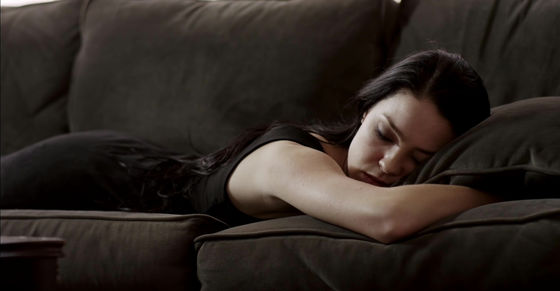 I pick up the smartphone that fell to the floor.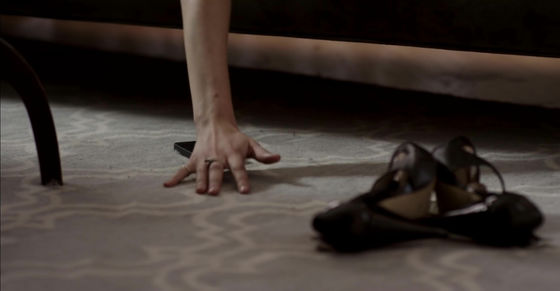 When checking SNS, new notification is not pear.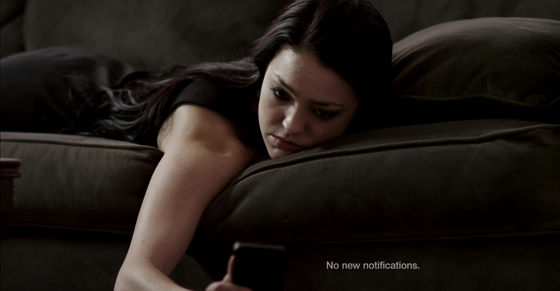 Operate the smartphone and reload SNS.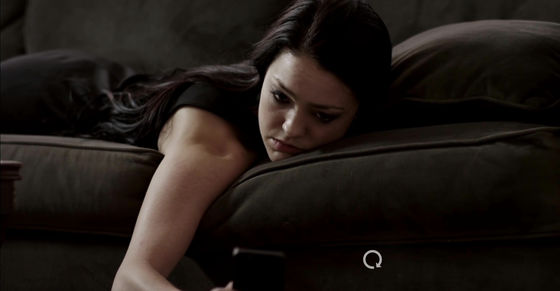 Still the notice remains zero. Women have a rugged look.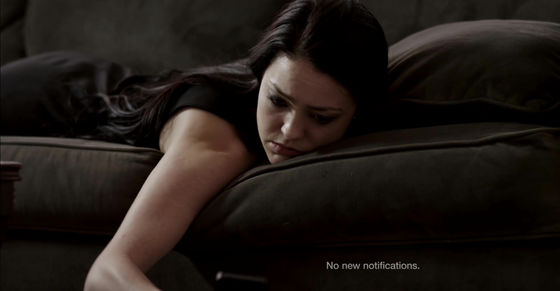 Sit down on the sofa and reload the self-taken photo that I posted last night.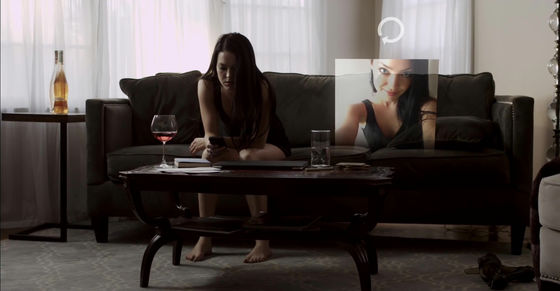 However, there are no new notifications.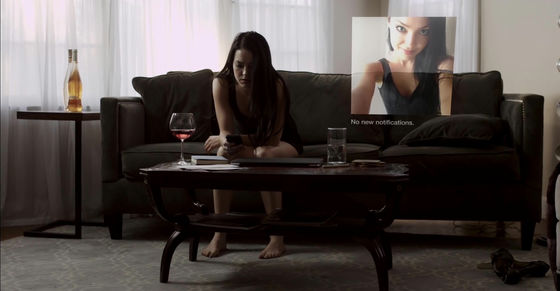 A woman stands up from the sofa ......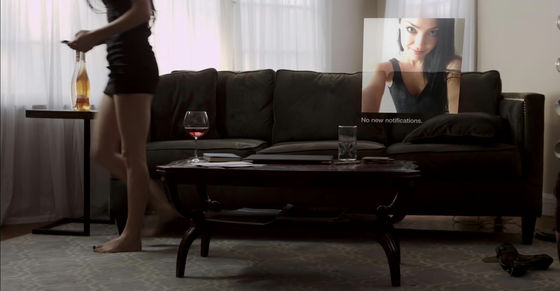 I take picture again in front of the mirror.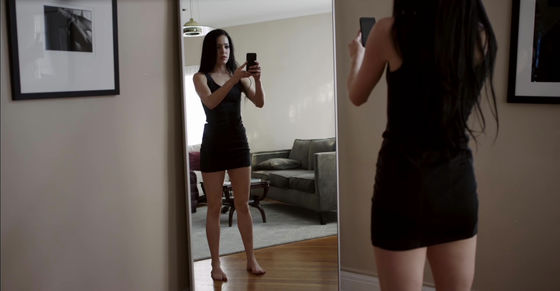 A woman who decides his pose and looks at the mirror. Women will be taken into the darkness of SNS as it is. You can tell the end to watch the movie.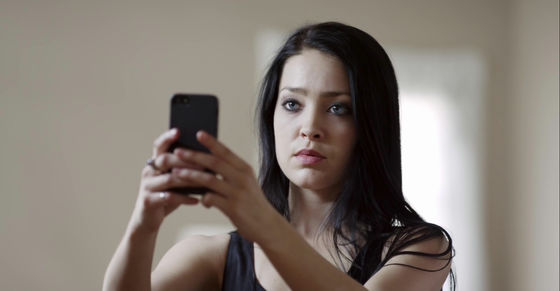 in Video, Posted by darkhorse_log