Benedict · camber batch becomes a hero using magic "Doctor · Strange" trailer release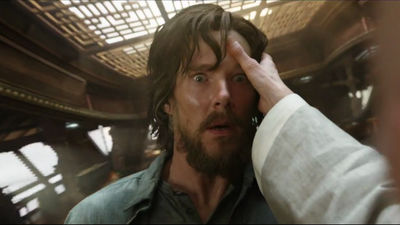 A series of Marvel films that a number of heroes come up, such as "Iron Man" and "Captain America"Marvel · Cinematic · UniverseIt is called. From "Civil War / Captain America" ​​released on April 29, 2016, I will enter Phase 3, but the second phase of Phase 3 will be released as "Doctor · StrangeThe first edition of the trailer of the dog is being released.

Marvel's Doctor Strange Teaser Trailer - YouTube


Cracked glass ...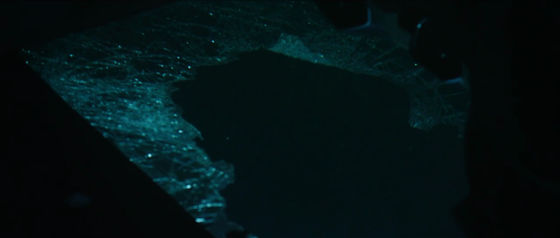 And upside down the strange. It is Benedict · Cumber batch which is nominated for Academy leading actor award at the role of Alan · Turing of "Imitation · Game / Secret of Enigma and genius mathematician".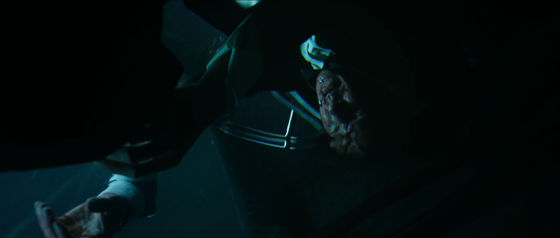 It seems that a heavy rain caused a car accident.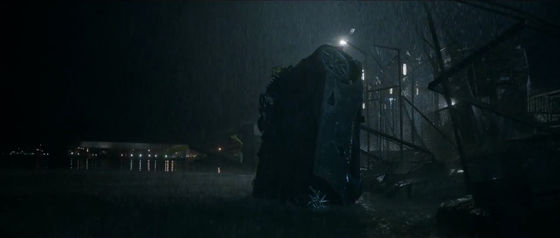 Familiar, Marvel's logo.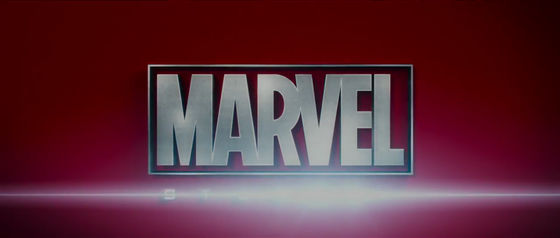 The scene changed greatly, the strange to Tibet.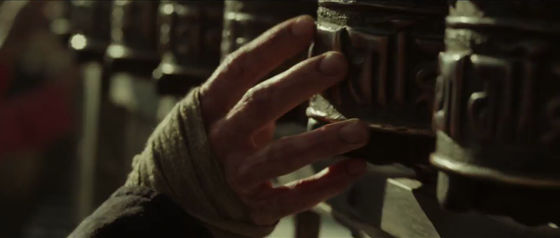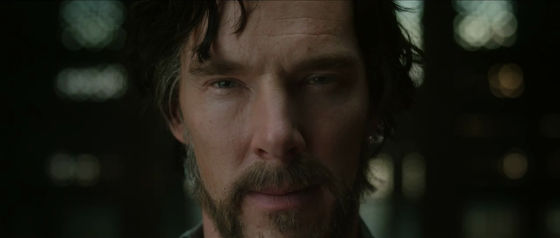 In the accident that occurred at the beginning, the strange owed a big injury to both arms and will not be able to continue the brain surgeon.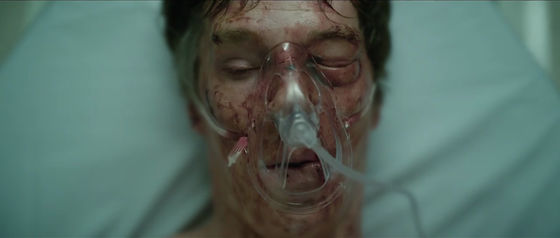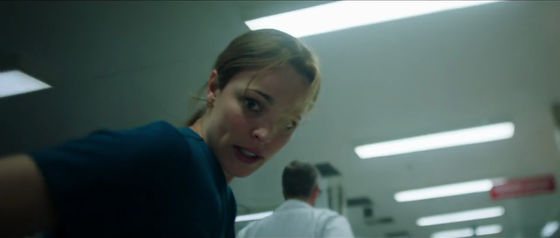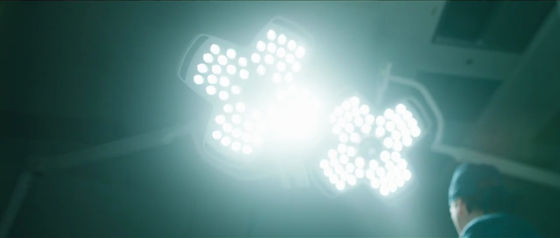 I heard the rumor that a sorcerer able to heal that wound is in Tibet, that he headed to Tibet. A strange to show things like irritability that can not be restarted.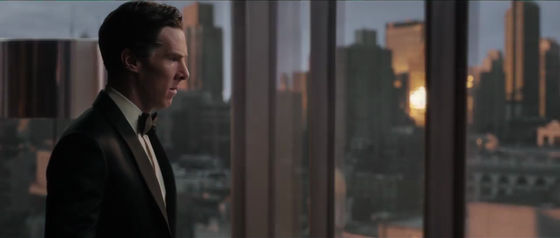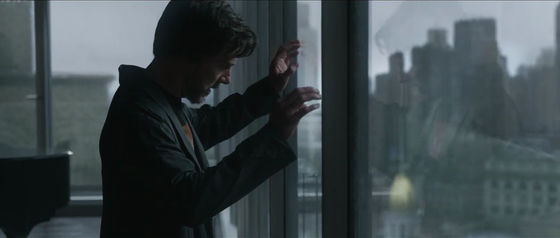 In the past, the strange around when he was named a brain surgeon and the appearance after the accident appear alternately.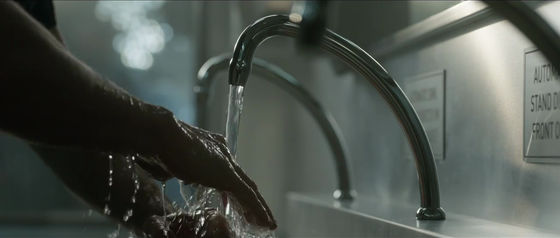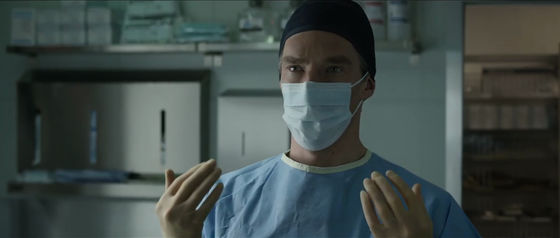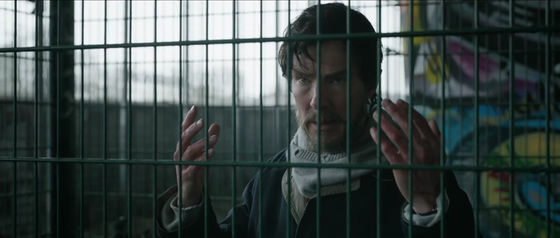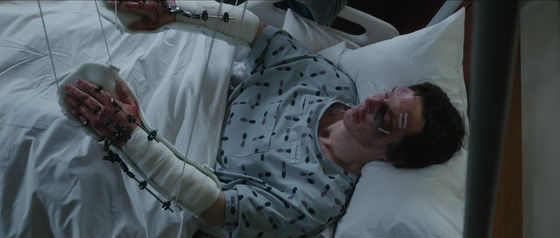 The contrast is also drawn in the difference part of living.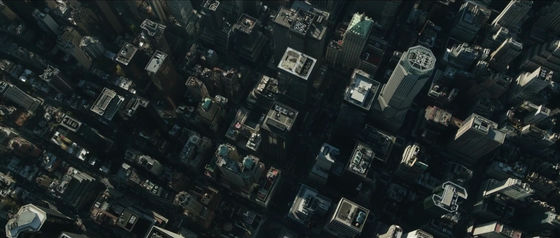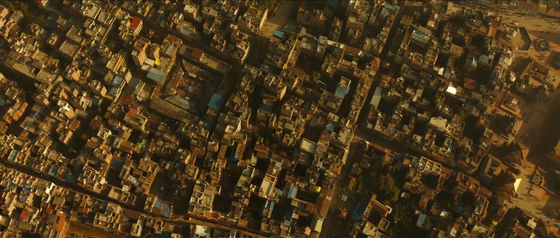 In Tibet, will the strange meet the sorcerer aimed at?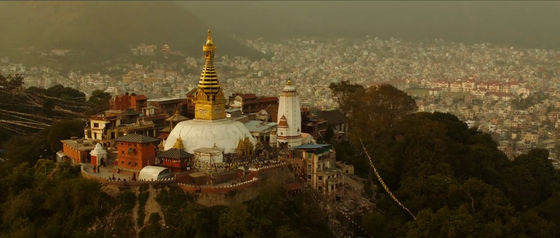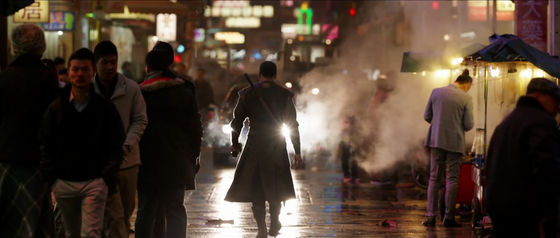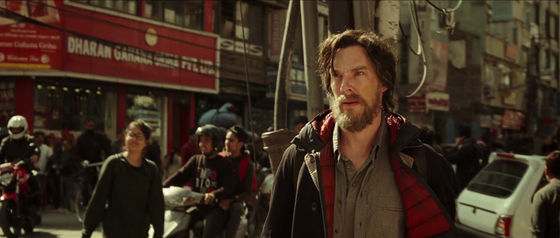 "THIS FALL" (this fall)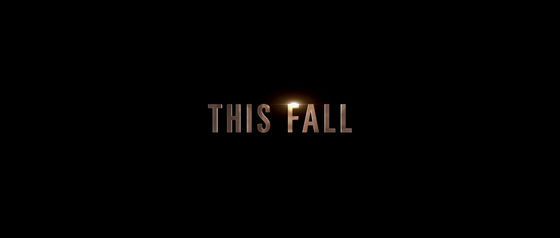 A temple with a majestic atmosphere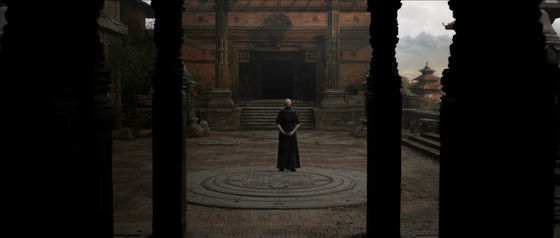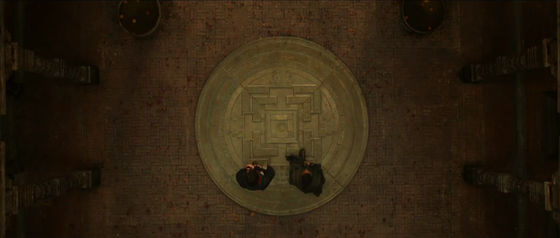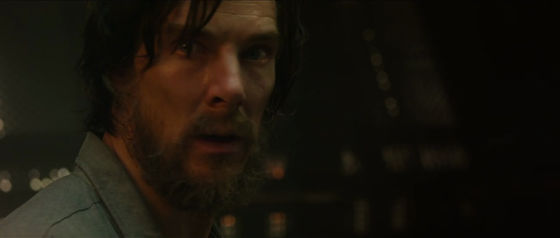 Apparently, I seem to have met "a magician" I aim for.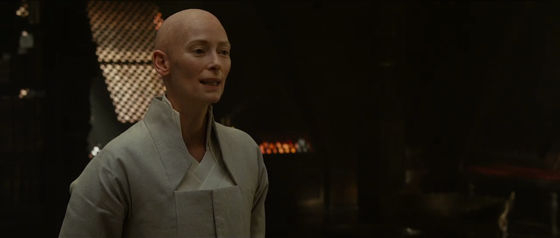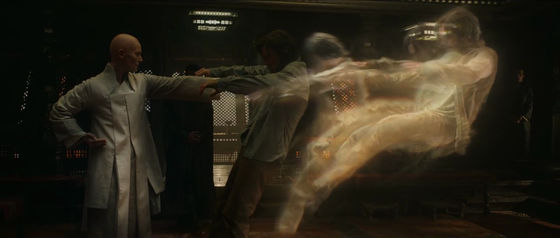 A strange as if it had escaped from the body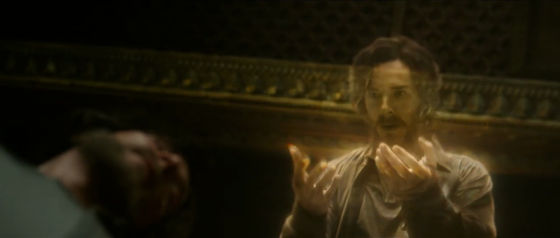 "OPEN YOUR MIND" (Open your heart)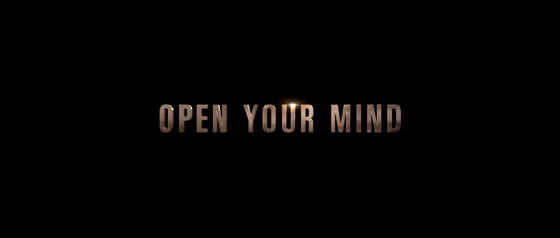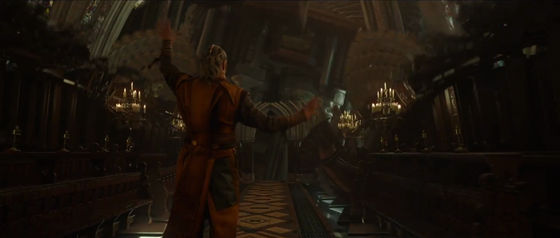 "CHANGE YOUR REALITY" (Change reality)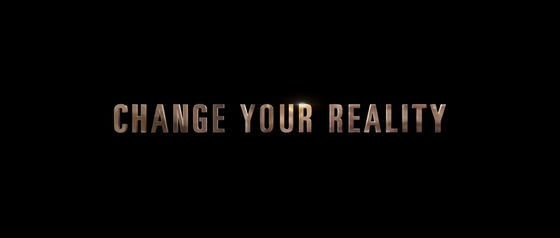 Strange is training at a snowy mountain?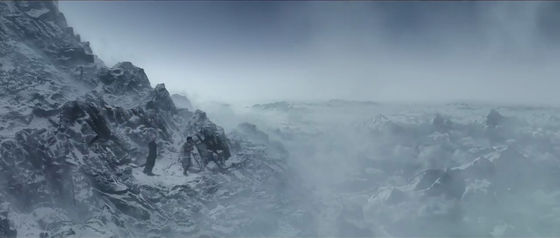 Men who painted mysterious patterns on their face somewhat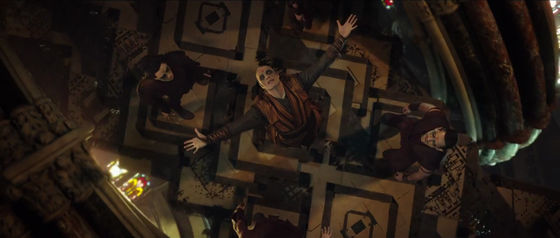 Did you run into a garbled town?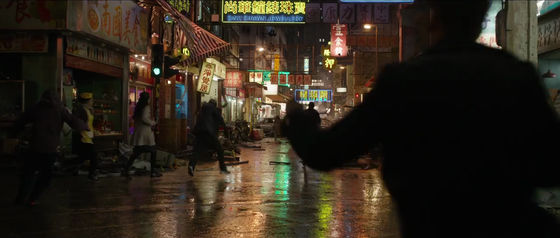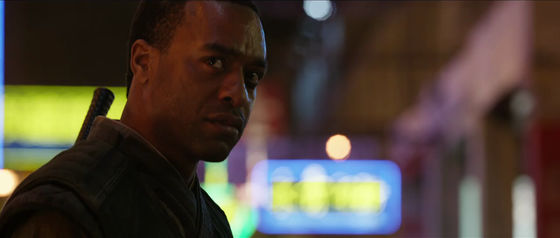 A magician, a strange touching the power of Ancient One.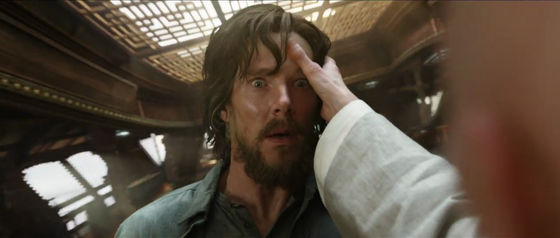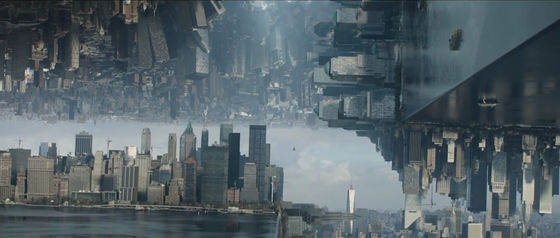 It falls off the chair ... ....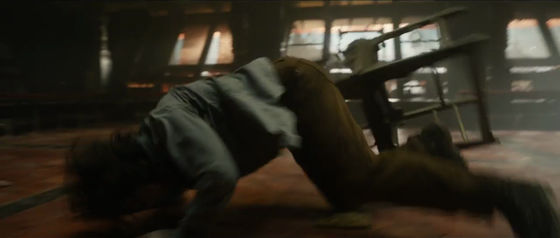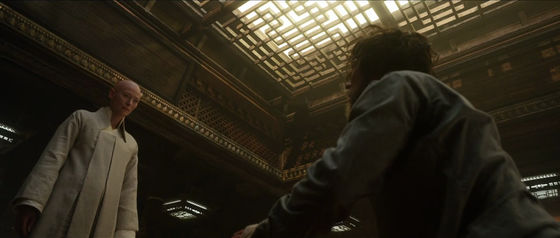 "Please tell me." From here, the training of the strange begins.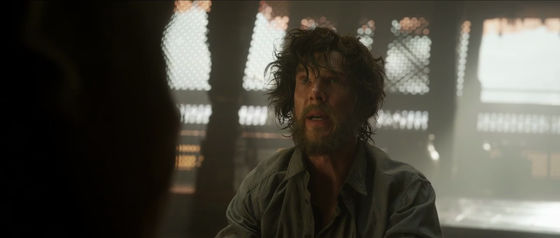 "DOCTOR STRANGE (Dr. Strange)"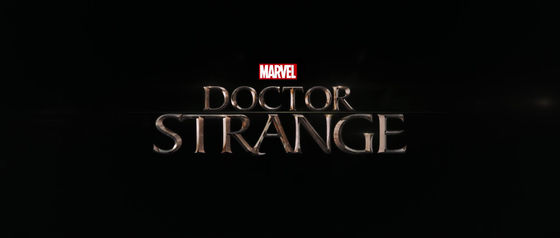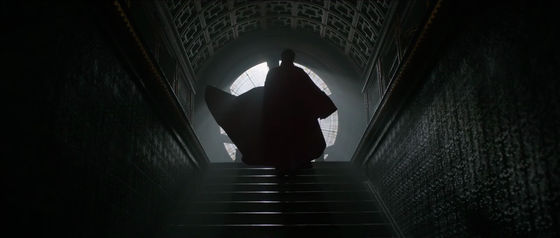 It is going to be released on November 4, 2016 in the United States.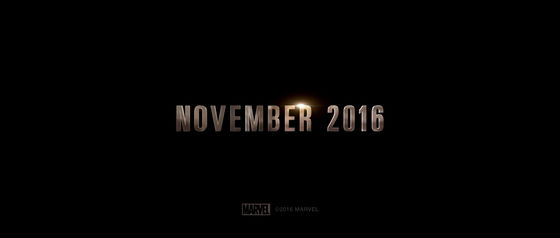 Key visual is like this.

"You wonder what I see in your future? Possibility."Pic.twitter.com/8 IVll 143 VK

- Doctor Strange (@ DrStrange)April 13, 2016

The man in the cloak that appeared at the end of the trailer was a strange.

Tonight, get a first look: tune in to@ JimmyKimmelLiveTo see Benedict Cumberbatch debut the teaser trailer!Pic.twitter.com/BJY9BUTO 71

- Doctor Strange (@ DrStrange)12th April 2016

The director is Scott Drexon of "The Day the Earth Stops". Among the Marvel Heroes fighting with various special abilities, I am looking forward to seeing how a different color hero like "use magical" will be drawn.

For Spider-Man who is also a member of Marvel Hero, the title of the next movie is decided as "Spider-Man: Homecoming" (Spider-Man / Homecoming). Scheduled to be released on July 7, 2017. The logo is open to the public.

OFFICIAL: Marvel's "Spider-Man: Homecoming" swinging into theaters July 7, 2017!https://t.co/1t1WwM0gi4Pic.twitter.com/eIHi1fZQza

- Marvel Entertainment (@ Marvel)April 13, 2016

On the other hand, for Batman, a hero of DC comics who can be said as a rivalist, it was decided that a single movie starring Ben Affleck starred as well as "Birth of Superman v Batman Justice" will be made.

Warner Bros. CEO Confirms Batman Standalone Film with Ben Affleck In Development
http://comicbook.com/2016/04/12/warner-bros-ceo-confirms-batman-standalone-film-with-ben-affleck/

Overseas hero battlefield seems to get excited from now on.