Clearly saying that Linux's creator Linus Torvalds will continue to develop in the future, "declaration of lifetime"?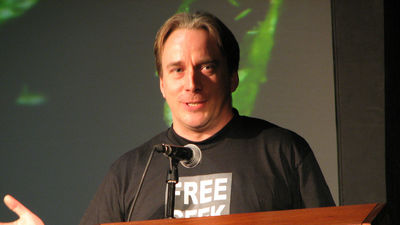 BySpace Dictator

Mr. Linus Torvalds does not like the "keynote lecture" much, but it was held in San Diego from 4th April to 6th June 2016Embedded Linux Conference 2016Although I talked to Mr. Dark Hornell and I am quite satisfied with the current Linux and knowing that Linux's share in the desktop market is difficult, "I like the top" He made remarks aiming at the top.

Linus Torvalds still wants Linux to take over the desktop | CIO
http://www.cio.com/article/3053507/linux/linus-torvalds-still-wants-linux-to-take-over-the-desktop.html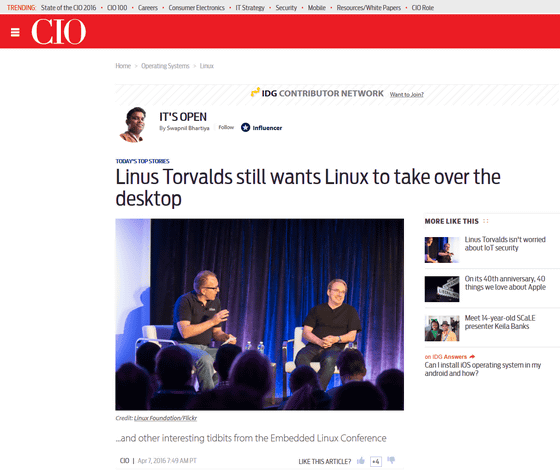 Linux can still beat Windows in the desktop war, and Linus Torvalds is 'working on it'
http://betanews.com/2016/04/09/linux-beat-microsoft-windows-desktop-war-linus-torvalds/

Torvalds prepared to spend next 25 years helping Linux conquer the desktop
http://www.neowin.net/news/torvalds-prepared-to-spend-next-25-years-helping-linux-conquer-the-desktop

Linux kernel 4.6 RC 2 was released just before the event. This is the largest release as Torvalds was involved in recent years,OrangeFSThere are 35 types of file systems supported by adding.

Because the Linux kernel is in a stable level, it is a big release, but there is nothing to call it a revolutionary change. However, Mr. Torvalds is pleased that "There was nothing revolutionary".

Torvalds first released Linux was in 1991, and Linux celebrates its 25th anniversary this year. It is Linux that exists in many people without knowing unexpectedly around us by being embedded in various terminals and hardware such as smartphone and smart TV, but in the area called "desktop", we are worrying about the dust behind Windows etc. I will.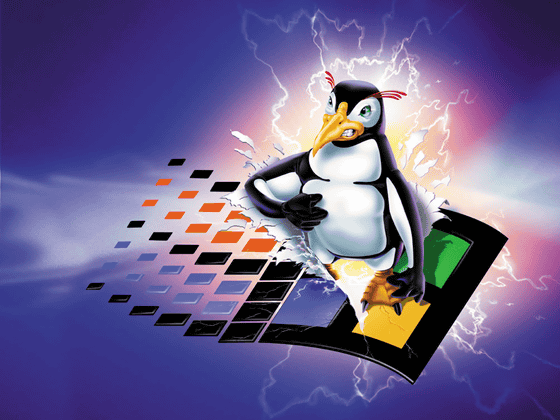 ByIan Burt

In the dialogue, Mr. Horndell asked "Is it a failure in the desktop area?" About this point, but although Mr. Torvalds certainly did not have a large share, it was a project that started from what was originally needed himself , I am satisfied with the current Linux and said that I did not think that I was a failure.

However, I answered that "Linux will dominate the world of the desktop" is "like obviously", understanding the difficulty of that path, but as we have dedicated the past 25 years to Linux, from now on I will wear the same in 25 years of the same.

By the way, Mr. Torvalds' child is currently a college student. Wherever employment is coming, the parent generation is about thinking about the second career, but as it is talked about this point, it is funny about Linux that is currently involved, so that it will continue to face Linux in the future, so to speak " Linux declaration for the rest of my life. "