Apple's new product launch summary in which the new 4-inch "iPhone SE" and the new 9.7-inch "iPad Pro" etc. appeared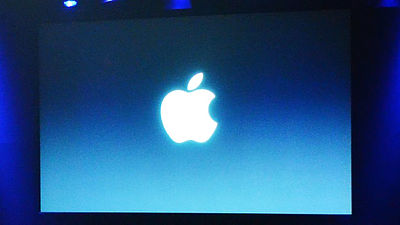 Apple will implement a special event titled "Special Event" at 10 o'clock on March 21, 2016 (2:00 pm Japan time). 4-inch version that the screen size will be down for the first time in iPhone historyIPhone SE"And the new 9.7 inch version"IPad Pro"We are also planning to update the contents of the new product launch party expected in the surprise announcement of" One More Thing "in real time.

Apple Event - Keynote March 2016 - Apple
http://www.apple.com/apple-events/march-2016/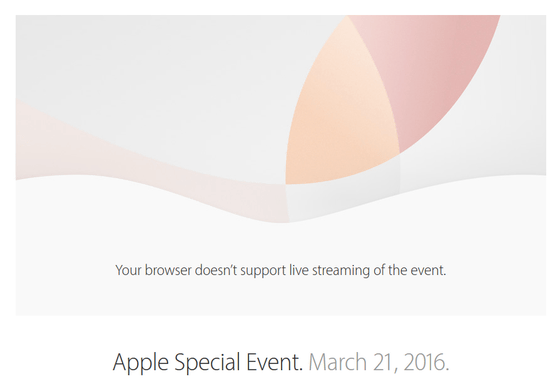 Look back on the products and software Apple released in the past 40 years ... ...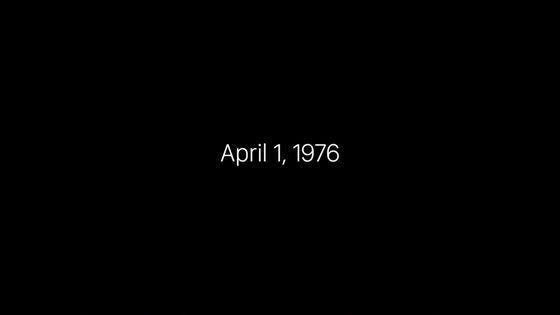 And April 1, 2016.



Here comes Tim Cook. Regarding the unlock problem of the topic iPad, Cook CEO announced "protecting customer's data, this is Apple's obligation and will not change from now on."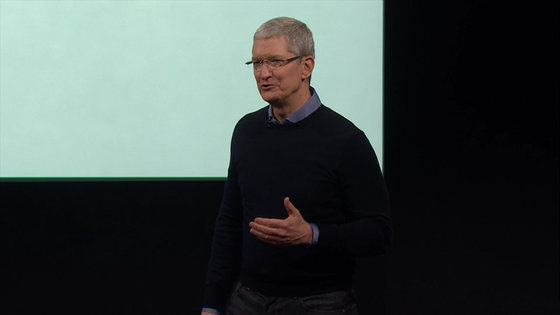 A recital started from Apple 's approach to the environment.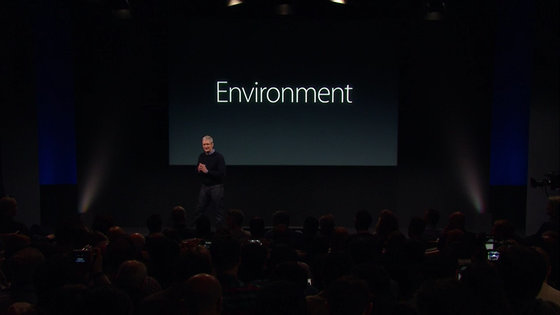 Talk about renewable energy in exchange of the speaker.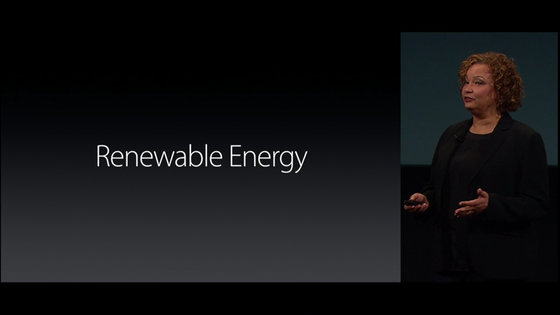 Apple has been trying to use renewable energy in all offices, shops and data centers.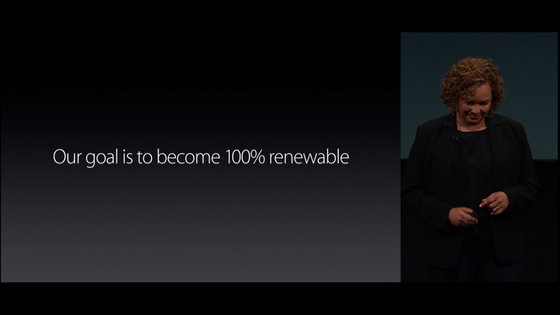 It was 93% two years ago ... ...



In 2016 we achieved 100%.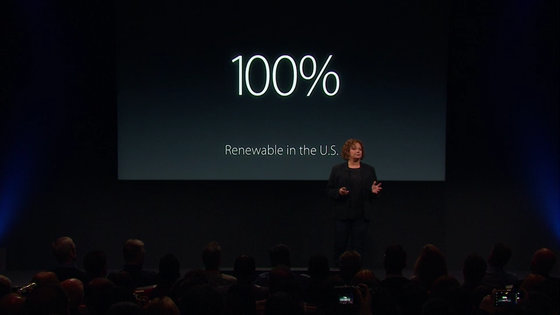 Initiatives for renewable energy are underway around the world.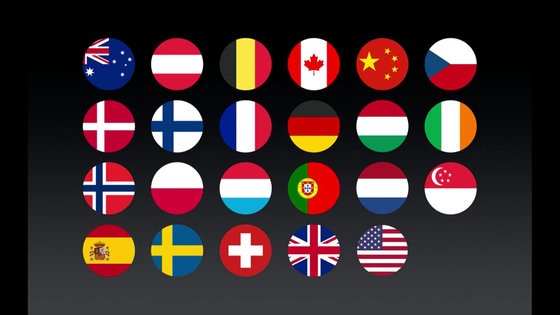 solar panel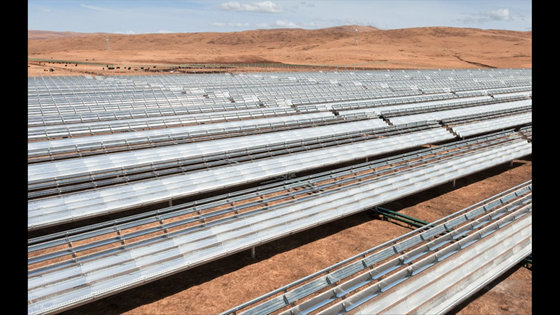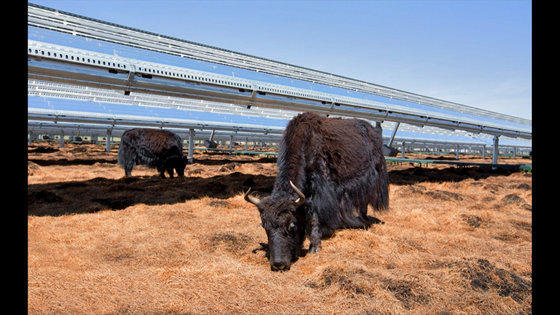 Sunlight, wind power, hydraulic power and so on.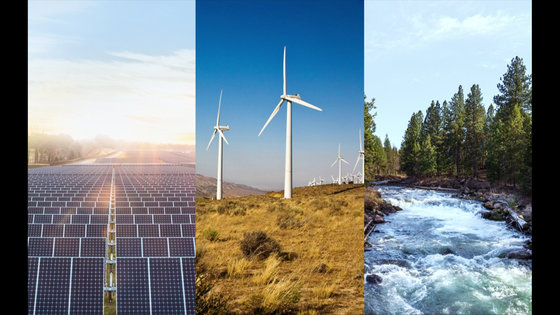 Reuse and recycling.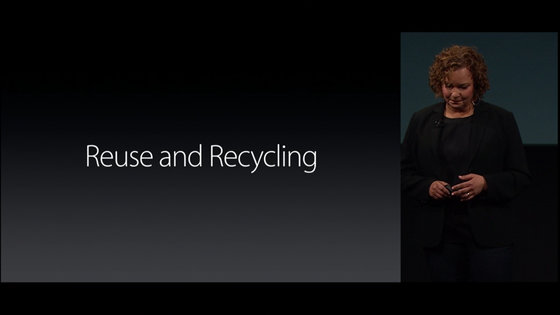 Apple actively recycled, recycling the iPhone and reusing it for repair parts.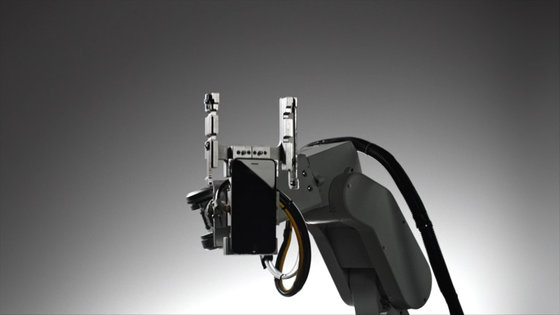 That's why we contribute to the environment by reusing products.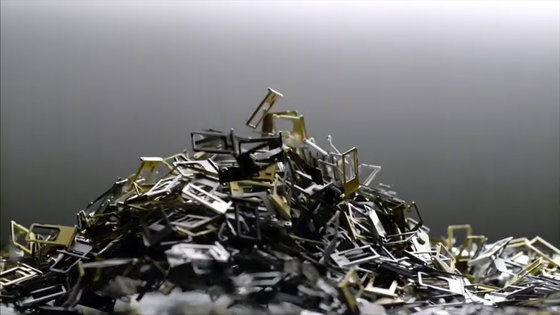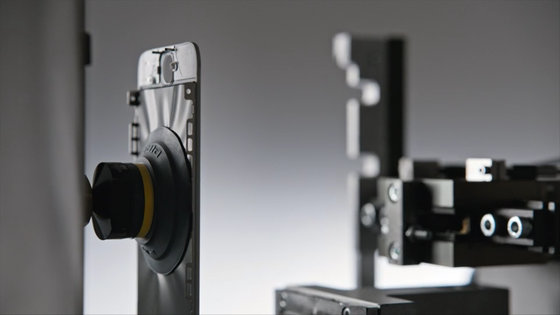 Reuse. A project to install solar panels is underway in Singapore. About the paper used for iPhone packaging. Reuse paper is used for 99%.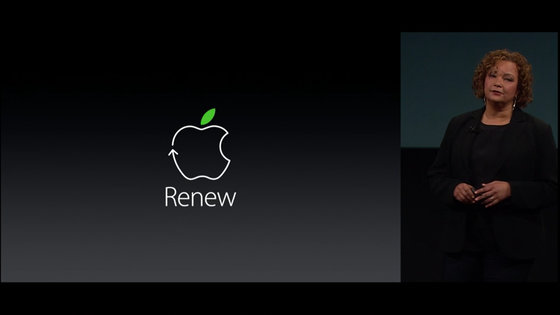 Detail isRecycling ProgramIt is possible to check with.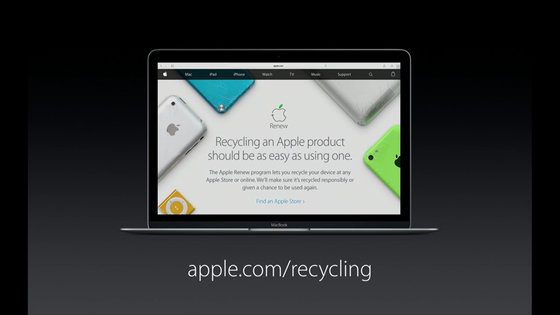 Next is a health related product.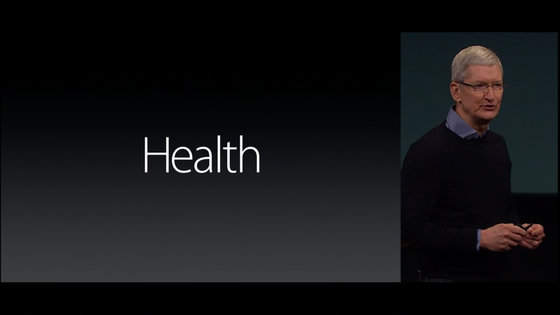 Change of the speaker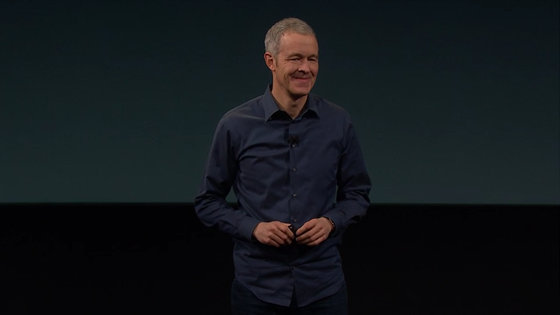 Research on Parkinson's disease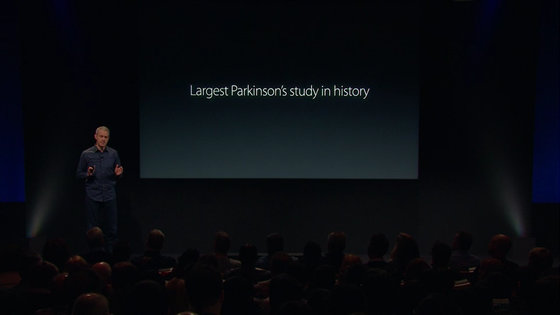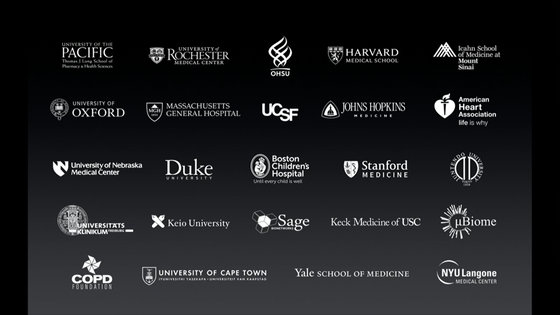 Movie start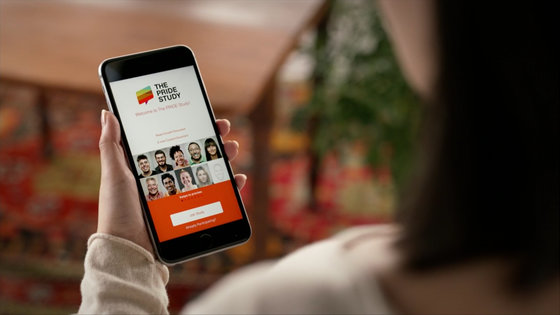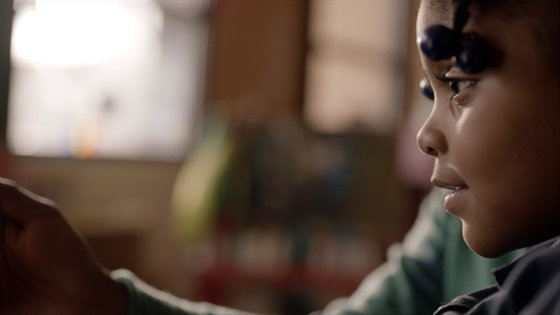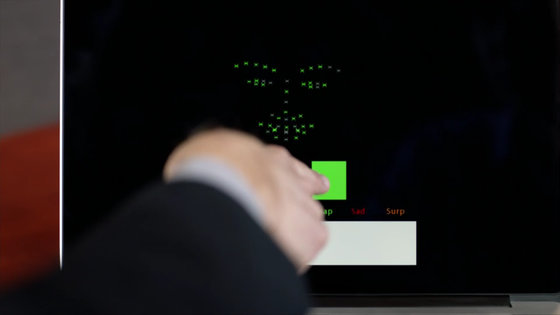 CareKit announcement. CareKit will support applications of Parkinson's disease, manage medical data, and become an application useful at health care sites such as medical treatment plans.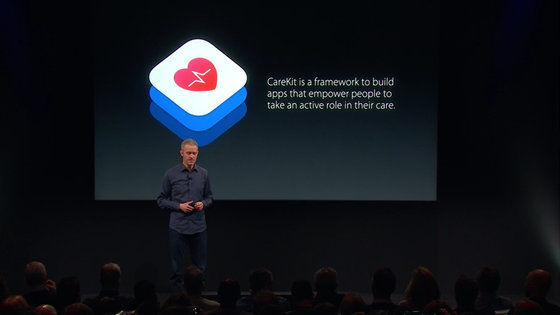 CareKit is open source ......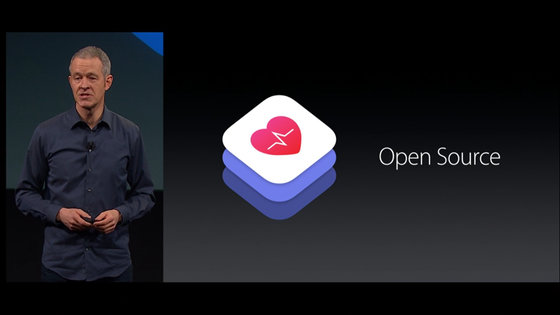 It will be released in April.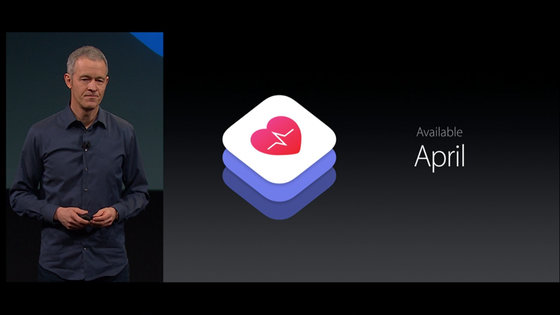 ResearchKit.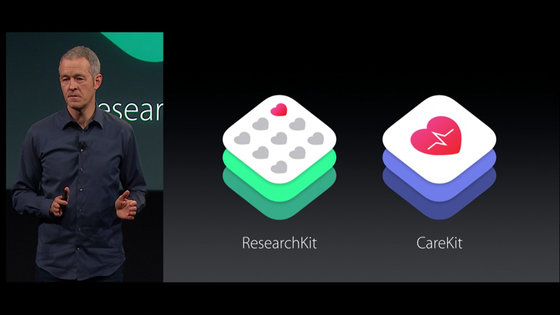 Apple Watch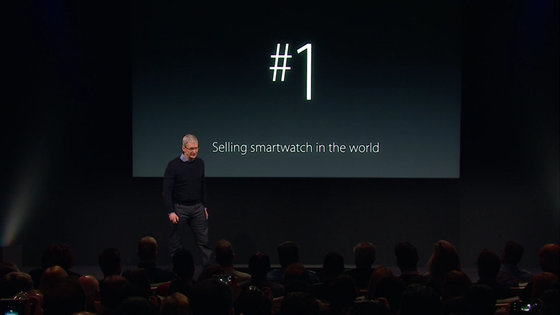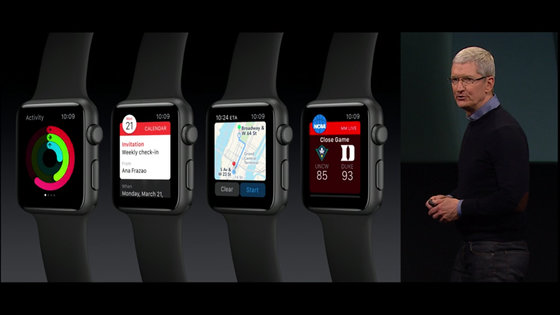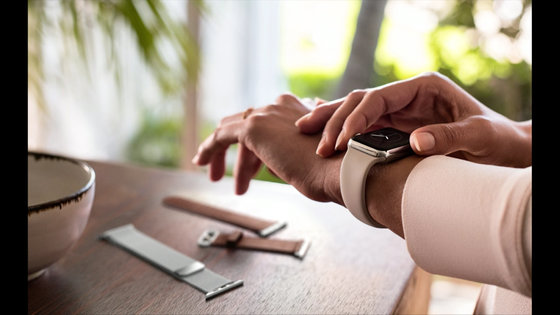 A new Apple Watch nylon band appears.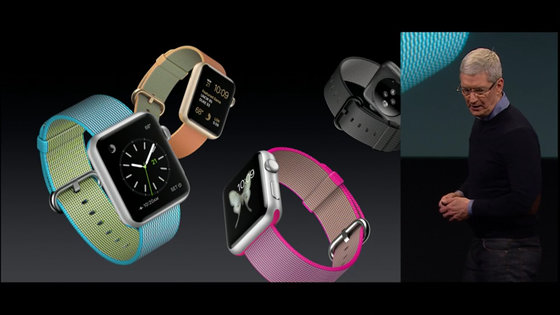 New colors also appeared in sports and Milanese.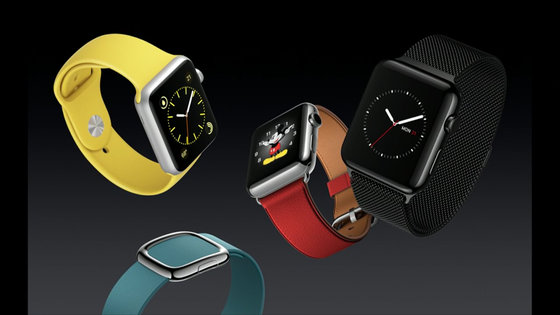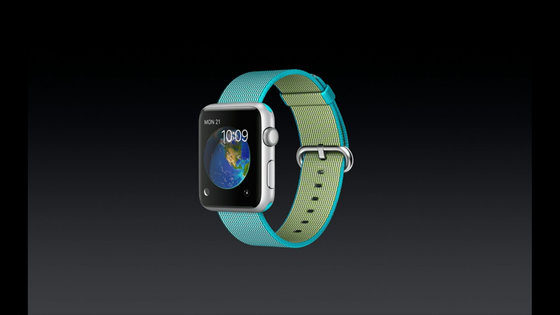 Apple Watch said the price will be $ 299 (about 34,000 yen).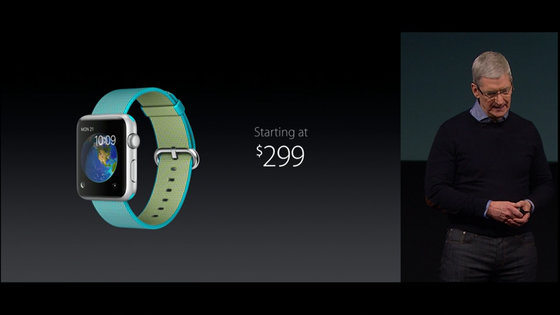 Apple TV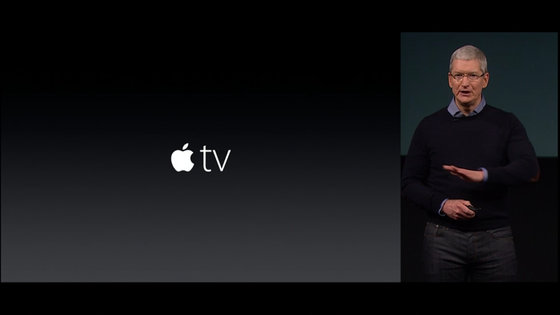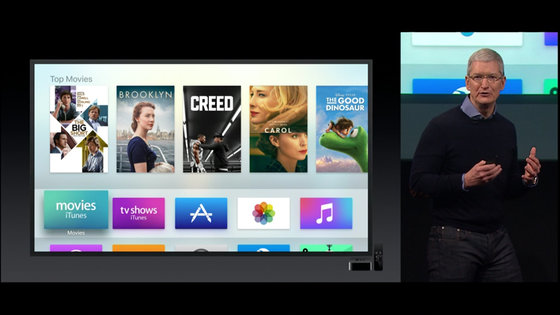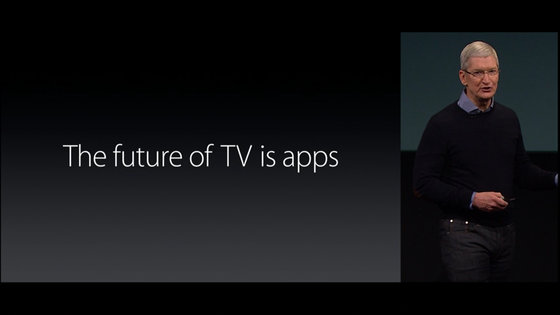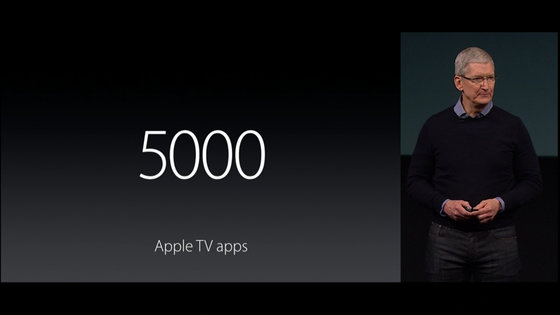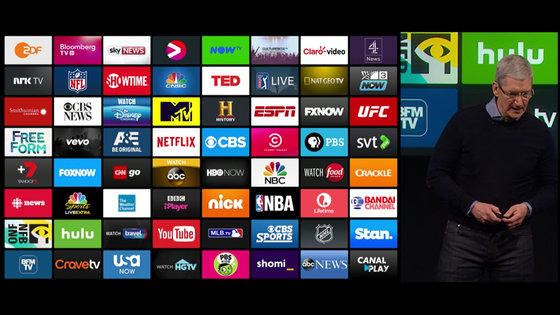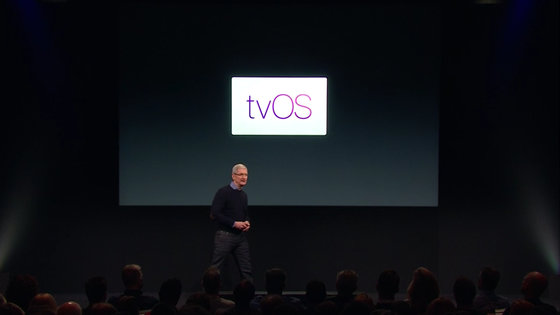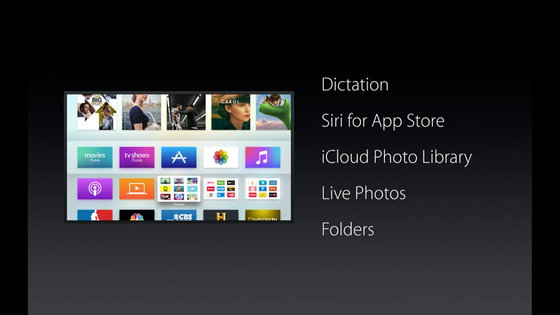 · Continued
Small new iPhone finally finished, "iPhone SE" size down to 4 inches - GIGAZINE