About the host of the night-holiday service "Airbnb" so that neighboring residents can make complaints and comments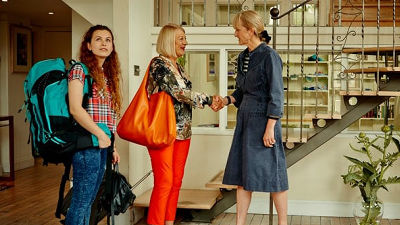 Night-stay service staying in the room of local people "Airbnb"Has grown steadily since its establishment in 2008, and the current corporate value is said to be 25.5 billion dollars (about 2.9 trillion yen). However, there are problems with neighboring residents, and there are also many problems with existing accommodation facilities. Therefore, a public discussion "Regulatory reform in nomadic service" conducted by the Cabinet Office Regulatory Reform Committee on Monday, March 14, 2016 was held, Airbnb JapanTax collection agency"Establishment of reception desk for inquiries of neighboring residents"Providing disaster information"Collaboration with the policeWe are going to do such things as we made clear.

Airbnb to Let Neighbors Give Feedback on Hosts, `Party Houses' - Bloomberg Business
http://www.bloomberg.com/news/articles/2016-03-14/airbnb-to-let-neighbors-give-feedback-on-hosts-party-houses

Airbnb Announces Four New Measures in "Regulatory Reform in Housing and Hospitality Services" | Airstair
http://airstair.jp/kiseikaikaku_0314/

Airbnb, to collect the tax on behalf of guests - set up a window for complaints | travel industry latest information travel vision
http://www.travelvision.jp/news/detail.php?id=71614

Airbnb has registered as many as 30,000 inns as of February 2016, but Airbnb's property is often a single room in an apartment or a residential area, which can cause problems with neighboring residents It was regarded as a problem. According to Mr. Yasuyuki Tanabe, Representative Director of Airbnb Japan who appeared in regulatory reform in the private accommodation service, as a solution to this, it is said that introduction of an online form will be conducted where neighboring residents can communicate comments and complaints to the host.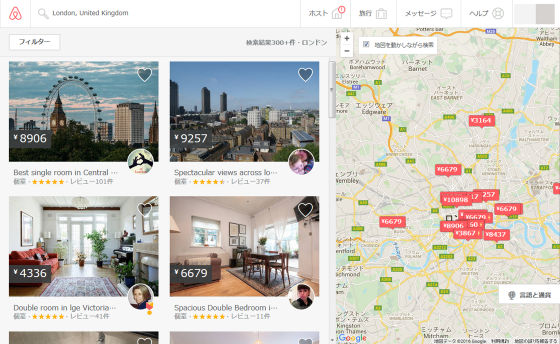 Comments and complaints content will be checked by Airbnb 's customer support team and action will be taken as necessary. However, it is not made clear at the time of article creation whether the contents are opened to the public or whether the information of neighboring residents who commented are kept secret.

In addition, there are many cases where the city and the region show resistance to the way Airbnb exists.New York CityRegulated some hosts, and San Francisco City also submitted a draft regulation imposing restrictions on Airbnb, although it was ultimately rejected by voting. Mr. Tanabe pointed out that Mr. Tanabe is carrying out collection of tourism tax in Paris in this respect because there is also a rebellion that it is unfair to acknowledge without any regulation from existing accommodation facilities such as hotels in hotels , "I will arrange a system that can efficiently collect levy and consumption taxes even in Japan", he said.

Although Airbnb can refuse guests as opposed to hotels and hotels that can not choose guests, he says that there is contradiction in handling home sharing as a ryokan law. In the case of an inn or hotel, it is because there is a possibility of violating underwriting obligation of the ryokan law as refusing guests. In addition, public discussionNico Nico Live BroadcastingAs a result, the number of visitors reached 26,209.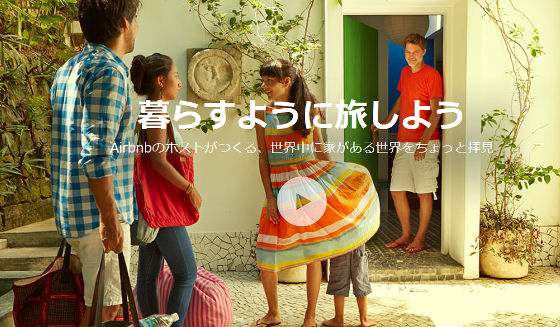 In addition, Mr. Tanabe said that it will set up a window with police that can handle Japanese, and also said that it will provide a mechanism to provide accurate and timely information on disaster information and infectious diseases. However, according to the Airbnb press release, concrete efforts such as police counters are undecided at this time, and it seems that they intend to promote collaboration in the future.

In addition, the claim window from neighboring residents is applied not only to Japan but to the service of the whole world soon.