Google implements a function that allows you to play games for 10 minutes from search results & implements game recording API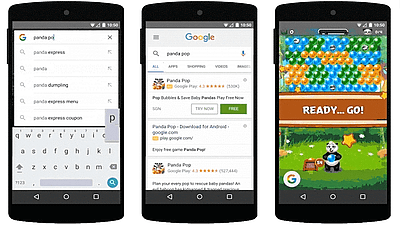 Among all the applications downloaded in 2015, 41% of them are game applications, it is known by Google's search. Google uses game applicationsNew AdWords ads that you can play for 60 seconds without installingWe are also developing a function to play the game for ten minutes from the search result of the application and an API which developers can easily record on the YouTube after recording the game play.

Inside AdWords: New ad formats and targeting to find, keep and monetize high-quality gamers
http://adwords.blogspot.jp/2016/03/new-ad-formats-and-targeting-to-find.html

Android gaming gets a boost w / streaming game demos, indie apps collection, & gameplay recording / streaming | 9to5 Google
http://9to5google.com/2016/03/14/android-gaming-gdc-2016-updates/

Google announced on the official blog that "Search Trial Run Ads" which further extended "Trial Run Ads" offering streaming play for 60 seconds is implemented by April 2016. When searching for the application name by Google search, the search result found, the "TRY NOW" button is displayed along with the search result found only for Wi-Fi connected smartphone users, and when tapping it, streaming play for 10 minutes and install We will be able to test what kind of application it is before.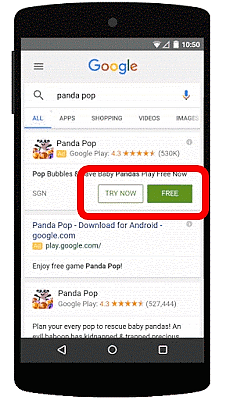 In addition to these features, Google 9to 5Google reports that a game recording API for developers will appear, and it will be possible to upload gameplay screen capture to YouTube with ease. Also, the API is live streamingYouTube LiveAlso it seems possible to deliver game demos in real time.

In the sample GIF animation, a recording button has been added to the game screen ... ...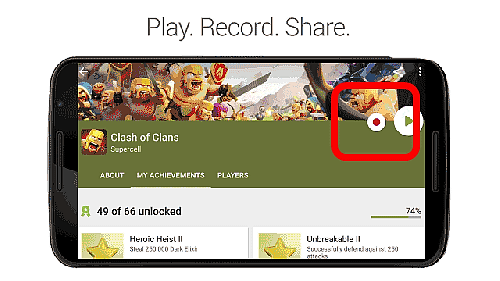 Tap to start recording the play screen. It can also display users with wipe display, and also supports streaming distribution.



You can choose to save it as it is or after uploading it to YouTube.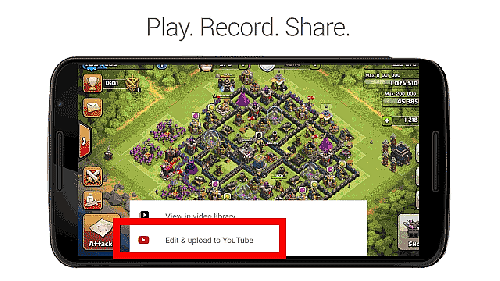 If you choose upload to YouTube, it seems that you can do a little editing, such as trimming of the movie you shot.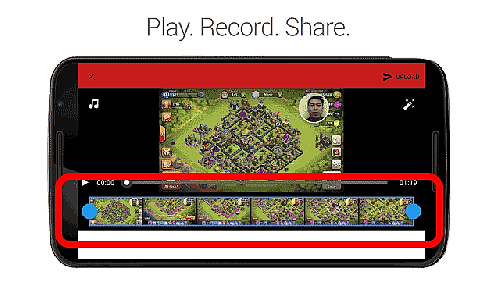 To GoogleYouTube GamingIt seems that there is an aim to make it possible to cooperate with the Android game application, and it is appearing to focus on the mobile game application. In addition, we plan to set up a collection called "Indie Corner" which gathers indie games in the Google Play store, and in order to enrich indie games by one to 15 development teams or less,Looking for independent developersdoing.