Apple Watch detects heart attacks and the possibility that the iPhone will be instantly called for first-aid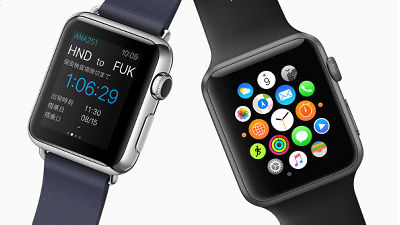 From the patents filed by Apple, there is the possibility that a health care function that automatically detects the heart attacks of users who use the iPhone or Apple Watch and automatically issues SOS signals may be added. It seems that the practicality of Apple Watch hard to understand need is reconsidered.

United States Patent Application: 0160071392

Patent application can see the Apple Watch calling 911 when it detected a heart-attack | 9to 5Mac
http://9to5mac.com/2016/03/10/apple-watch-heart-attack-911/

In the invention of application number "0160071392" filed by Apple, it is the content that when an electronic device detects a heart attack from a sudden change of heartbeat and heart sound, it issues an emergency message according to the urgency of the symptom. Apple's saying "electronic equipment" can be presumed to be an Apple Watch, when Apple Watch feels a heart attack or other strangeness, it emits an emergency signal from the paired iPhone.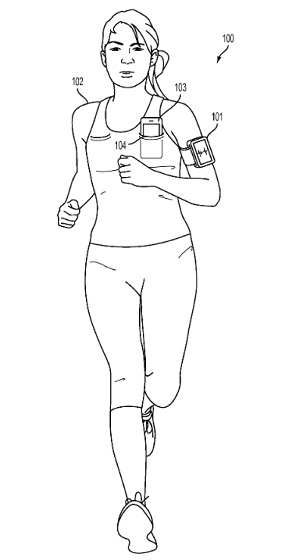 Examples of emergency signals are mails and phones. Notice will be sent by e-mail etc. if the anomaly that occurred to the body is mild. Family members and family physicians are expected to receive this e-mail. On the other hand, if there is a danger of life and it is extremely urgent, we will automatically call 911 (Japanese 119). Automatic voice messages can be expected to convey the symptoms read by Apple Watch.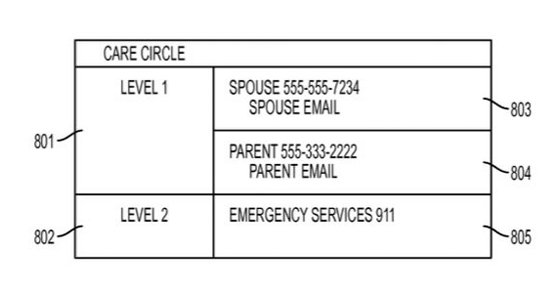 With the tag of iPhone + Apple Watch, the location of the user and the identification information of the calling terminal are also managed by the GPS, so those who received emergency contacts can accurately grasp the situation and respond promptly.

Apple cites heart attacks as an example in patents, but it can also accommodate other cases. For example, a family member who has a patient who is suffering from dementia and is unaware of going out will be contacted by Apple Watch to deal with an emergency, or that a child can quickly perceive an accident caused by a bicycle or the like , It seems that you can expect to use it in various scenes.