Innovative new technology that enables transplant surgery from any donor born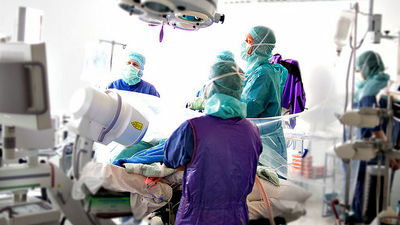 ByZdenko Zivkovic

In order to perform a transplant surgery it is necessary to have a donor to provide tissue and organs. Since the immune system of the human body may cause rejection against transplanted organs, tens of thousands of patients seek donors adapted to their bodies each year and continue to wait for organs for now It is the present condition that it is. However, new research has been done by applying specific measures "Transplant surgery becomes possible from any donorI found an innovative way of saying.

New Procedure Allows Kidney Transplants From Any Donor - The New York Times
http://www.nytimes.com/2016/03/10/health/kidney-transplant-desensitization-immune-system.html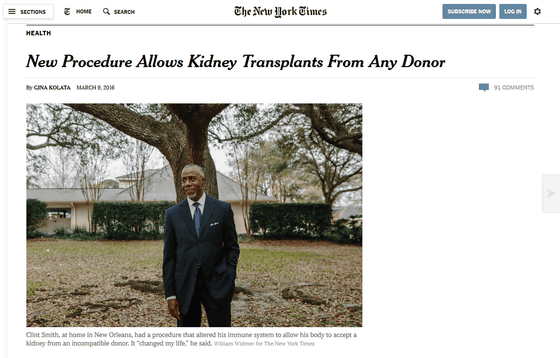 In March 2016The New England Journal of MedicineAccording to studies published at the doctor, the doctor changed the patient's immune system and succeeded in transplanting "incompatible donor kidney". In addition, the patient's condition is stable even after eight years after transplantation, and patients transplanted with "incompatible donor kidney" are expected to receive patients who are waiting ordinarily for donor provision or who died It is also clear that the survival rate is higher than that of patients transplanting organs from.

The method of changing the immune system and transplanting "incompatible donor's kidney"Desensitization"It is known as" a possibility to save many lives, "said Dr. Jeff Bern, who is a kidney specialist at the Pereliman School of Medicine at the University of Pennsylvania and is president of the National Kidney Foundation.

By changing the immune system and transplanting "incompatible donor's kidney" it is possible to solve the problem of transplant surgery that we must wait indefinitely until a suitable organ is provided, furthermore " There is no need to continue receiving dialysis because there is no dialysis. In fact, Clint Smith, a 56-year-old lawyer living in New Orleans who transplanted "incompatible donor's kidney" said that "My life has changed completely" and that it has become possible to live a wonderful life by transplanting happy.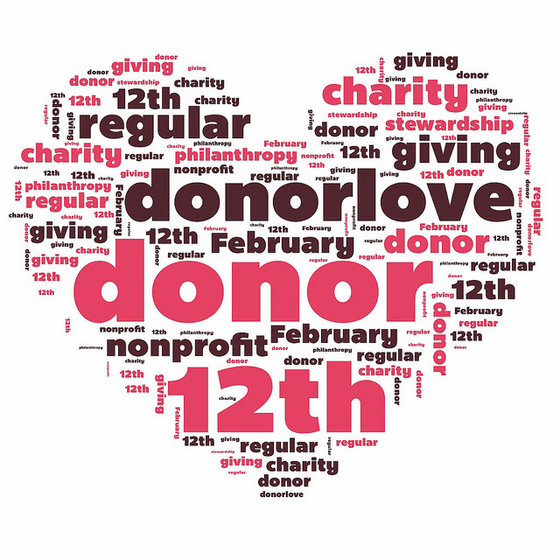 ByHoward Lake

According to researchers, 50,000 people are waiting for turnover of kidney transplantation in the United States and 20% are in a situation where it is difficult to find organs adaptive due to the very sensitive immune system. In addition, Dr. Dolly Seggev, a transplant surgery surgeon at Johns Hopkins University, who took part in this study, said, "Since many people have not arrived in order, many patients with renal failure awaiting transplantation gave up." I will.

Desensitization to transplant an incompatible donor's kidney is to first filter the antibody in the patient's blood and then inject another antibody while the immune system is regenerating the antibody. By doing so, it seems that the reason is not clearly understood, but it seems that antibodies adapted to transplanted organs (organs of incompatible donors) are regenerated.

However, if regenerated antibodies are incompatible with the transplanted organs, there is also the risk that patients need to be treated with drugs that attack all white blood cells. Also, there is a problem that this medicine treatment is very expensive as about 30,000 dollars (about 3.4 million yen), and it is currently not permitted to be used for these purposes. The cost of transplant surgery is about 100,000 dollars (about 11 million yen).

Kidney experts say that transplant surgery is much "cheaper" if it is long term than dialysis which costs about $ 70,000 per year (about 7.9 million yen). Furthermore, desensitization is also "possible in theory" in organs other than the kidneys, and application in various transplant surgery is also expected.