I found a bug of fear that make iPhone / iPad non-recursive so I actually tried it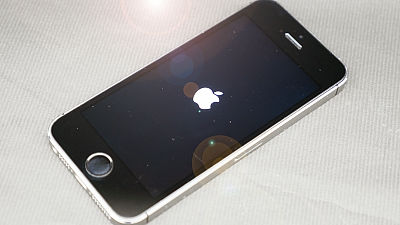 A bug of fear turned out to make the iPhone and the iPad impossible to reoccur in a very simple procedure. The procedure is "Set date as January 1, 1970 and restartFor those who thought "Is that really true?", It was decided to actually try it on the iPhone 5s that was rolling in the editorial department.

Newly-revealed date glitch may render some iOS devices unusable
http://appleinsider.com/articles/16/02/11/newly-revealed-date-glitch-may-render-some-ios-devices-unusable

The procedure to generate a bug is to open the setting screen of iPhone and iPad, set the date to "January 1, 1970" and turn the power off → on. This is a terrible bug that anyone can make the iPhone / iPad dead and turn it into a high class paperweight.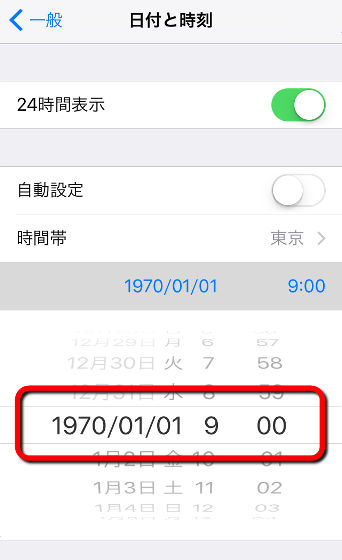 So, when I actually tried the procedure, the movie below shows that it really became irrecoverable. In a matter of minutes things iPhone has become a high class paperweight.

I tried a bug where the iPhone could easily be reoccurred - YouTube


The procedure is as follows. First, go to Settings → General → Date & time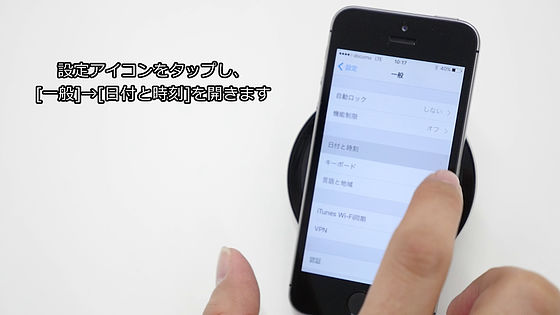 Turn off [Automatic setting] of the time setting and set the date to [January 1, 1970]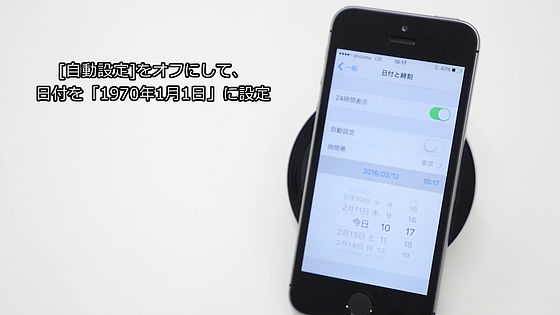 When the date setting is completed, turn the power off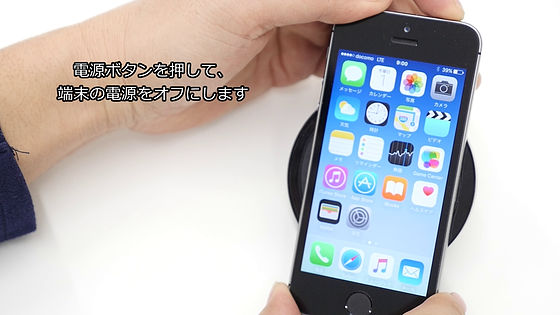 Even when turning on the power again, the screen will not move as it is with the Apple mark, and this state will remain the same all the time. Sometimes the brightness of the screen increases, but basically this state. After that, power went down and the Apple mark was displayed again. It entered an infinite loop.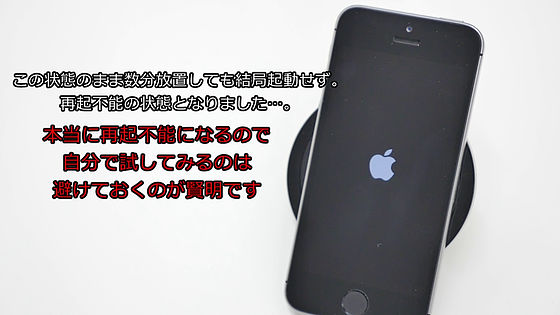 Reddit threadAccording to it, this bug seems to be related to time zone setting. By rewinding the date to the limit, it seems that the value becomes less than zero depending on the time zone setting state, which will have a destructive effect on the system.

The condition of occurrence of this bug is as follows:Machine with 64-bit processor with iOS 8 and iOS 9 installedAnd that. Applicable models are iPhone 5s or later iPhone or the following multiple iPad models.

· IPhone 5s
· IPhone 6/6 Plus
· IPhone 6s / 6s Plus

· IPad Air
· IPad Air 2

· IPad mini 2
· IPad mini 3
· IPad mini 4

· IPod touch (6th generation) 6th

The bug that became clear this time is not necessarily complicated operation or a specific character string, so it can be said that it is the strongest level bug in history in the sense that anyone can instantly kill a terminal right now It is unlikely. Fun in half "Do not press! Never push!"It is supposed to be a serious thing if you do it with it, so you should definitely avoid" trying out "with a light feeling. Also, since there is a danger that someone will be scared,Those who do not set password lock on the terminal should better set them up now. Otherwise, there is a possibility that the terminal really dies.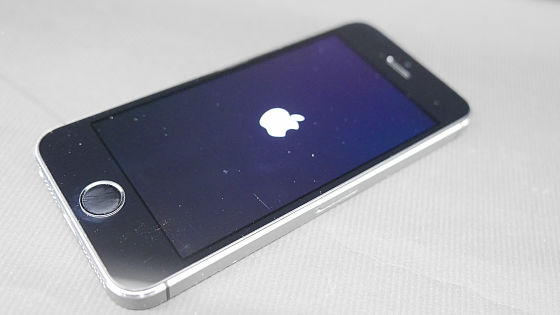 ◆ 2016/02/17 09: 20 Addendum
About "1970 problem", we announced that Apple will take countermeasures.

If you changed the date to May 1970 or earlier and can not restart your iPhone, iPad, or iPod touch - Apple Support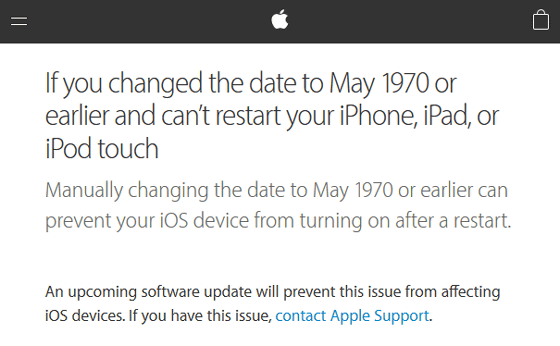 On Apple's support site in home country, "If you manually return the date before May 1970, iOS will not be able to restart, the next software update will not be affected by this issue," It has been announced. Although the date is in an unknown state, the OS is expected to be updated soon. The latest version as of 9:20 on February 17, which added the article was "iOS 9.2.1".

◆ 2016/02/26 10:41 Additional note
According to Mac Rumors, it seems that iOS 9.3 beta 4 has become unable to set the date "December 31, 2000 at 7 o'clock" (standard time = "January 1, 12 o'clock") before being suffering from this bug .

Latest iOS 9.3 Beta Unbricks iPhones Affected by 'January 1, 1970' Date Bug - Mac Rumors
http://www.macrumors.com/2016/02/24/ios-9-3-beta-4-fixes-1970-date-bug/